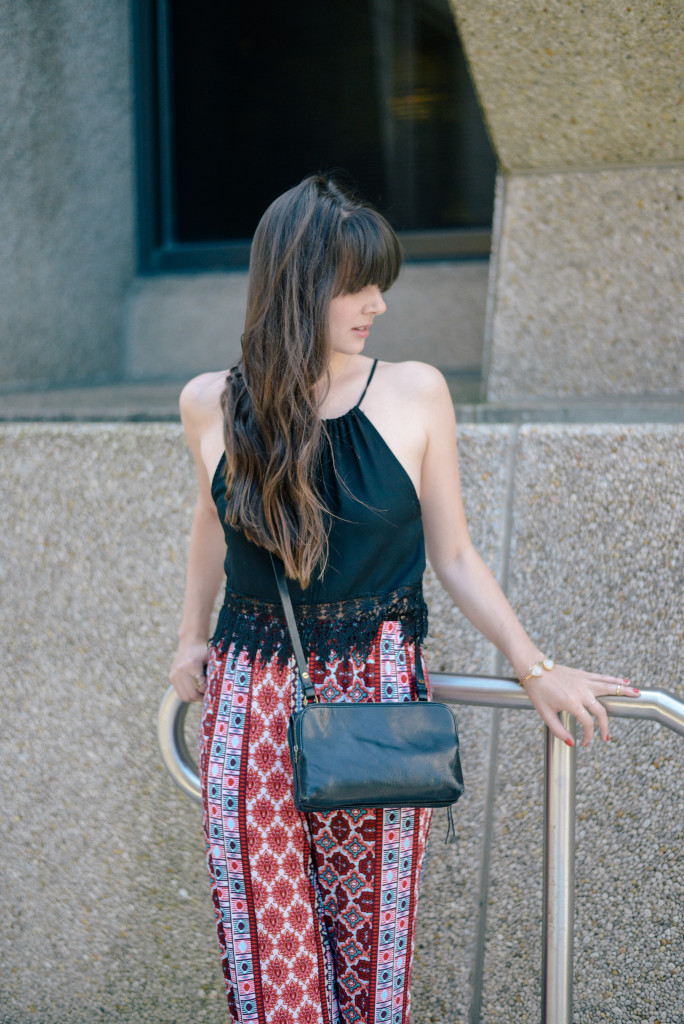 LOCATION: RALEIGH, NC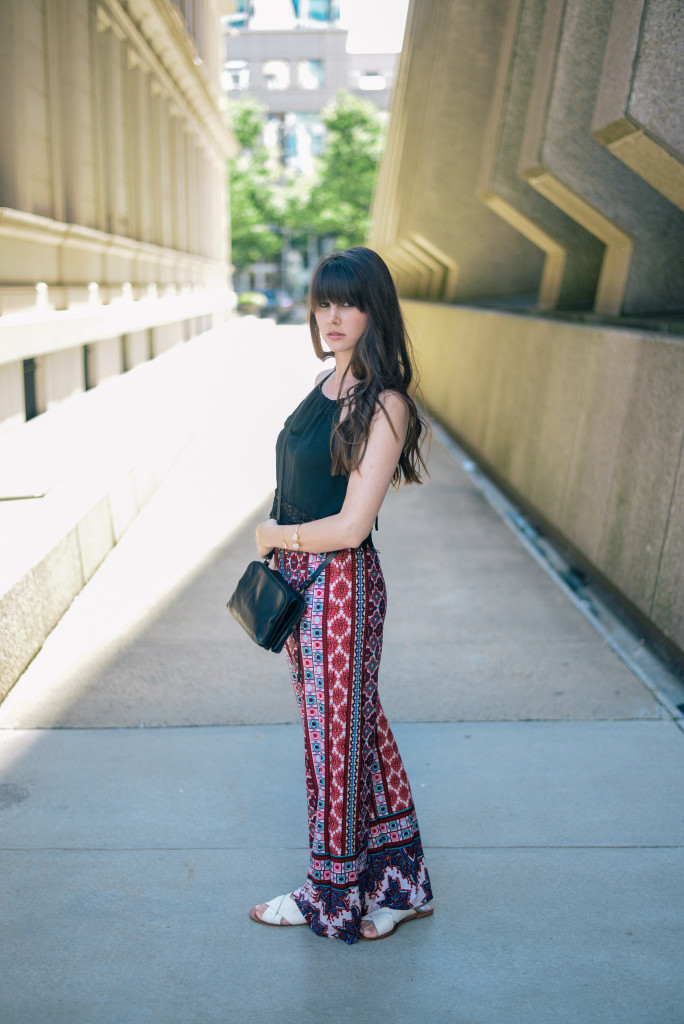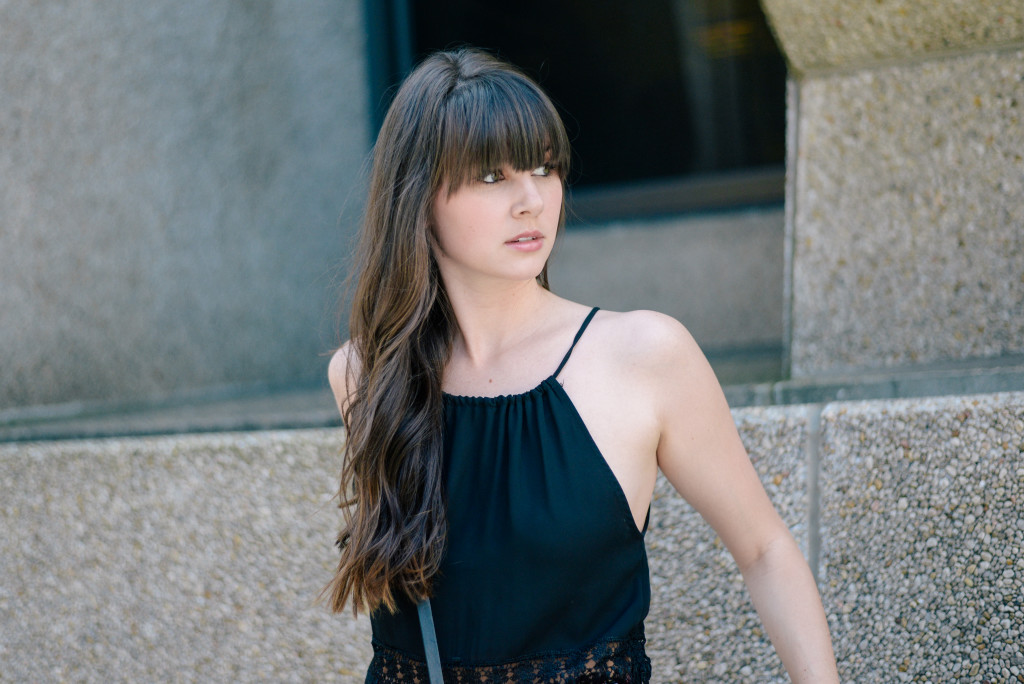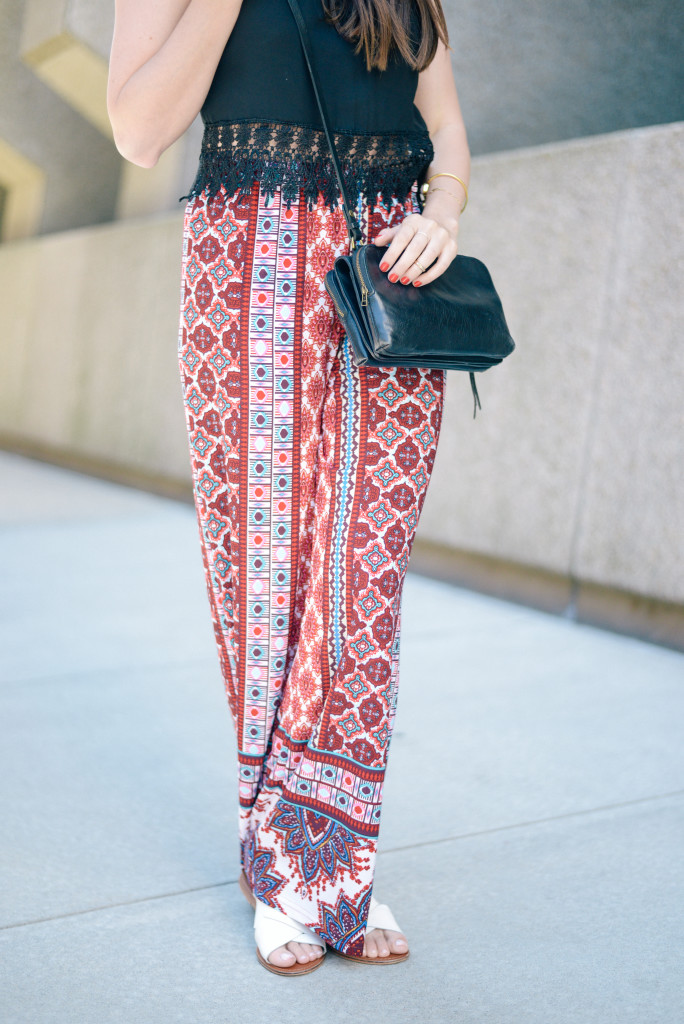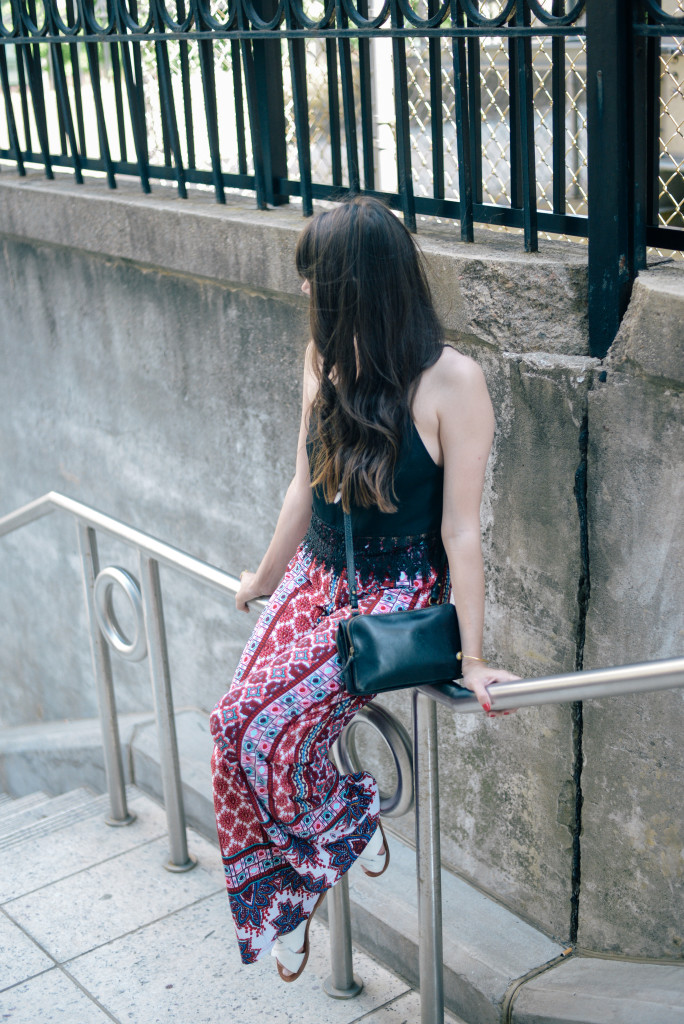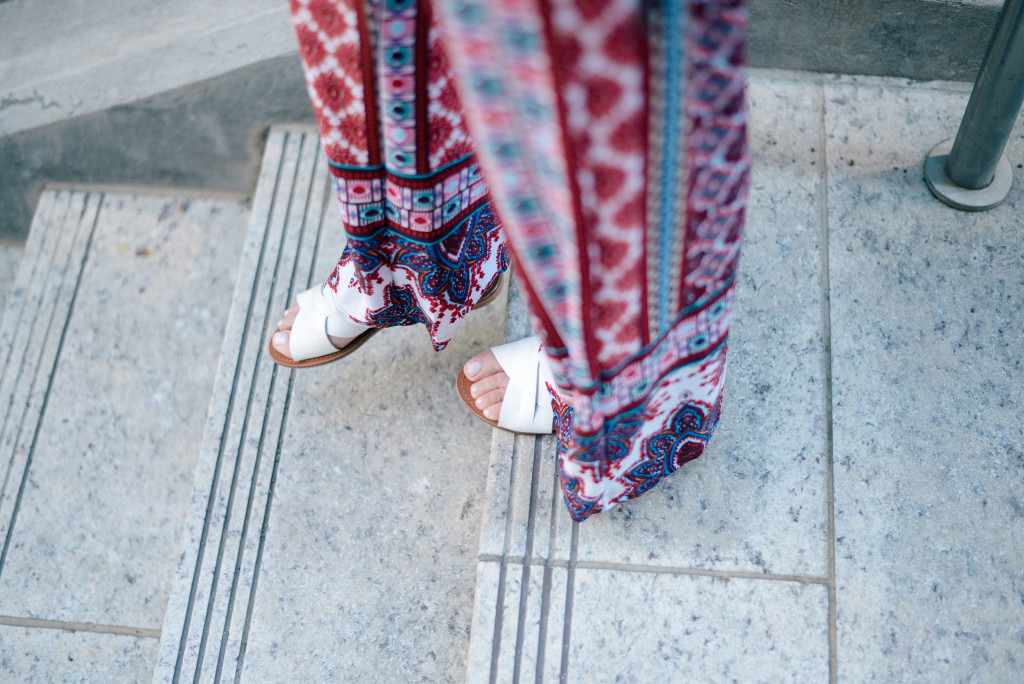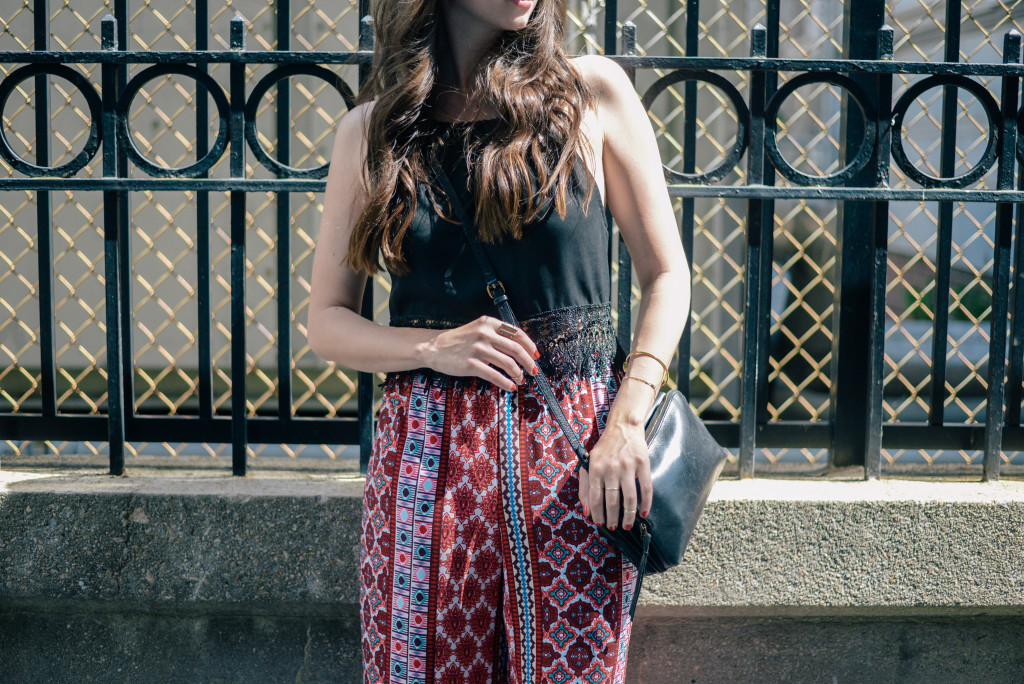 If you've been following The M.A. Times since the beginning, or even just the last couple of months, you may have noticed some changes around here. When I first started this blog, it was a place to explore my creative side, and served as my little corner of the world to share the things I loved. I always secretly wanted it to be strictly a fashion blog, but hid behind recipes and crafts for quite some time. I've always loved the fashion industry, but wasn't brave enough until a little over a year ago to start expressing my style publicly.
For me, fashion has always been a way to share one's mood, personality, and take risks without repercussions. I've always been somewhat introverted, but fashion has allowed me to explore new things, and be outspoken in a different way. Ever since doing my first fashion post last spring, I knew the direction I wanted to take my blog.
As of a couple of weeks ago, I'm happy to announce that The M.A. Times will now primarily be a fashion blog. Don't worry, you'll still see the occasional recipe or DIY post, but it will be in a slightly different format. I'm truly excited for the changes ahead, and thank you all for always continuing to support my little space on the web. While I'm making the transition, you'll only be seeing posts a couple of times a week, but I'll be sure to always keep you updated on Instagram here when those posts will be coming! Thank you all again – I'm so excited for the next chapter of The M.A. Times!
Photos by Ryan Sides
---
SHOP THE POST
PANTS (SIMILAR) :: URBAN OUTFITTERS TOP (SIMILAR) :: ASOS SANDALS :: MADEWELL BAG
---