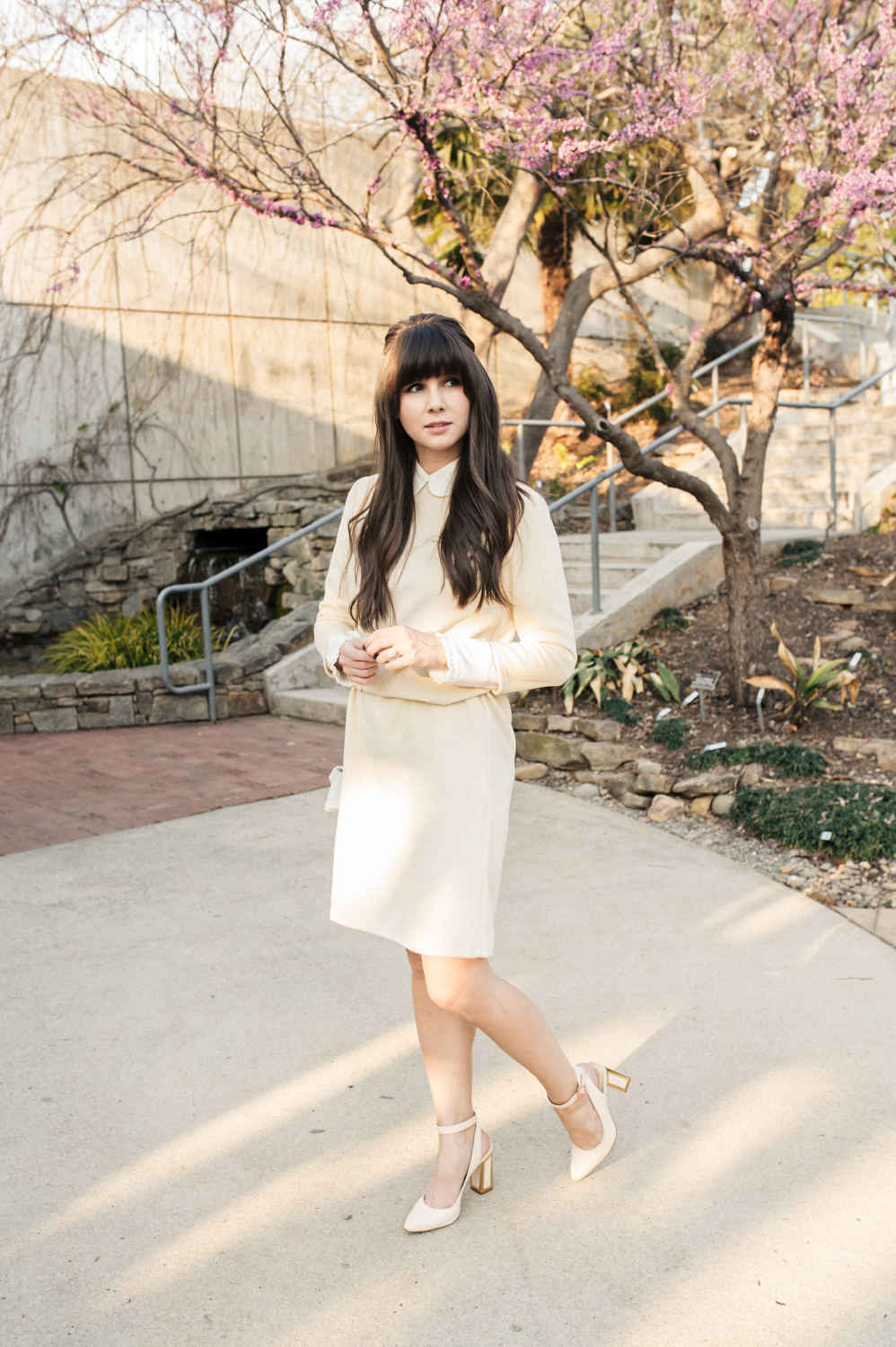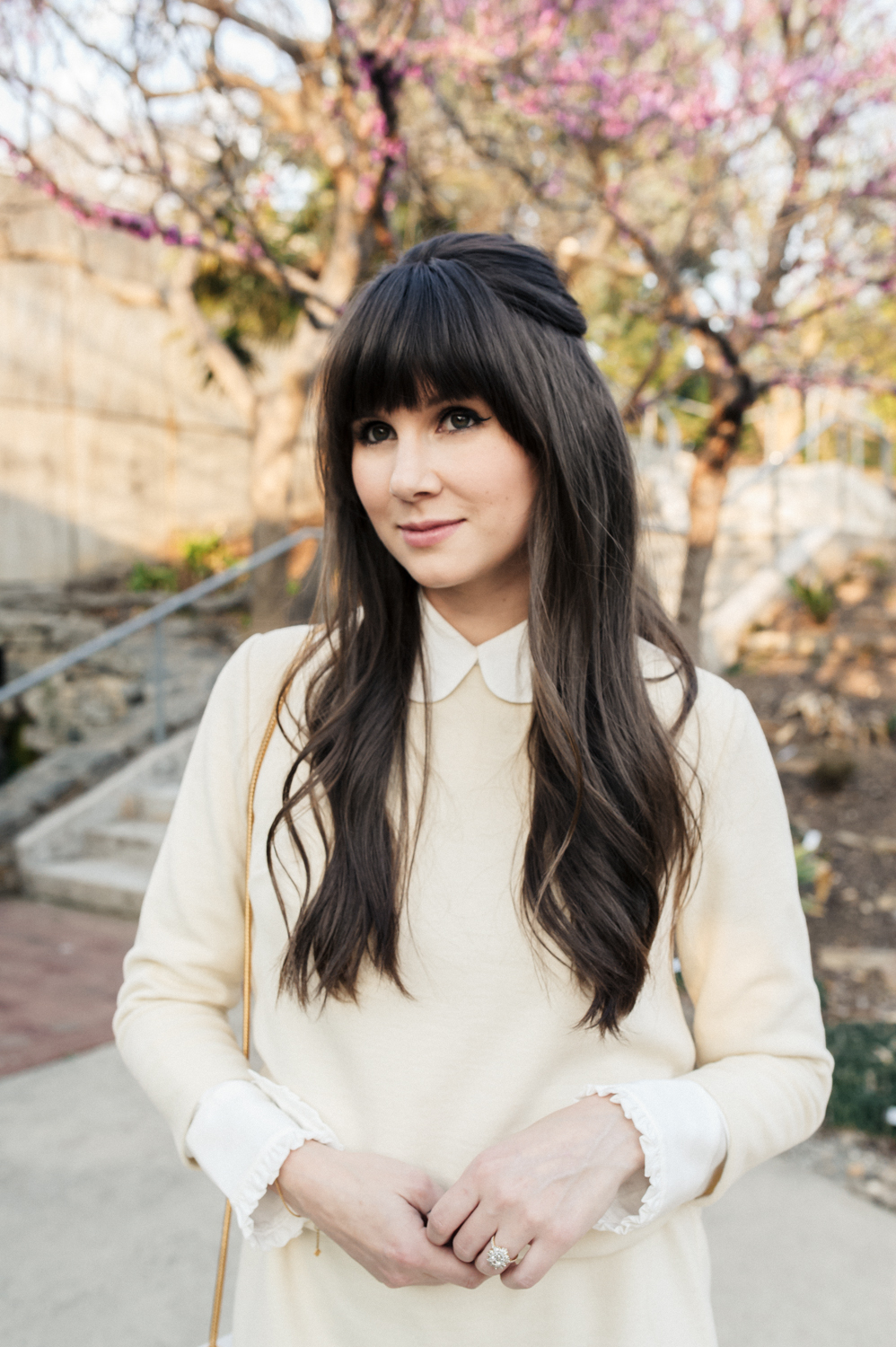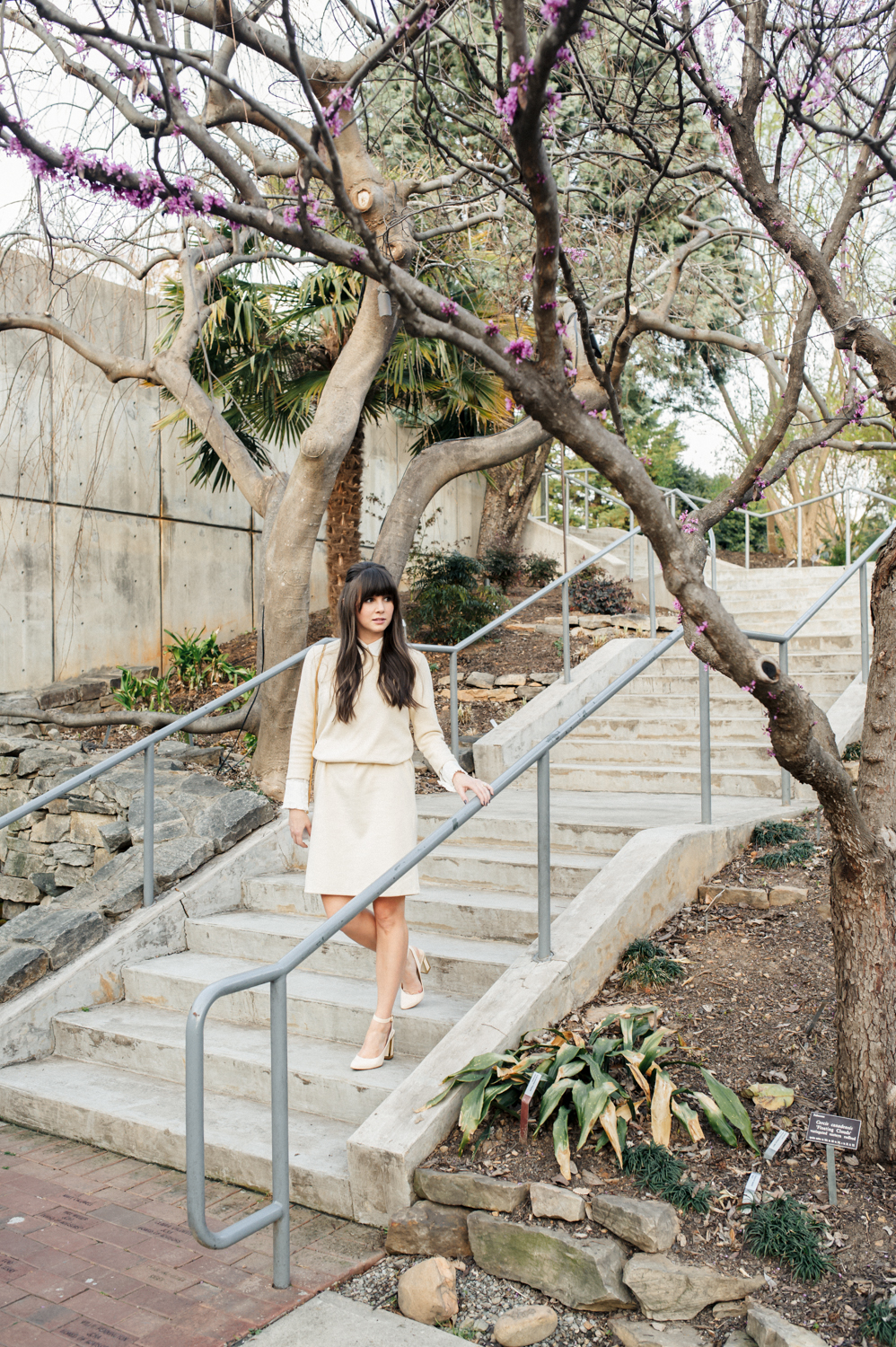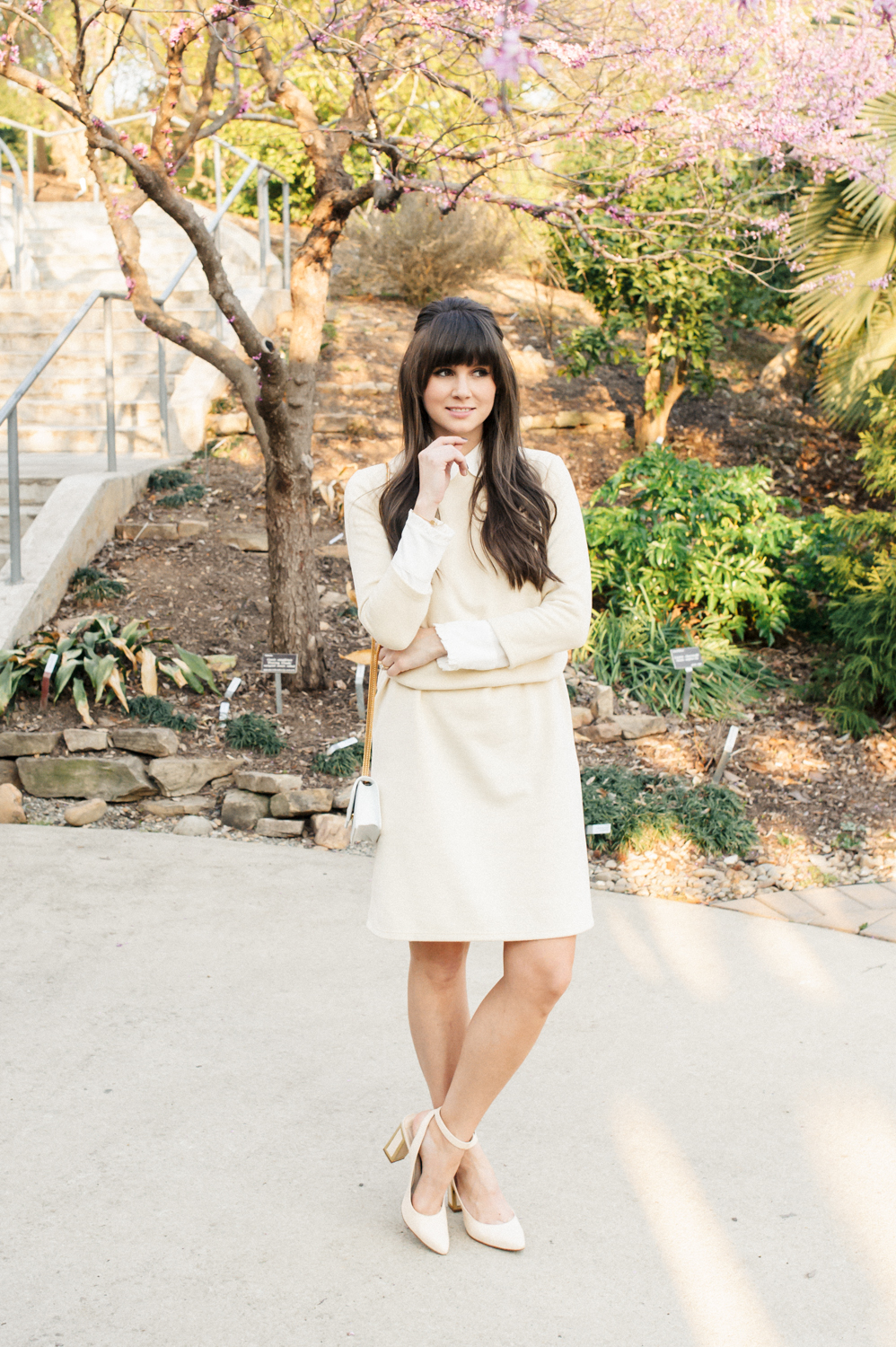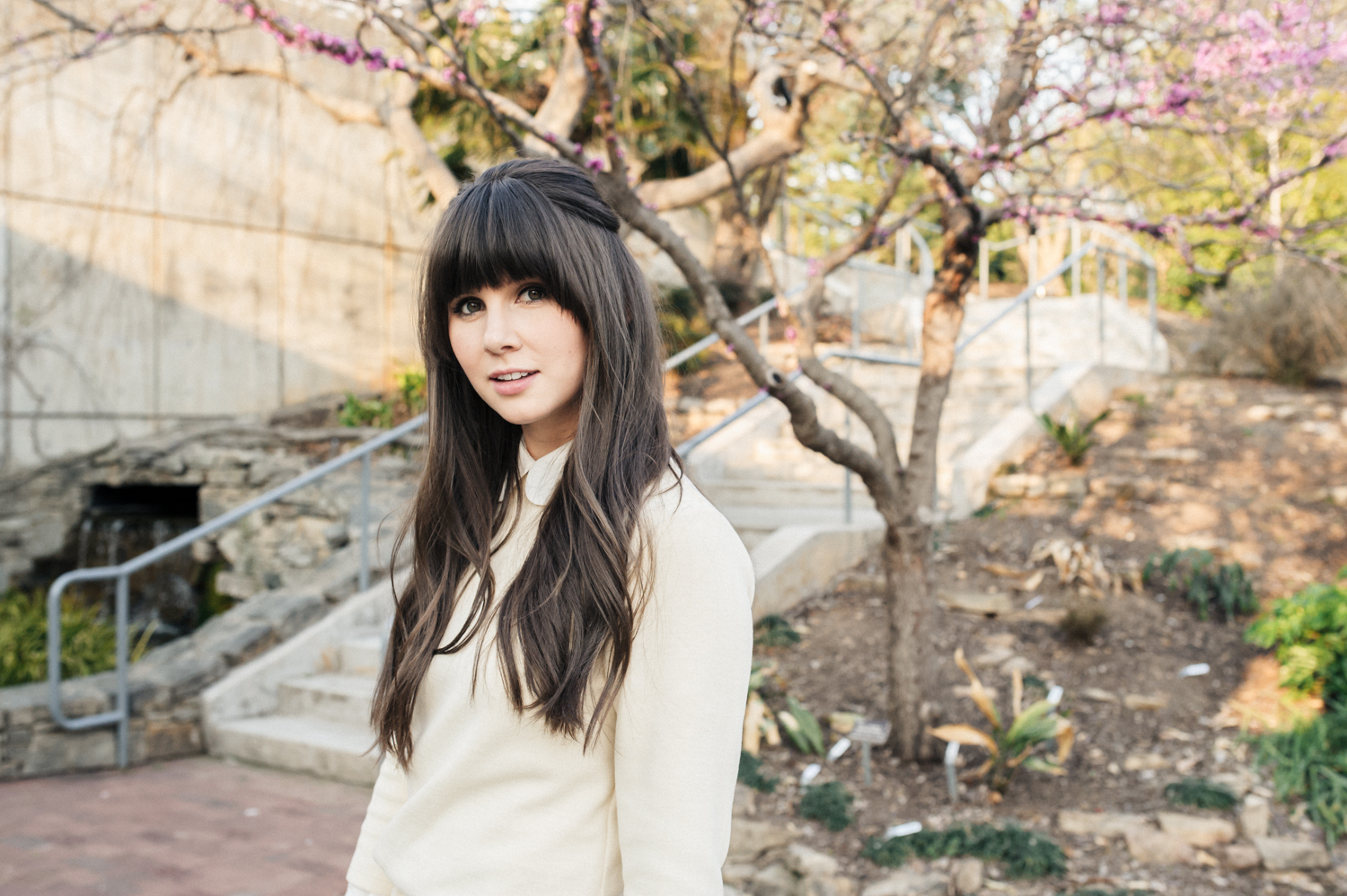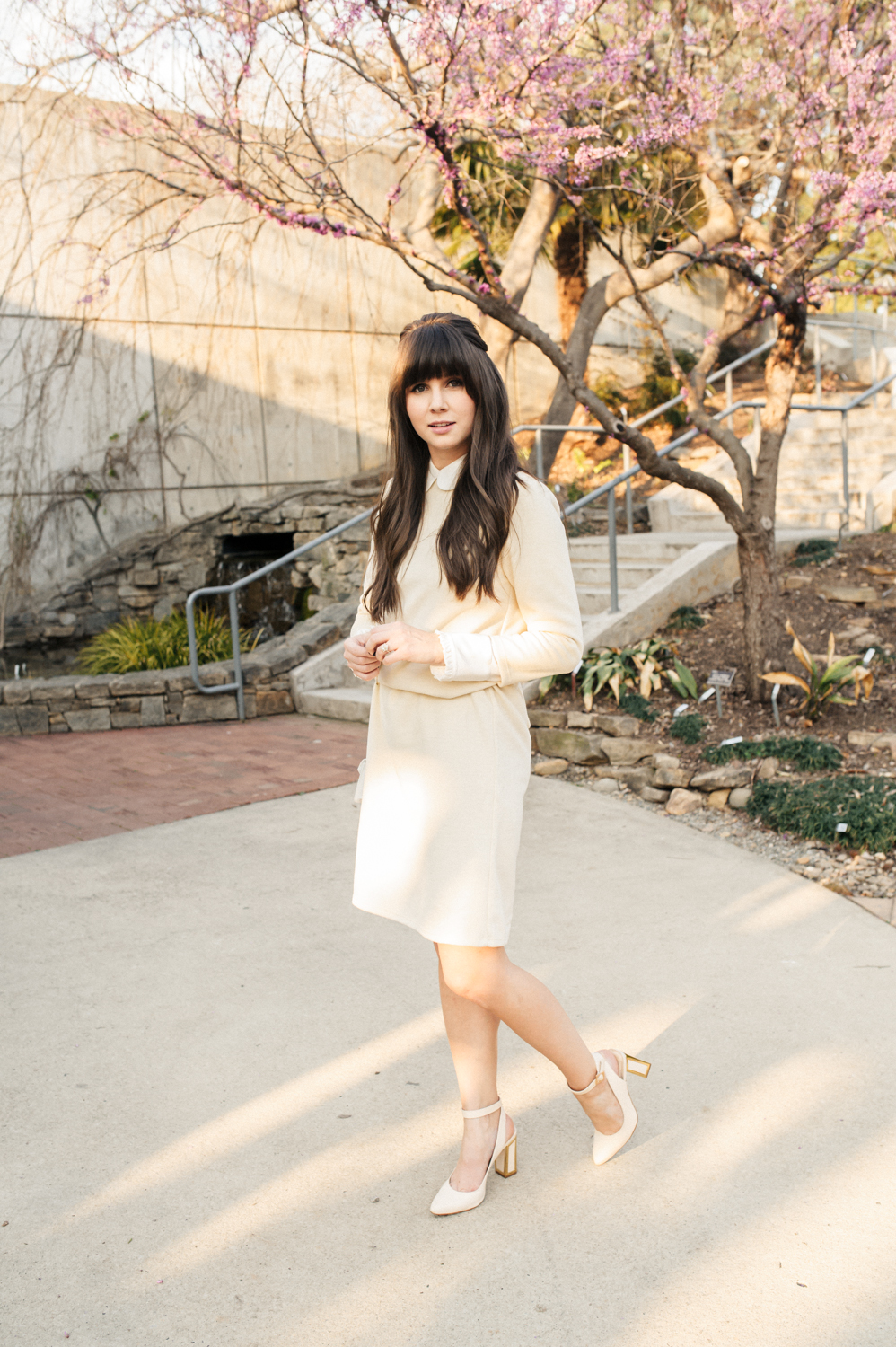 It's officially springtime! Along with longer days, later nights, and florals blooming on every corner, it also means the return of flirty sundresses, open toed sandals, and sweet pastel hues. But, just because the calendar chimes it's time for spring, doesn't mean that your climate is necessarily on the same page. Though we're expecting temperatures in the seventies in North Carolina next week, what do you do if your springtime style fantasies are being squashed me the remainder of winter's chill? Welcome, the springtime sweater dress!
Springtime Sweater Dresses
This Rachel Parcell dress had me covered last week when we suddenly felt a return of freezing weather. Having a piece in a pastel hue that looks like something that's part of a spring wardrobe, but feels like something that belongs in your winter section of your closet, is a win-win for when the weather is less than agreeable. I've rounded up a few of my favorites (most of them on sale!) in the shop bar above – from pale pinks to sporting this season's ruffle or off-shoulder trends, these sweater dresses are nothing short of screaming spring!
Photos by Ryan Sides
Shop the Post
Rachel Parcell Dress c/o | Frame Denim Blouse c/o | Kat Maconie Heels (similar) | Saint Laurent Bag (similar)