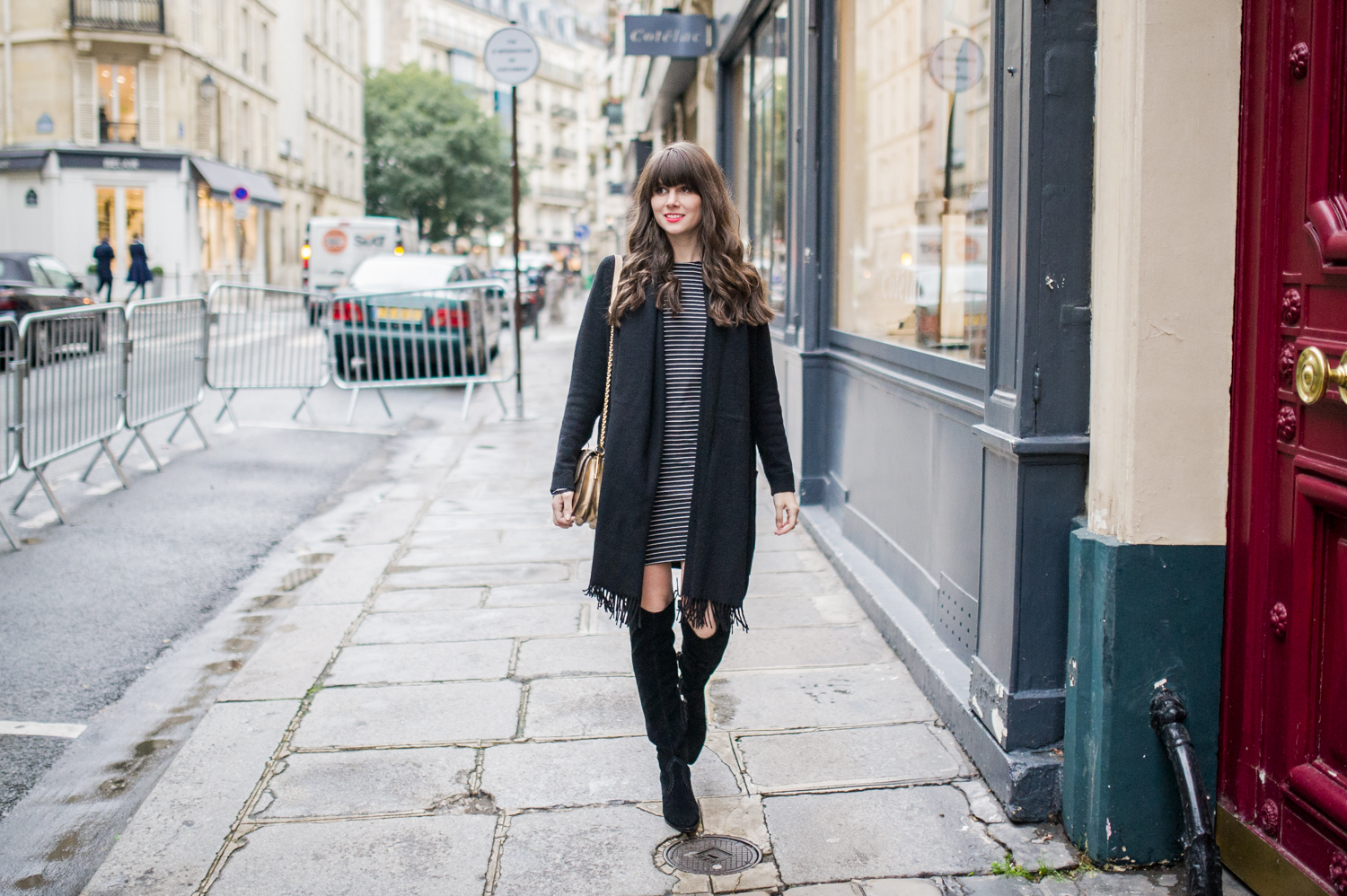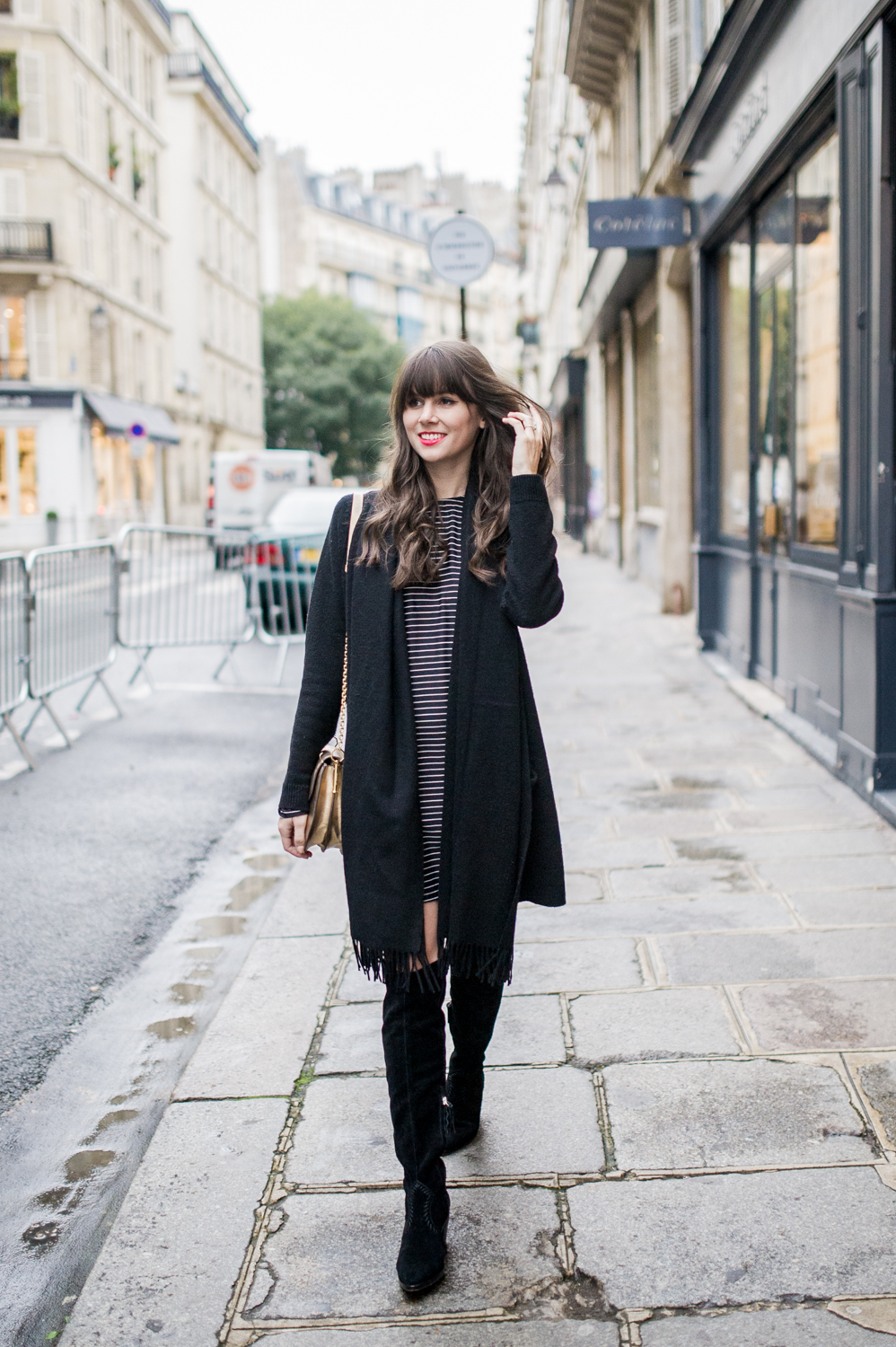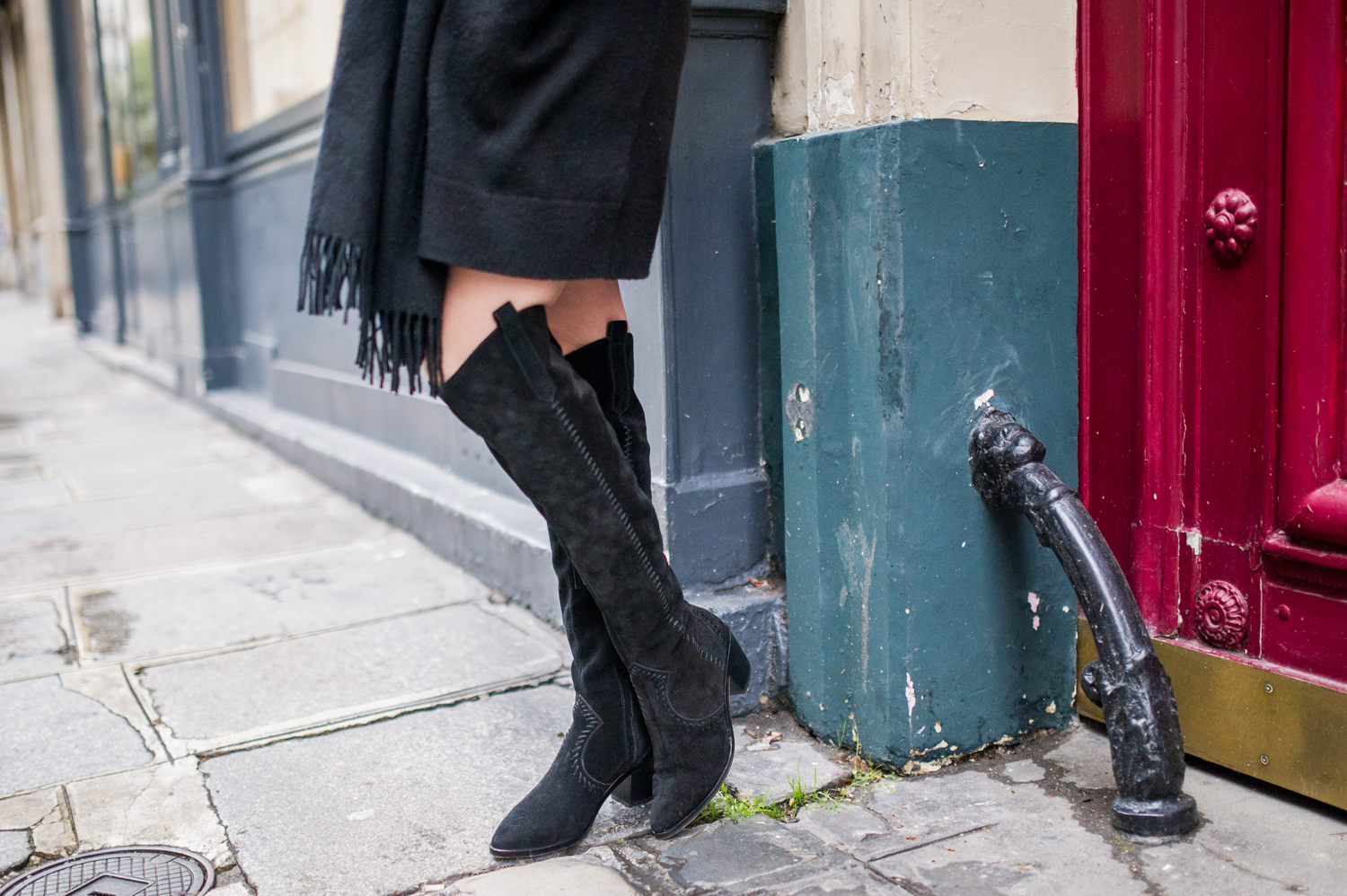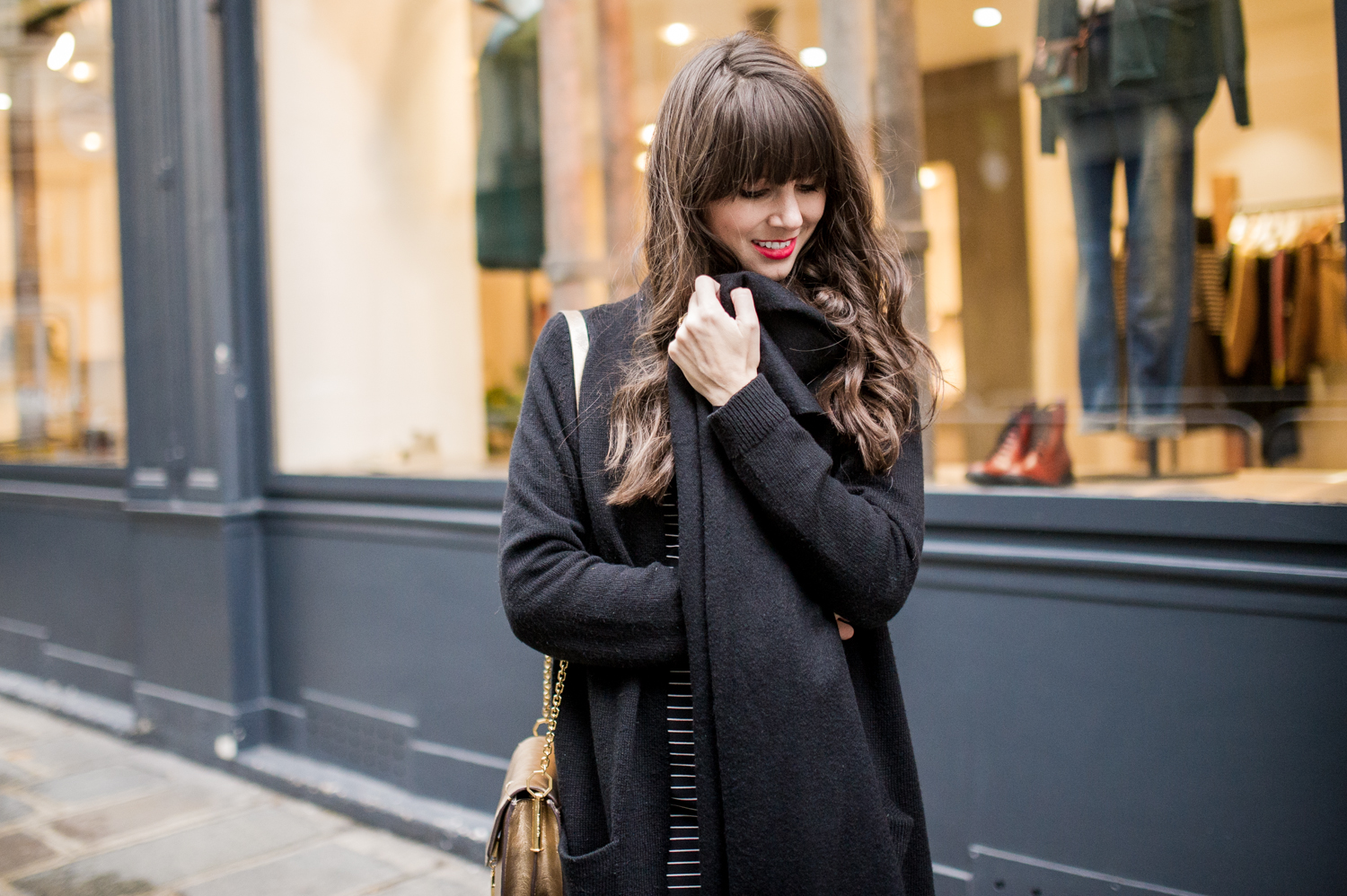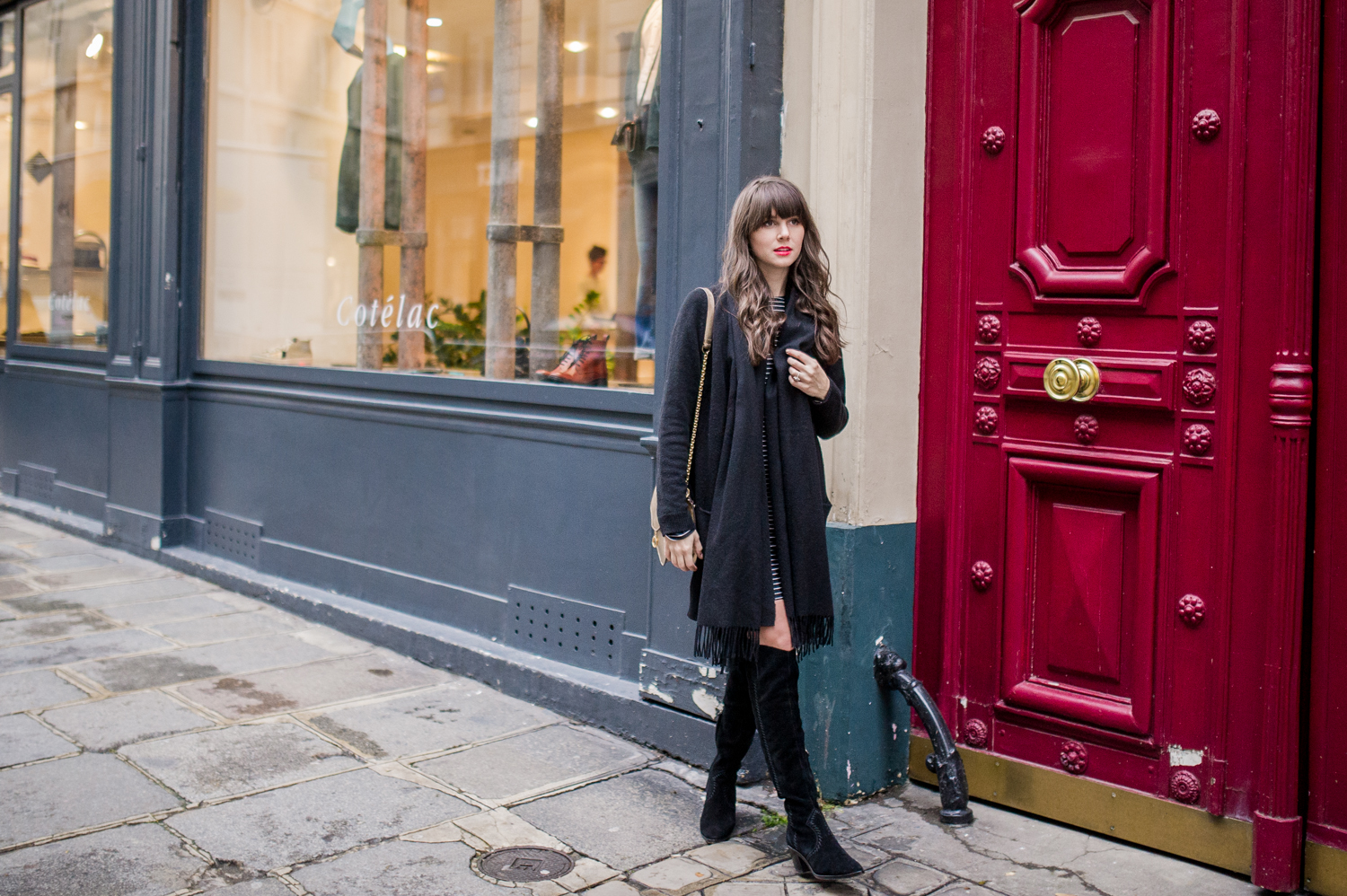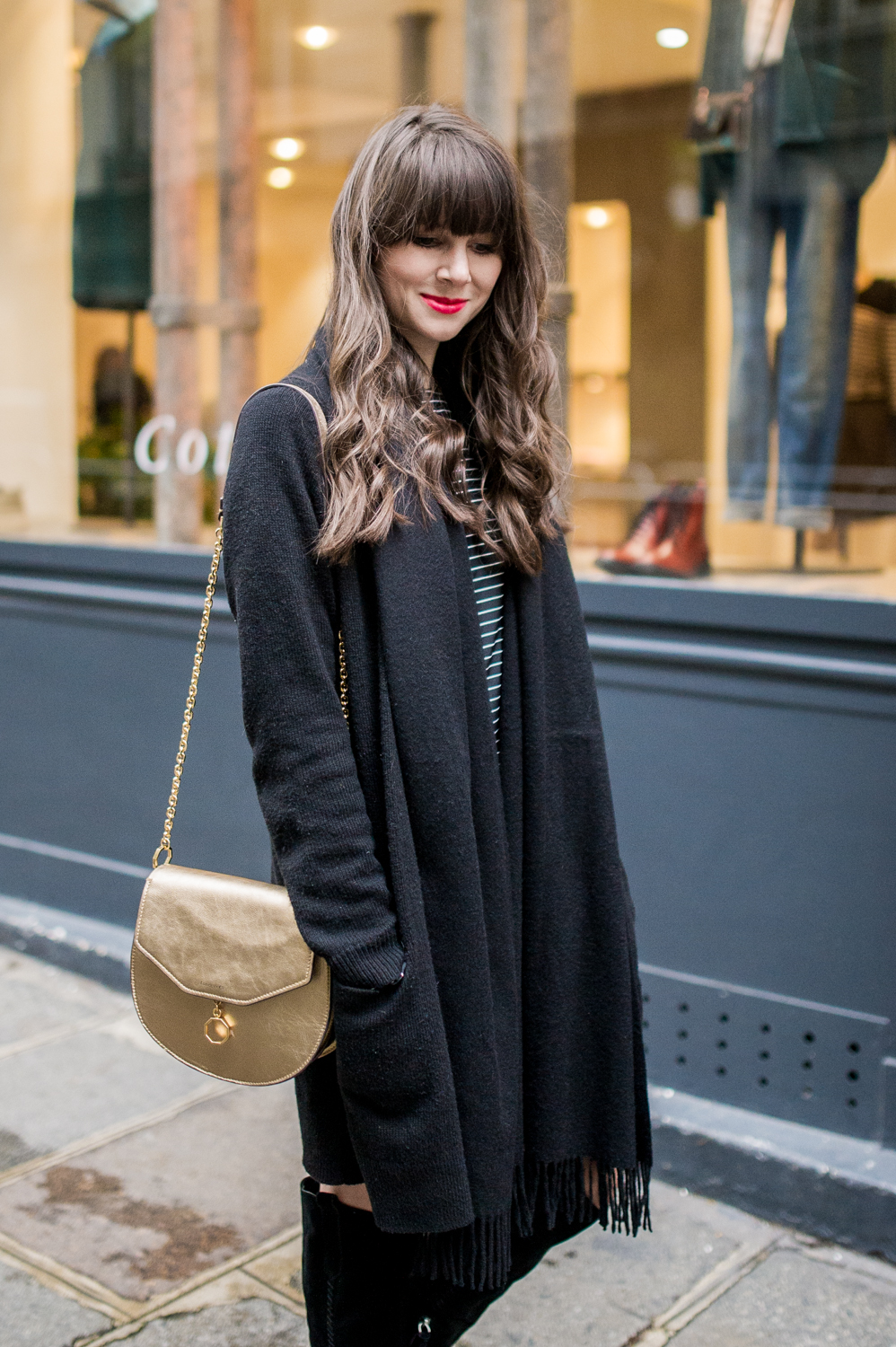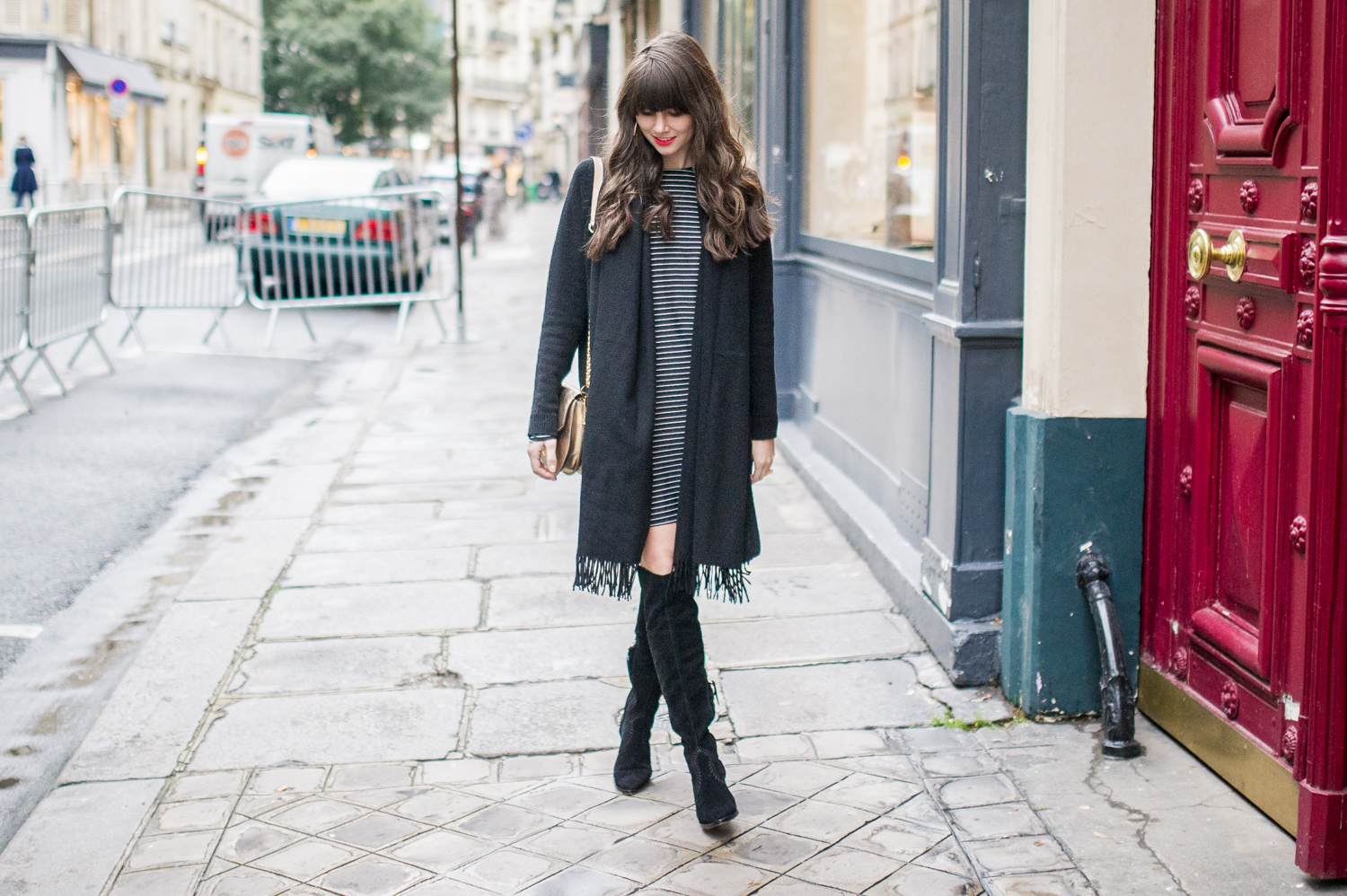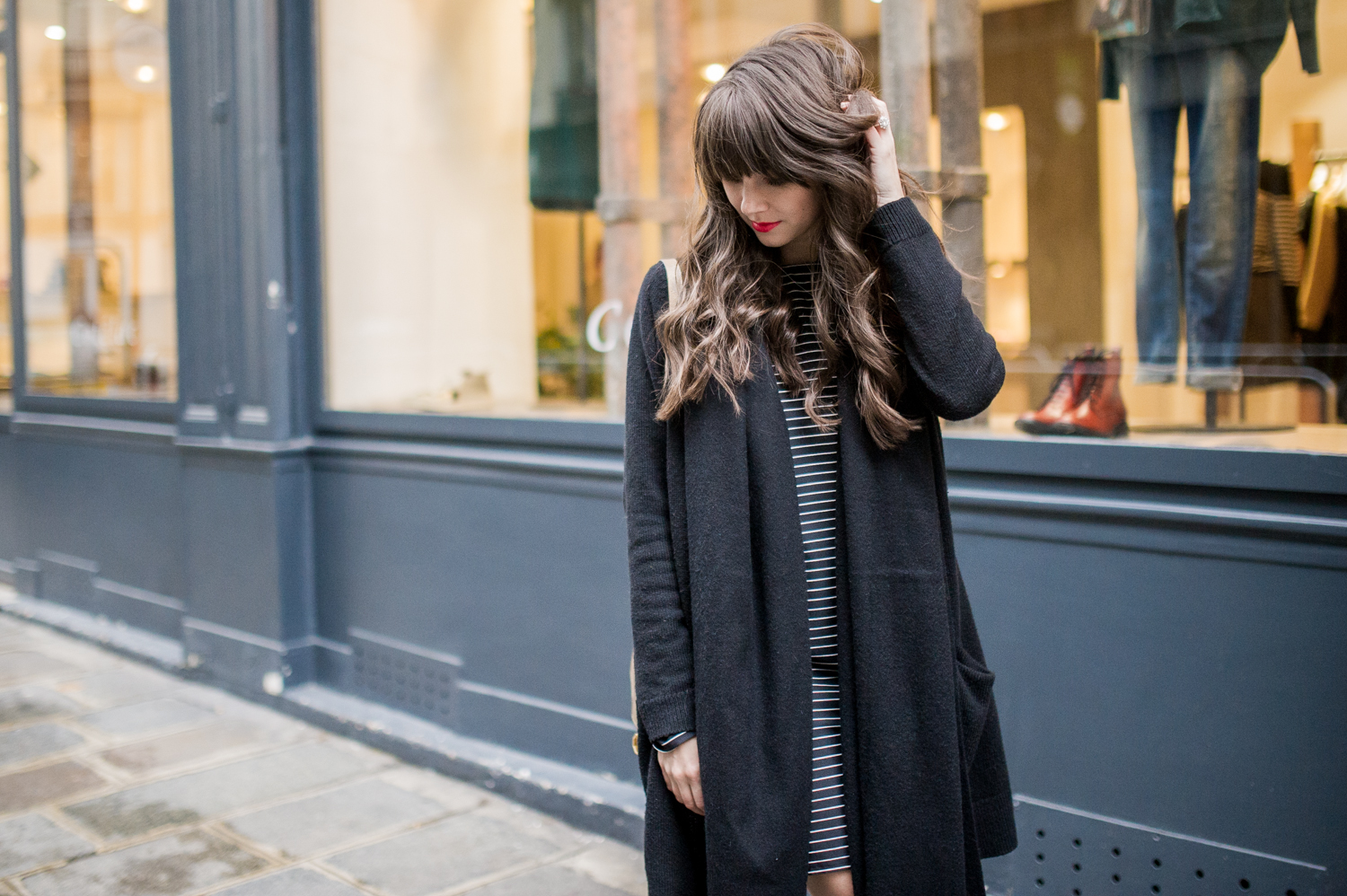 During the weeks leading up to our trip Paris last month, Ryan and I spent countless hours making spreadsheet upon spreadsheet of things we wanted to see, eat, and do. However, once we arrived at our HomeAway in Le Marais, we realized there was so much to do within walking distance (and just so much to do in general) that we decided to forego our premeditated list, and see what gems we could stumble upon during our stay. Though I'm usually a major planner and like to have everything scheduled, living on a whim when it came to choosing places to eat was one of the most memorable aspects of our vacation.
I've compiled a list below of all of the places we tried and loved. Either we got lucky, or all of the places in Paris are just THAT good, but we fell in love with every single place we ate at! If you're heading to Paris in the near future, I encourage you to try at least one of these places, but also challenge yourself to branching out and being spontaneous with your dining decisions!
PETIT DÉJEUNER & DÉJEUNER (BREAKFAST & LUNCH)
Carette // One of Paris' most classic cafés – this is where we stopped for breakfast post-engagement. It's so chic and lovely inside, a true Parisian café. You can order anything from a full breakfast, to just tea and toast (that's what I did). Definitely a must-go for breakfast!
Lily of the Valley // If you visit this quaint little tea shop, be sure to take a moment to stop and look up! The ceiling is covered in most beautiful flowers (hence the name) and definitely photo-worthy. Any of their green tea is perfect for a chilly morning in Paris! We took ours to go and sat in a park just a block away.
Angelina // If you're looking for the best hot chocolate or as the French would say, "chocolat chaud," then you must take a stop at Angelina! You can either sit in their darling dining area and enjoy a drink and scrumptious pastries, or simply grab a cup and treat to-go. We went to this location, which is just a few steps away from Jardin des Tuileries – the perfect place to find a seat to sip your chocolate and people watch.
La Fournée d'Augustine Vavin // This was one of our favorite finds in Paris. We had been walking all day and were starving and stumbled upon this little boulangerie outside Jardin du Luxembourg. We ordered a "jambon et fromage" (ham and cheese sandwich), and have literally been hooked ever since! This was by far the best one we had in Paris. If you're in the area and need to grab a sandwich for a picnic, I highly recommend this place.
Willy's Boulangerie // Because our HomeAway was in Le Marais, we spent a lot of our time around the Place des Vosges and the surrounding shopping and cafés. This boulangerie was one we stumbled into one day, and contemplated going back to every day after! Grab a sweet pastry or something savory (we tried their cheese-topped hot dog on a baguette) and find a bench in the park for a true Parisian experience.
Crêperie Lappe'tit // If you're having a craving for a quick grab and go crêpe, you have to go visit this place! It's just a little shop on the sidewalk, but it had some of the most savory and delicious crêpes ever! Ryan went back to this stand three times it was so good! Their nutella crêpe was heavenly for an after dinner treat.
Le Petit Fer à Cheval // Our first meal in Paris! It's a cozy and busy local's corner café, but it was such a warm welcome to the Parisian lifestyle. There's an option for everyone on this menu – and the staff is so welcoming to foreigners. It was a bit intimidating trying to read/order in French for the first time, but this was the perfect place to get our feet wet.
Royal Turenne // Though this café serves full meals, we stopped in one afternoon in the middle of our shopping for a quick cheese plate and mulled wine (a favorite discovery of mine while in Paris!). It had the sweetest atmosphere, and made for a perfect afternoon pit stop and snack.
DINNER & NIGHTLIFE
Café Hugo // This is another café right on the corner of Place des Vosges. It has a bar/café on one side, and then the coziest restaurant to have a nice meal on the other. It almost feels like you're sitting inside of an old library! Ryan and I went for a quiet dinner and some champagne – it was the loveliest evening! I highly recommend this place if you are looking for a good meal in Le Marias.
Café Le Louis Philippe // We went here for our first diner out in Paris. Our plan was to go to Chez Julien (it was on our list and right next to Le Seine River), but when we saw this charming little place right next door, we wandered into here instead. It looked so cozy and inviting inside, and that's exactly what it was. We ordered a carafe of wine, enjoyed sitting out on the screened in patio, watching the glistening lights of Ile Saint-Louis twinkle across the river. It was such a romantic little spot!
Café La Favorite // Hands down, one of my favorite places we went! This place was across from our HomeAway (literally, we could see it from our balcony), and it quickly became a favorite (no pun intended). Every night we would see it fill up and be the happening locals spot until the wee hours, so we finally headed over for lunch one day. It was SO good! You have to try their amazing flatbread pizza and one of their scrumptious desserts. It was a challenge to not want to go back there for every meal! Plus, it has the most lively atmosphere of any of the places we went.
Le Relais de l'Entrecôte // I'm already craving to go back to this place! It's definitely the coolest concept – all they serve is steak and fries (and some of the best I've ever had, too). Halfway through your meal, your waiter comes around and delivers you second helpings of both. What more could you ask for?
La Bocca Della Verita // This was one of our most luxurious meals in Paris! If you go, be prepared to make an evening out of it. We sat for hours and enjoyed our meal – from the appetizers (you have to try the burrata) to my truffle covered pasta, and some of the best wine I've ever had, it made for the most wonderful night. This is where we celebrated our engagement!
Café du Centre // This is where we ate our last meal in Paris. It's on rue Montorgueil – a strip that has some of the best restaurants in Paris. It's a charming locals spot that is great for drinks and people watching. It's also where I tried escargot and steak tartare the first time! I highly recommend both if you go here- it was a perfect last meal in Paris!
Cave du 38 Riv // We didn't spend much time out in a typical "night out" way, but on our last night in Paris, we did go to this underground (literally) Jazz Club. It was one of the coolest experiences and places I've ever been. It's an very small cave underground (dating back hundreds of years), but you can get cozy and listen to locals or people from all over the world come together and play jazz music. It's a magical place – a must go!
Photos by Ryan Sides
SHOP THE POST
---
DRESS: ASOS | SWEATER: NORDSTROM | SCARF: & OTHER STORIES | BOOTS: REBECCA MINKOFF c/o | BAG: LOUISE ET CIE
---
---