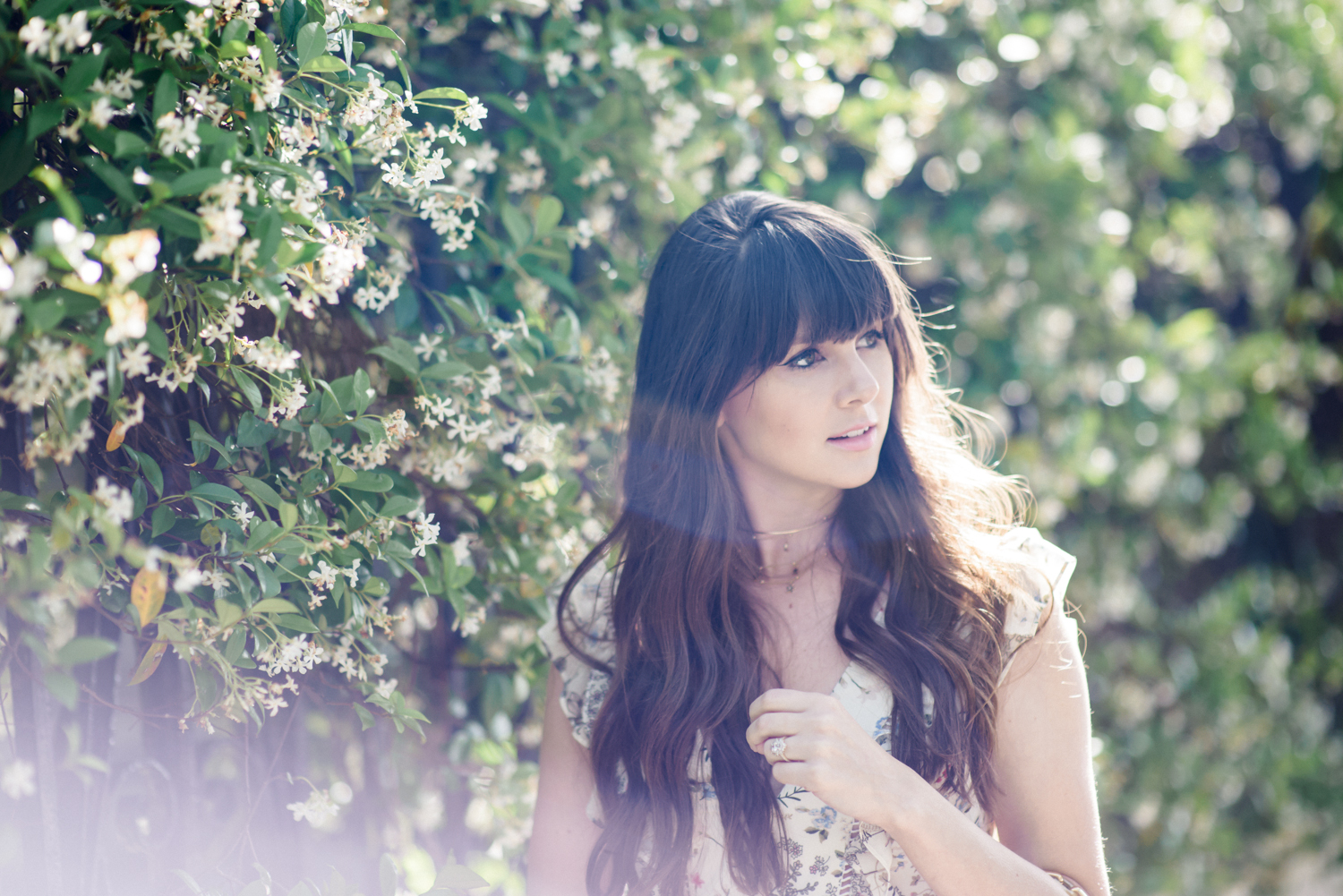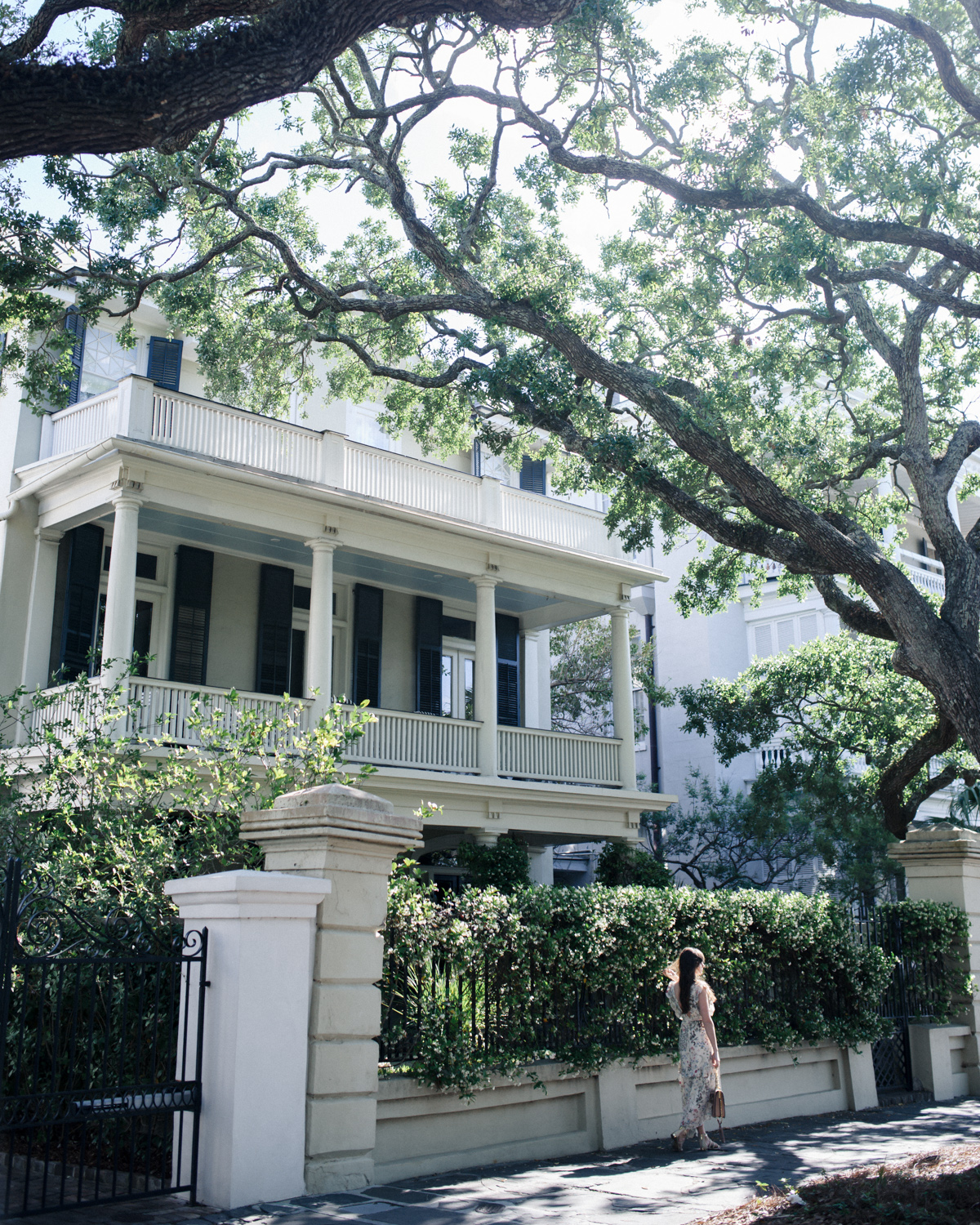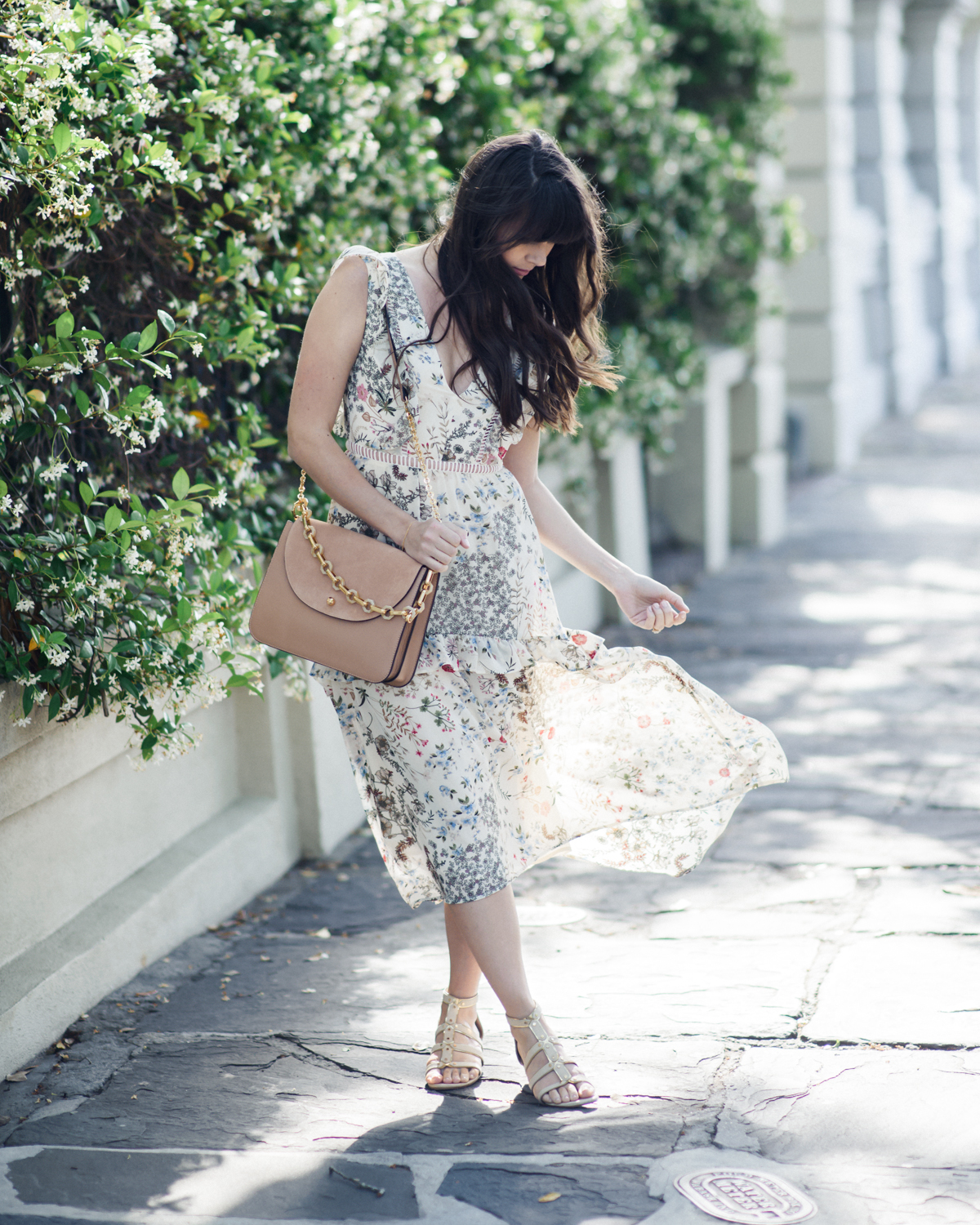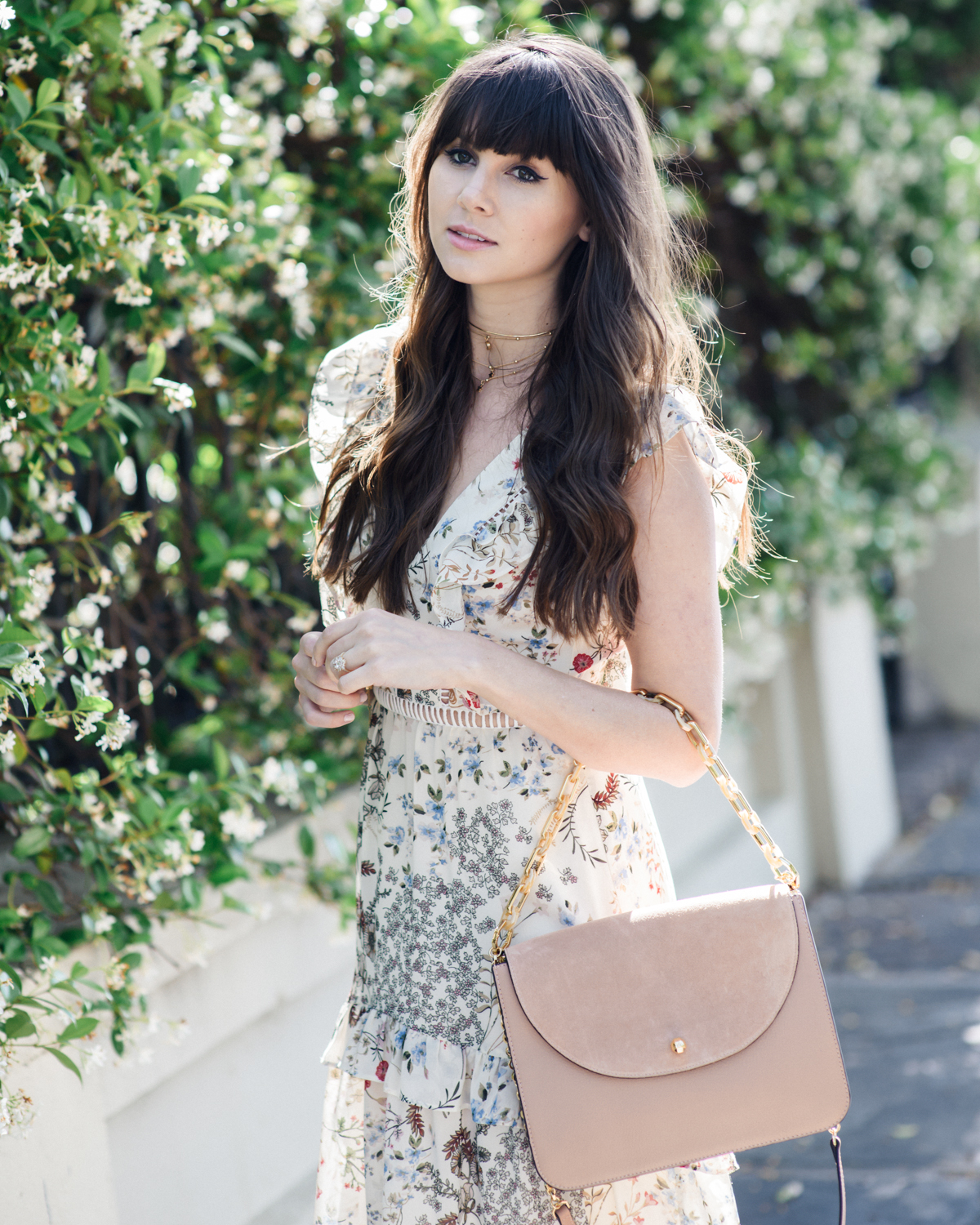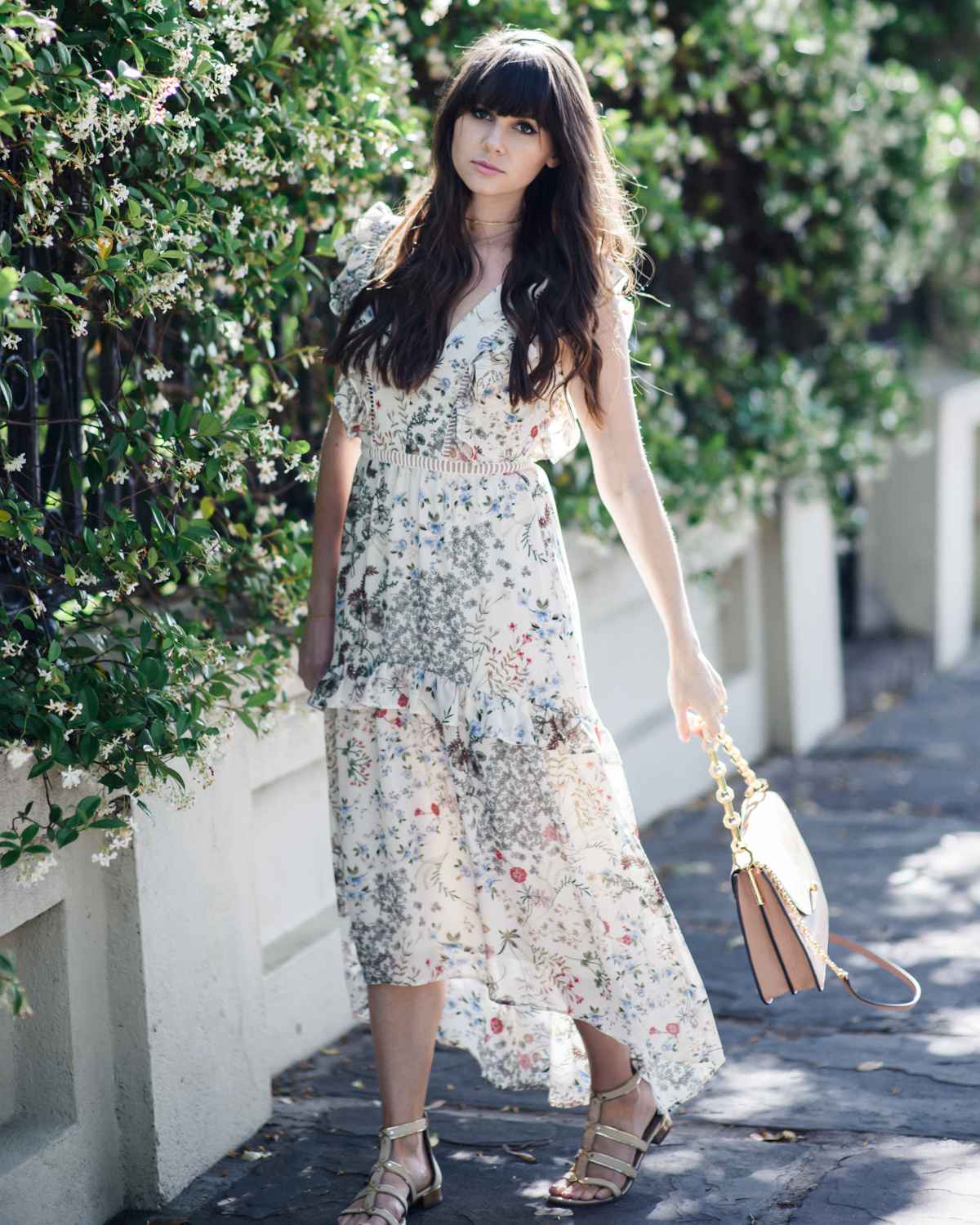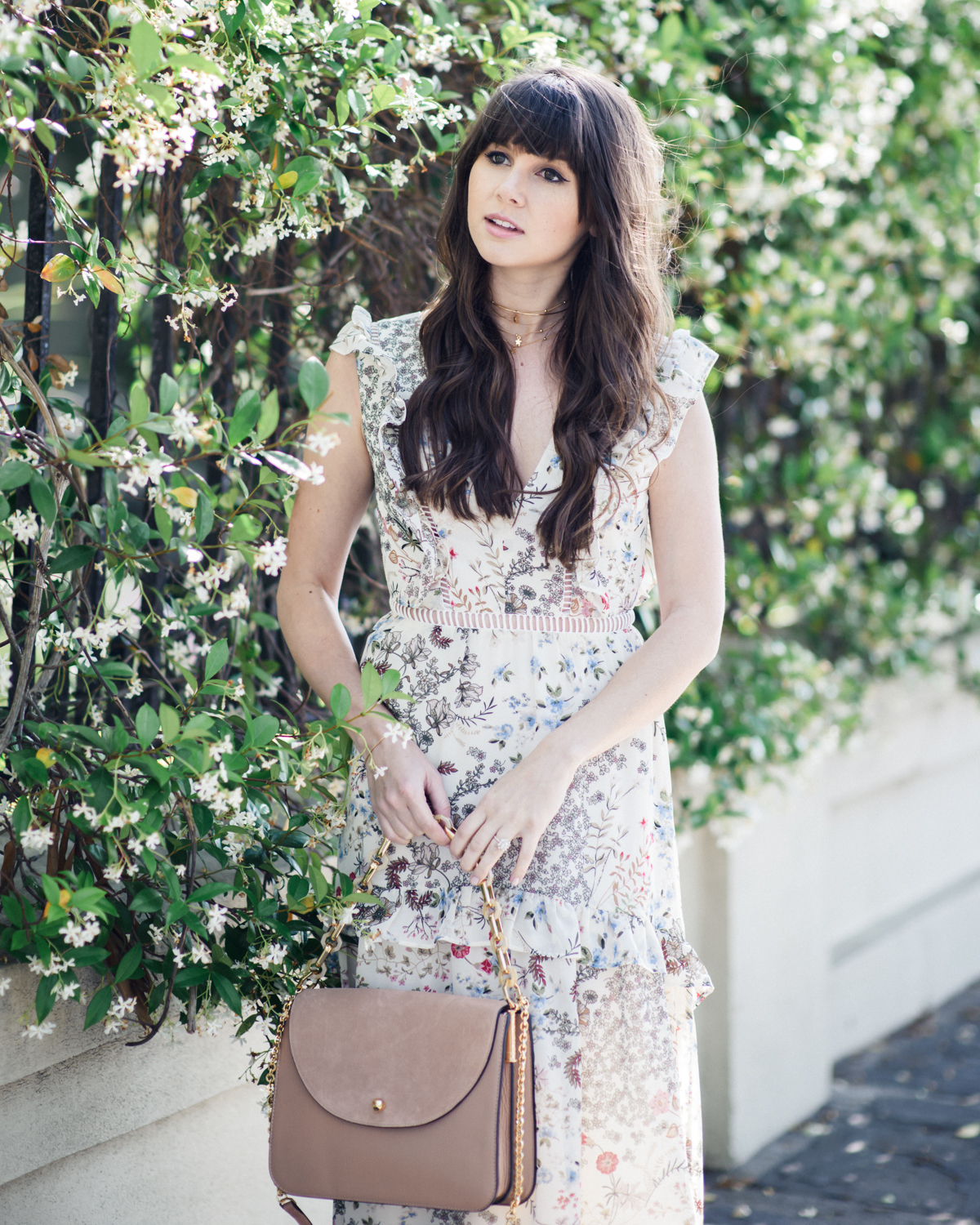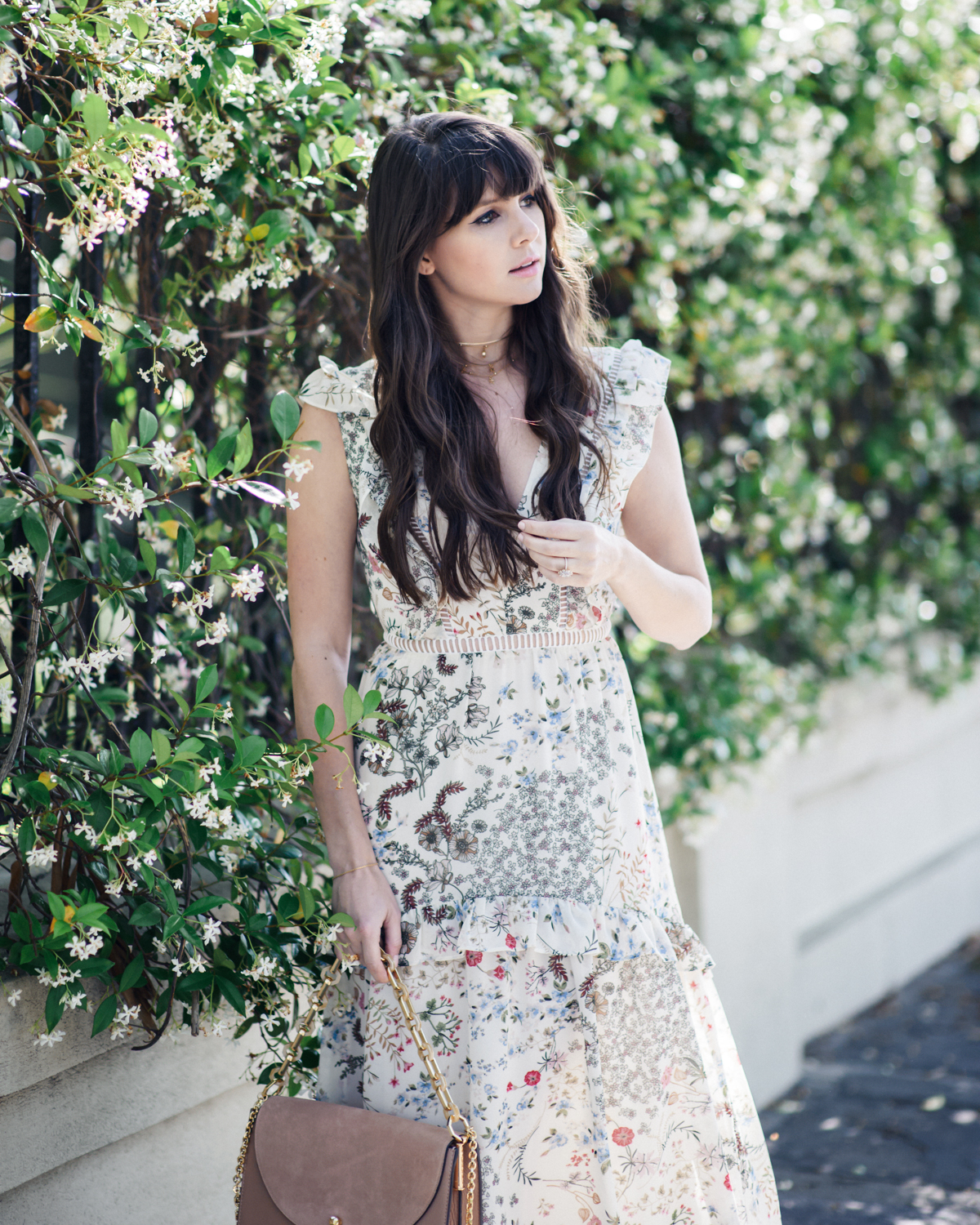 It's one of the best times of the year (no, I'm not talking about the holidays just yet)! The annual Nordstrom Anniversary Sale is just around the corner, and just incase you aren't sick of hearing about it or don't know about it yet, I'm here to fill you in on exactly what you need to know to shop the sale with success. I've mentioned previously that I'm not a huge sale shopper myself, but this is one sale that I never miss out on. Wondering why? Keep reading below to find out what the #NSale is all about!
What Makes Nordstrom Anniversary Sale is Special
Unike how most sales are merchandise that's about to go out of season, the Anniversary Sale is brand new Fall/Winter 2017 merchandise. It is on sale as soon as it hits the floor, but prices will go back up to normal after the sale is over. It's the best time to stock up on anything you may need for the season ahead. The best part is – you know it'll still be in style once the season rolls around since it is all brand new styles!
Dates to Remember
If you're a Nordstrom Card holder, you will have early access to the sale starting July 13th. If you aren't yet a card holder, you can sign up here (trust me when I say it's worth it – it's the only "special" credit card I've ever signed up for). If not, the sale will open to the public on July 21st, and run until August 6th. My suggestion however, don't wait to shop! In past years I've dwelled over decisions too long, and items I wanted ended up selling out.
Because Nordstrom offers free shipping and returns, I suggest grabbing anything you think you may want as soon as possible, and taking advantage of their customer-friendly return policy (I usually end up ordering a couple of sizes in things, just to be sure)!
How to Shop with The M.A. Times
I'll be putting up several posts throughout the sale with what I ordered, as well as shopping guides for my favorite items in the sale. I suggest taking a wardrobe inventory now – it's been a while since you've thought about boots and sweaters, but now is the time to stock up! My first items in my cart are always over the knee boots, booties, denim, and outerwear. It's also an awesome time to start thinking about beauty and home gifts for upcoming holidays. Sound overwhelming? Don't worry – I'll have you covered!
Starting Thursday, July 13th, I'll have an all new tab on the top of my blog dedicated to shopping the sale. Once this page goes live, you'll be able to scroll through a gallery of items I'm currently loving. See something you love too? Just click the image and it will bring you right to Nordstrom's website to shop – no endless hours of scrolling and browsing necessary!
Photos by Ryan Sides
Shop the Post
WAYF Dress | Louise et Cie Bag | Louise et Cie Sandals