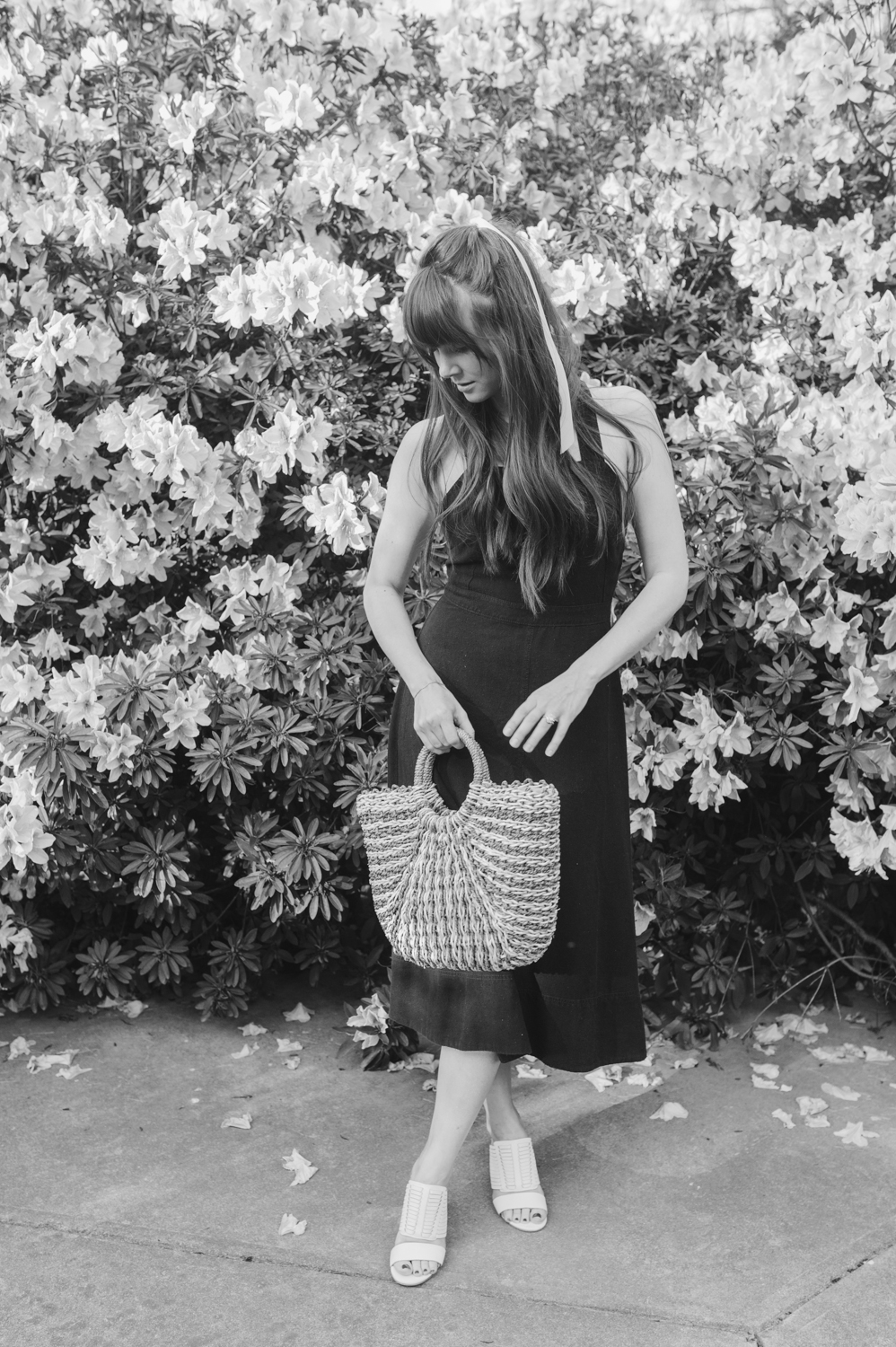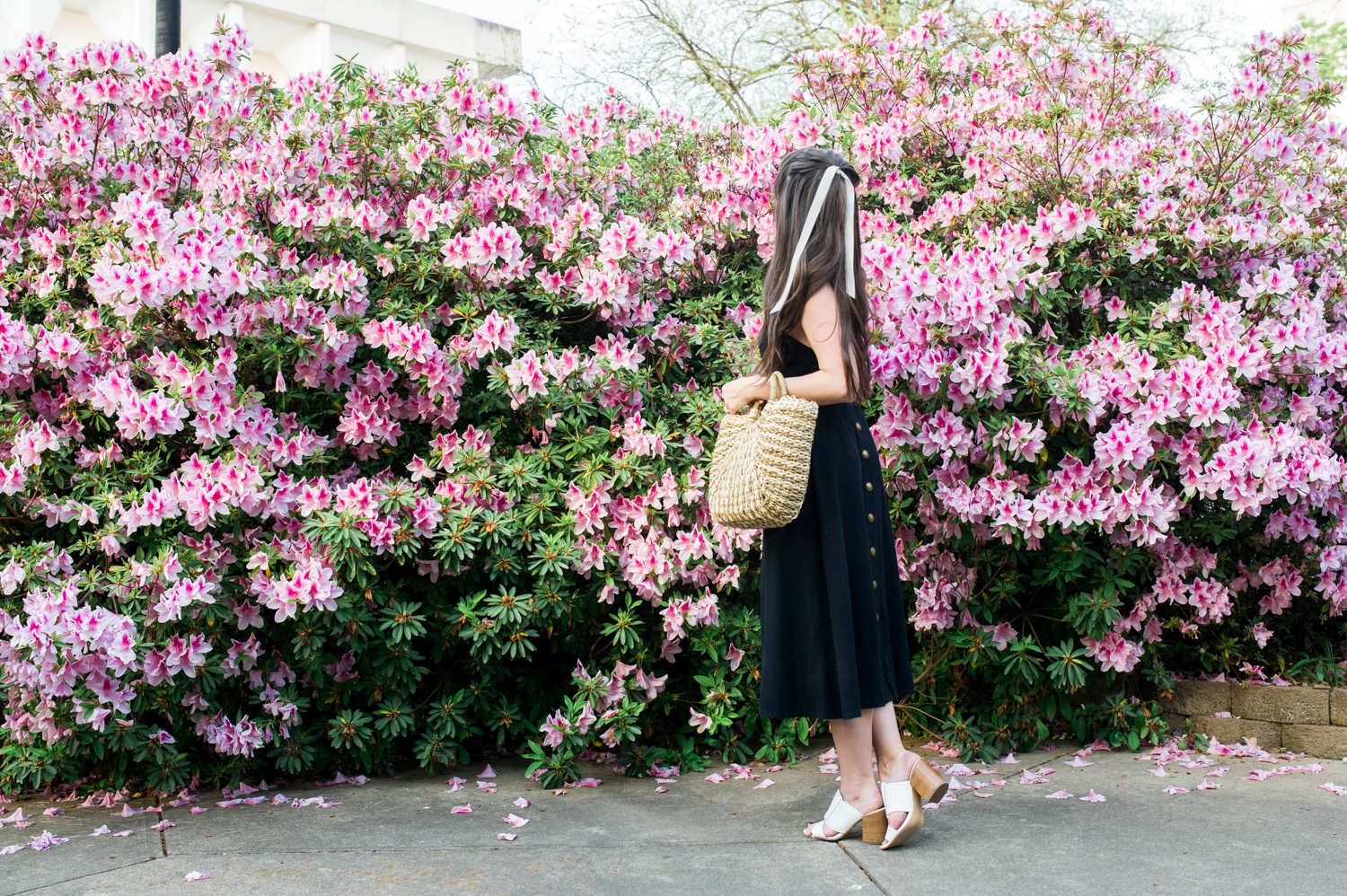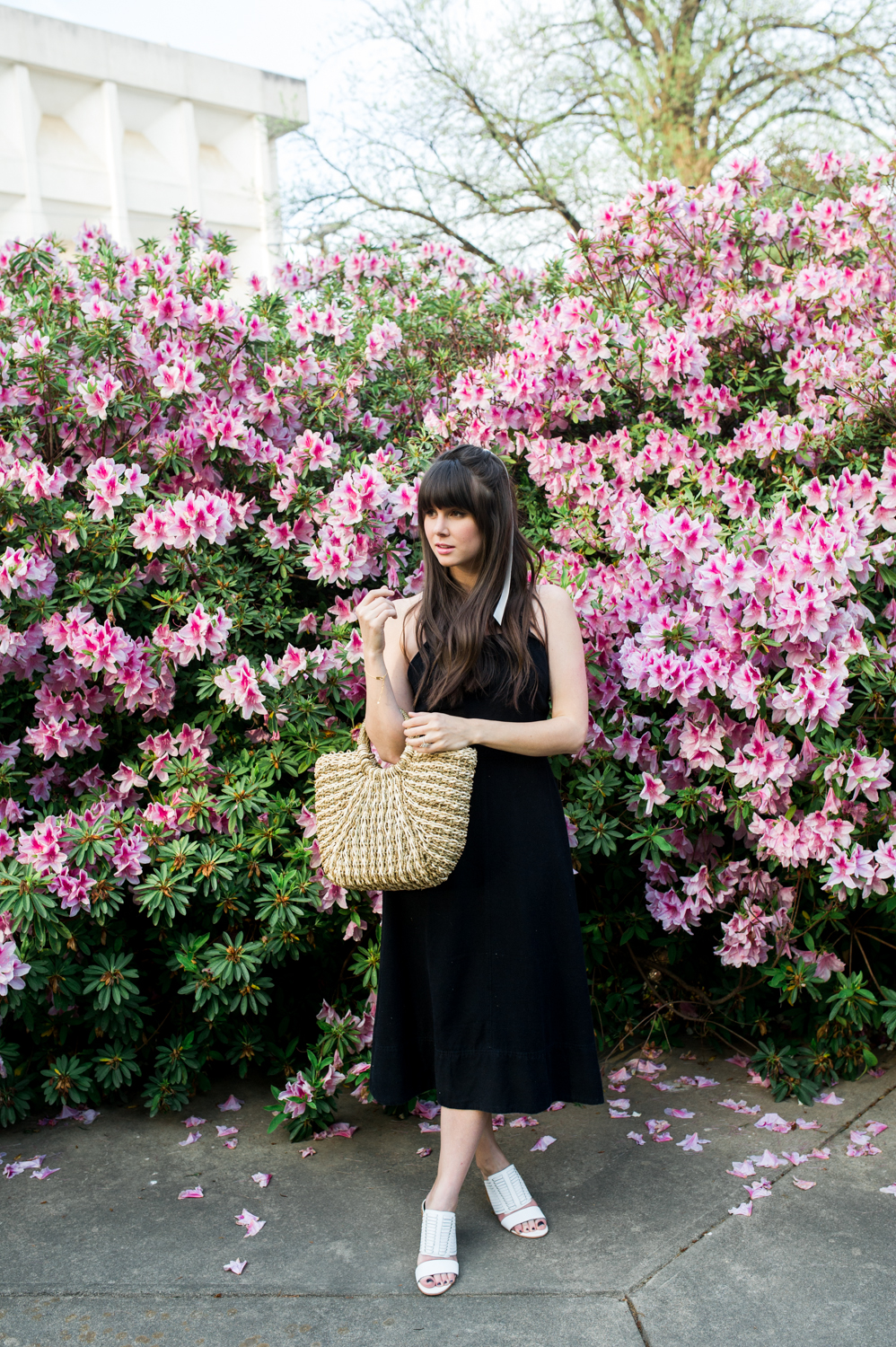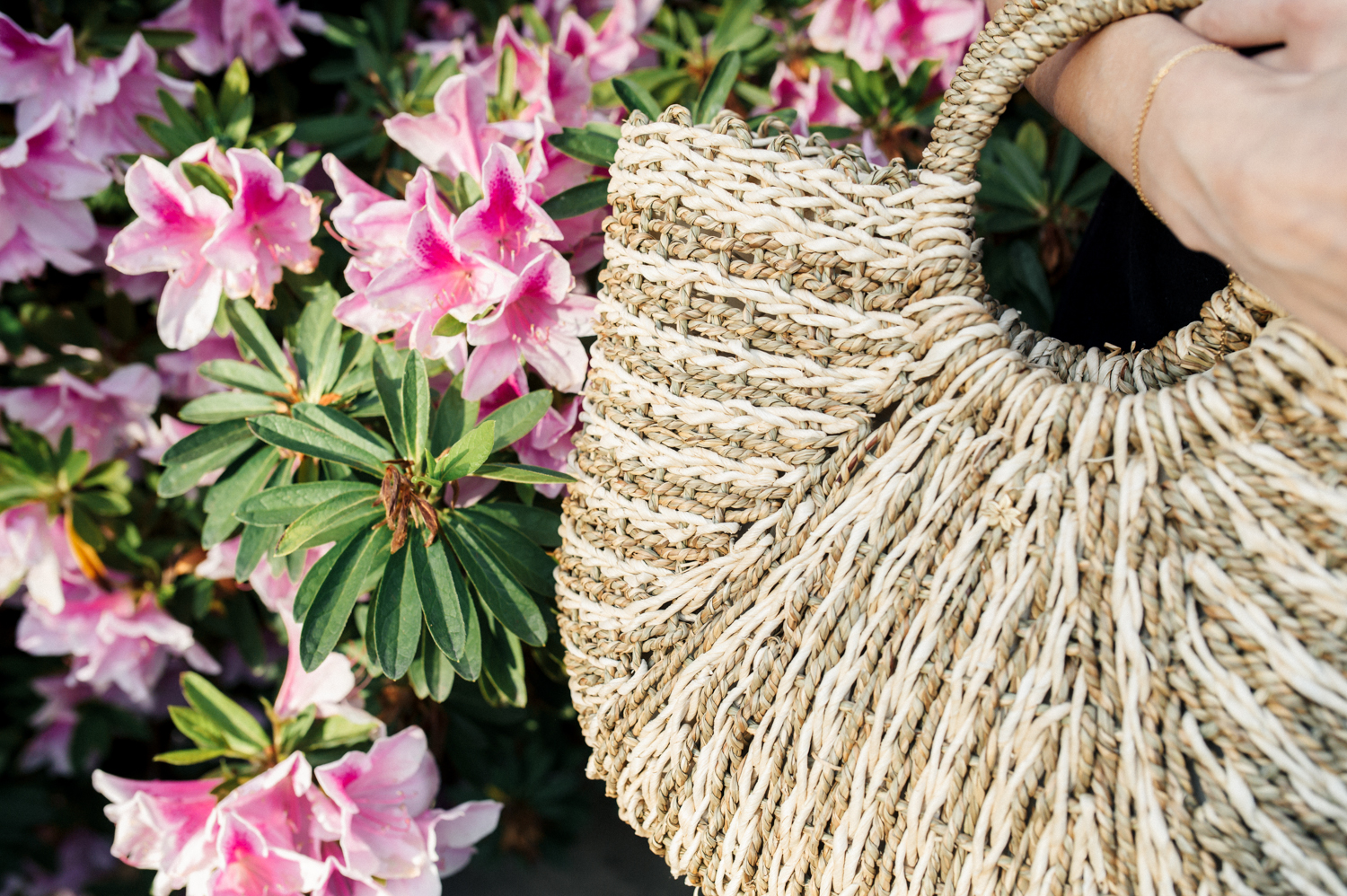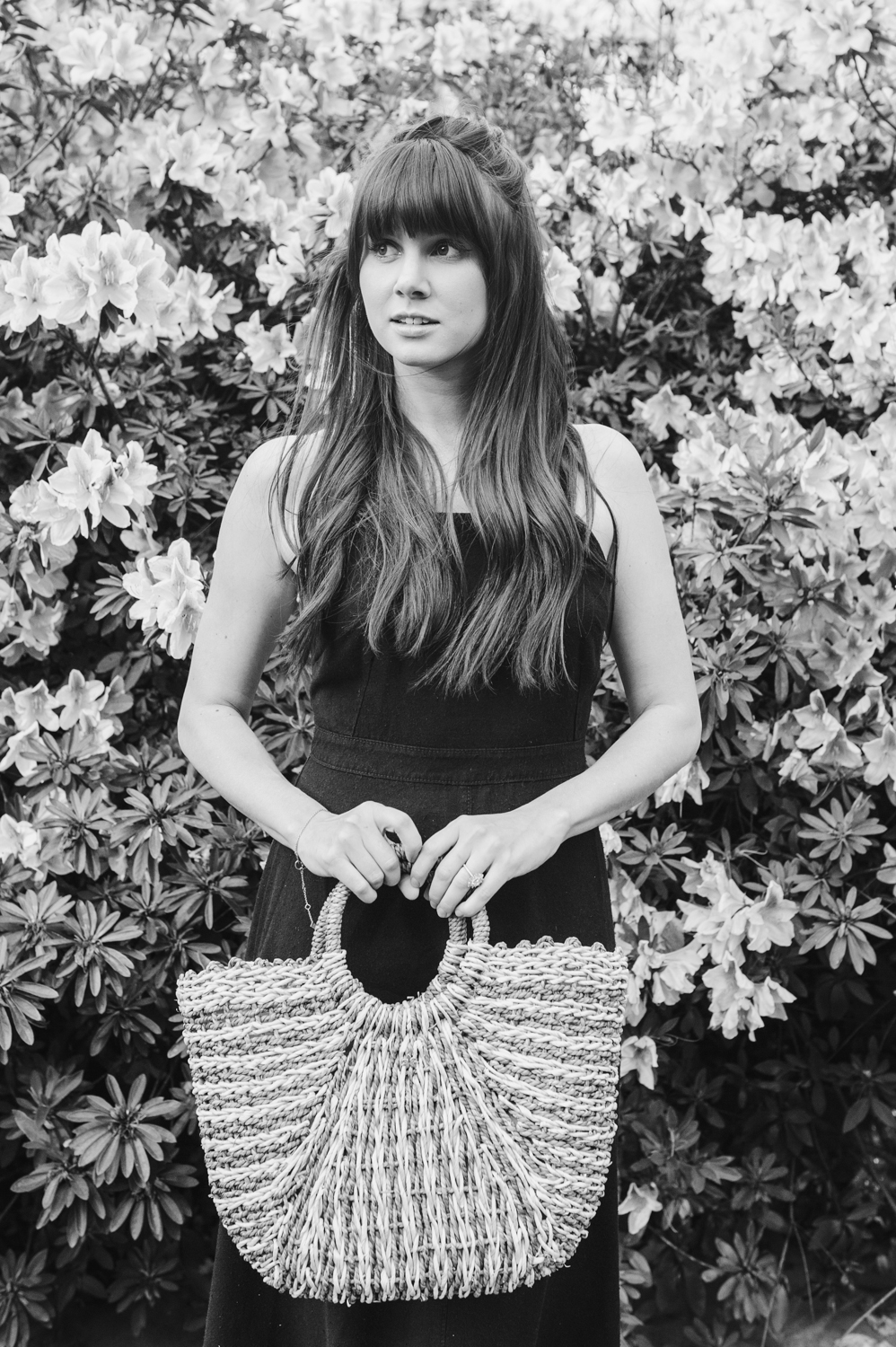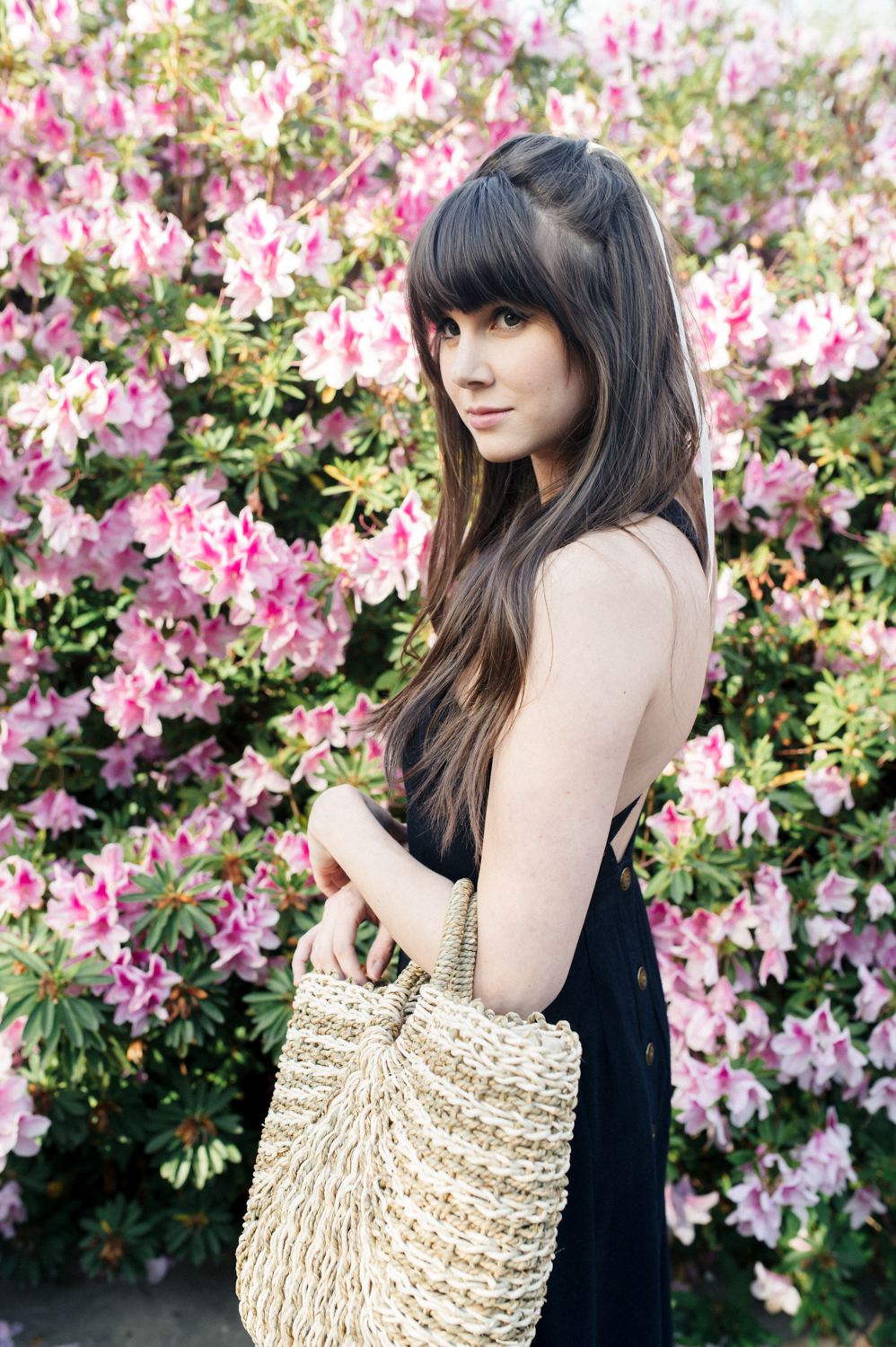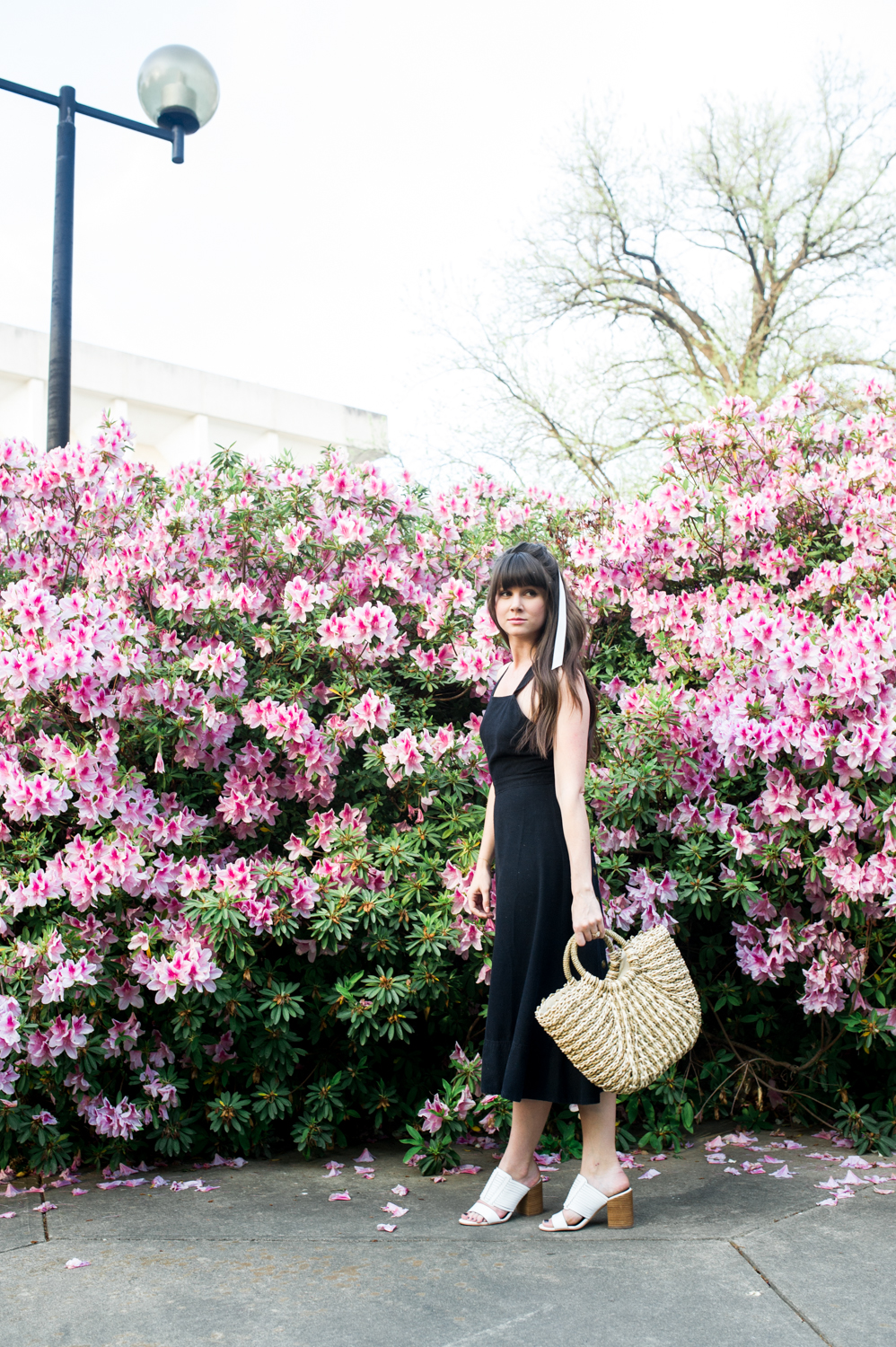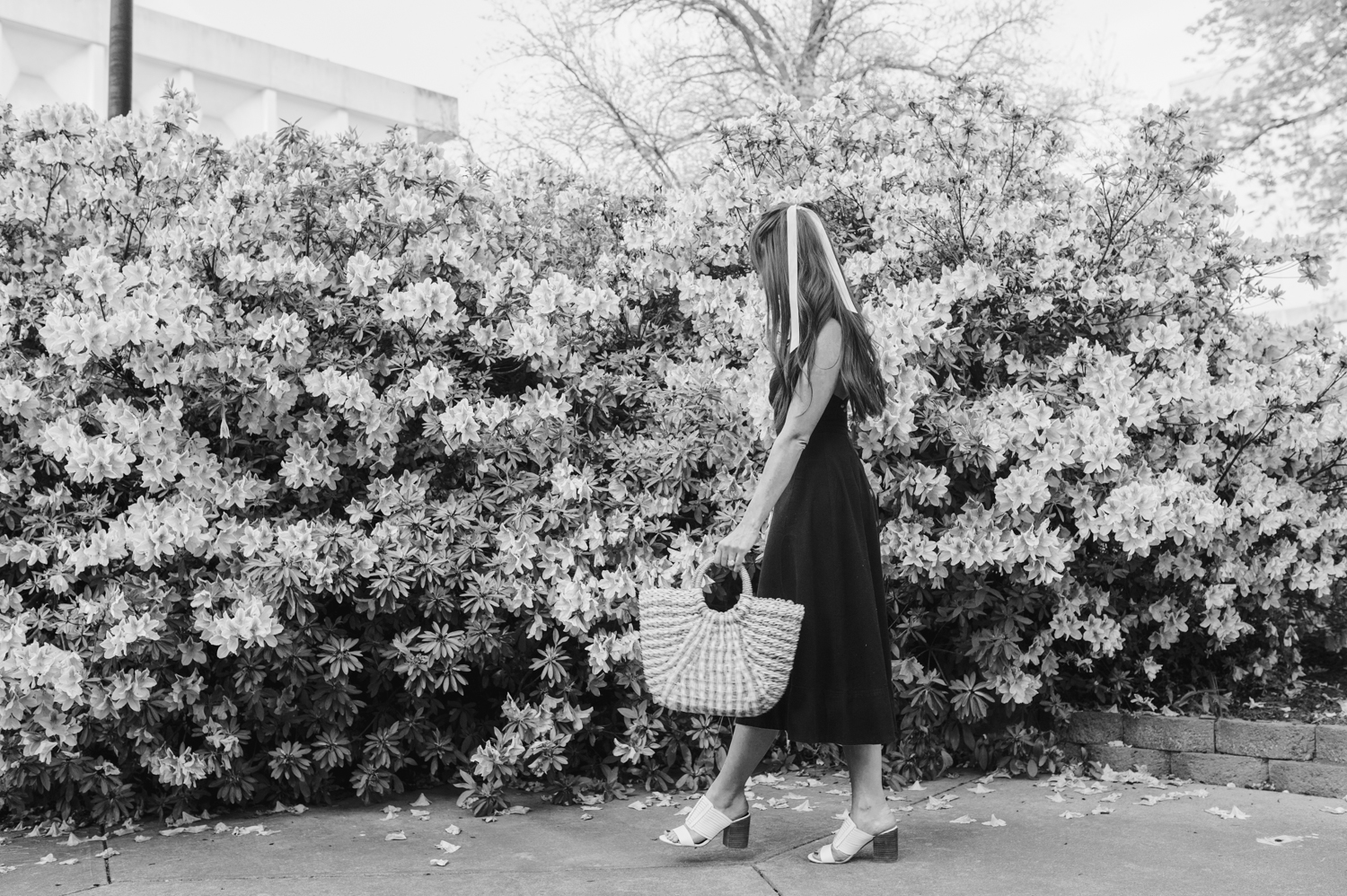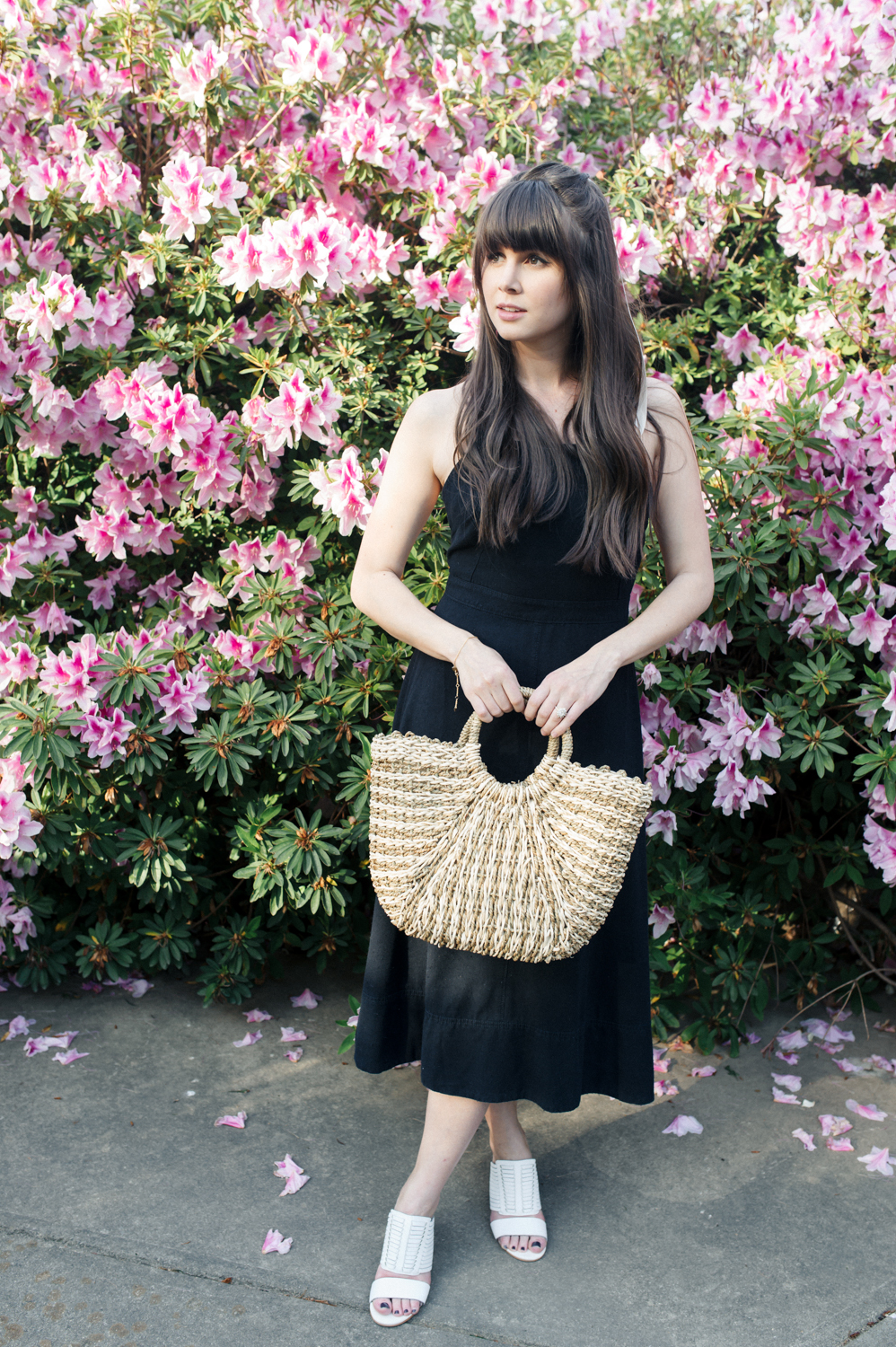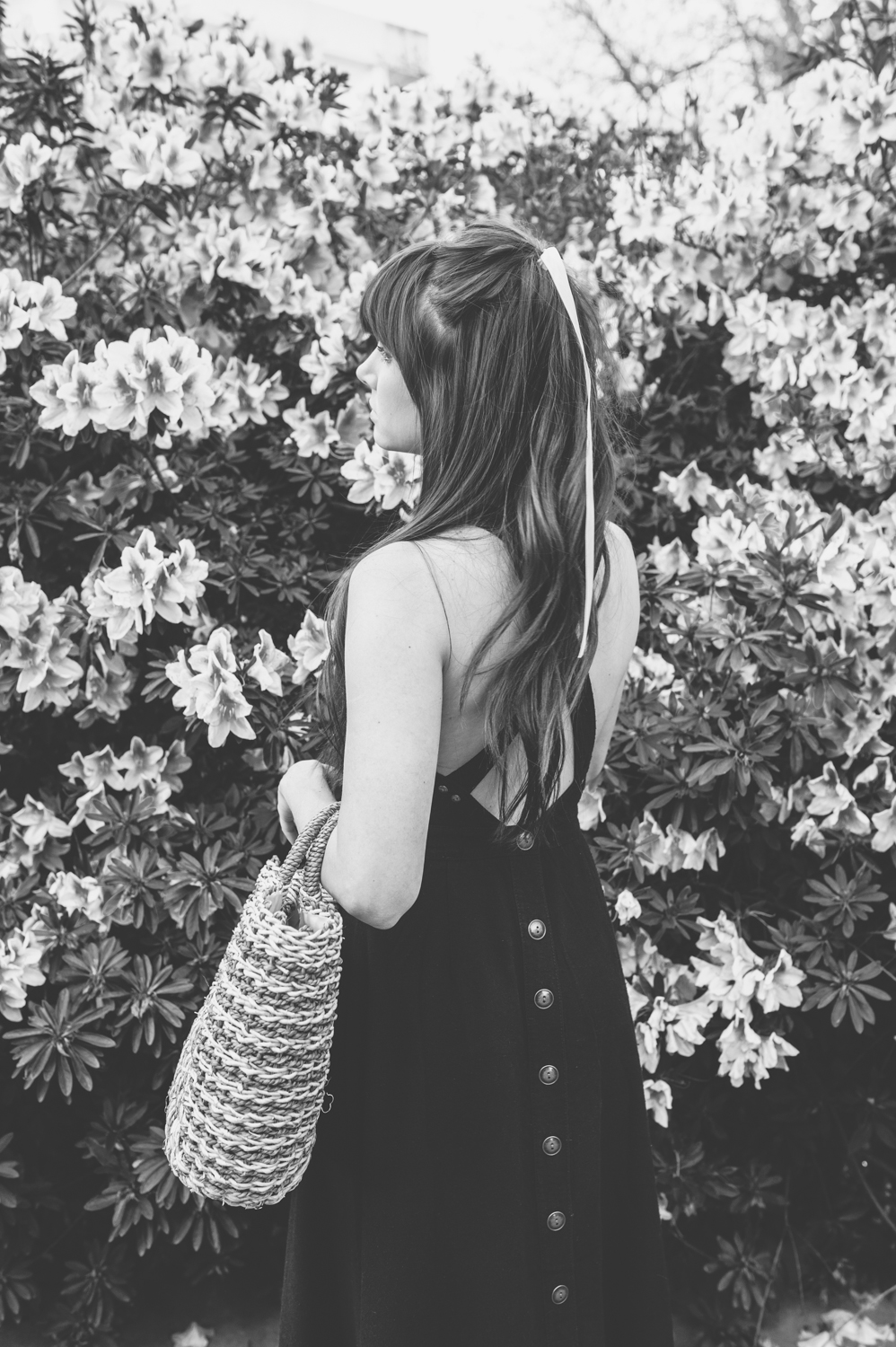 If there's one decade of fashion I am drawn towards time and time again, it's the era of class and sophistication from the 1960's. From sweet fit and flare dresses to full skirts and petticoats paired with a red lip and a chiffon neck tie, there's an elegance about the time period that can't be beat. Taking cues from style icons Brigitte Bardot and Jackie Kennedy has always been my rule of thumb when it comes to dressing. If you follow the three simple steps below, it will have you looking straight out of a scene from a 1960's picnic.
Nº 1 Keep it Classy
This is one instance when more isn't always better. Keep in mind that having a slit in your skirt was revealing a mere fifty years ago. To show a little skin, pick one unexpected feature to show off (i.e., not your chest or your backside). Instead, opt for a low back, a little leg, or even a bare shoulder. There's no need to give away everything right up front.
Nº 2 Meet in the Middle
Watching where your hemline hits is one of the surest ways to assume your ladylike status. Choosing a midi style that hits below your knee allows you to play with showing skin other places (see rule No. 1). There's something super flirty about a flowy midi dress caught in a summer breeze.
Nº 3 Top It Off
The style of that decade was all in the details. Whether it be a simple neck tie, boater hat, vintage hair clip, or satin hair bow, adding that little something extra up top gave the look a touch of little-girl innocence. The iconic combination of little girl meets grown up sophistication is the covetable essence of the women in the 1960's.
Photos by Ryan Sides
Shop the Post
Anthropologie Dress | Rebecca Minkoff Heels | Bag (similar) | Satin Hair Tie