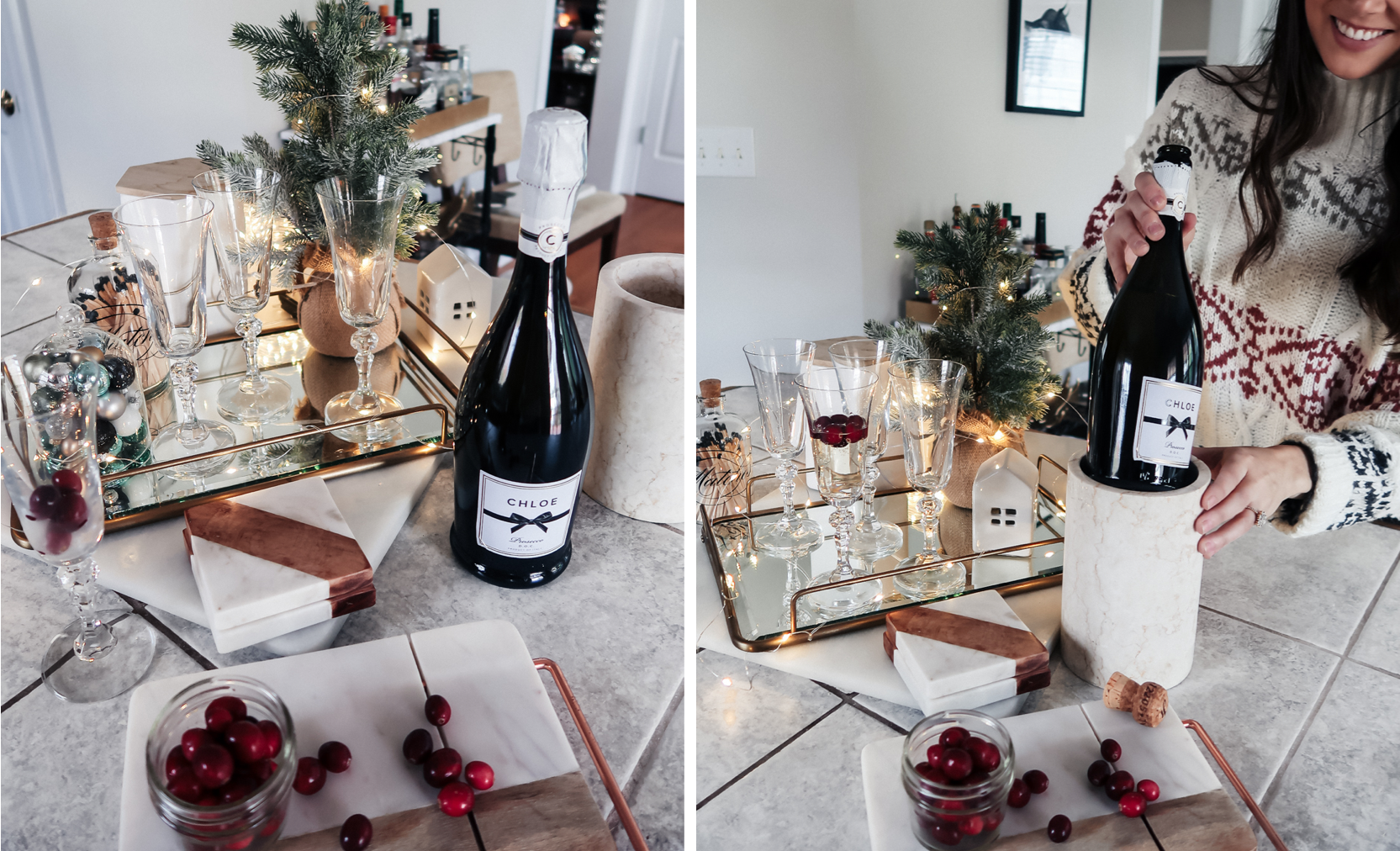 It's time for another speciality gift guide – and this one is for the person in your life who takes pride in their kitchen and cooking! Though I'm not the best chef, I do like to have what I call a "well-dressed kitchen." It's a place I like to spend time, have my morning coffee, and be surrounded my simple things that make me smile. A few of these I have and absolutely love, and a couple are things on my wish list for this year.
Be sure to check out the full "For Home Holiday Shop", and scroll through below to see my top picks for the entertainer and chef on your list. All you have to do is click on an image or a link to shop!
---
Williams Sonoma
If you know someone who loves to entertain, or simply likes to treat themselves to an appetizer spread from time to time, then this is the perfect gift for them! I have a few of them, and they are always the first thing I reach for when I'm expecting company.  I use them as the base for my cheese plates and smaller appetizers. I love that this one can be customized with the initial – and the pop of copper is oh-so-chic.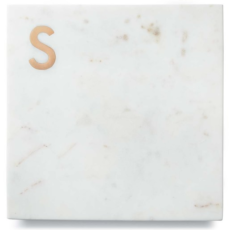 ---

Williams Sonoma
My mom gave me one of these a few years ago, and though it's not an everyday-use type of item, it's something I'm so thankful I have when I need it. I probably wouldn't have spent money on it myself, but I love being able to pull it out for dinner parties or evenings where we'd like to keep our drink chilled next to us. It's perfect for summer evenings outside, or movie nights on the couch.

---
KitchenAid
If you're looking for a larger gift to give someone who has recently gotten into baking, I can't recommend a stand mixer enough! The recipes I was able to make (and enjoy making) multiplied exponentially once I got my stand mixer. It cuts down on cooking time so much and makes clean up and mixing a breeze. I have no problem whipping up a batch of cookies on a whim thanks to my Kitchen Aid!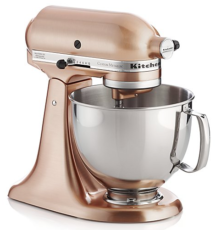 ---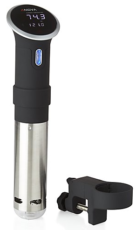 Anova Precision
This was something I didn't even know existed until Ryan put it on his gift guide. Apparently it makes sure your food is cooked to perfection. Though it's not necessarily "fashionable", having well-cooked food is the number one rule of any decent entertainer. Having a gadget like this may even give me the confidence to branch out and experiment with cooking new things – knowing that at least it won't be under or over cooked!

---
Anthropologie
Coffee table cooks have always been one of my favorite decorating elements, so it's no surprise that I expect them to be a part of a well-dressed kitchen. Though having usual recipes inside is important, I also do judge my cookbooks by their cover. If placed correctly, cookbooks can help bring a personal touch and design element into a kitchen. This one is perfect for your veggie lover who loves to shop locally – but Anthropologie also has several other beautiful cookbooks to choose from here.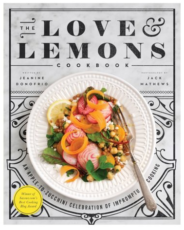 ---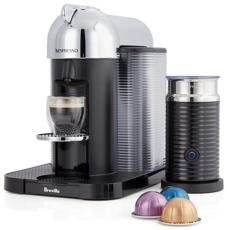 Nespresso by Breville
This is at the top of my list this year! As someone who's used a Mr. Coffee basic coffee pot for years, I thought it was time I look into an upgrade. I love that this machine has the potential to make so many different types of coffees and espresso drinks. This particular model comes with a milk frother, but if that's not your thing, you can also find a less expensive version made for just coffee and espresso. Coffee-making has never been easier – plus I love how sleek this model looks on a countertop!

---

Shop the Post
Sweater: Chicwish (sold out)