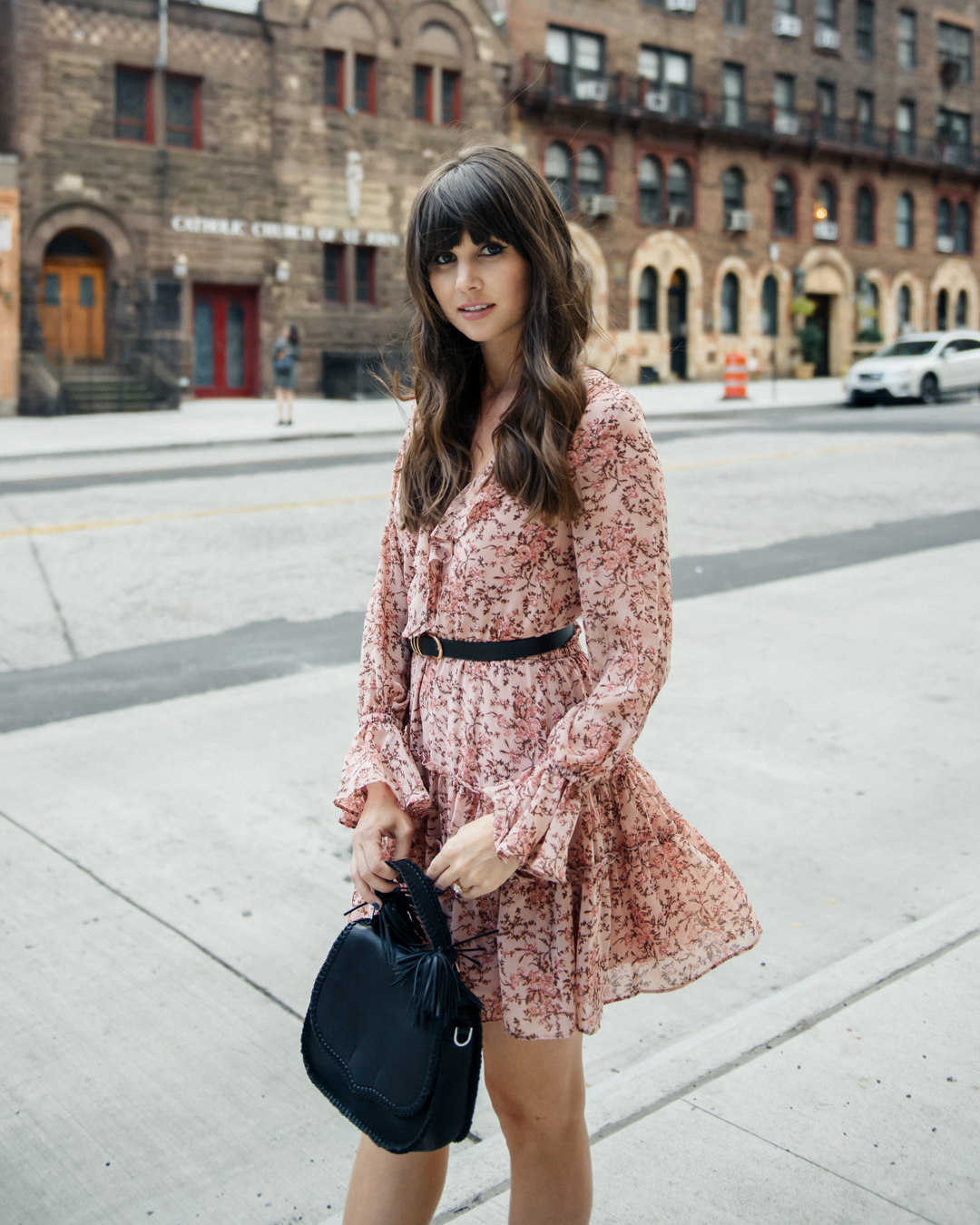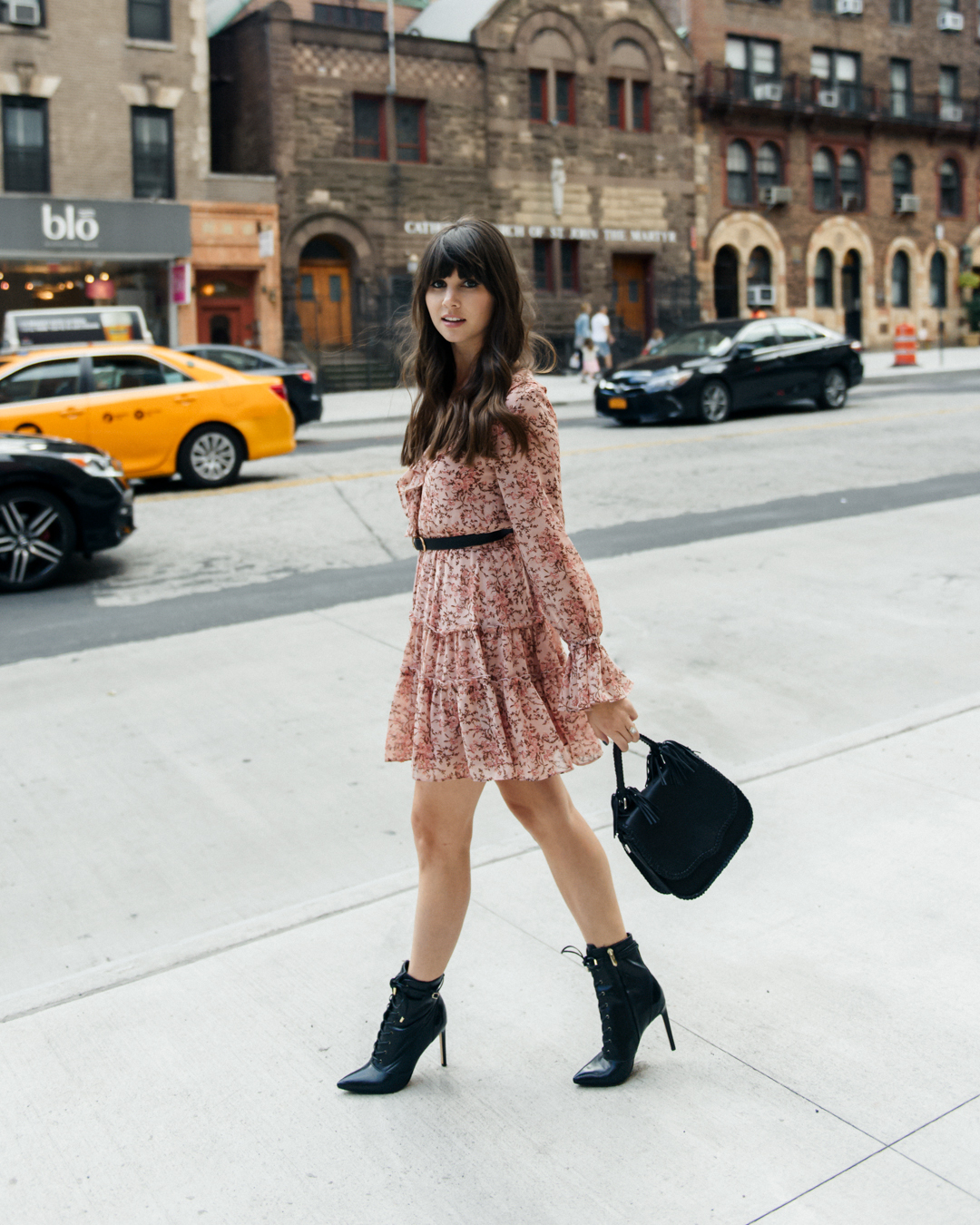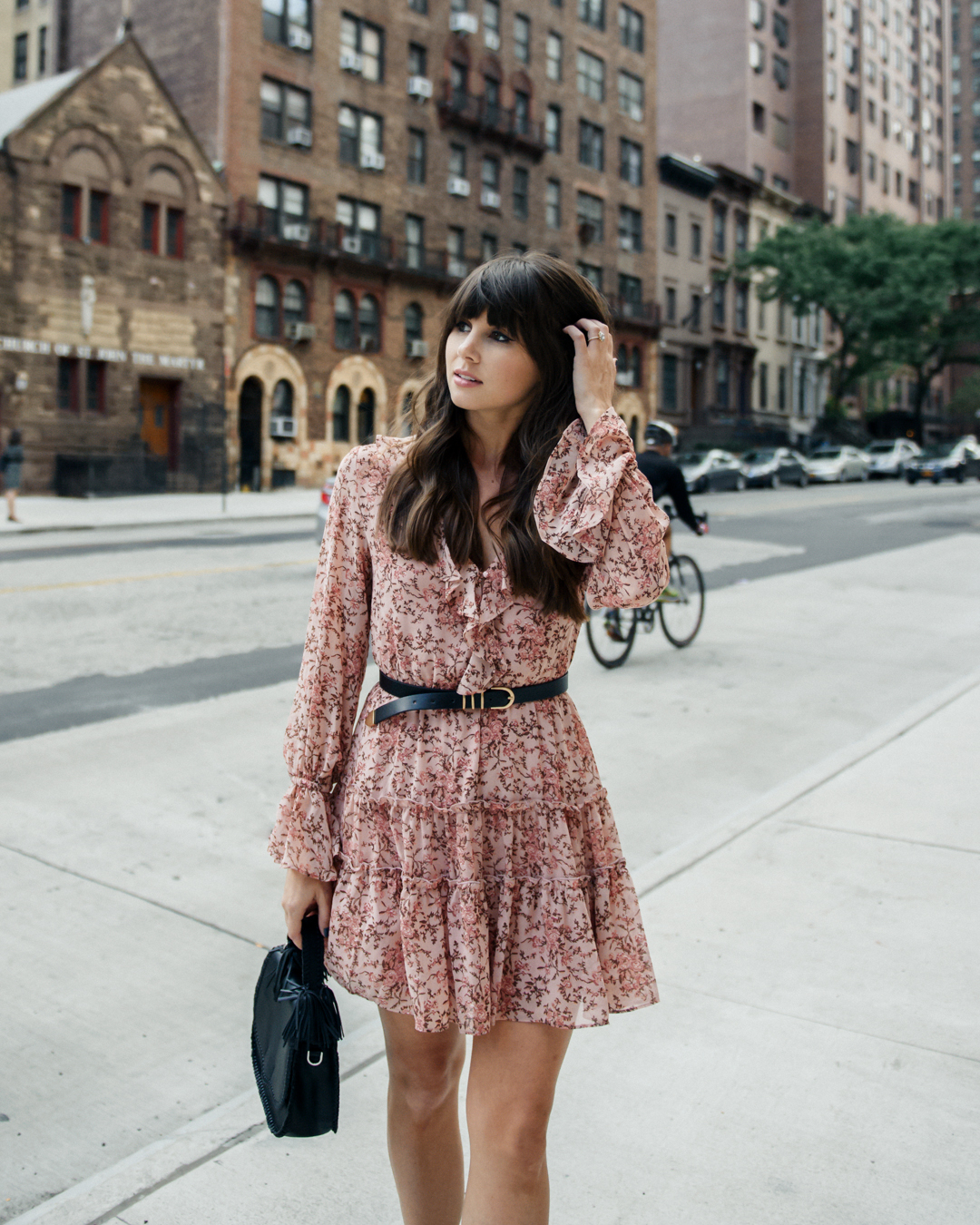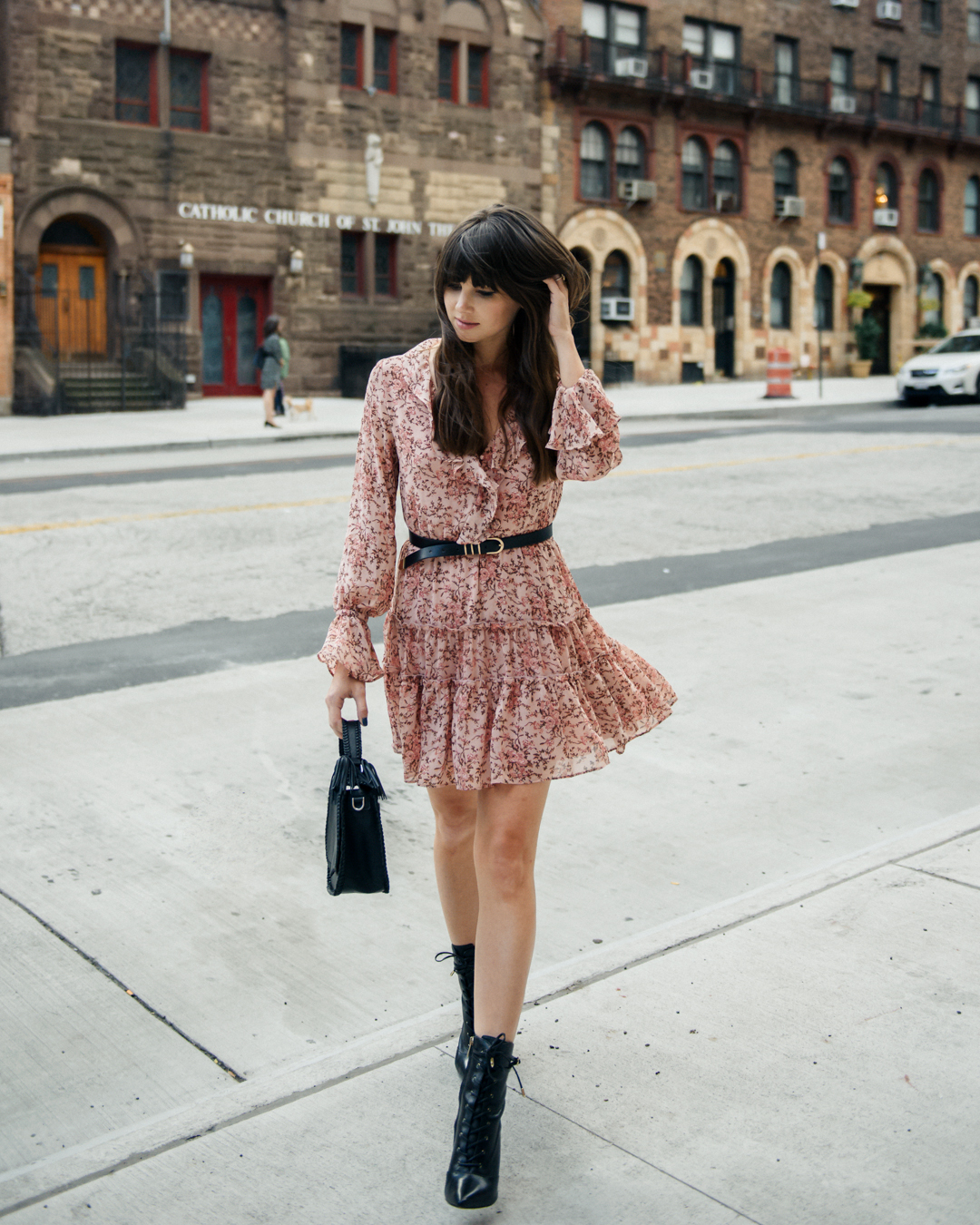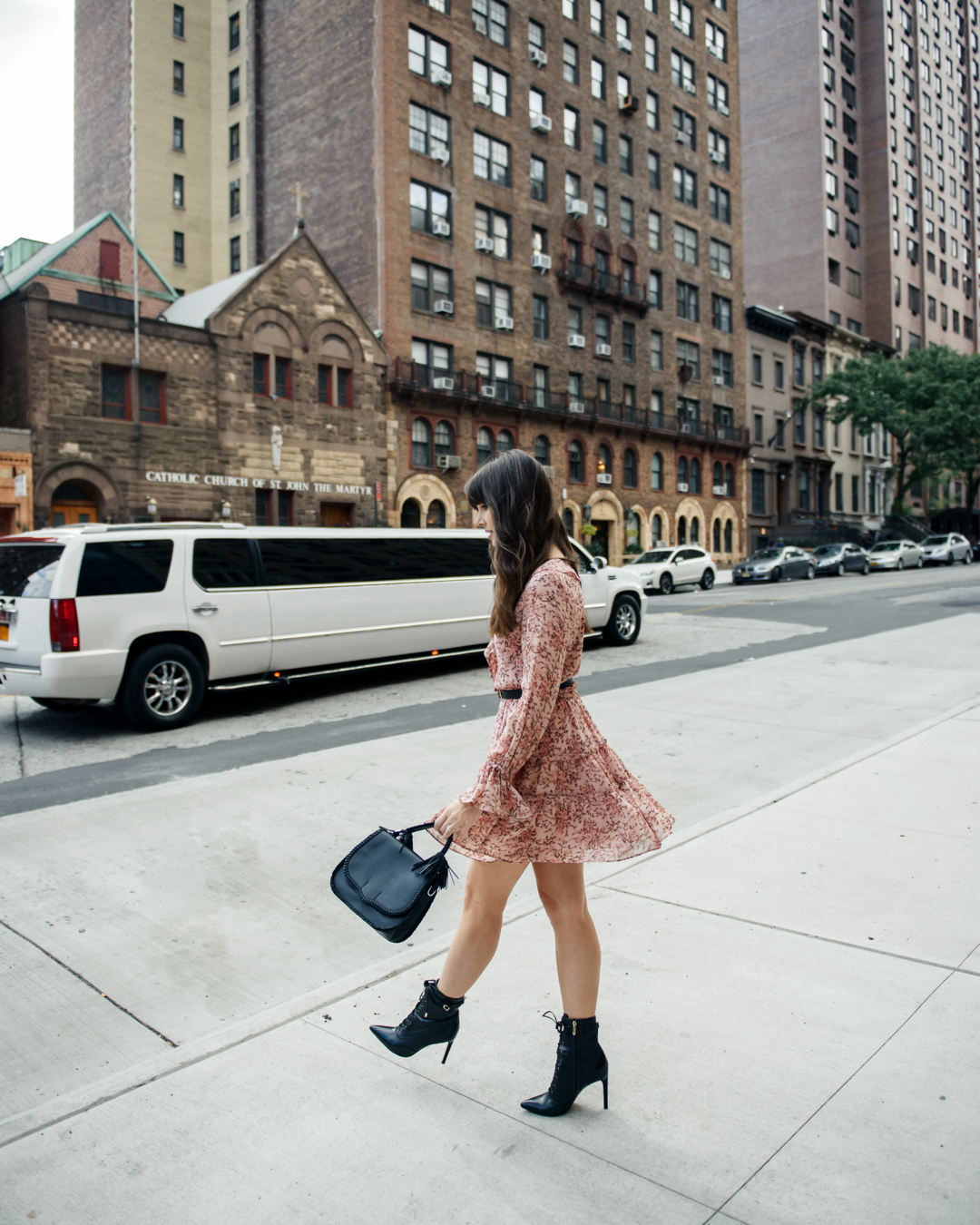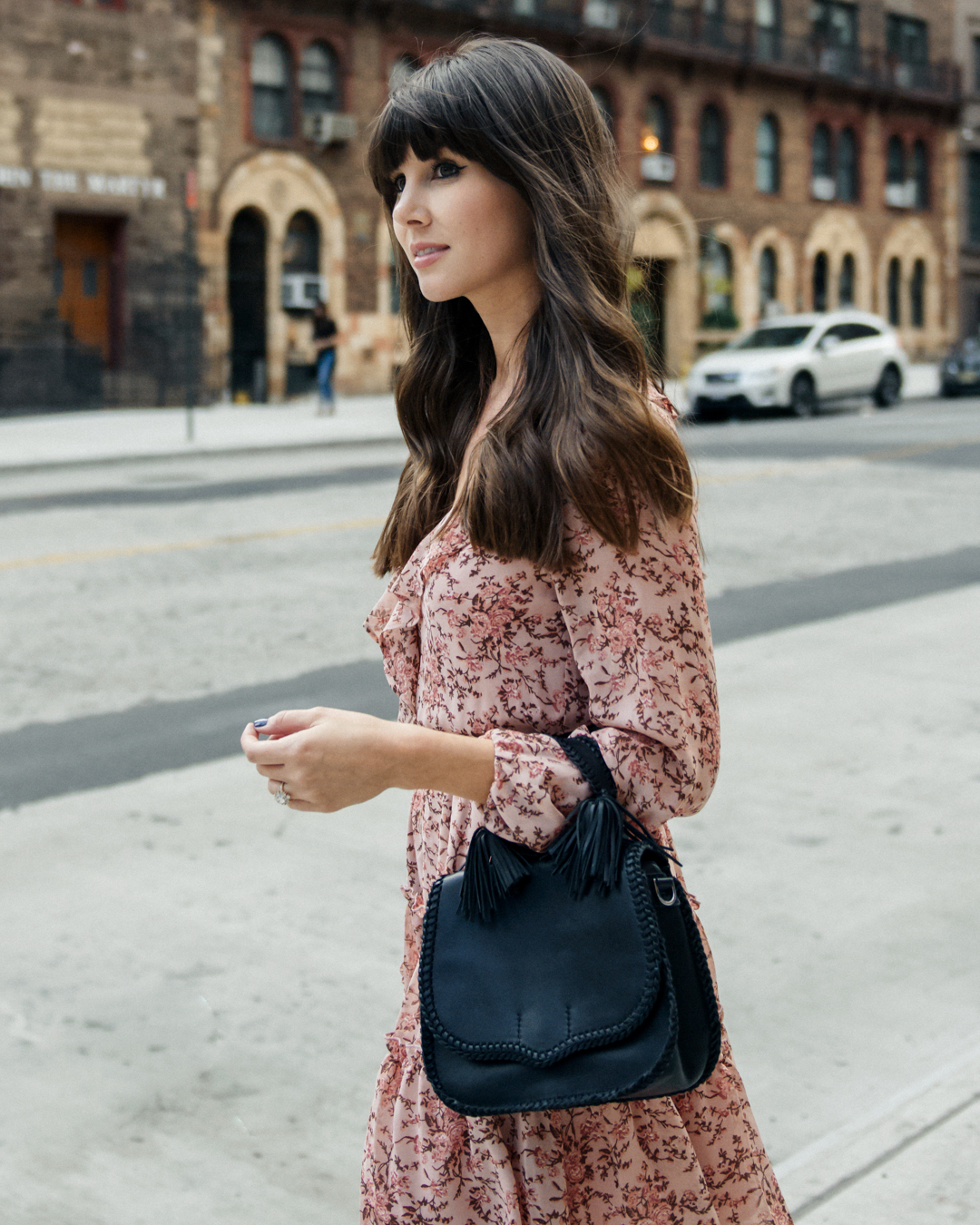 What a whirlwind of a week it has been! My second fashion week has come and gone in the blink of an eye. Since leaving for NYFW this time last week, I've had the opportunity to be a part of some amazing events, be inspired by stunning collections I saw on the runways, and of course, become completely enthralled with the hustle and bustle of the city. I've literally been bursting at the seams to share everything I saw in New York with each of you, so be sure to stay tuned to the new tab at on my menu bar called "NYFW" for an inside look at everything from what I wore to a NYFW Vlog coming soon!
I had the honor of covering the Noon by Noor show again this year. I fell in love with this designer last year at NYFW, and this season's collection certainly did not disappoint. The red and white color palate was inspired by the designers' home country of Bahrain, and included a perfect balance of both masculine shapes and feminine touches. The juxtaposition of wide-leg, menswear-inspired trousers paired with ruffles, pleats, and sheer fabrics was perfection! The line is one I can completely imagine myself in – the perfect blend of both tomboy-casual and super feminine.
The collection included sketchbook floral and ladybug prints and pieces with Bahrain traditional lines with mannish tailoring, and included oversized shirts and knitwear to billowing sleeves. I also fell head over heels in love with the 10-piece capsule collection of ultra-chic bags by L.A. based designer, Tyler Ellis, that accompanied each look down the runway. Belt bags are finitely in for Spring 2018! My two favorites looks from the collection included this sketchbook print jumpsuit with a ruffle detail, and this understated yet incredibly glam white dress and red bag combo.
Photos by Ryan Sides
Shop the Post
WAYF Dress c/o · H&M Belt · Sam Edelman Boots (similar) · Rebecca Minkoff Bag c/o