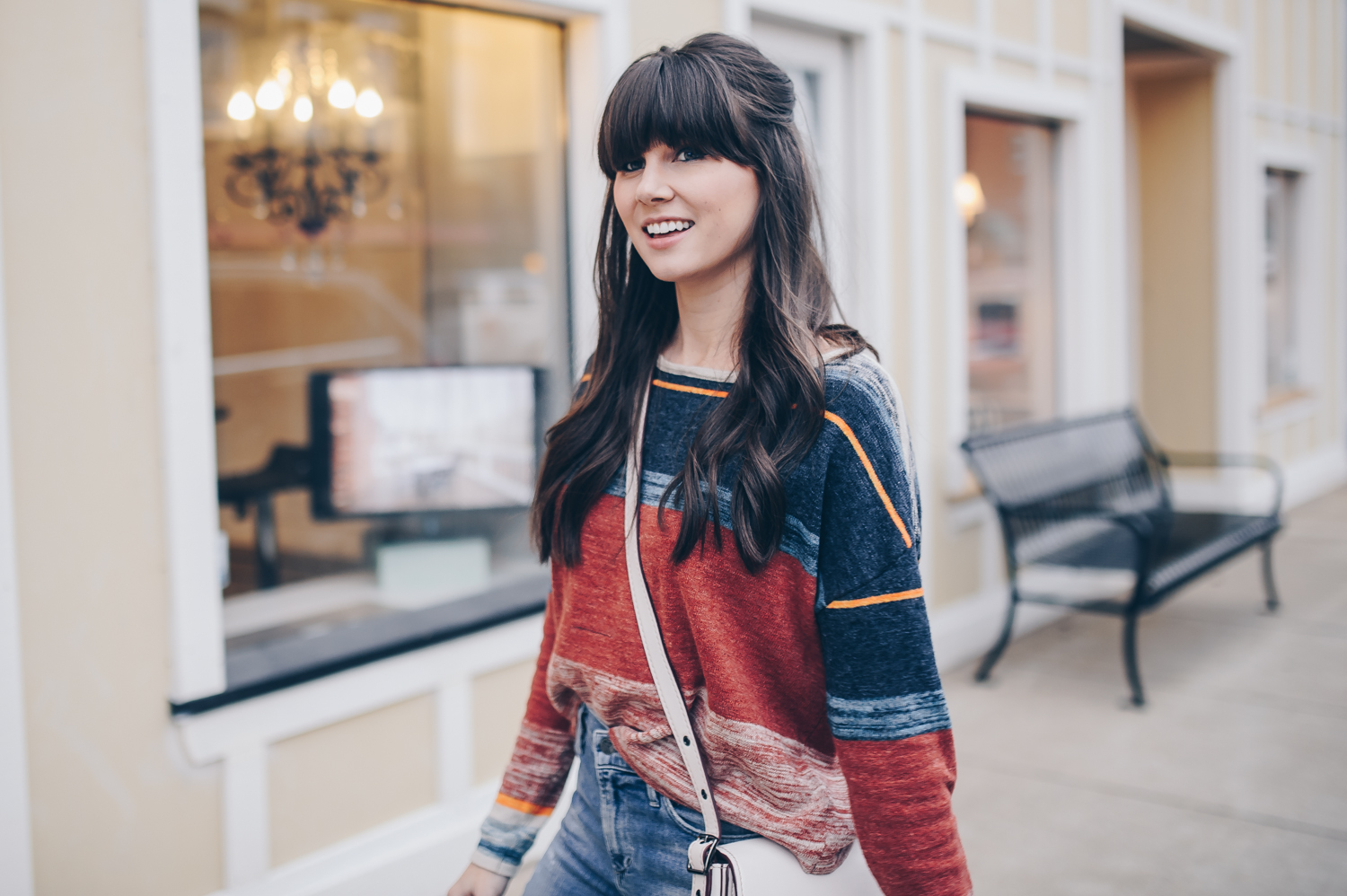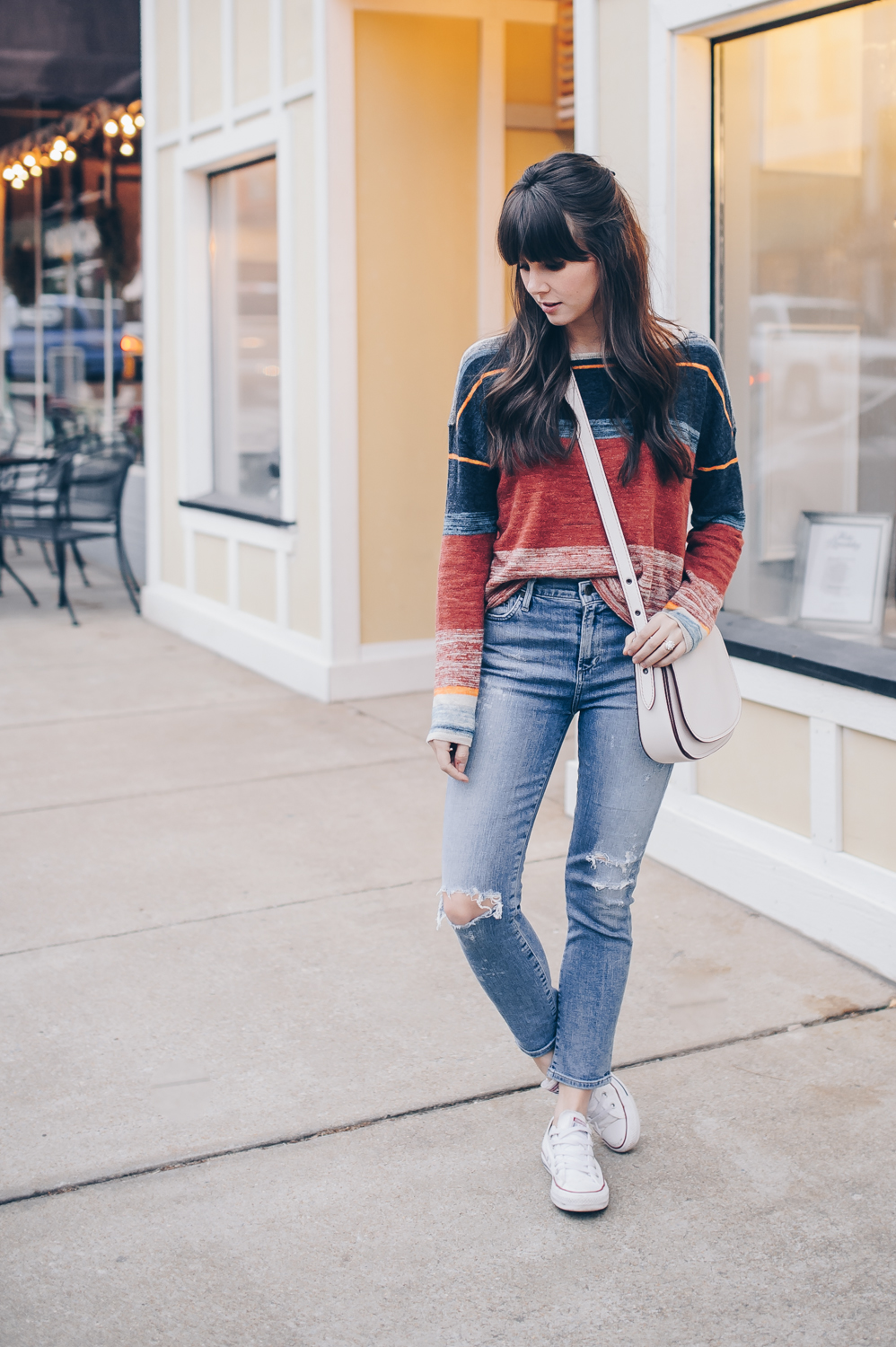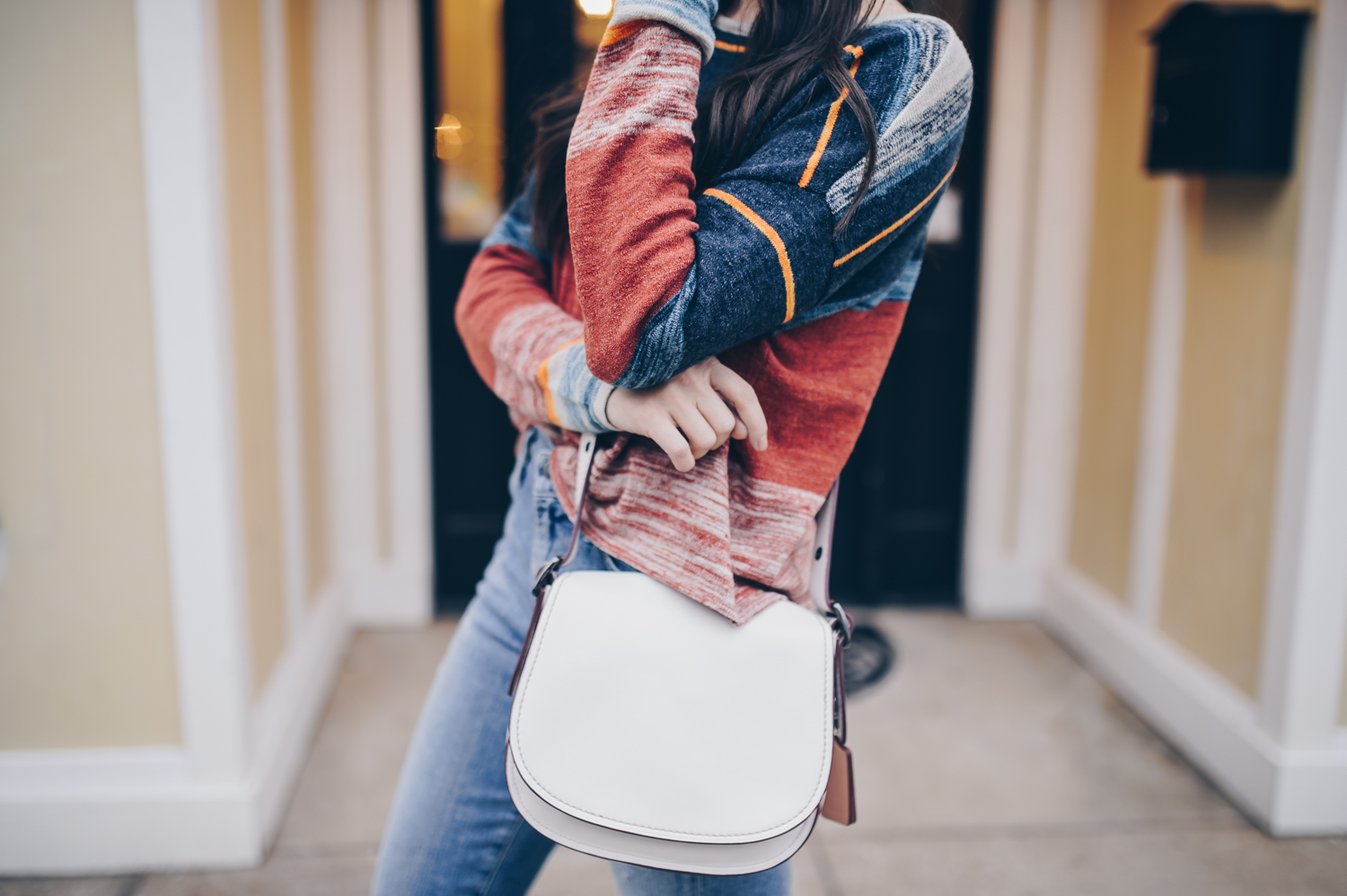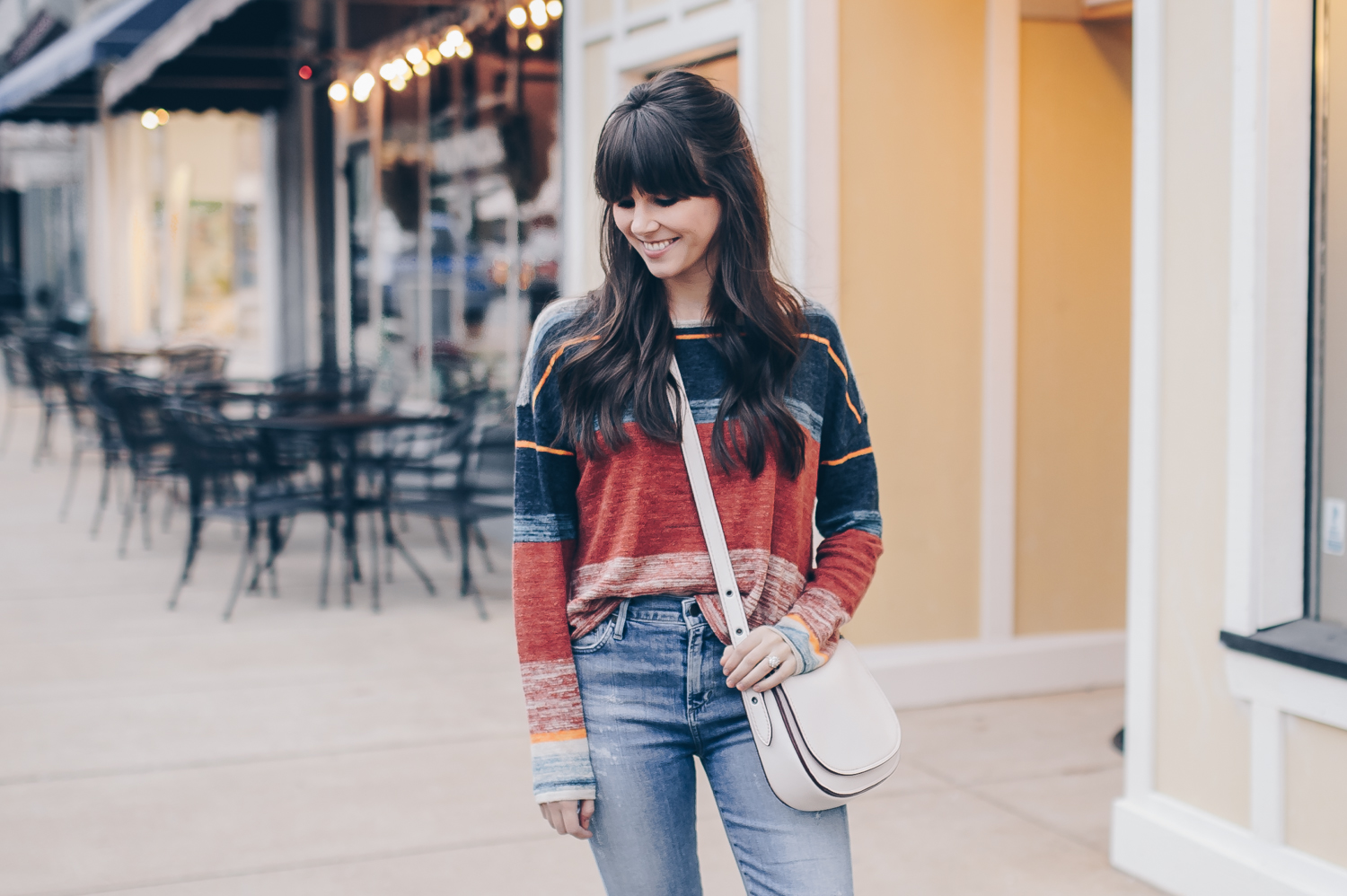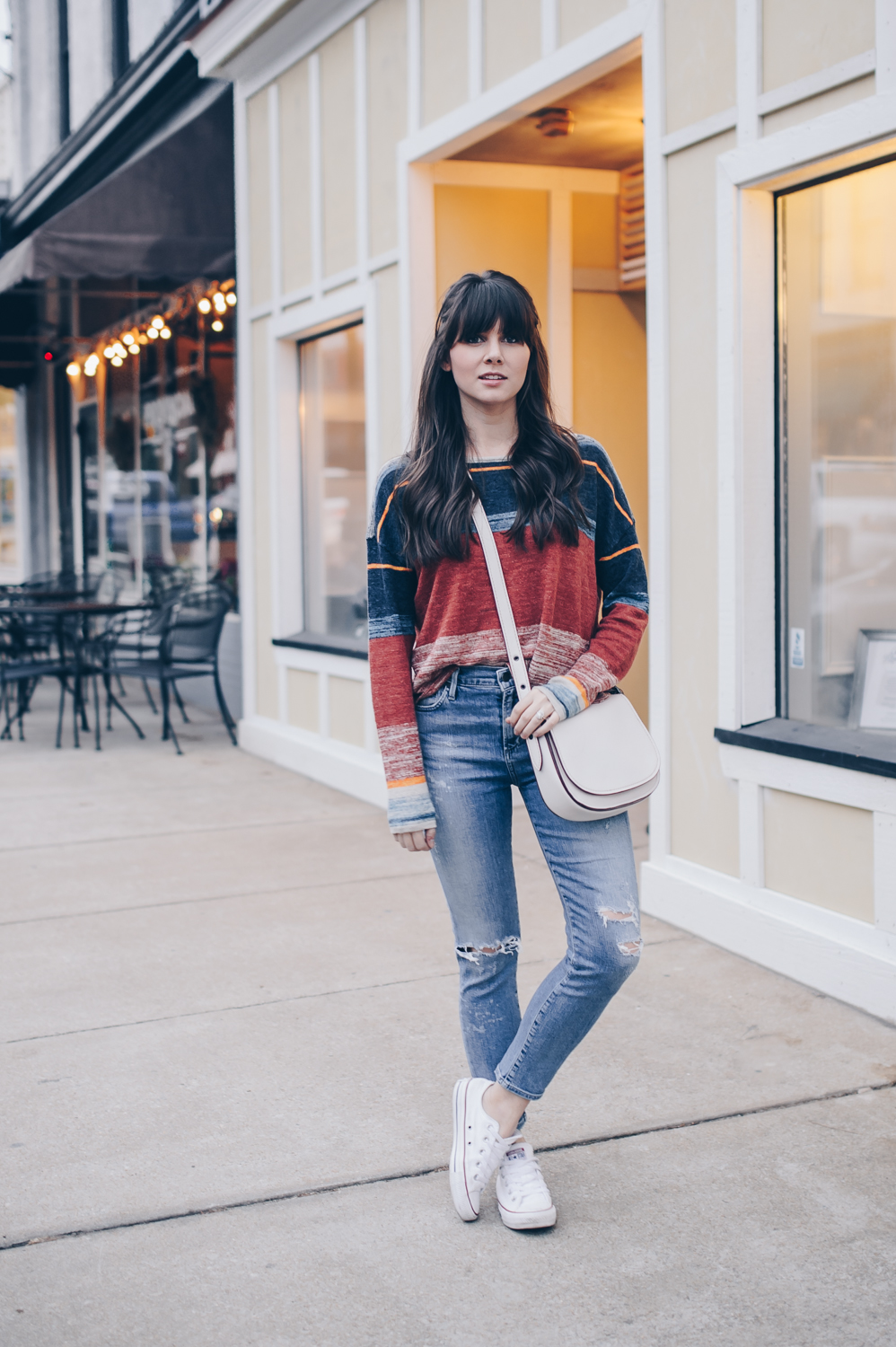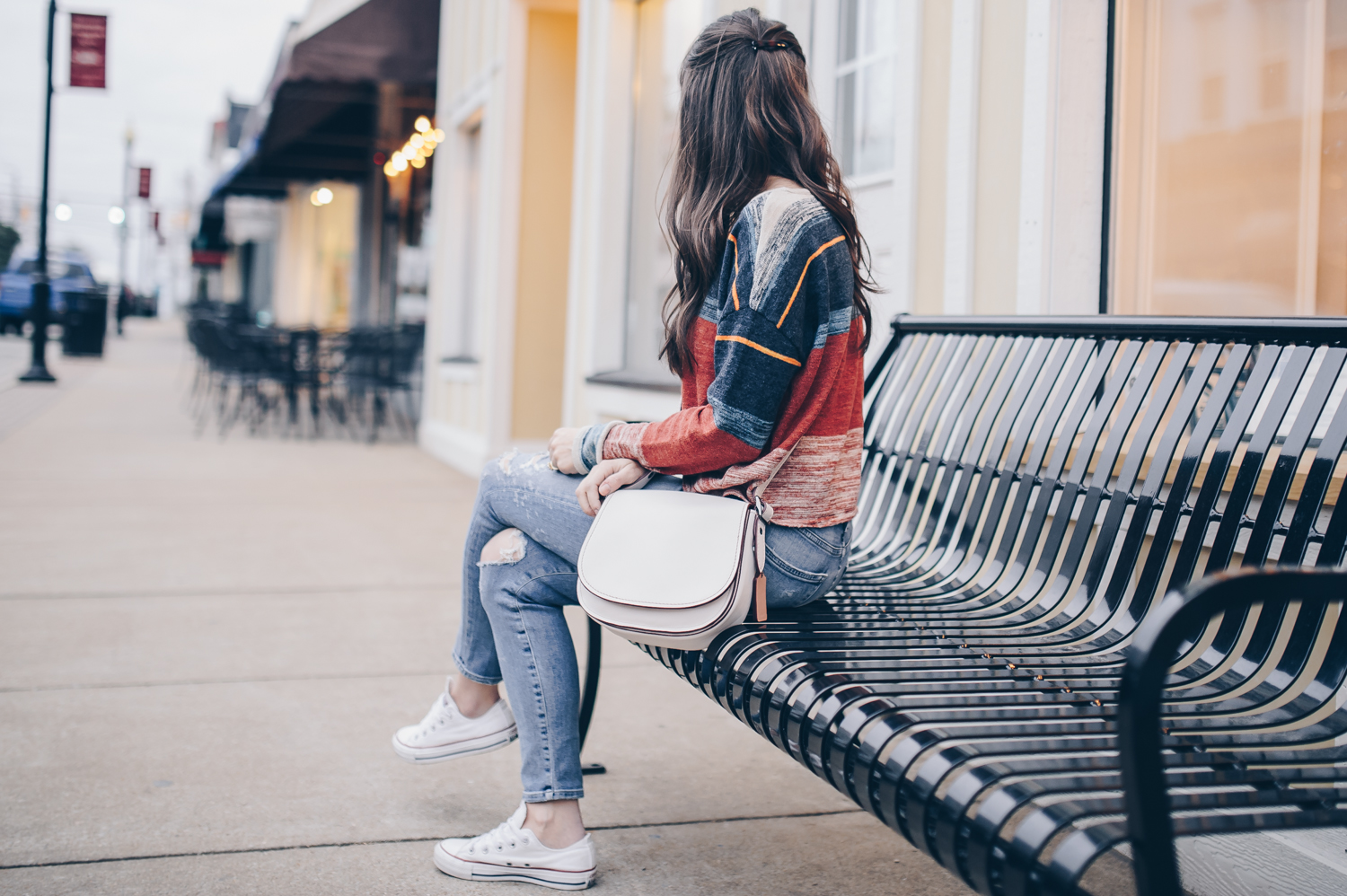 The arrival of a new year undoubtedly means the arise of new trends. Last spring we saw the comeback of the seventies for spring, but this year, we're seeing a whole new grouping of must-have looks. While there's some I may not be embracing in my day to day life (such as all-over sheer apparel), there's a few others that I'm particularly excited about. From adding more color into my wardrobe to wearing more casual pieces, keep reading below to find out my top five trends for 2017 that have me ready for a wardrobe refresh.
Bold Stripes
Thanks to Proenza Schouler, Rosie Assoulin, and Opening Ceremony, bold stripes are making a serious name for themselves this season. It's all about being graphic and making a statement. Gone are the days of the subtle sailor stripe – this years it's all about a loud and sporty-inspired print. Think primary colors; bright reds, deep blues, and yellows all blending together seamlessly to make a bold statement this season.
Light Wash Denim
This vintage style is making a comeback this season – expect to see more denim options in lighter washes. Whether it be a boyfriend fit, distressed, or even embroidered, opt for a lighter hue this season to keep your wardrobe feeling relaxed and casual. I welcomed my first pair of light wash denim to my wardrobe this year, and while it had me intimidated at first, it's a trend for 2017 that's definitely growing on me.
Anything Pink
New rule of thumb for 2017: consider any pink hue the new neutral! Pink was one of the hottest colors coming down the runway during SS2017 fashion week. Hues ranged from a romantic pale pink to a vibrant fuchsia. No matter which shade you chose to rock, you can't go wrong this year. Feeling flirty? Try a monochromatic pink look with, mixing and matching varying shades of pink from head to toe.
Florals
For spring? Groundbreaking. (Sorry, I couldn't help myself!) When we think about florals, our mind usually goes straight to pink and purple pastel hues. This season however, florals have gotten an update for 2017 and are now edgier than ever. Between embroidered styles and moodier prints, florals are more quirky and retro-inspired than before.
White Out
Being that I'm a 2017 bride-to-be, I couldn't be more excited that one of the top trends for this year includes wearing head-to-toe white. This past fashion week, there were countless white sundresses parading down the runways. Though I'm not opposed to donning an all-white look even if you don't have upcoming nuptials, the fact that I can fully embrace this trend has me pretty excited for spring to arrive.
Editor's Note
I hope everyone had a wonderful weekend! A goal for this year is to stay more current with my life updates, so, I'm excited to start a new addition to every blog post called the "Editor's Note." It's a little space where I can be a bit more personal, and fill you in on all of life's happenings. After all, it's way more fun when I get to share all that goes on in my day to day life with you!
It's been a bit busy around here – every time I think we're seeing the light at the end of the tunnel, it seems like more boxes appear out of thin air! Most of my weekend was spent unpacking and making our place start to feel like home. I can't even begin to tell you how many trips we've made to Lowe's, Home Goods, and Target in the last few days, but I suppose that's home ownership for us! I'm looking forward to hopefully a couple of warmer days this week, and an exciting post I have coming your way later this week!
Photos by Ryan Sides
Anthropologie Sweater | Anthropologie Denim | Coach Crossbody Bag c/o | Converse Sneakers