With Valentine's Day coming up, it's nice to spoil everyone in our lives – even our feline friends. Luna (my spoiled little diva of a kitten), received a care packaged in the mail from Purina's new line of litter called Purpose. This new line is all about being a cat owner with style. From how to not hate changing your kitty's litter, to having the chicest cat bed by Kivikis, and having the perfect designer wallet to keep you fashionable while shopping for your cat's needs, Purina Purpose has Luna and me covered.
Their new line of litter smells just like an air freshener. Choose from three different scents (take the quiz below to find the best fit for you!), each sold at Target. Looks like Luna and I can keep up our fabulous lifestyle, without having to bribe Ryan to change out her litter. Now everything about being a cat owner is just as glamorous as it should be!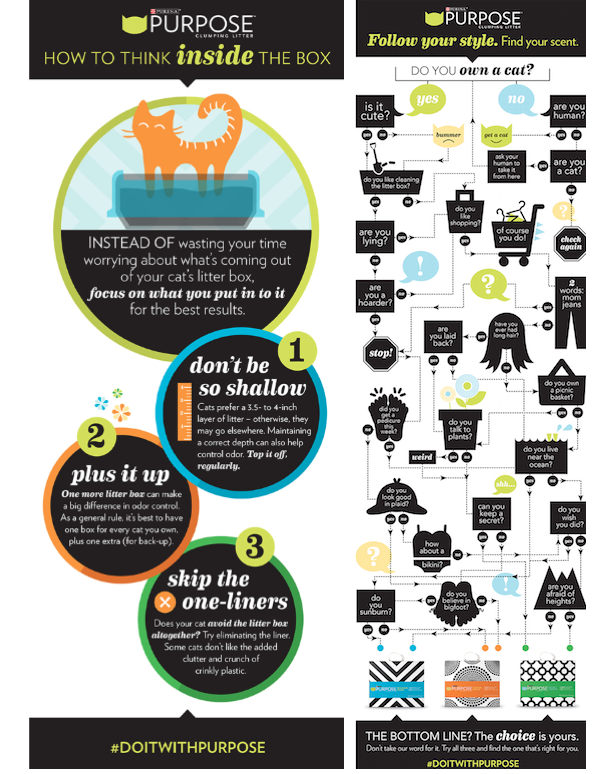 *This post was written in collaboration with Purina Purpose. All opinions and views are my own. The M.A. Times was compensated via free merchandise from Purina Purpose. 
**Images via Purina Purpose or can be found here, here, here, and here.