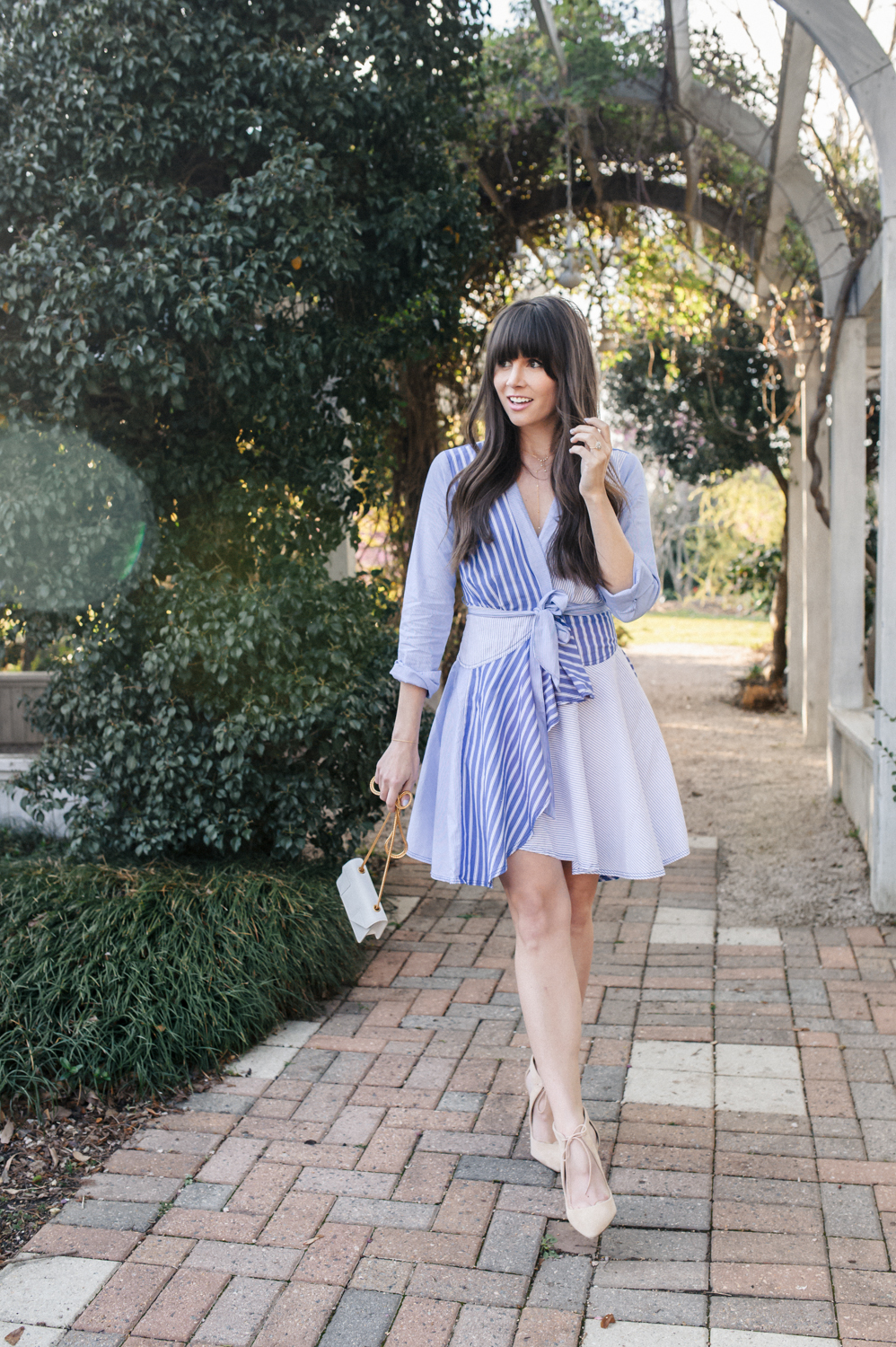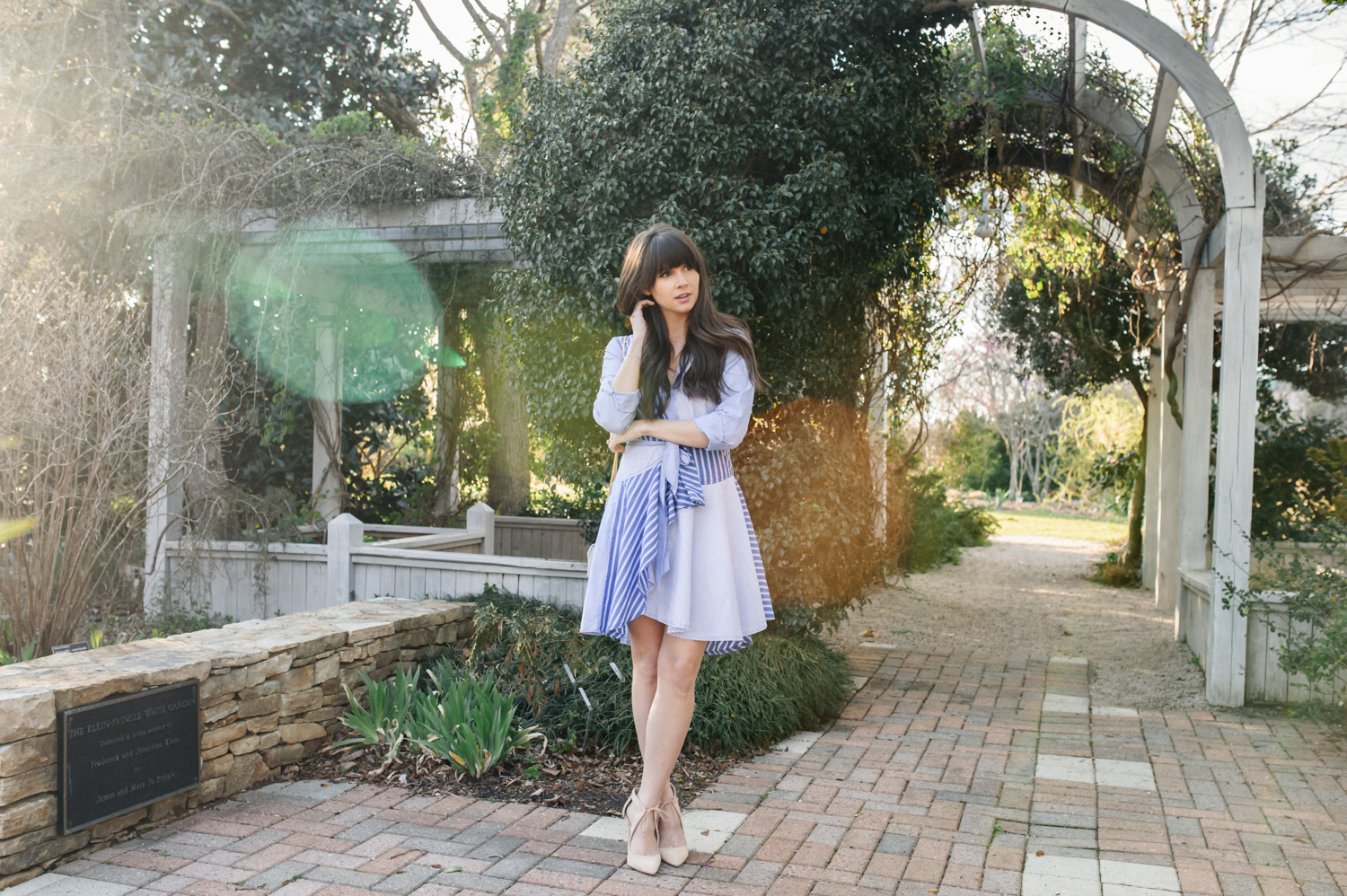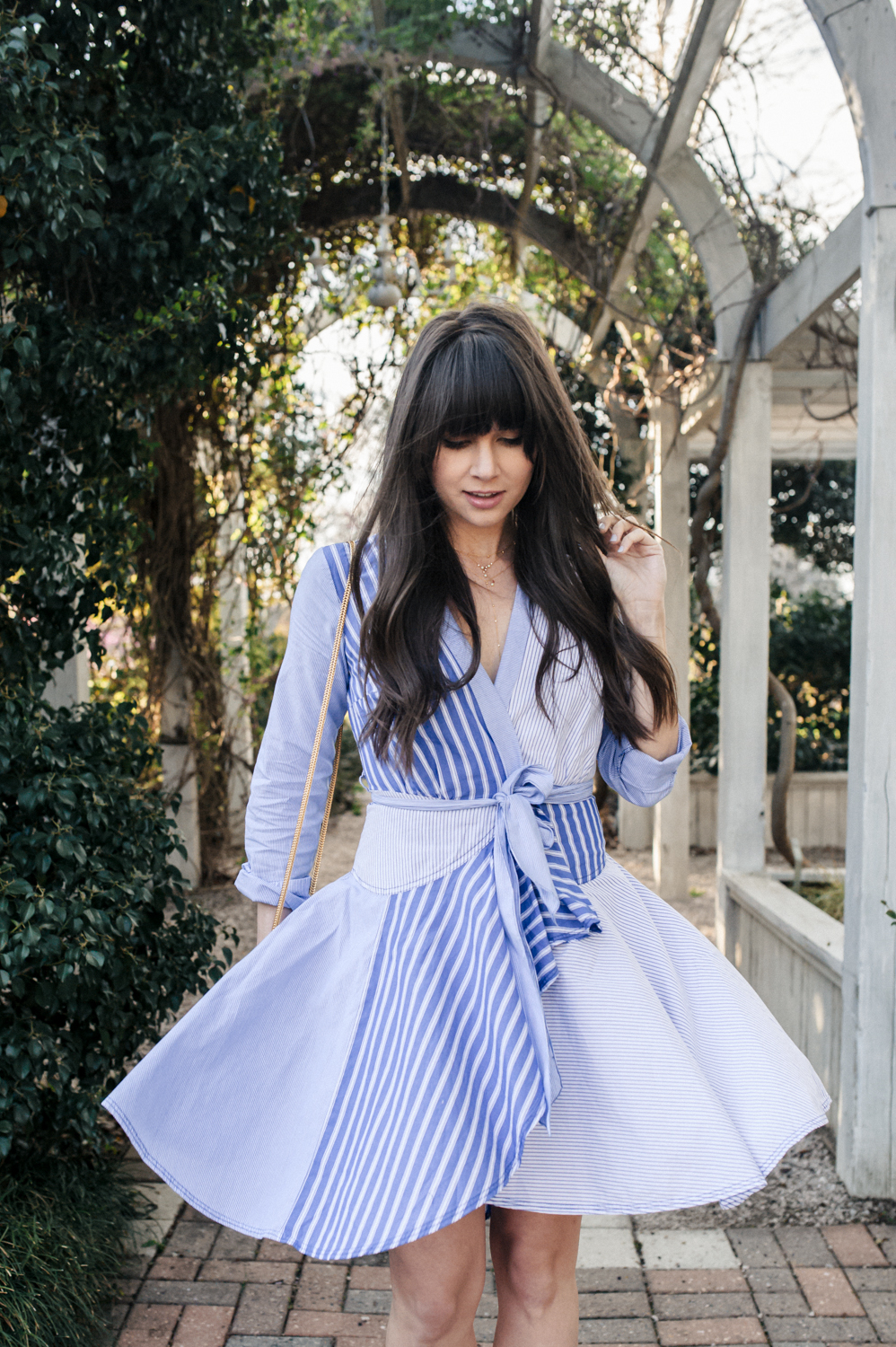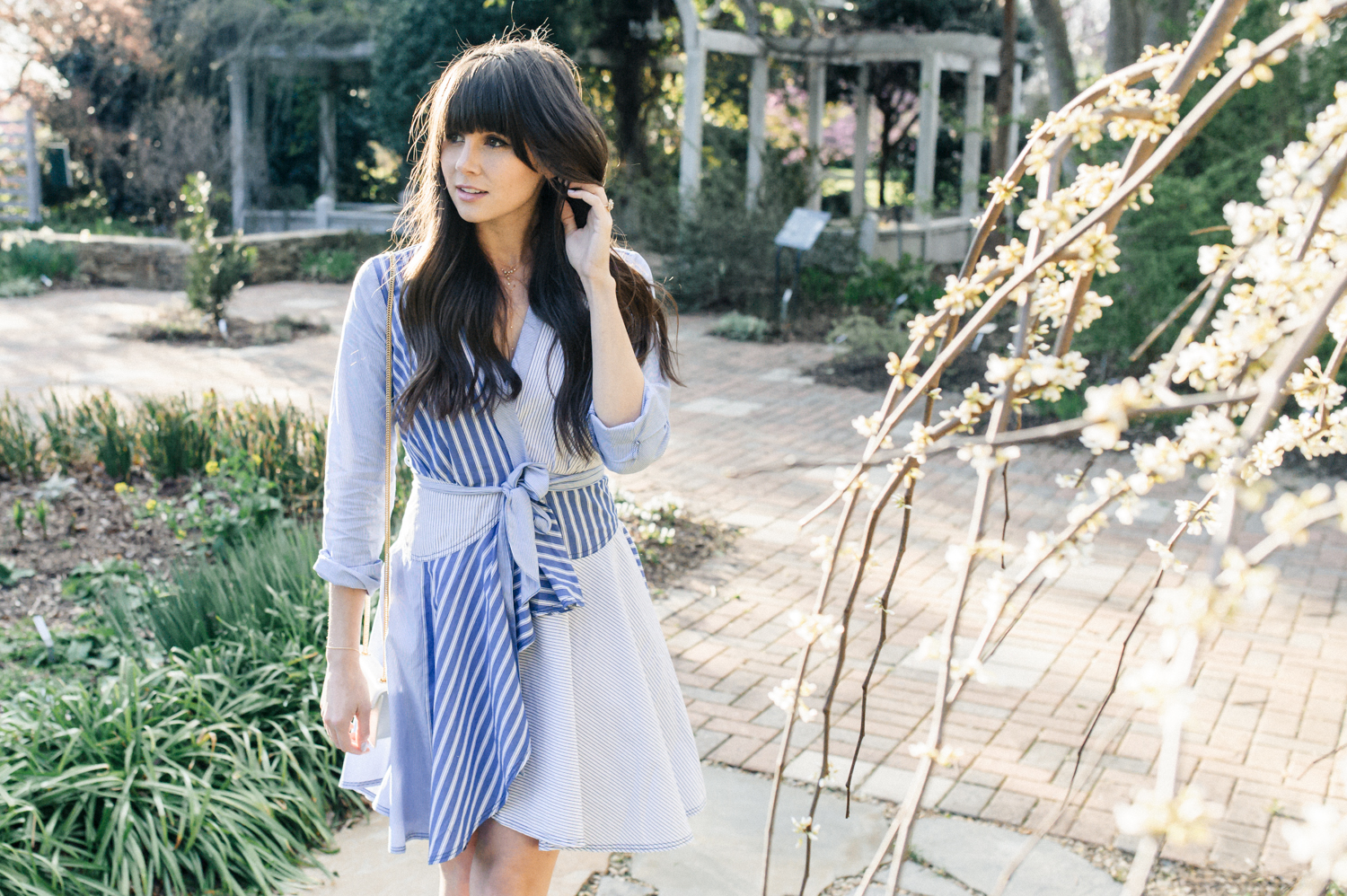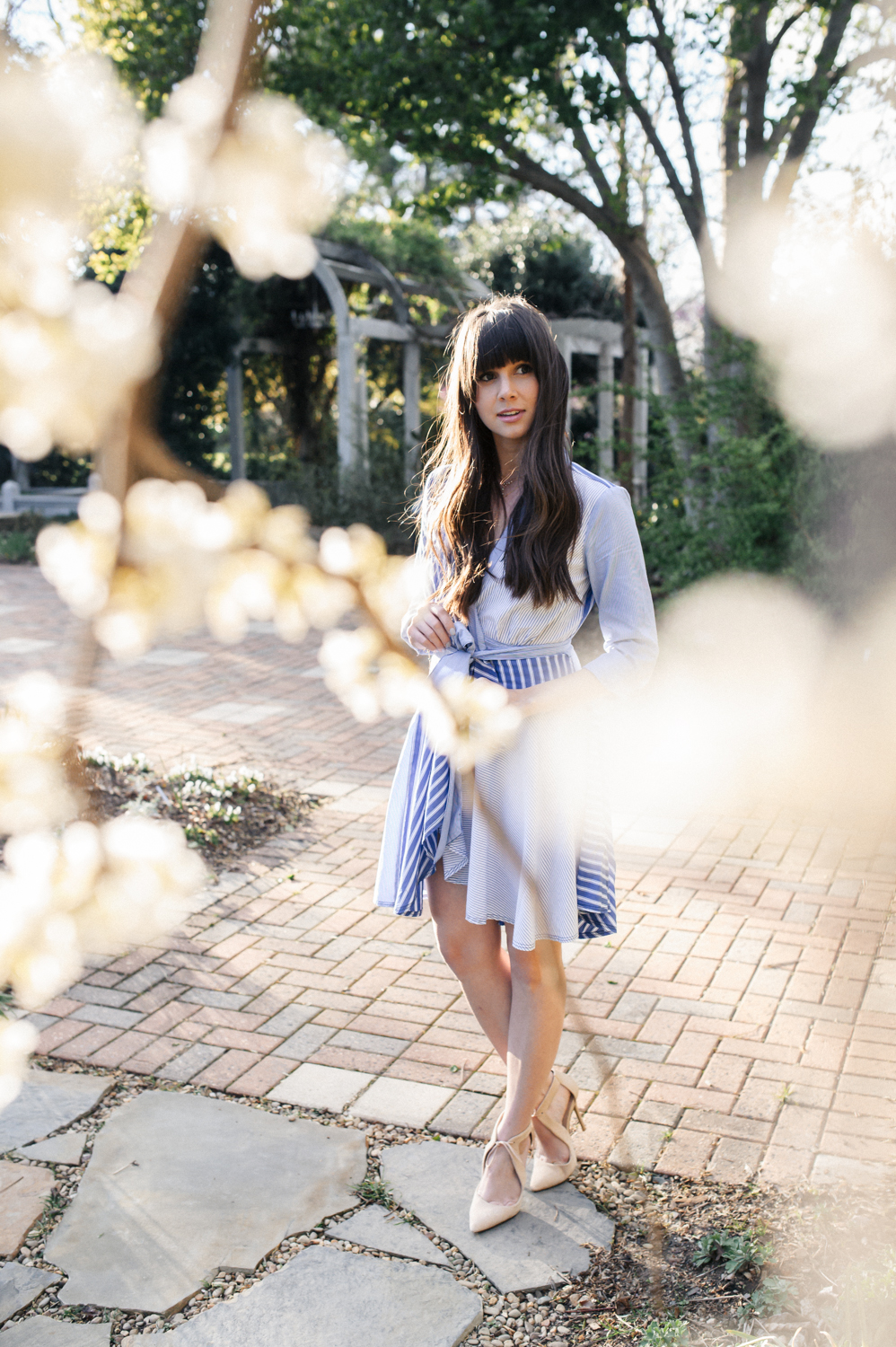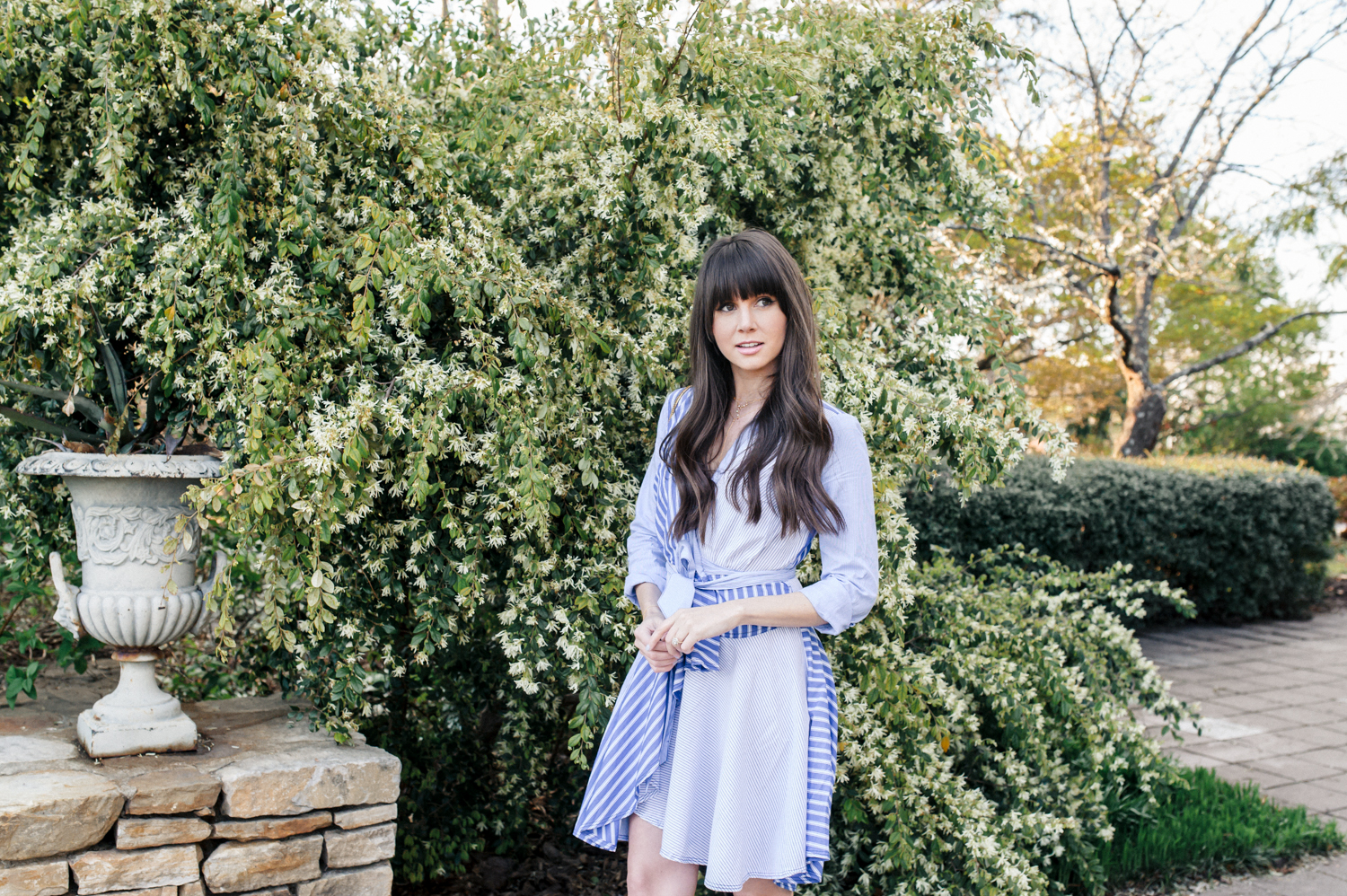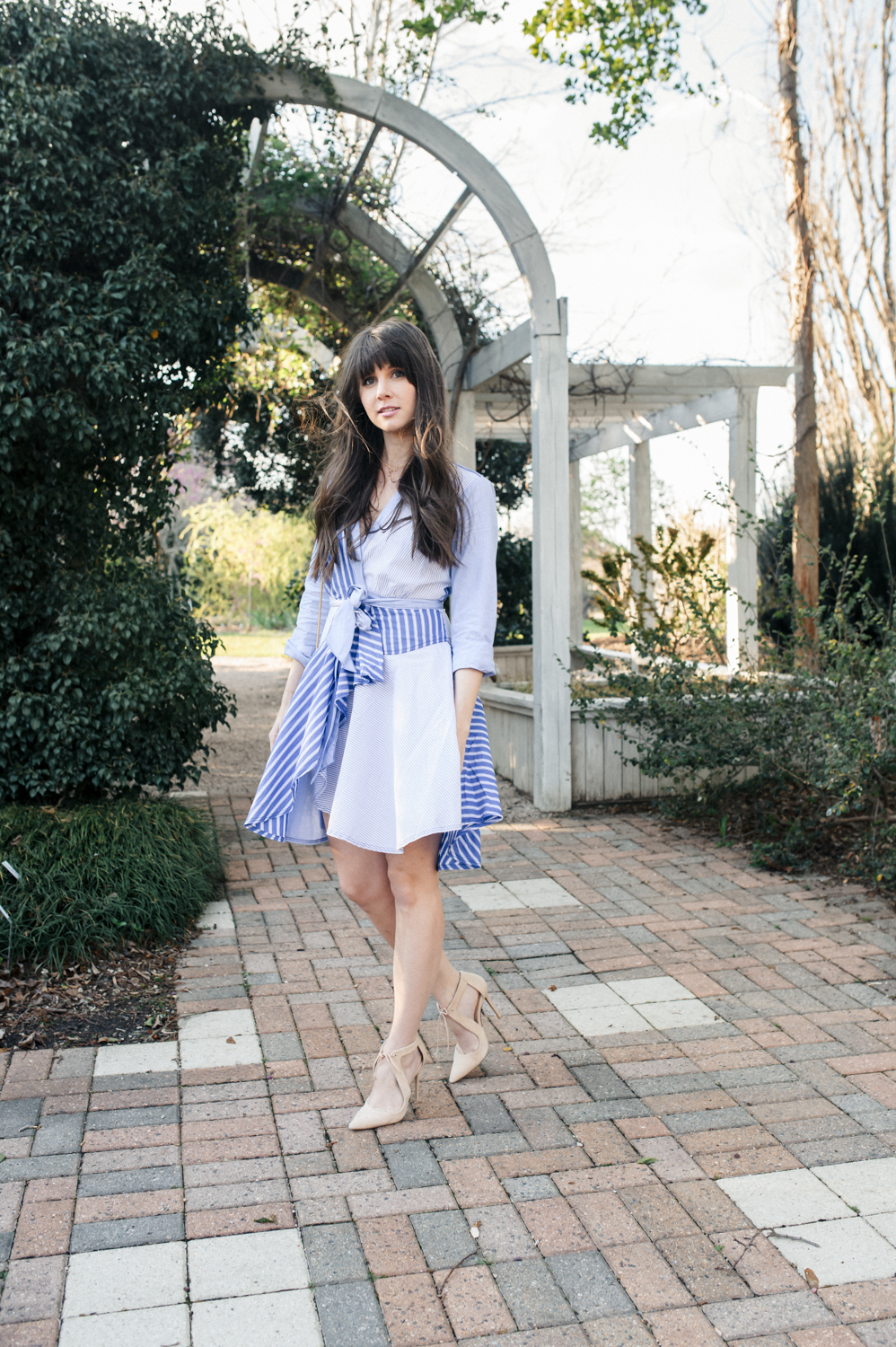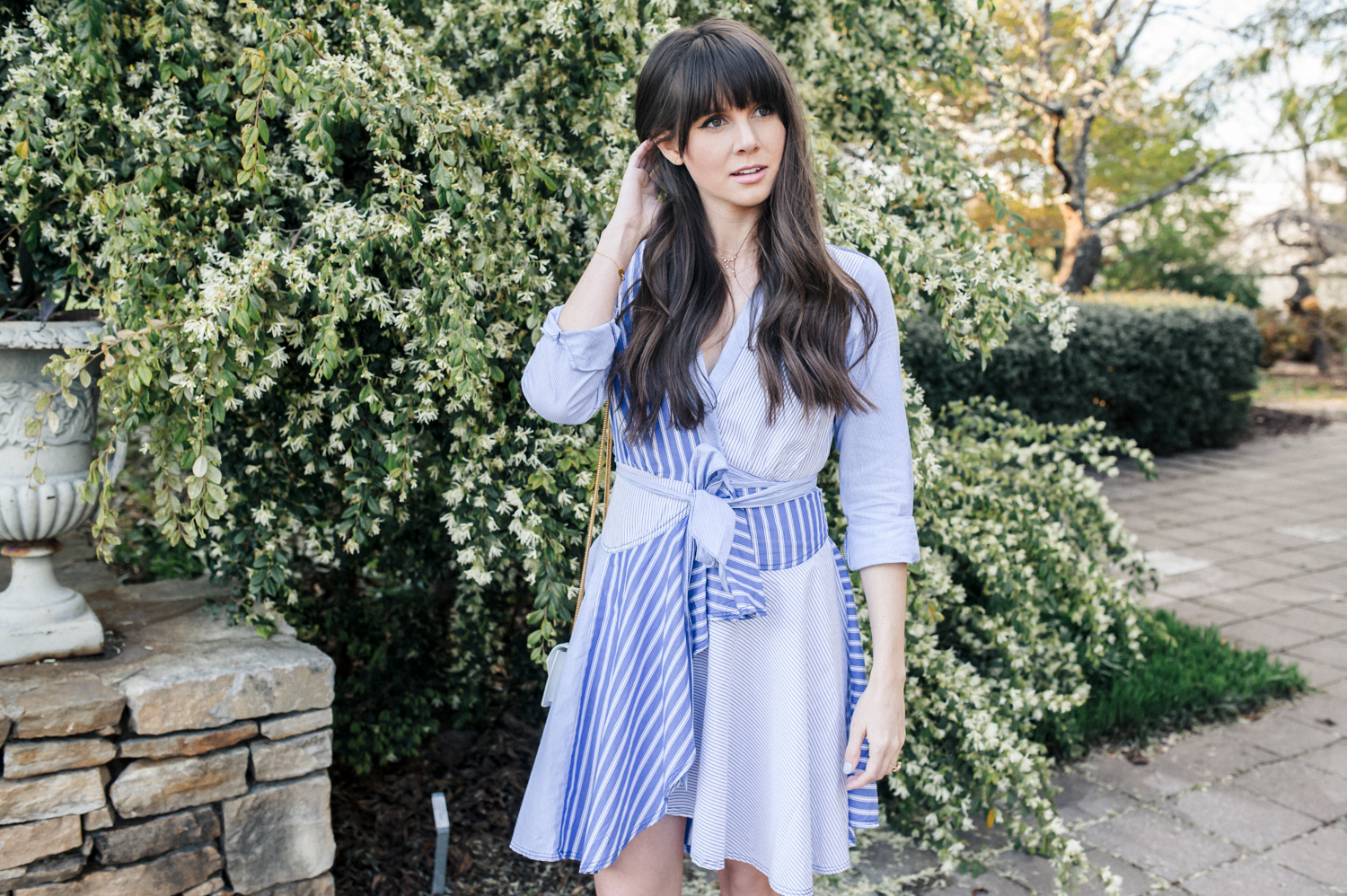 It's been no secret that ever since fashion month this winter, the power suit for women has made a strong comeback – no pun intended. With the revival of eighties fashion, structure and bold style selections are more prevalent than ever. We have Hollywood stars Marlene Dietrich and Josephine Baker to thank for revolutionizing the menswear piece in the 1920's and thirties, and Jane Birkin for popularizing the style in the eighties as women began to climb the corporate ladder.
With the return of all things fierce and powerful, it raises the question, if there's such a thing as a power suit, is there such a thing as a power print? If you were to ask the editors of Porter Magazine, they would respond with a resounding "YES!" In their opinion, "Power dressing doesn't mean corporate dressing, nor does it require you to dress like a man." Stripes should now be looked upon as your closet's new neutral, filling in for those roles your black suits and structured pencil skirts once occupied.
Whether it be a print on a dress, pant, or basic button down blouse, stripes are making their mark as this season power print. Consider anything in your closet with stripes to be nothing short of a front runner for victory. Shop the carousels below for a few of my favorite striped pieces for spring.
The Dress
The Shirt
The Pant
Photos by Ryan Sides
Shop the Post
Anthropologie Dress | Anthropologie Star Necklace | Anthropologie Gold Necklace | Saint Laurent Bag (similar) | Topshop Shoes (similar) | Celine Sunglasses