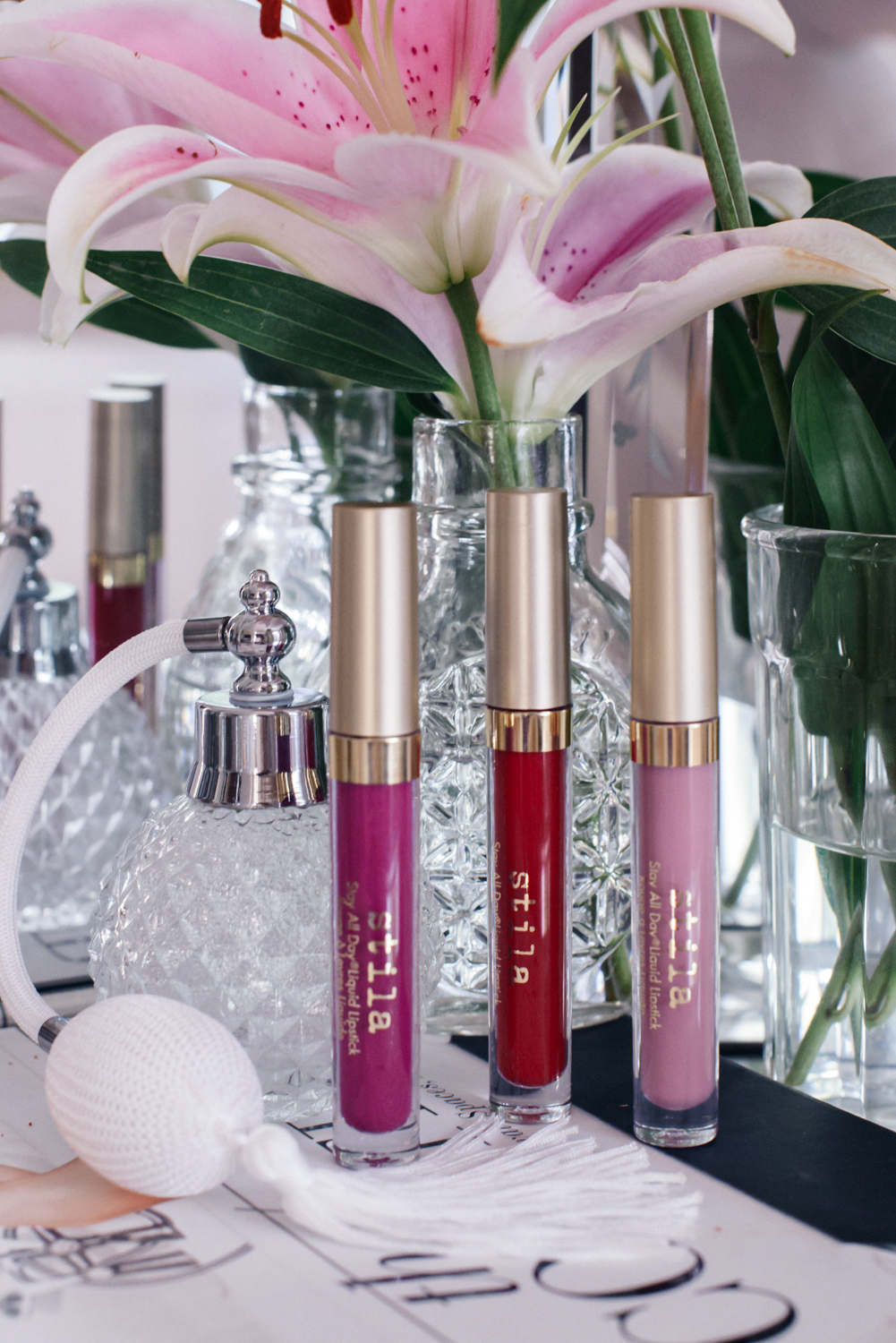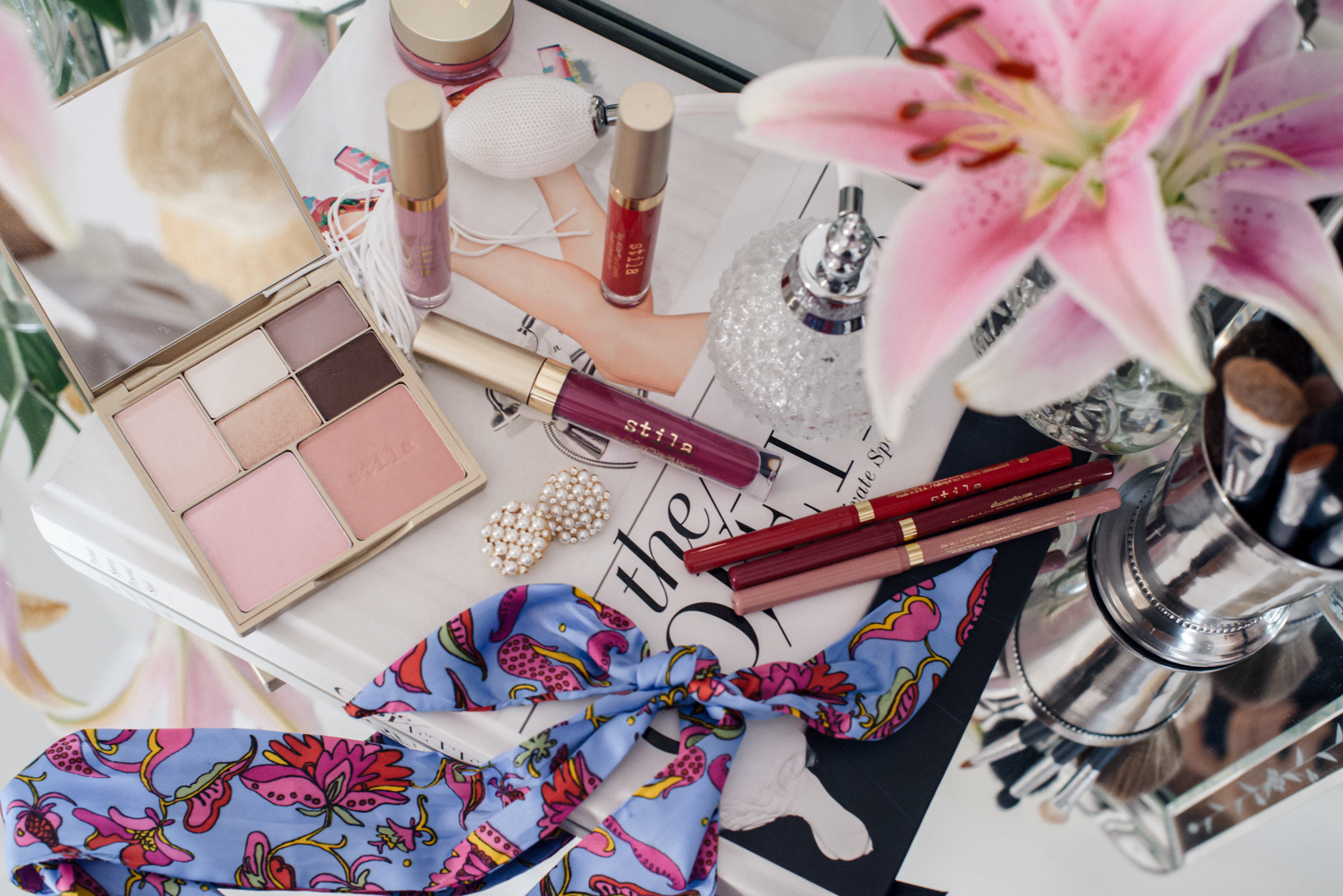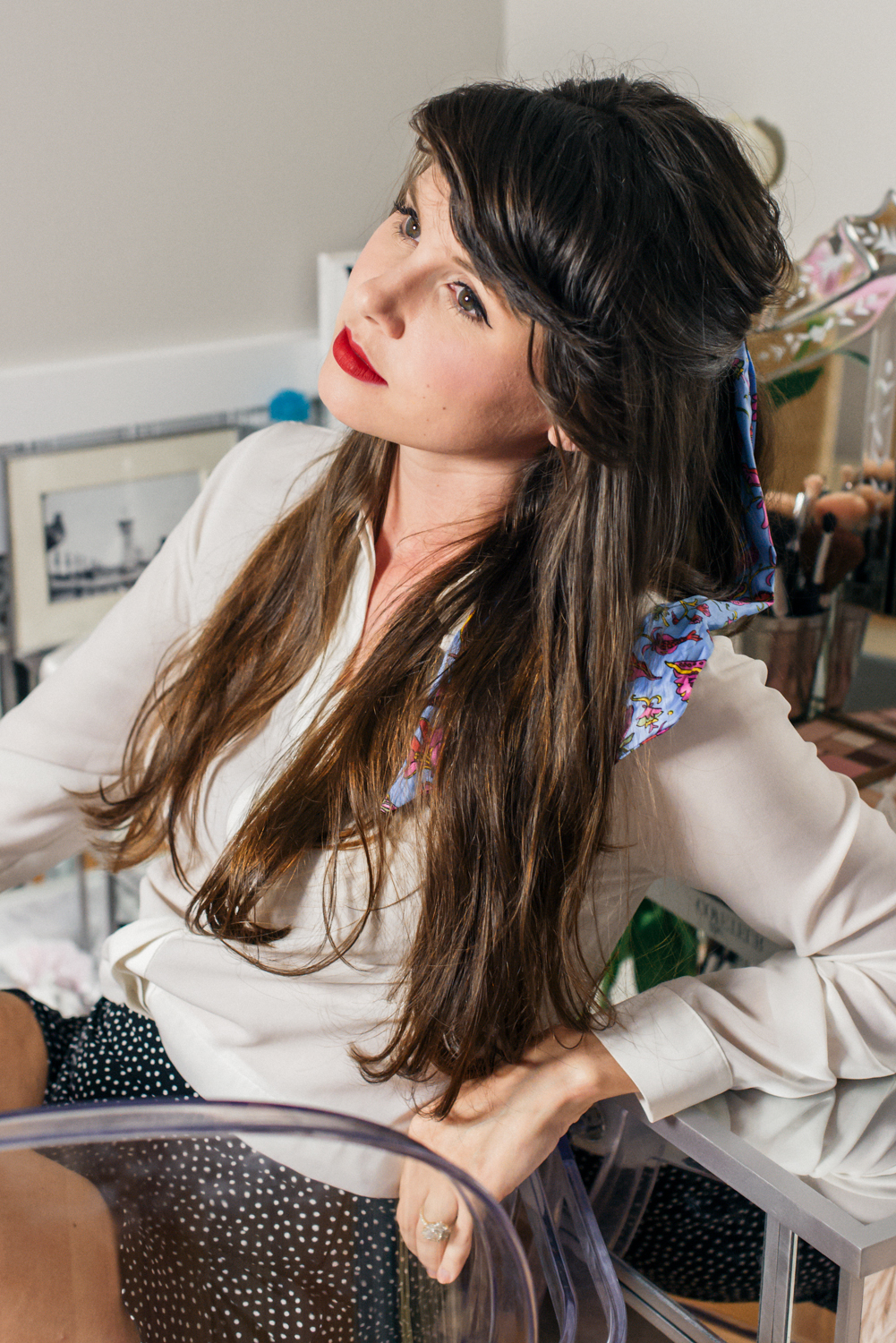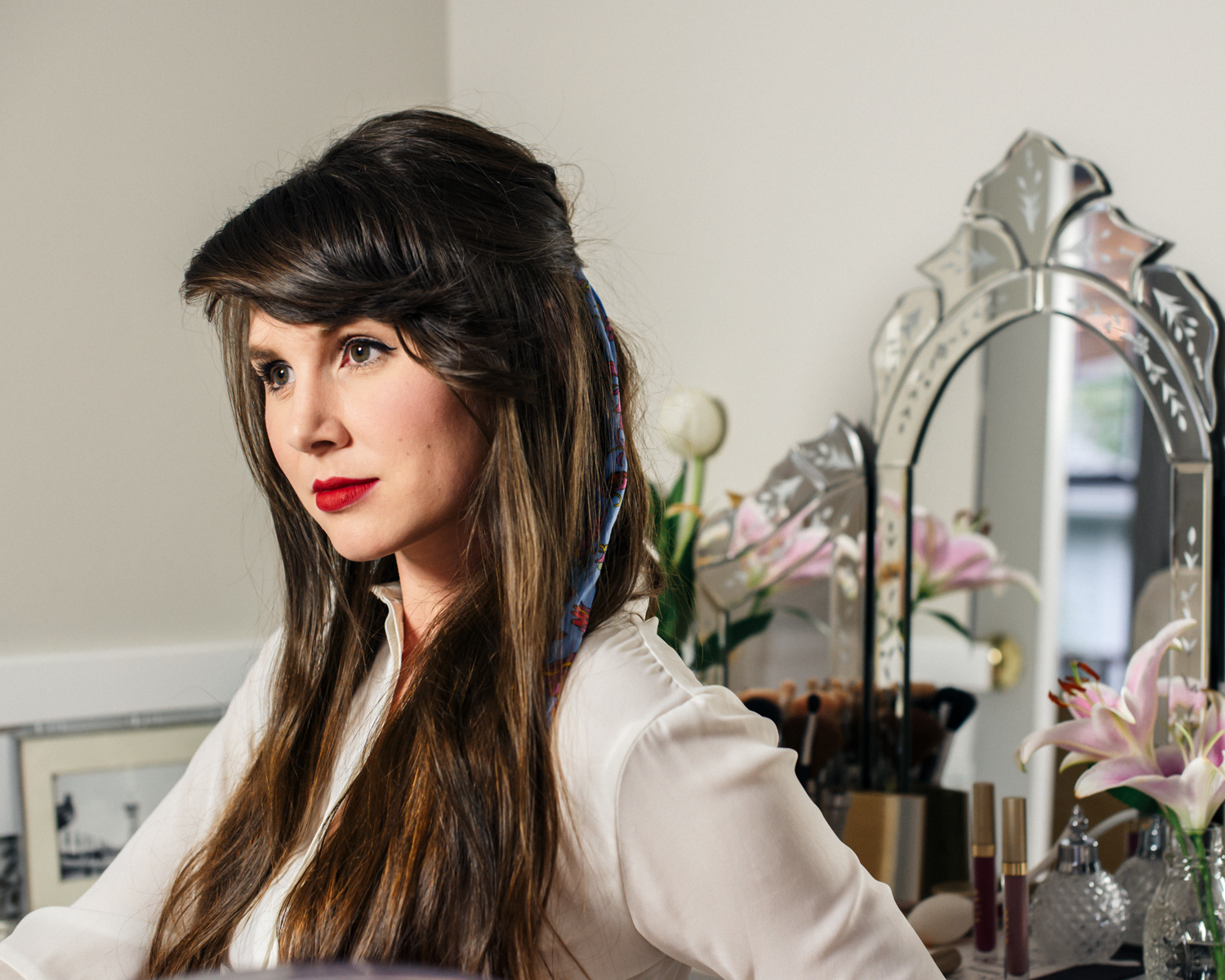 Wearing: Stay All Day Liquid Lipstick in Besos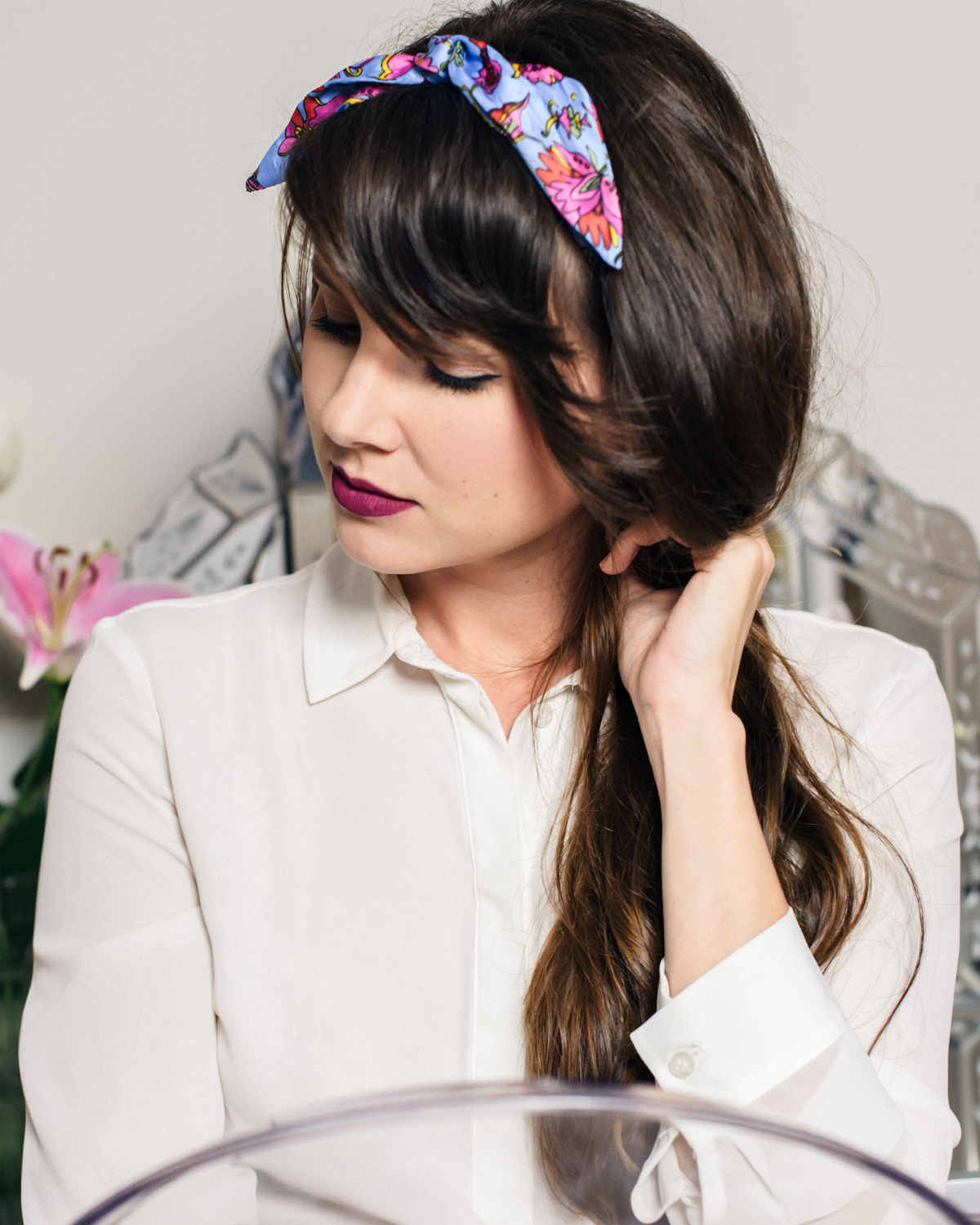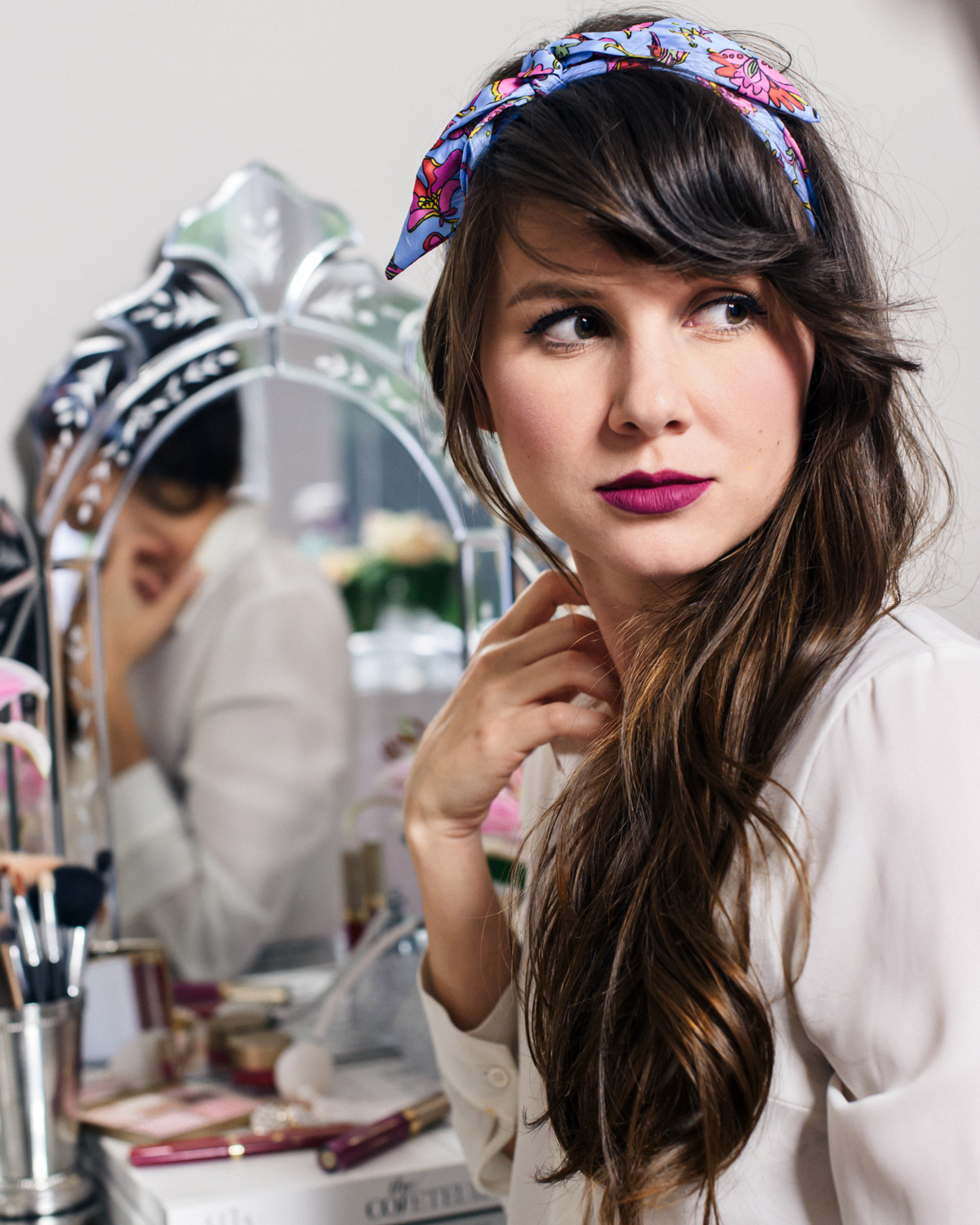 Wearing: Stay All Day Liquid Lipstick in Aria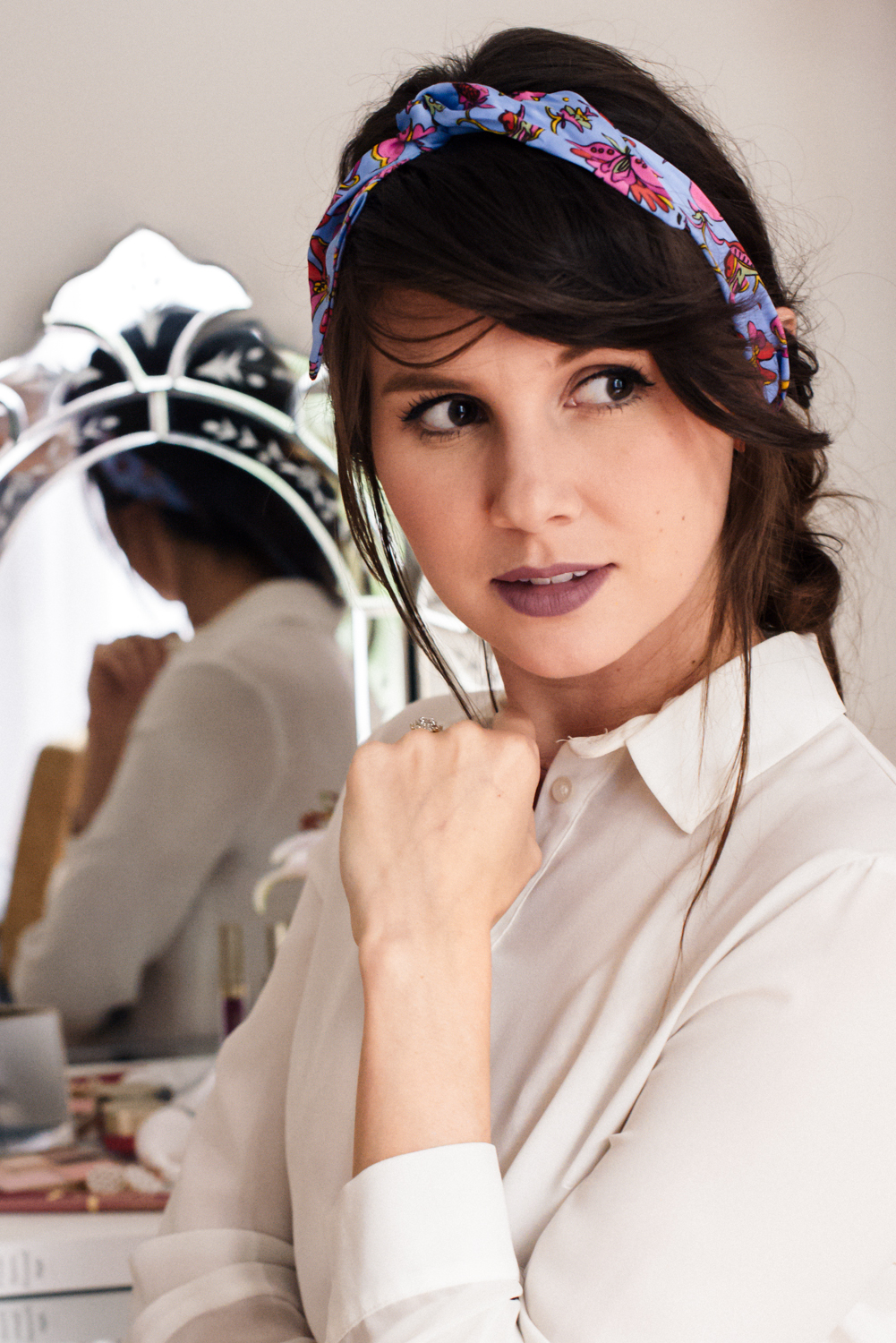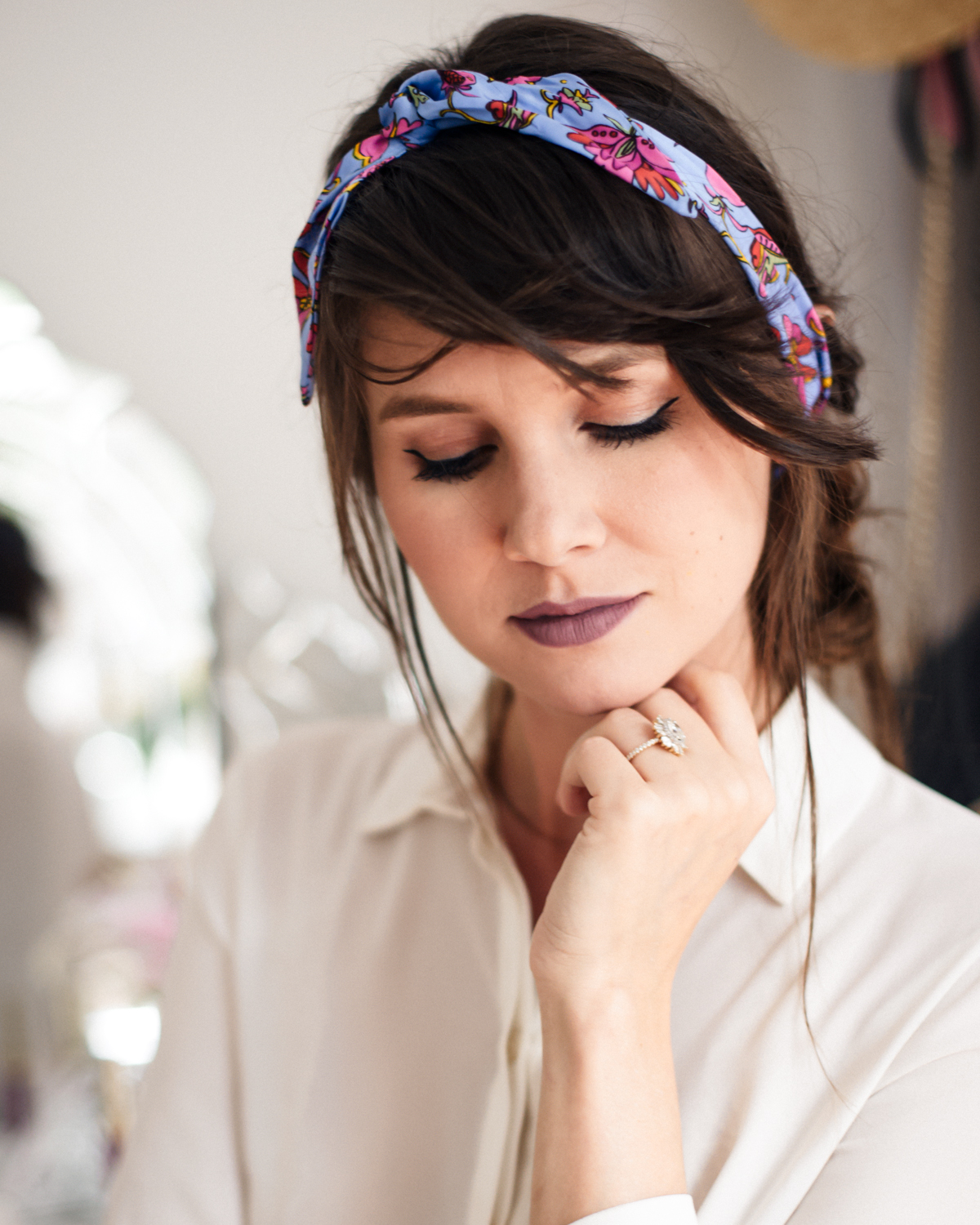 Wearing: Stay All Day Liquid Lipstick in Baci
When it comes to my summertime makeup routine, one thing's for sure: I know it needs to stay in place all day! Walking around town with mascara melting off your face isn't a good look for anyone. In the past, I've mostly just avoided wearing heavy makeup in the summer. When I'm in and out of the pool, riding bikes around town, or being lazy in my backyard, how much did I need anyways?
However, every girl has those occasions during the warmer months – weddings, special dates, outdoor gatherings, etc. – where going with a fresh face sometimes isn't an option. We all like to look and feel our best, am I right? With a few events of my own coming up this season, I started putting the staying power of beauty products to the test.
I started with the obvious – if it's called "Stay All Day Liner," there's a good chance it may actually stay on all day. I've used Stila's Stay All Day Eyeliner in black for years and literally swear by it. I can put it on first thing in the morning, and still have to use my cold creme to remove it before I go to bed. Knowing this, I put Stila's other "Stay All Day" products to the test next.
Put simply, I had a more challenging time removing Stila's Stay All Day Lipstick and Lip Liner than getting it to stay on! I tend to have very dry skin and lips, and therefore, lipstick unfortunately tends to "cake off" on me within the first hour. Definitely not the case here! This lipstick lasted through everything my day through at me – I still had to use makeup remover and rub it off at the end of the day.
It's safe to say I've discovered a fool proof-formula for those summer events where I need my lipstick to not budge. All of the products I've used are linked in the scrollbar below – including my three favorite shades of Stila's Stay All Day Lipstick!
Photos by Ryan Sides
Shop the Post
Stila Stay All Day Liquid Lipstick | Stila Stay All Day Lip Liner | Stila Stay All Day Eyeliner | Stila Perfect Me, Perfect Hue Eye & Cheek Palette