As promised in my spring to-do list, I've been working on stepping out of my box and using different hair and makeup products. I've started out subtly, but have found a few new products that I'm absolutely loving for spring. Each are light and fresh and perfectly appropriate for the warmer weather and changing of seasons.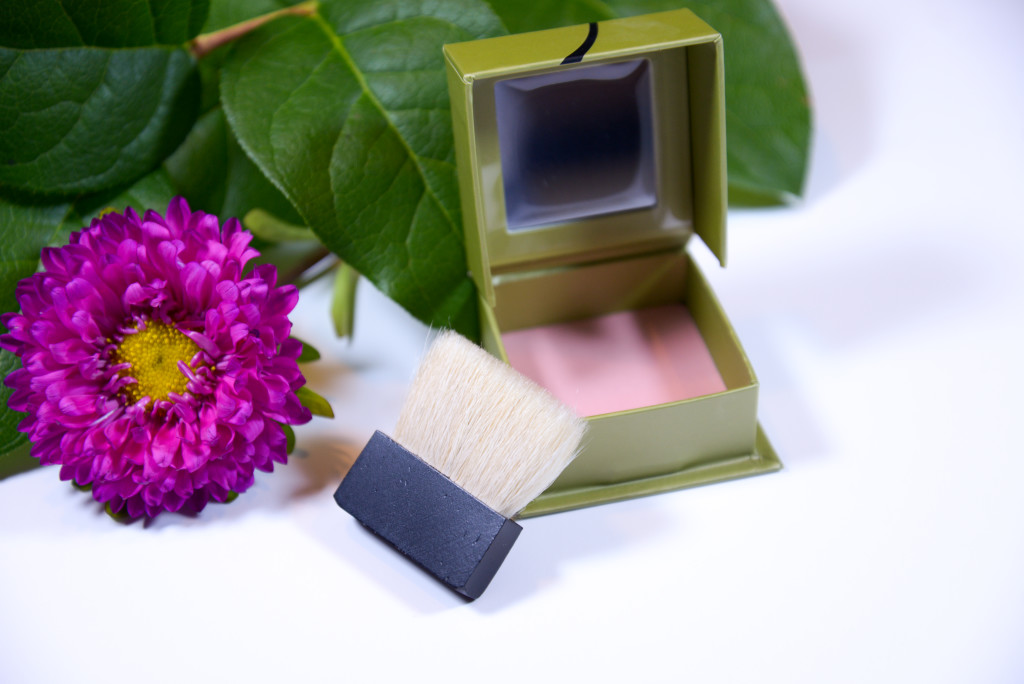 Benefit Cosmetics Dandelion Blush I've been needing a new blush for a while, and have always heard amazing things about Benefit blushes. I chose 'Dandelion' because I loved how soft the pink was. It reminds me of a little girl ballerina pink, which brings me back to being five and in my pink tights and a tutu just before my first recital. It's nice and light for spring, and gives my cheeks just a hint of a rosy glow. Plus, how cute is the packaging?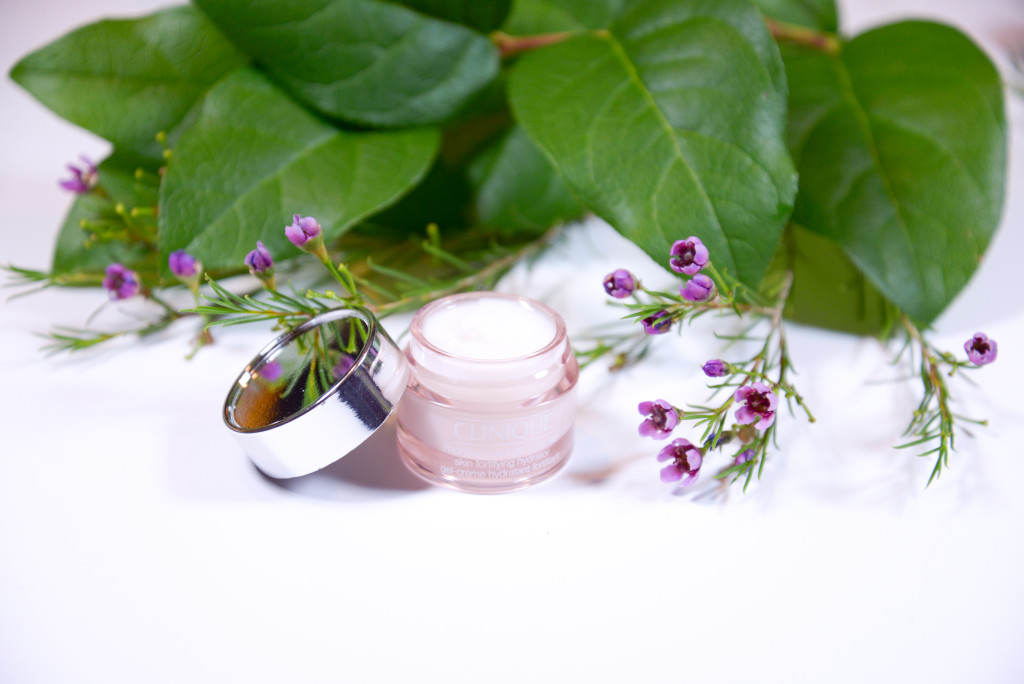 Clinique Moisture Surge Intense I used to be terrible at taking care of my skin – so much so I never really even moisturized. Ever since I admitted that durning this trip to Sephora, I realized how dry my skin really is. I've started using this at night (it's a little greasy when it goes on) right under my eyes, and I wake up the the morning with hydrated skin, ready to face another day.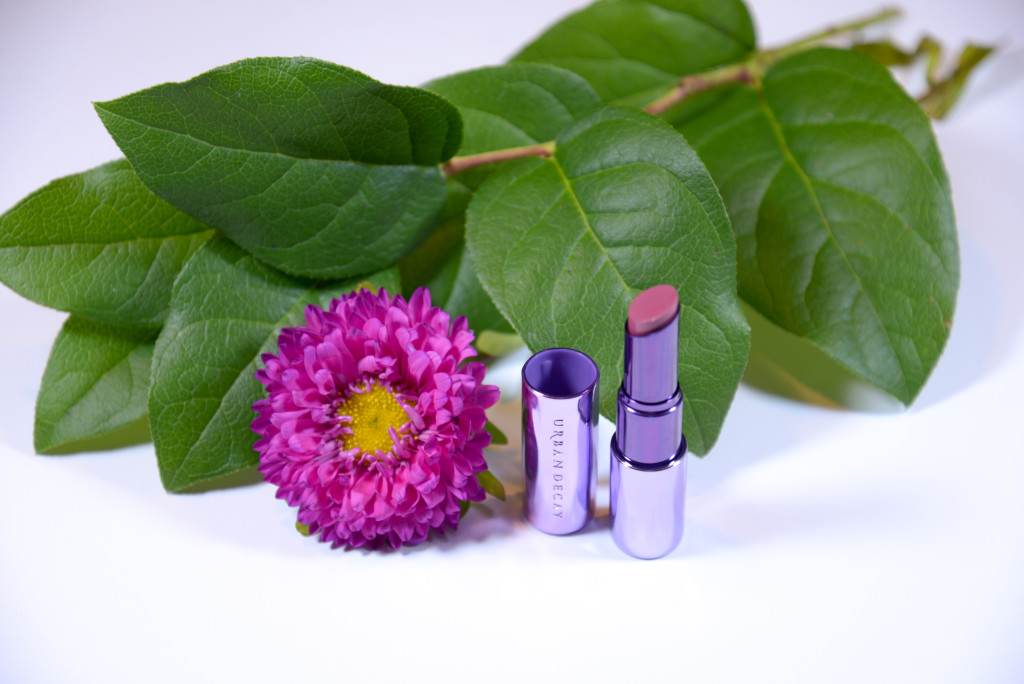 Urban Decay Sheer Revolution Lipstick in Rapture I read a recommendation about this lipstick in this article, and knew I immediately had found a winner. I have such a hard time finding the perfect shade of pink – it is either way too bright and doesn't match my skin tone, or so pale that you can't even see I'm wearing anything. This color is perfect for me. It doesn't look overdone, but adds just a little bit of fun and flirty color – perfect for spring.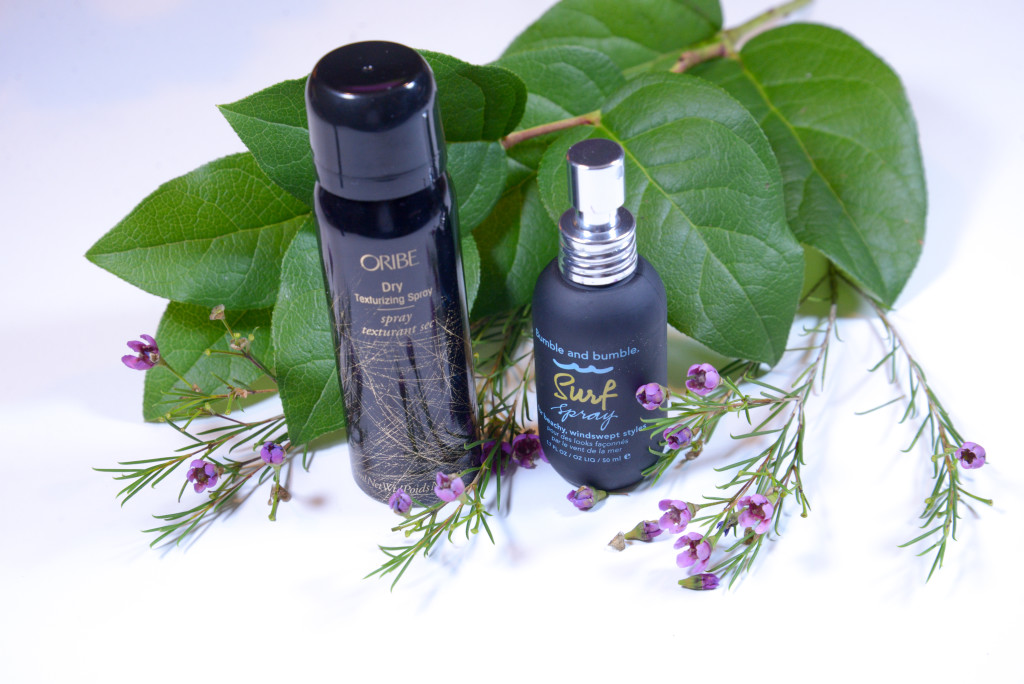 Bumble and Bumble Surf Spray If there's one thing beauty related I've had a somewhat confident hold on, it's my hair. However, being fortunate enough to be able to curl my hair without using any product, it's made me lazy and avoid trying new things. In order to give my curls a slightly messier and undone look, I've started using surf spray in it after styling. Plus, it will come in handy in my upcoming trip to California – all I'll need waking up in the morning is a spritz on my left over curls, a soft tossle, and I'll be ready to go explore Big Sur.
Oribe Dry Texturizing Spray This is my second favorite hair product I've discovered recently. Just a quick spritz in the morning keeps my hair looking shiny and full all day long. Since I don't use any other product when I curl my hair (such as hairspray), using this spray gives it a little bit of texture to help give my hair volume throughout the day.