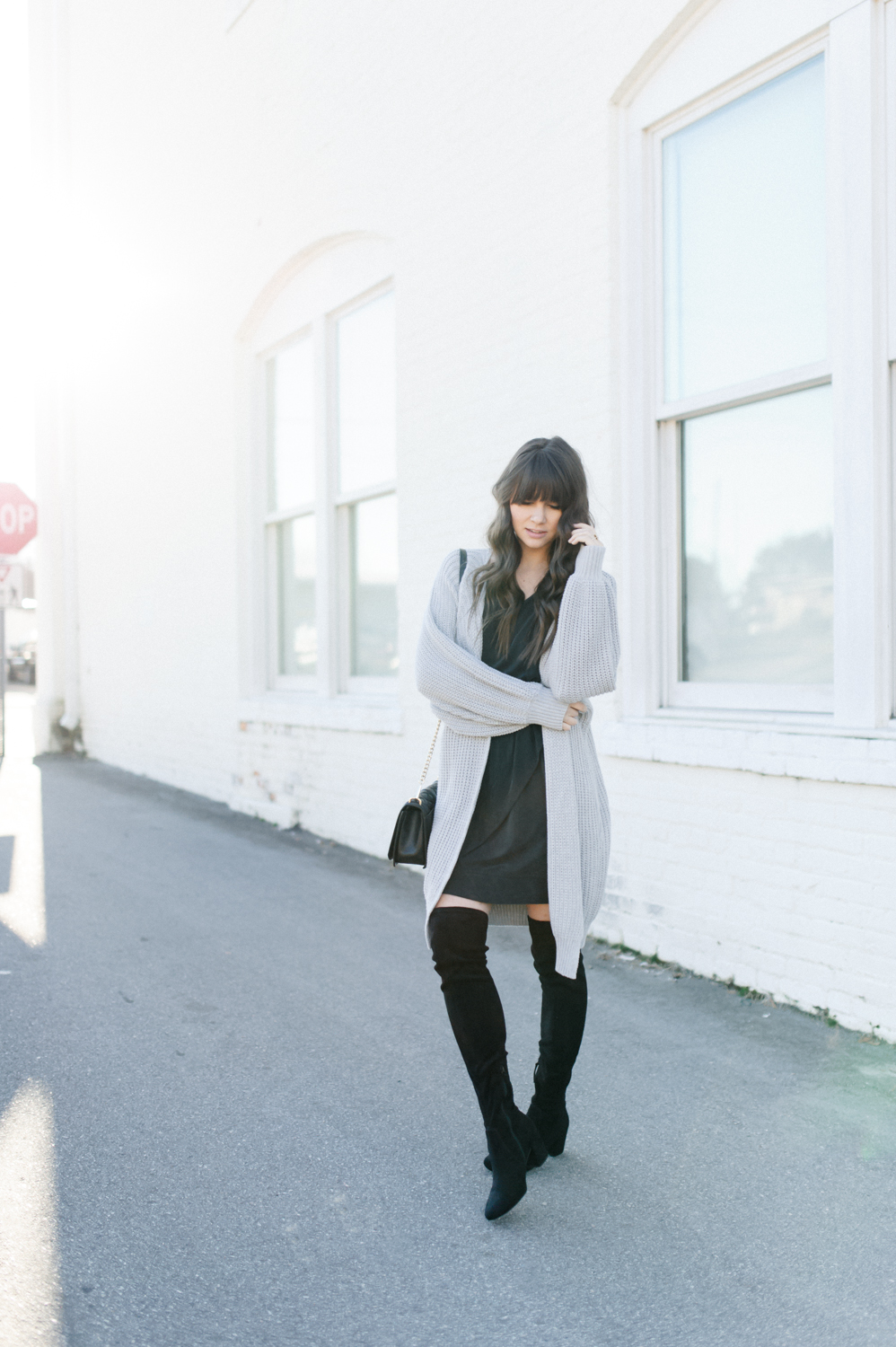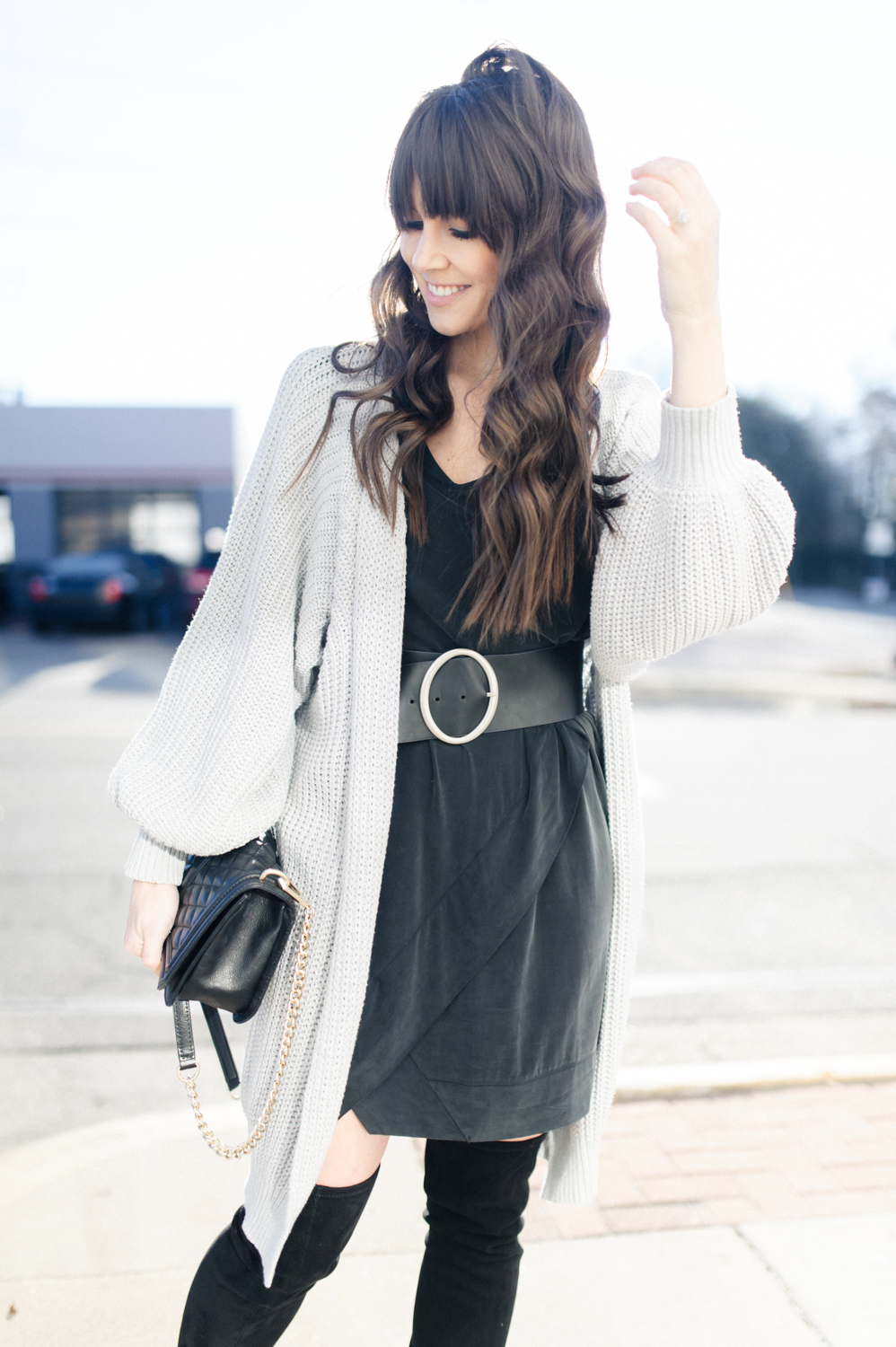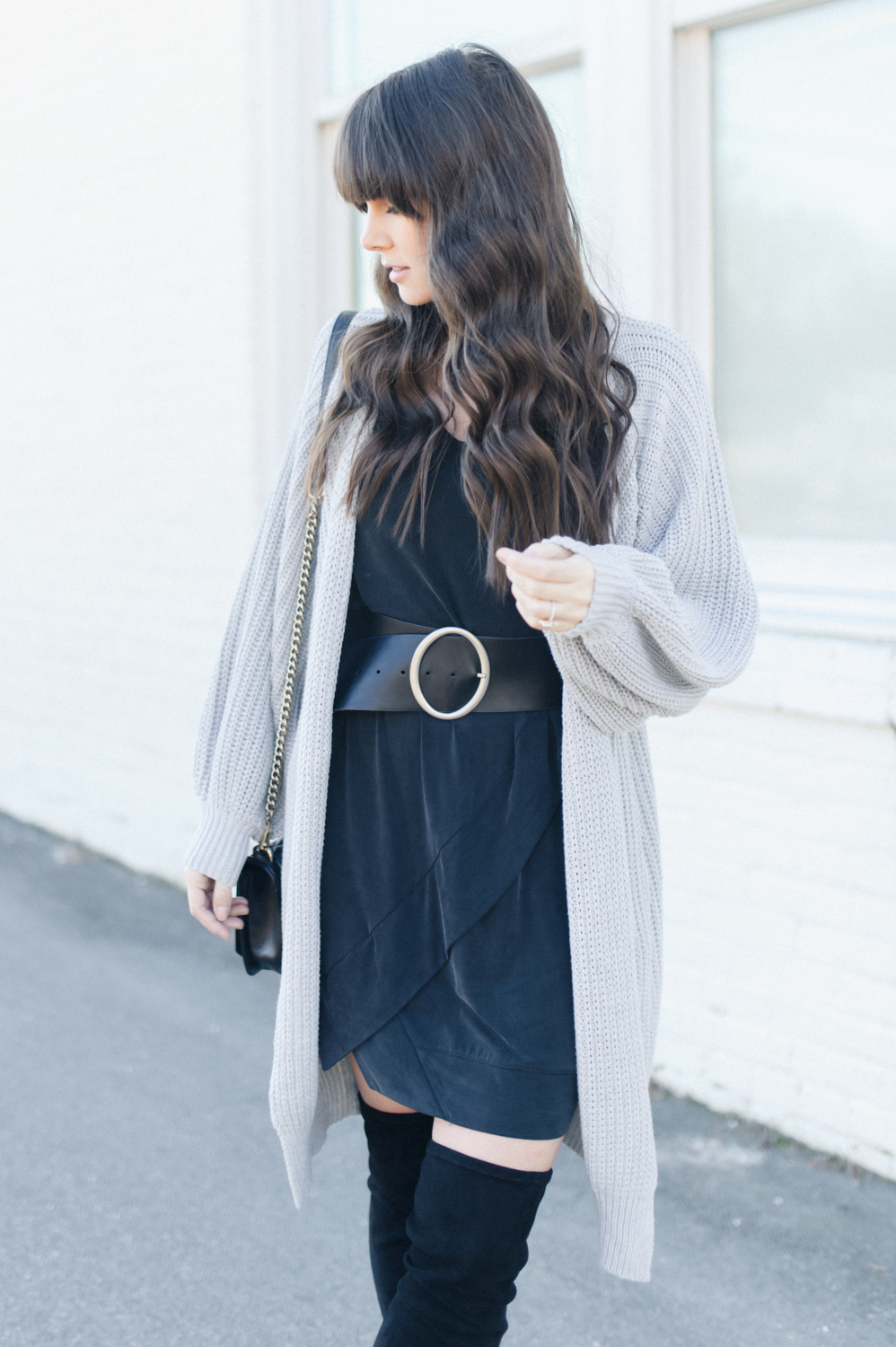 If you've been following on my blog or on Instagram for a while, you've probably noticed either a "SHOP THE POST" section on by blog, or on Instagram something like this: @liketoknow.it www.liketk.it/2qxJp #liketkit. Today I want to talk you through the ins and outs of shopping with my blog and Instagram, just in case you aren't familiar with LIKEtoKNOW.IT and my "SHOP THE POST" scroll bar, and to introduce you to the new and exciting LIKEtoKNOW.it app!
The LIKEtoKNOW.it APP
STEP 1. Download the LIKEtoKNOW.it app from the App Store
STEP 2. Screenshot LIKEtoKNOW.it-enabled pics on Instagram, Snapchat, Pinterest and across the mobile web to receive push notifications when they are ready to shop.
STEP 3. Open up the app to instantly shop the products featured in your screenshots.
STEP 4. In the LIKEtoKNOW.it app, you can now discover even more ready to shop pictures.
STEP 5. You can find all of your screenshots and like photos in one place under "MY LIKES."
Instagram
STEP 1. Sign up with LIKEtoKNOW:IT is super easy. Simply click here and then –Submit your email to register on LIKEtoKNOW:IT's website.
[The URL will be different for every photo generated through LIKEtoKNOW:IT]
STEP 3. Open your email to view ready-to-shop product links. If you don't want to wait for the email, you can always type the link that appears in the Instagram caption (ex: www.liketk.it/2hAuk) into your web browser for an instant shoppable page!
If you don't want emails constantly cluttering your inbox, you can set your emails to send product details as often or as little as you please. I like to have mine sent immediately because, let's be honest, I'm impatient, but also because things seem to sell out so quickly! But completely personal preference here.
Blog Post
As for shopping my blog posts, you can use the "SHOP THE POST" scrollbar I include below every post – simply click on the images themselves, or on the text descriptions below. Both will bring you straight to a shoppable retail site online! If the original item is old, sold out, or isn't available online, I'll be sure to say so and always link the most similar thing I can find!
I hope this helps make The M.A. Times a little more easy to navigate – please let me know in the comments below if you have any questions at all!
Photos by Ryan Sides
SHOP THE POST
Anthropologie Dress | Anthropologie Cardigan | Anthropologie Belt (old, similar) | Rebecca Minkoff Boots (similar) | Rebecca Minkoff Bag