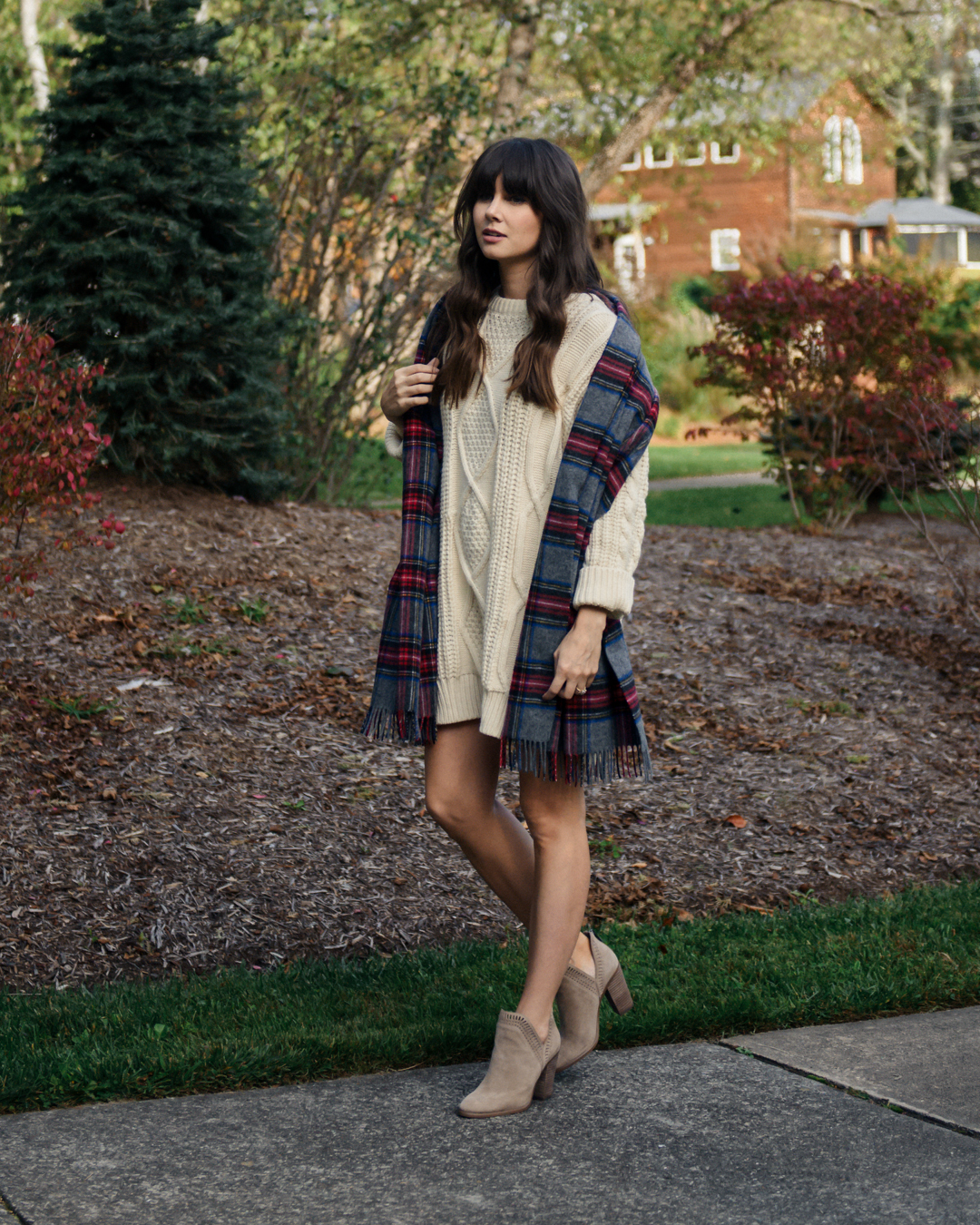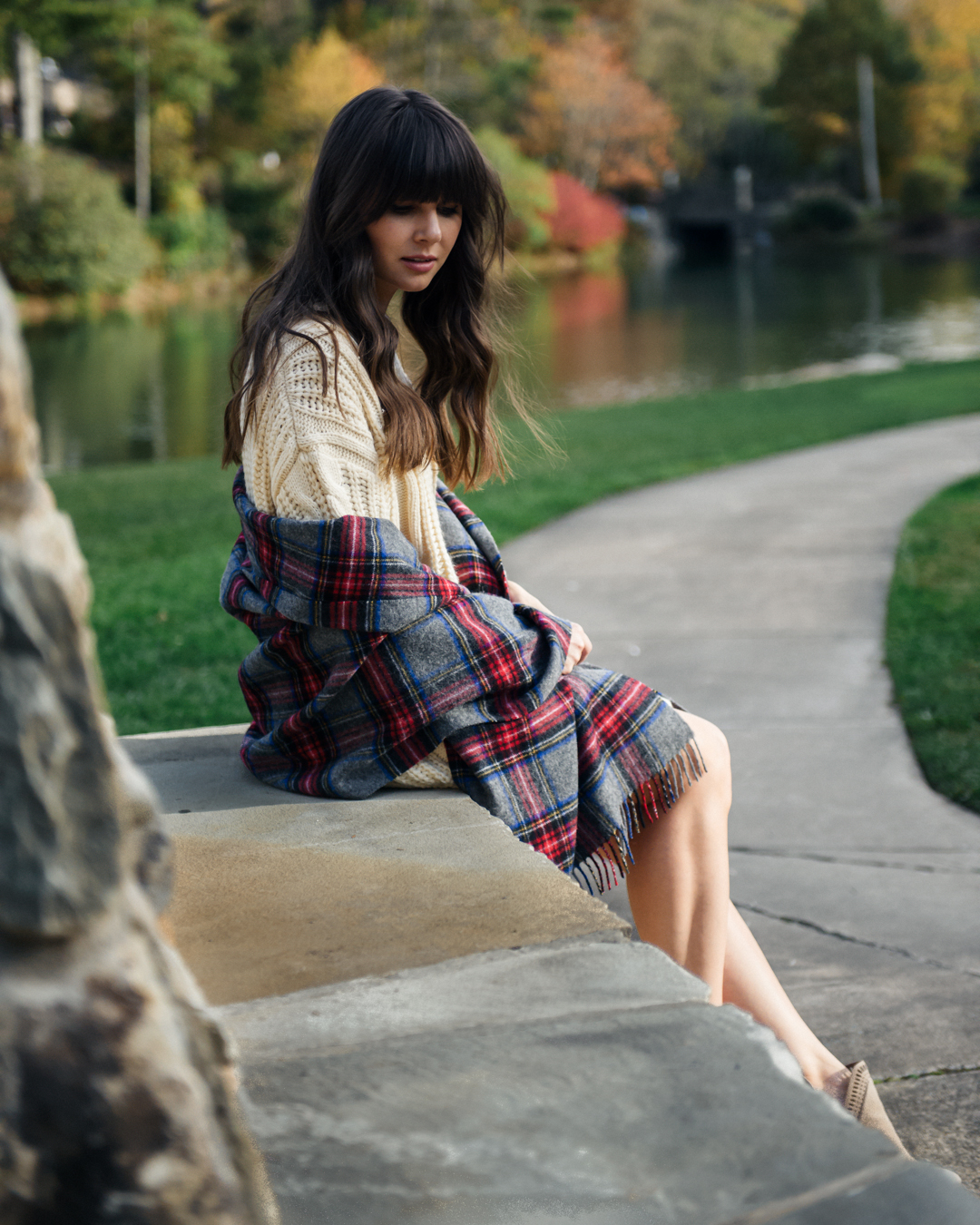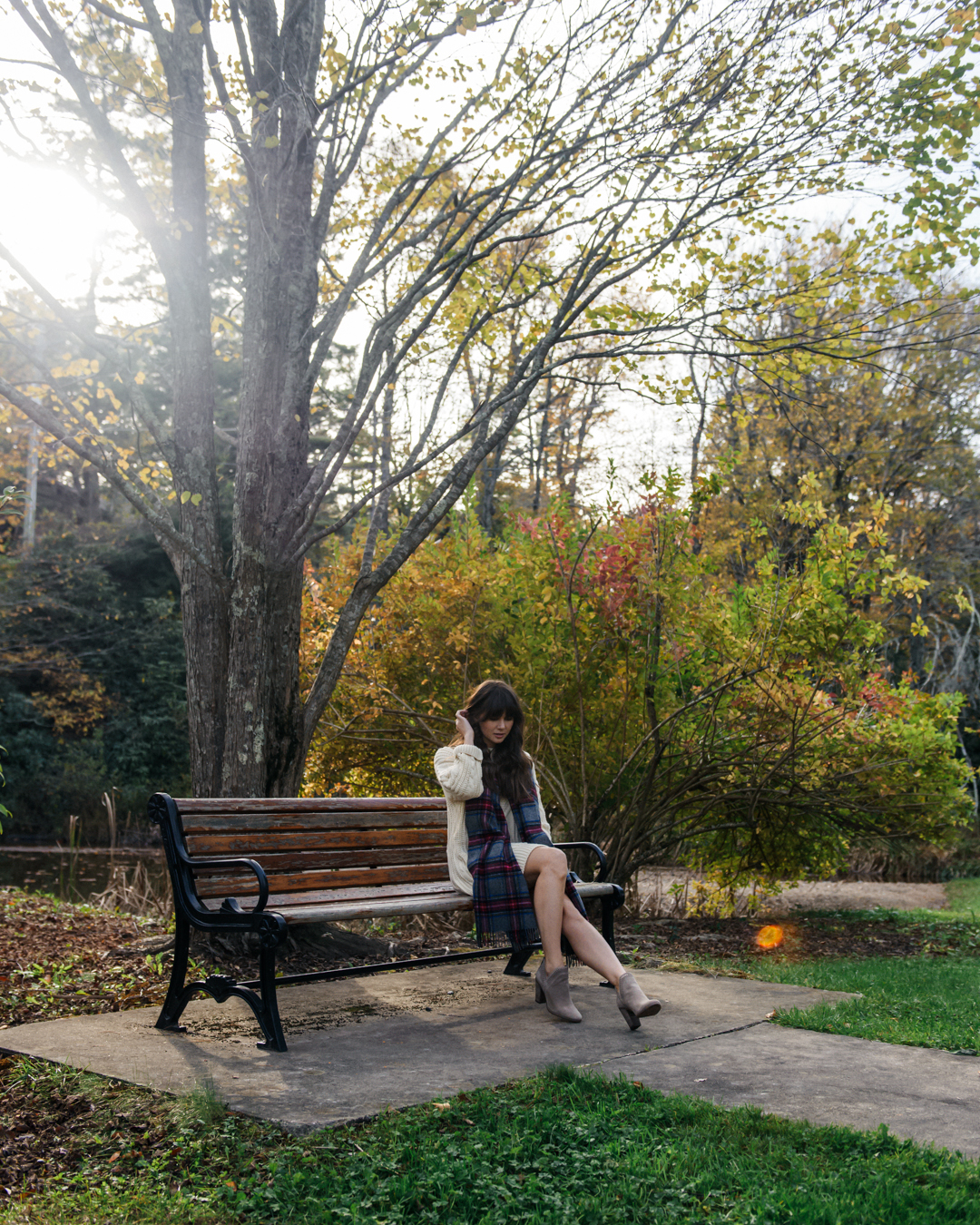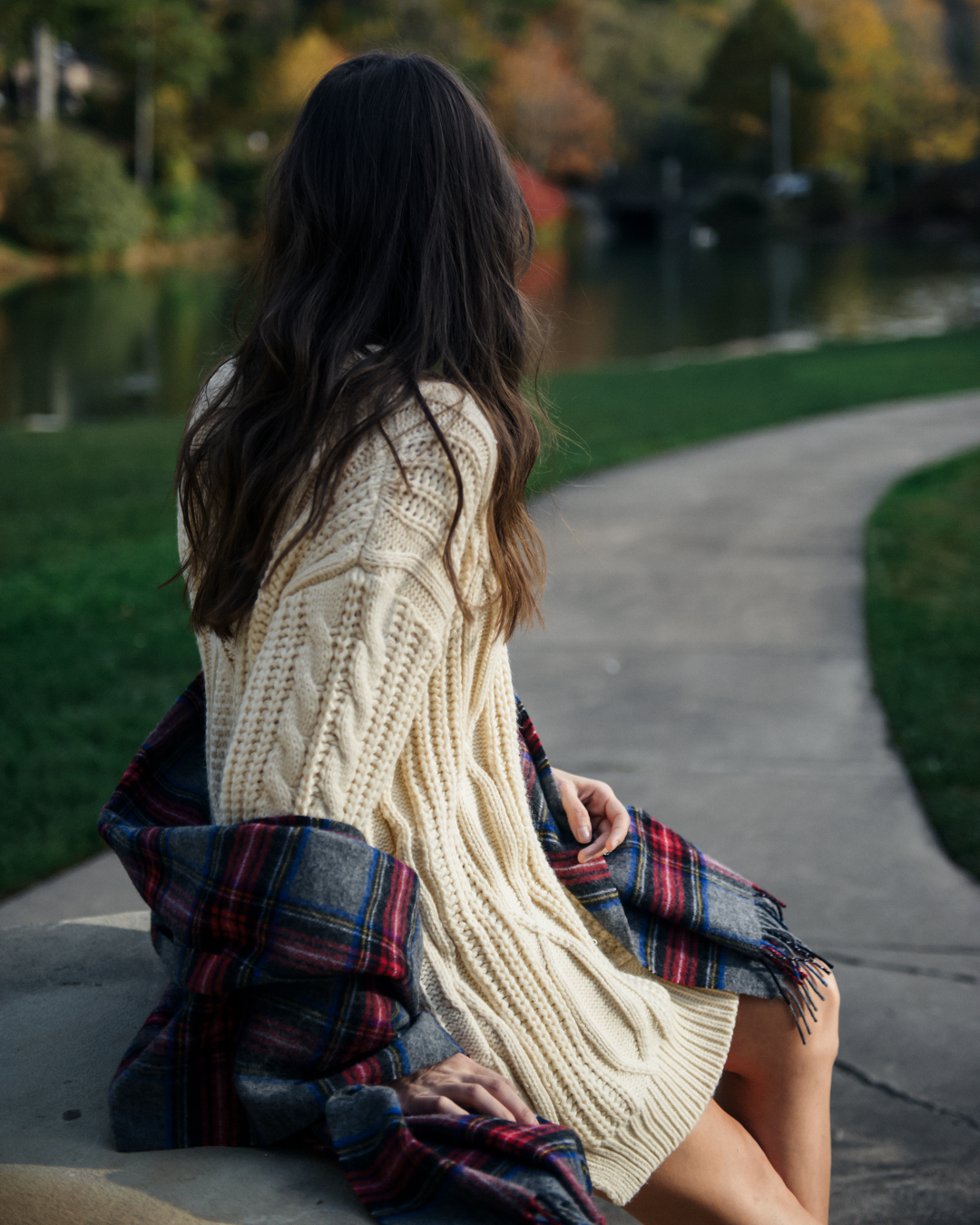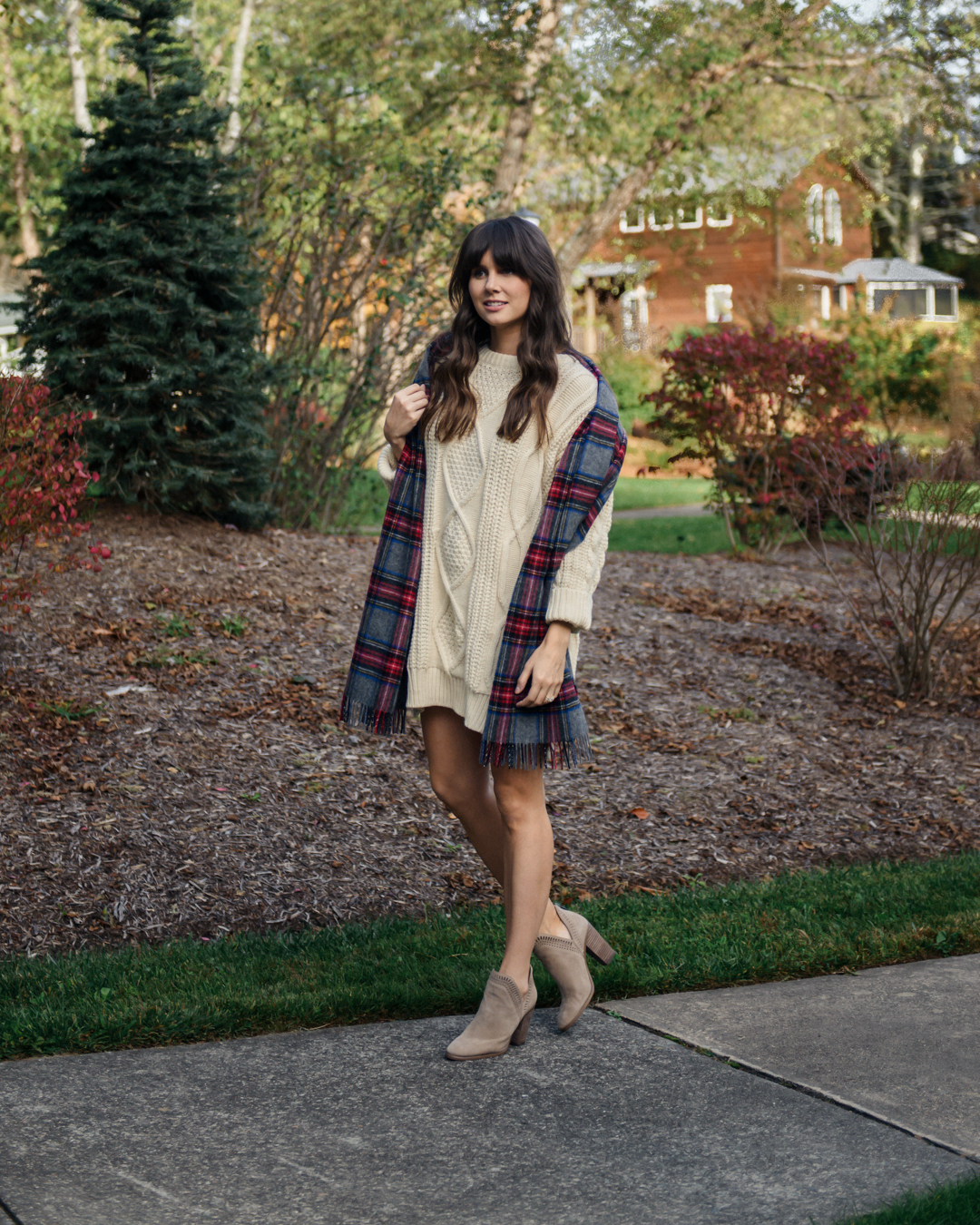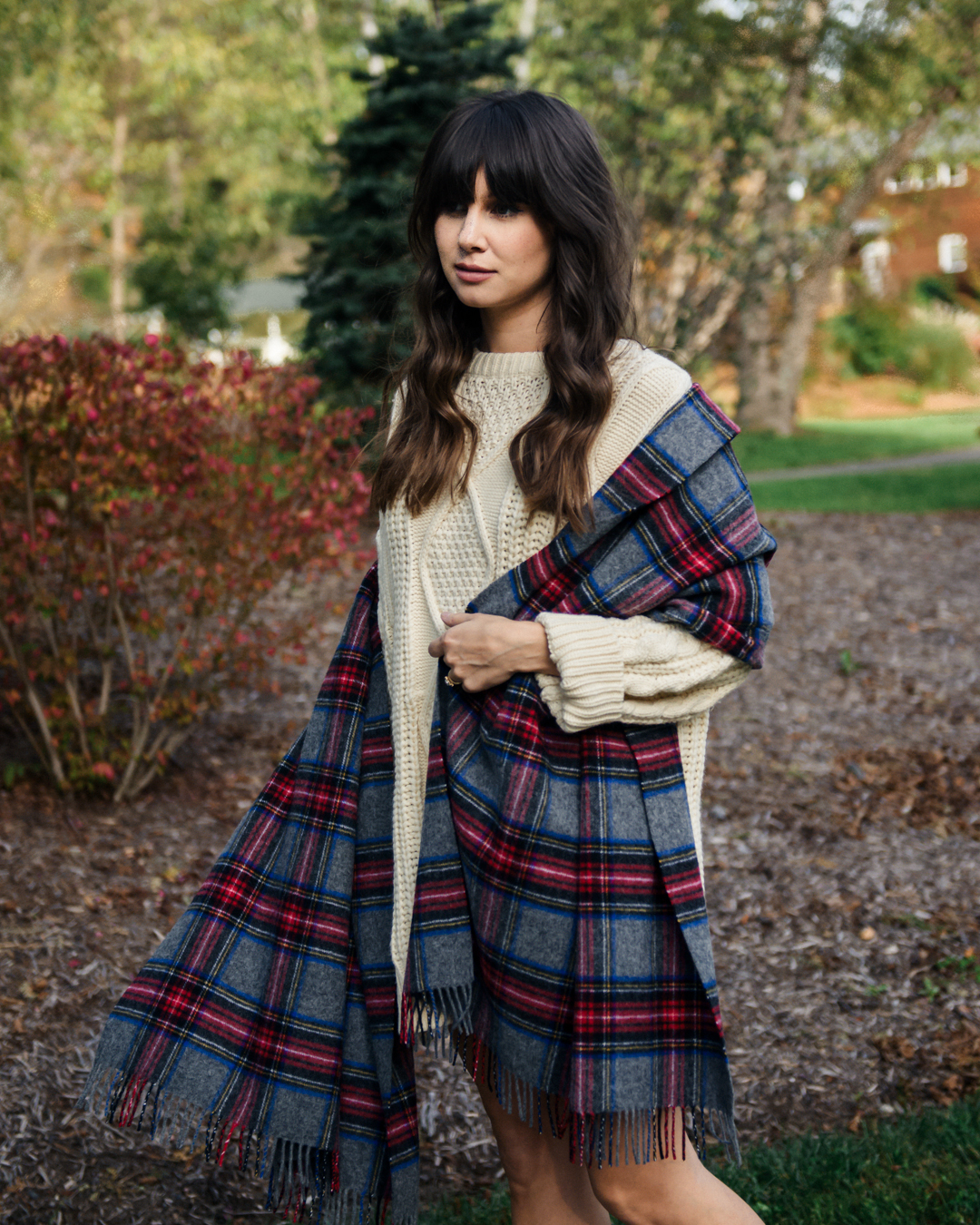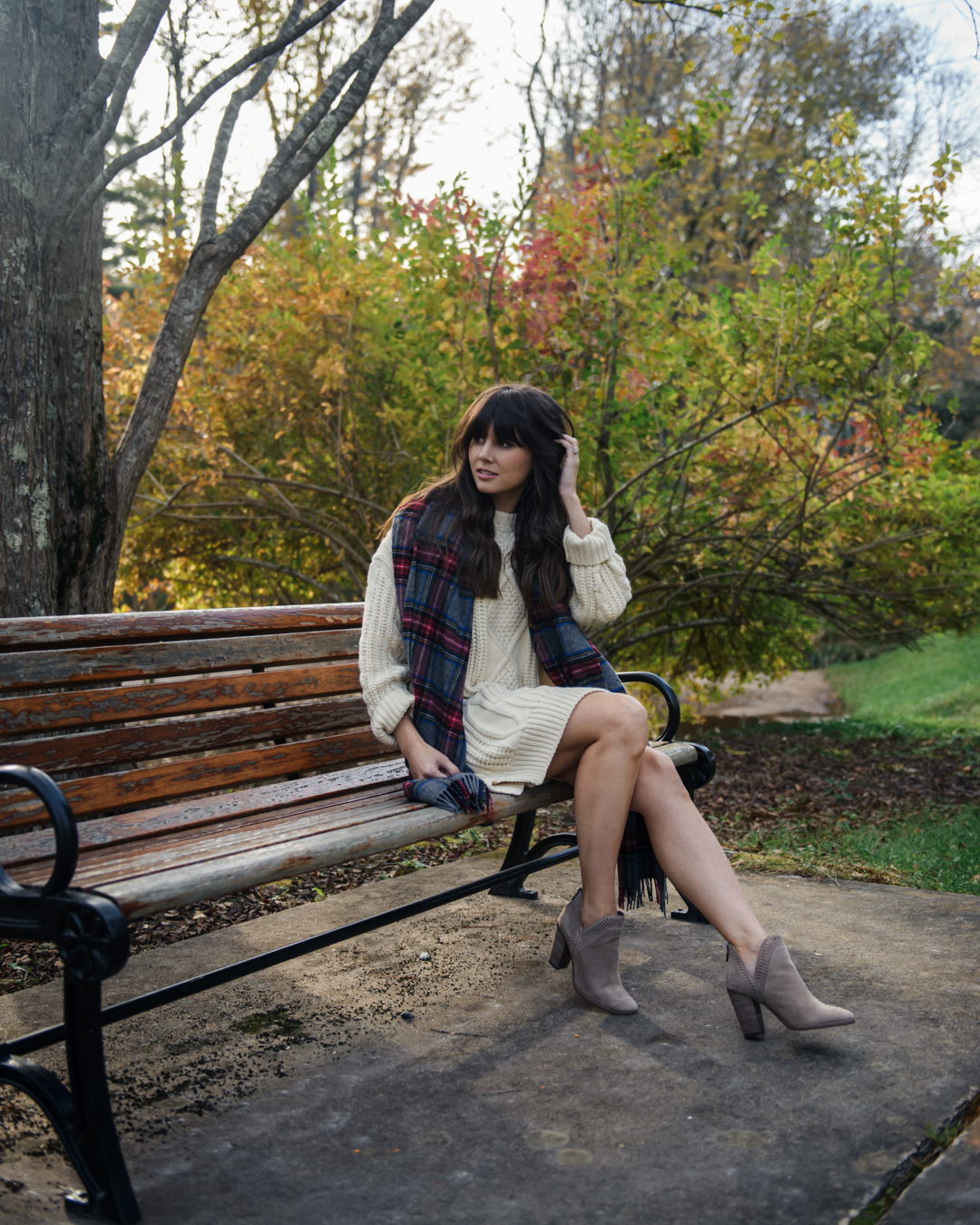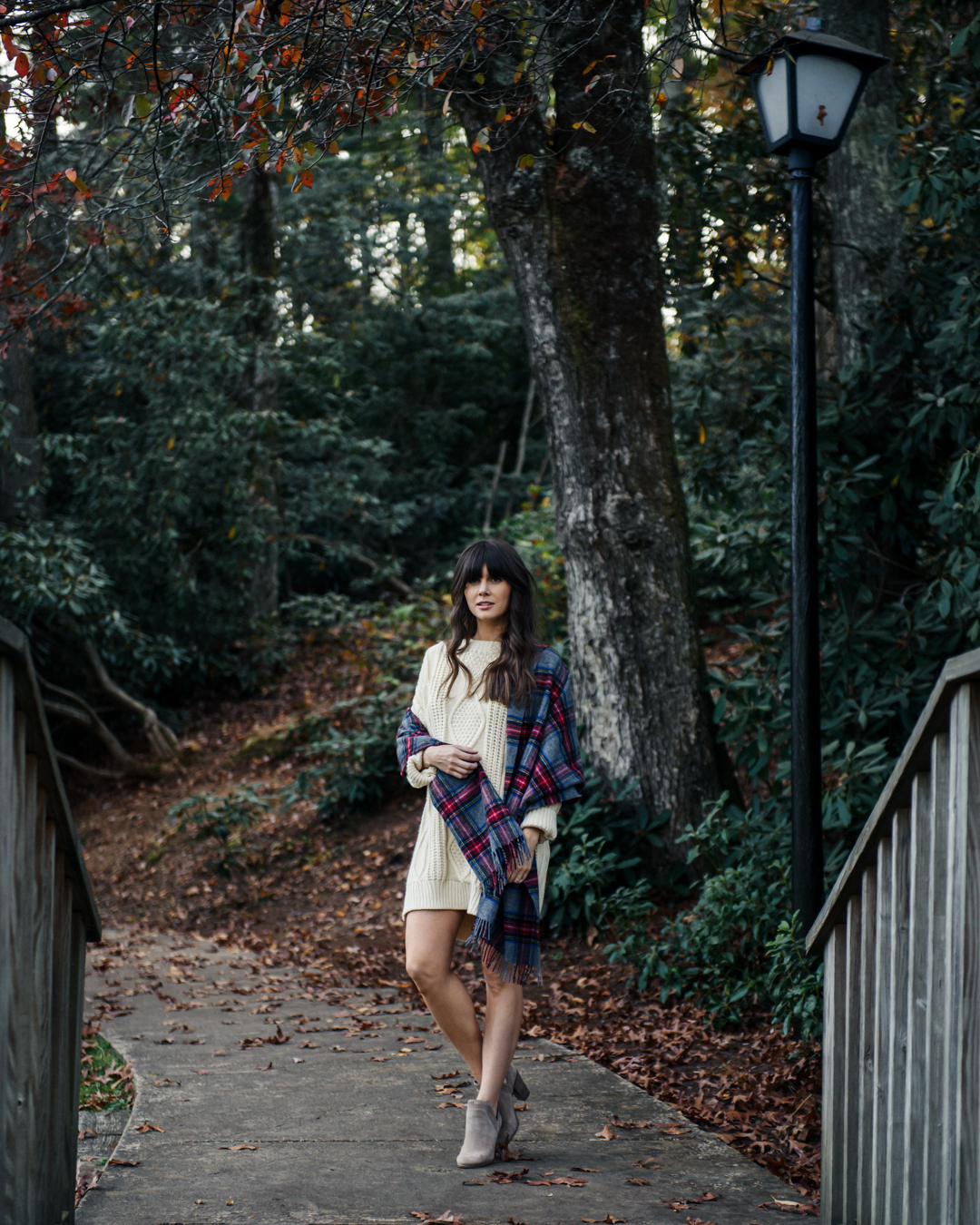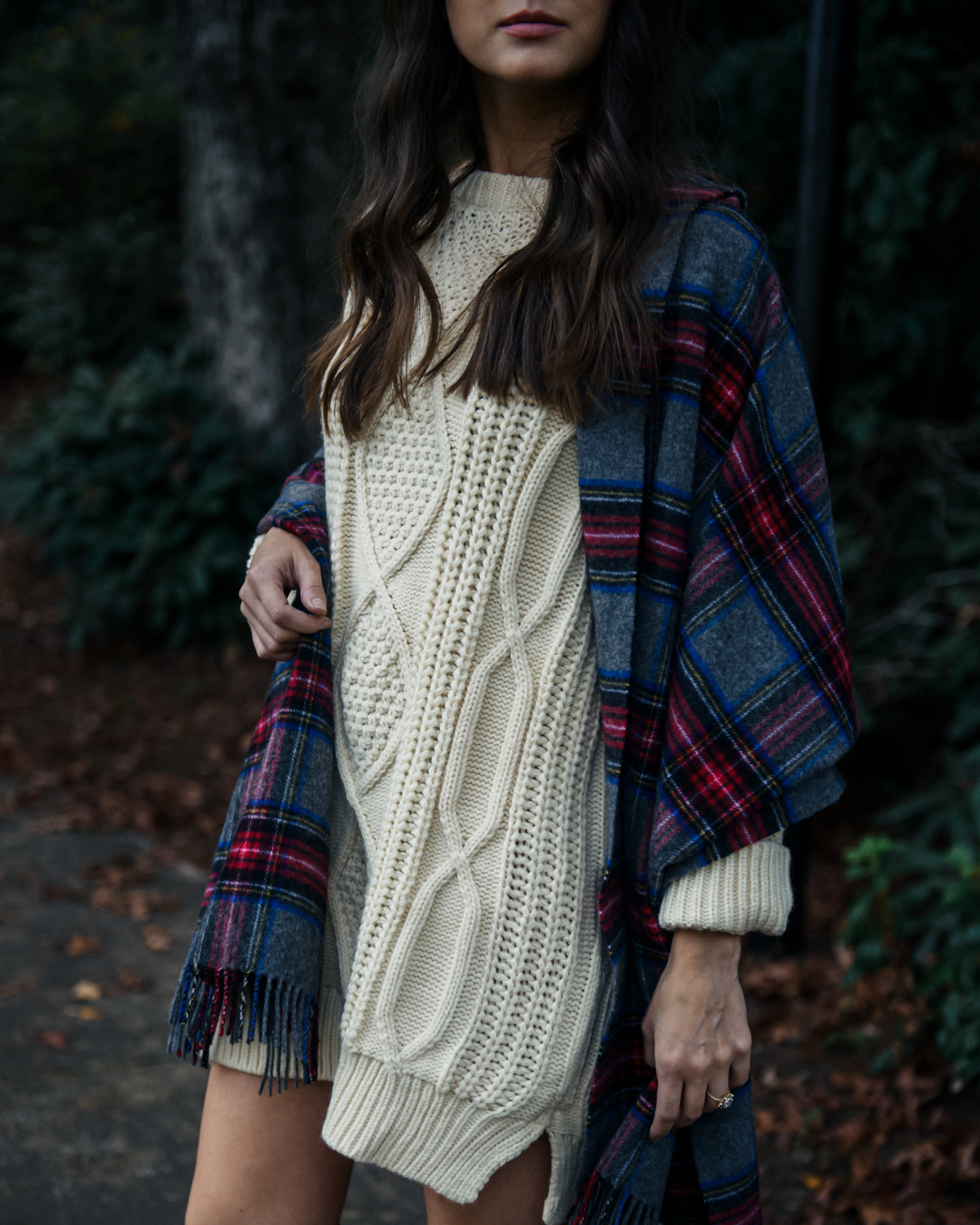 The sweater dress is one style that's held up through the trends throughout the years. Classic and simple, yet the perfect blend of feminine and cozy, makes it the only item I'm reaching for in my wardrobe this time of year. If you've been following my vlogs (you can catch up with them here), then you know I've been on the hunt for just the right dresses to fill my wardrobe this fall! From them being too short to too bulky, I've tried on and ruled out my fair share, but I've also found a few that were definite keepers!
My perfect sweater dress is: soft on the skin, thick but not bulky, short enough to wear over the knee boots, but long enough to look classy, and in a neutral color like winter white, camel, gray, black, or burgundy. With these requirements in mind, I scoured the internet to round up a handful of the best of the best sweater dresses, all under $100 – because you might just need to grab more than one!
Shop and click through the scrollbar below to see the sweater dresses (most of which I've tried) I'm loving this year!
Sweater Dresses Under $100
Which dress is your favorite? Let me know in the comments below!
Photos by Ryan Sides
Shop the Post
Chicwish Dress | L.L.Bean Scarf | Vince Camuto Boots