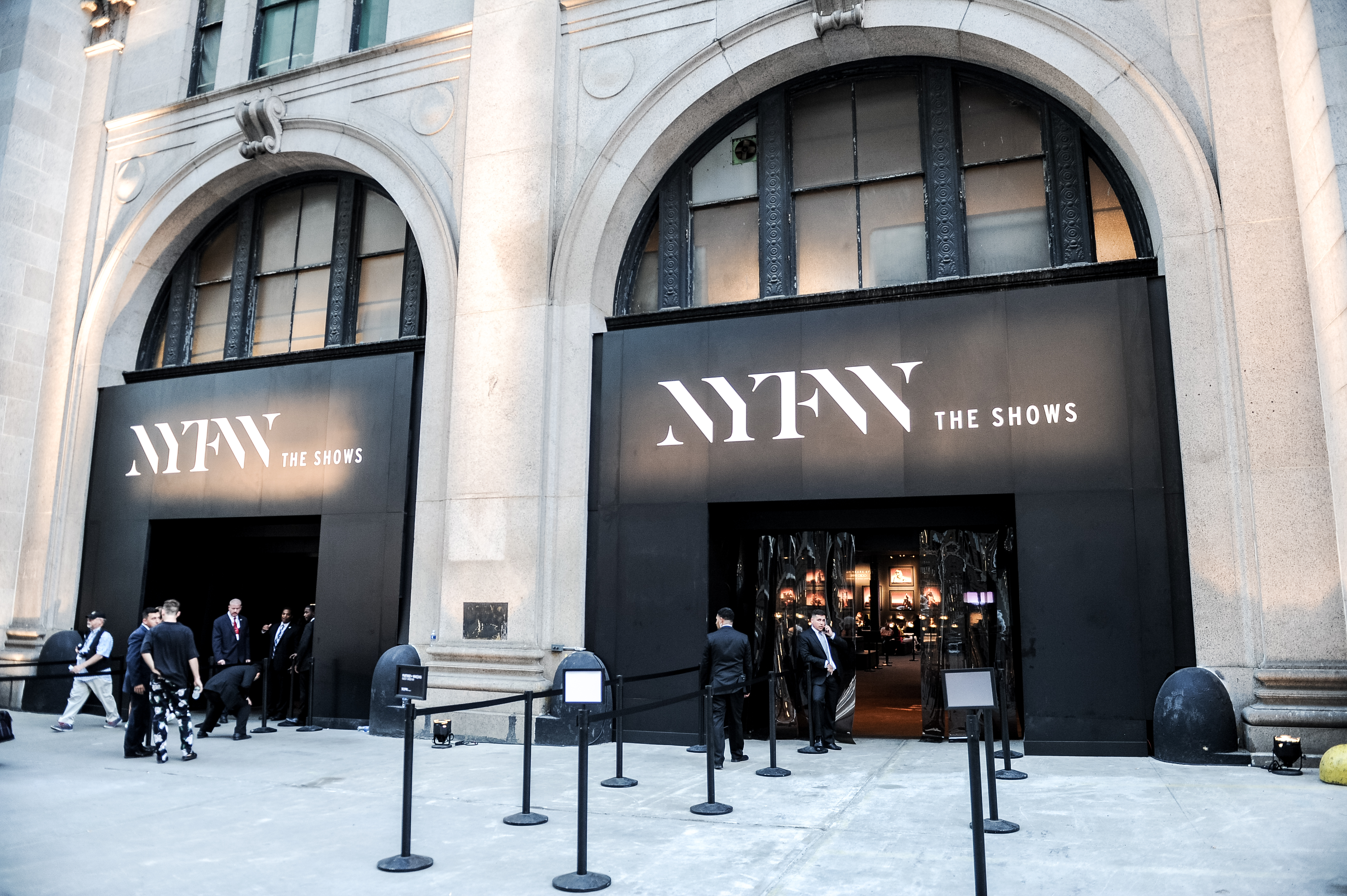 I'm so excited today to be sharing with you the first day, part one of NYFW! Though I've always looked forward to it previous seasons, it has been such a dream to be a part of it first hand this year. Being right up in the action in one of my favorite cities is a total game-changer! This week, I want to take you through day by day of my time in the city for fashion week.
Thursday, September 8
6AM: Time to rise and shine!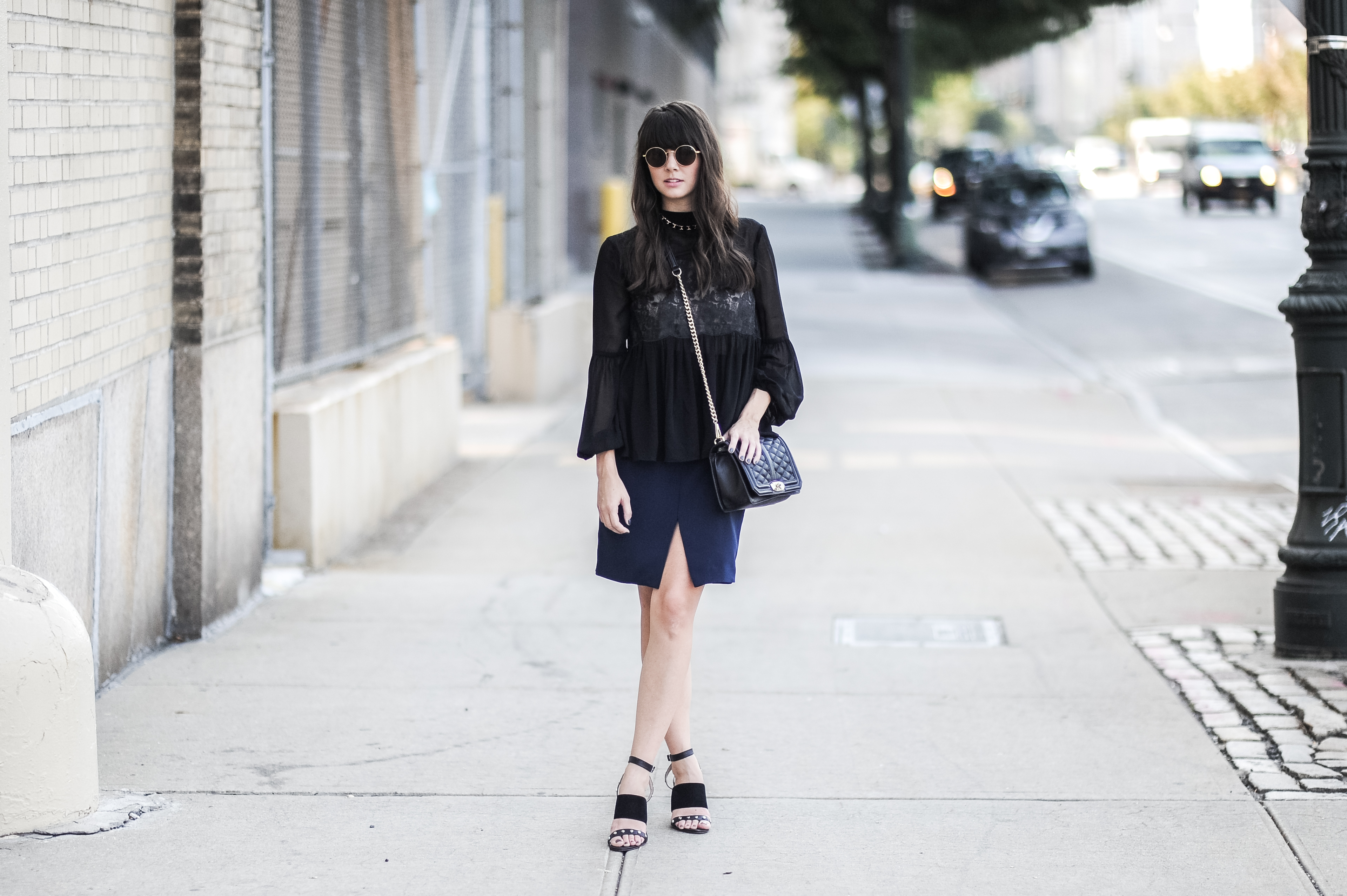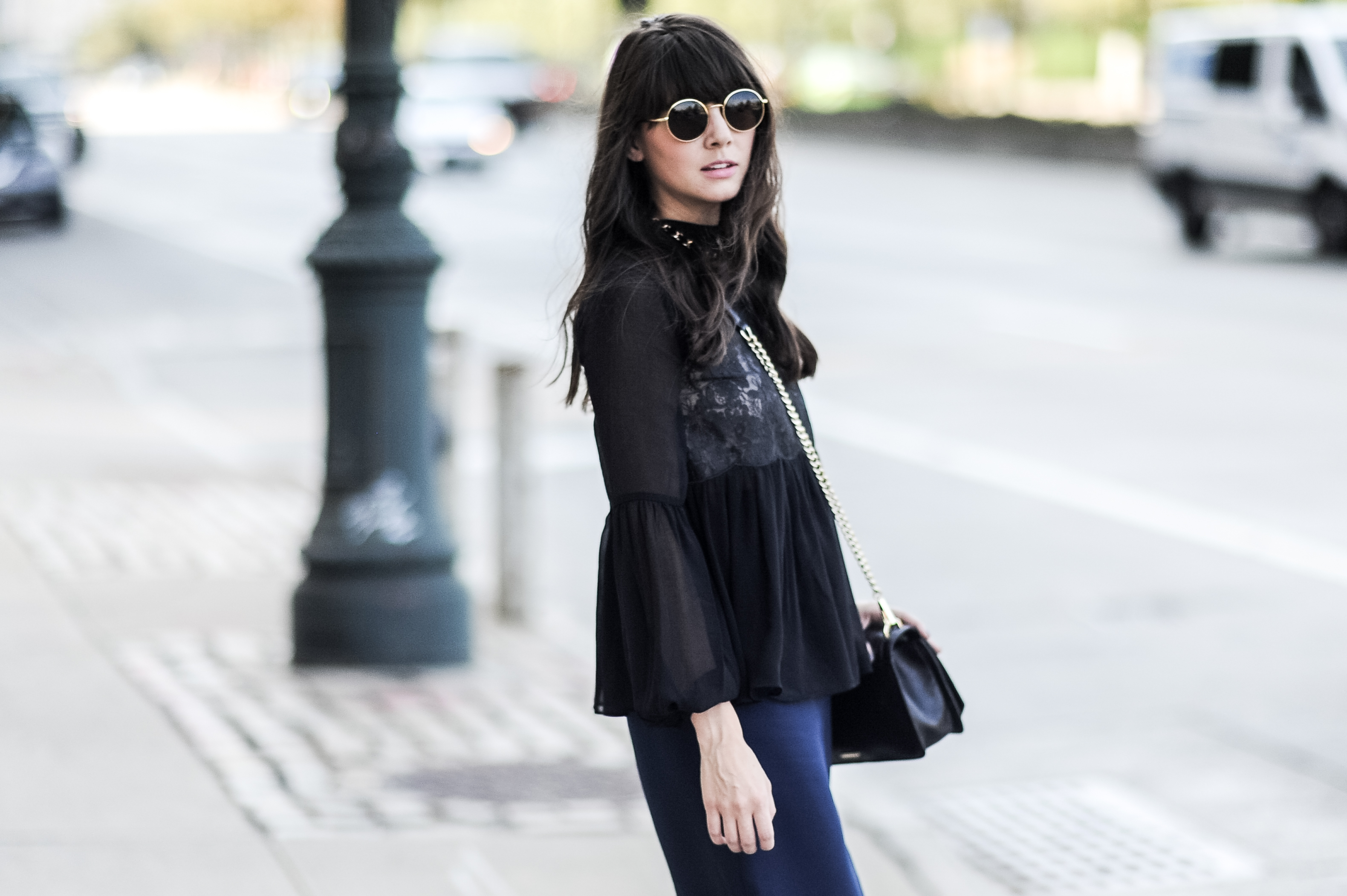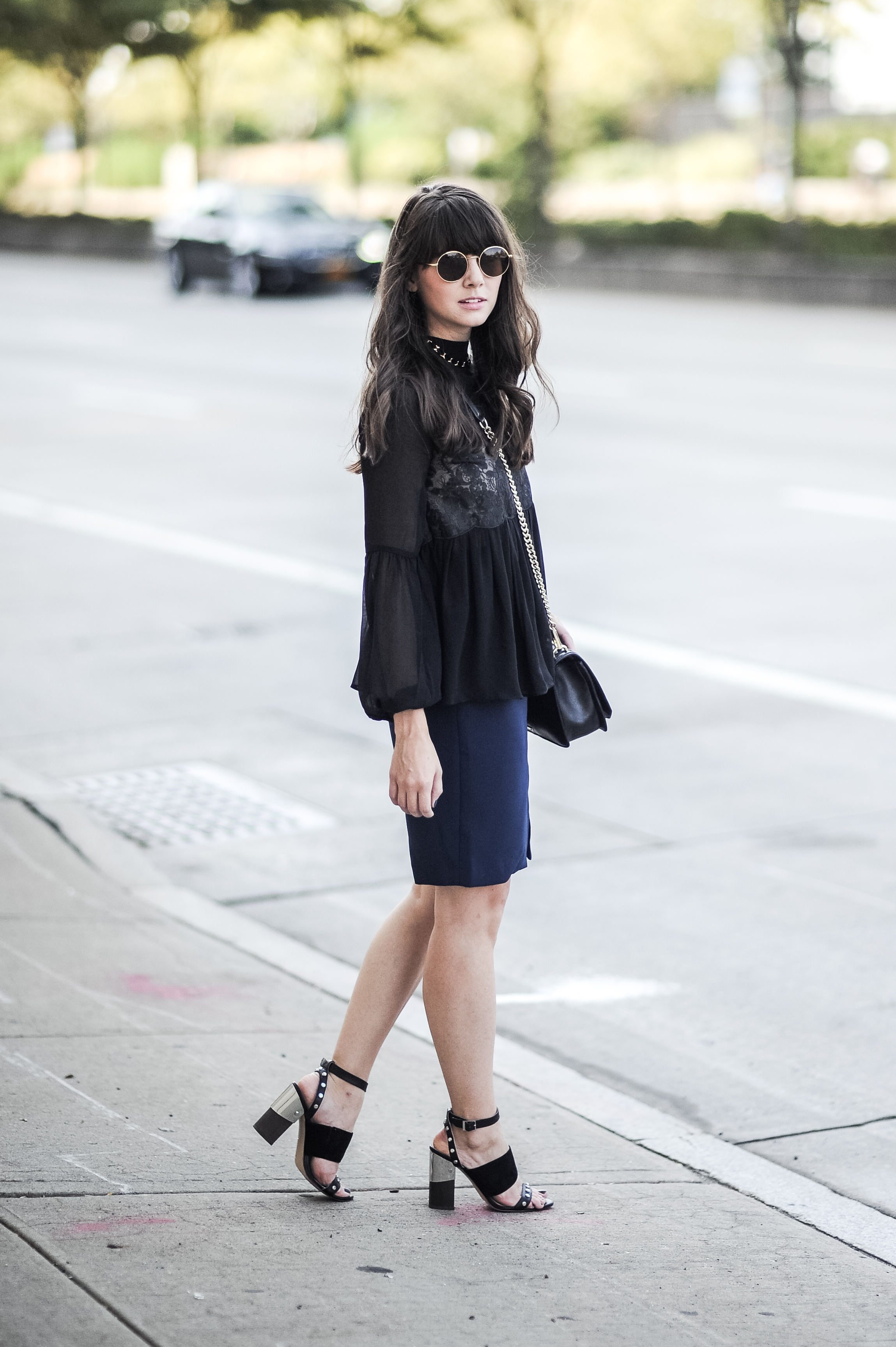 *Above images by Ryan Sides
We had arrived in NYC around 2am the night prior, and headed straight to the apartment we were staying at in the Upper East Side. After an hour of picking out and and steaming looks for the next day, we got a few hours of shut eye before it was time to get going! We got up, got ready to go, and headed straight downtown for my very first show, ever! For my first shows, I opted for pieces from some of my favorite Australian labels, paired with my favorite Louise et Cie sandals (shop the look in the scrollbar at the end of the post).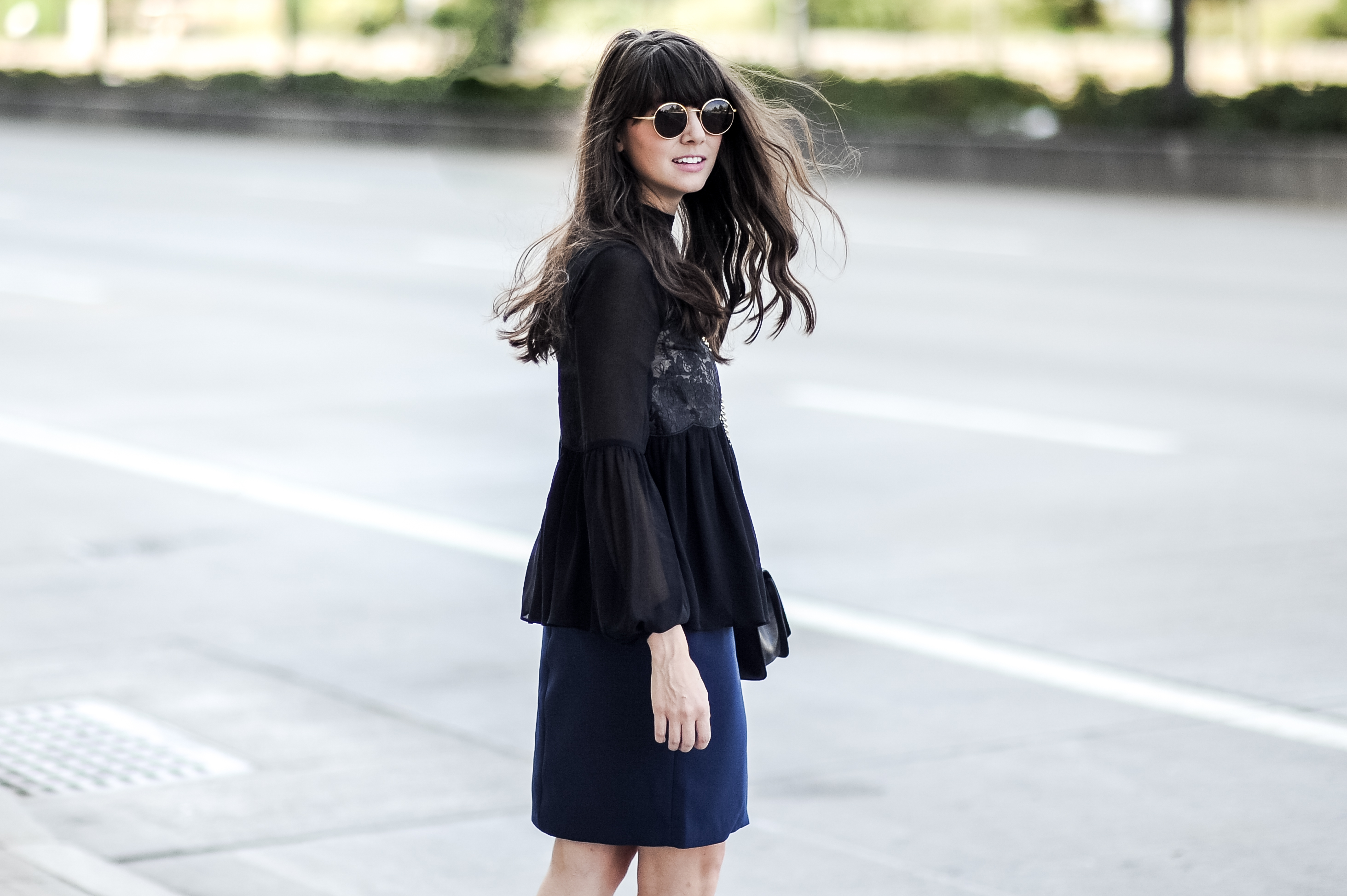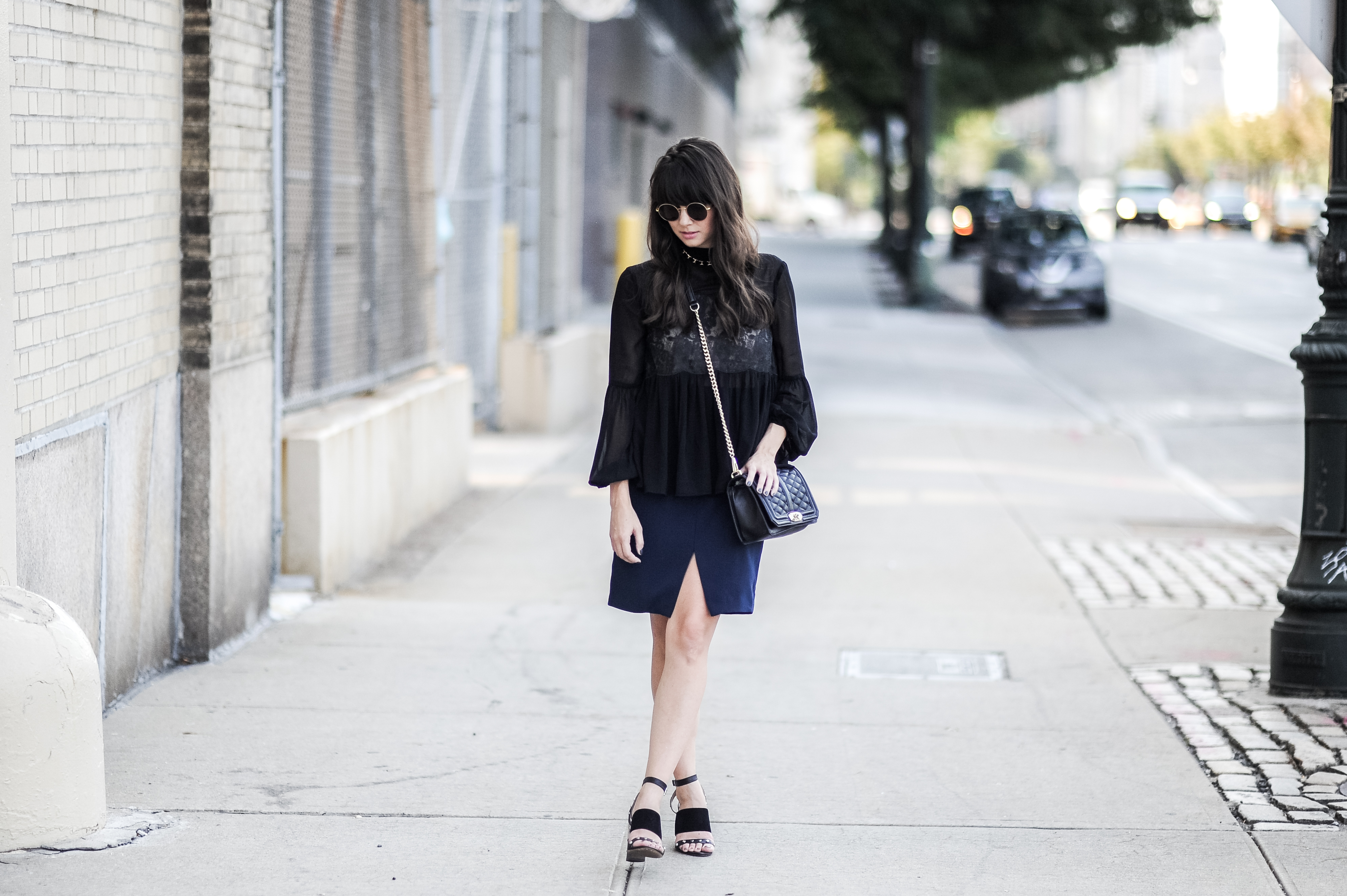 9AM: Nicholas K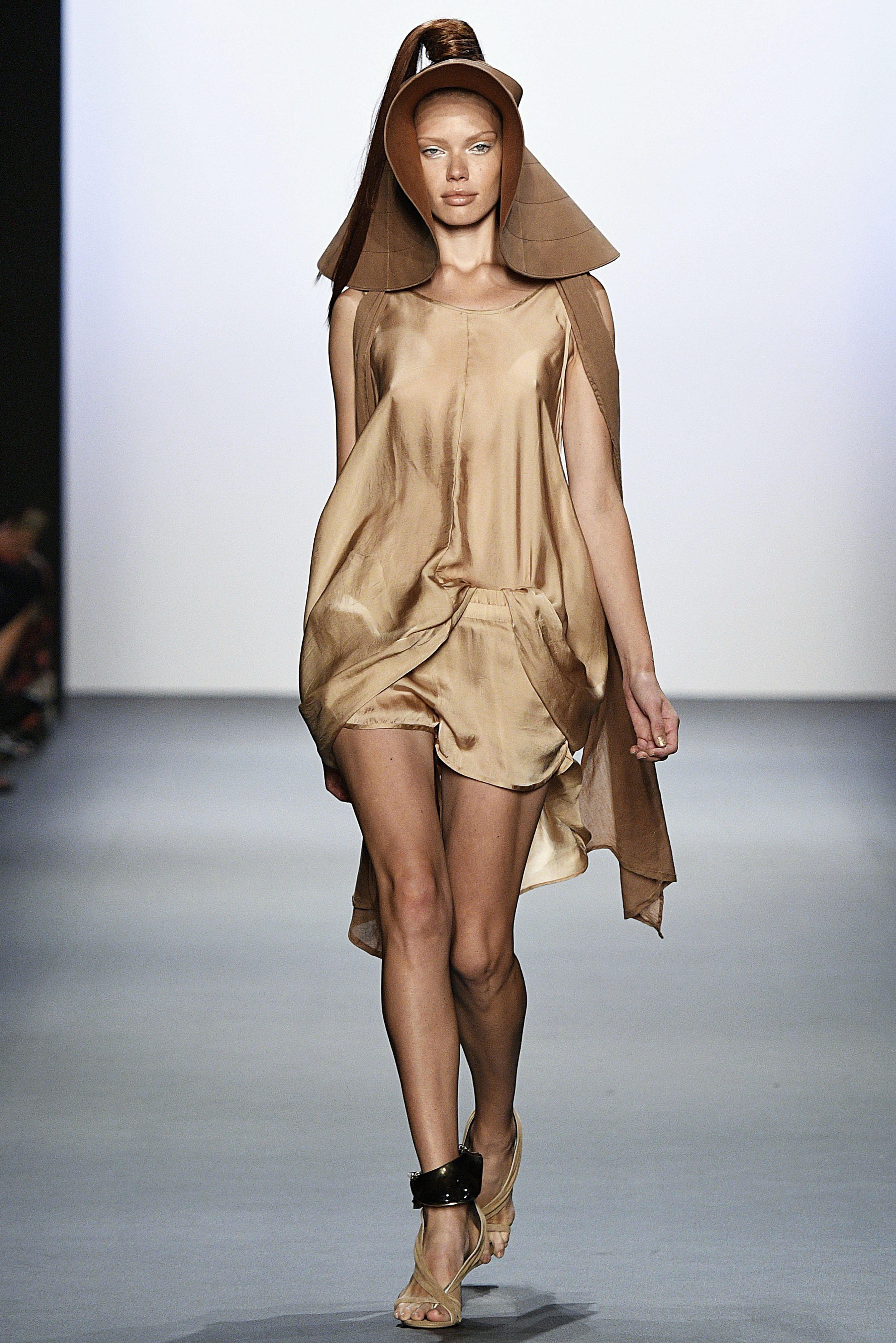 Attending Nicholas K was the perfect way to start off fashion week. It has traditionally been the first show I watch each season at home, so it was only fitting that I opened my first season by attending. It definitely did not disappoint. The collection was gorgeous and full of layered neutrals, oversized hats, and statement necklaces. It had me completely inspired to head to the Sahara Desert and embrace the summer heat with it's organic cotton pieces and dusty nude palette.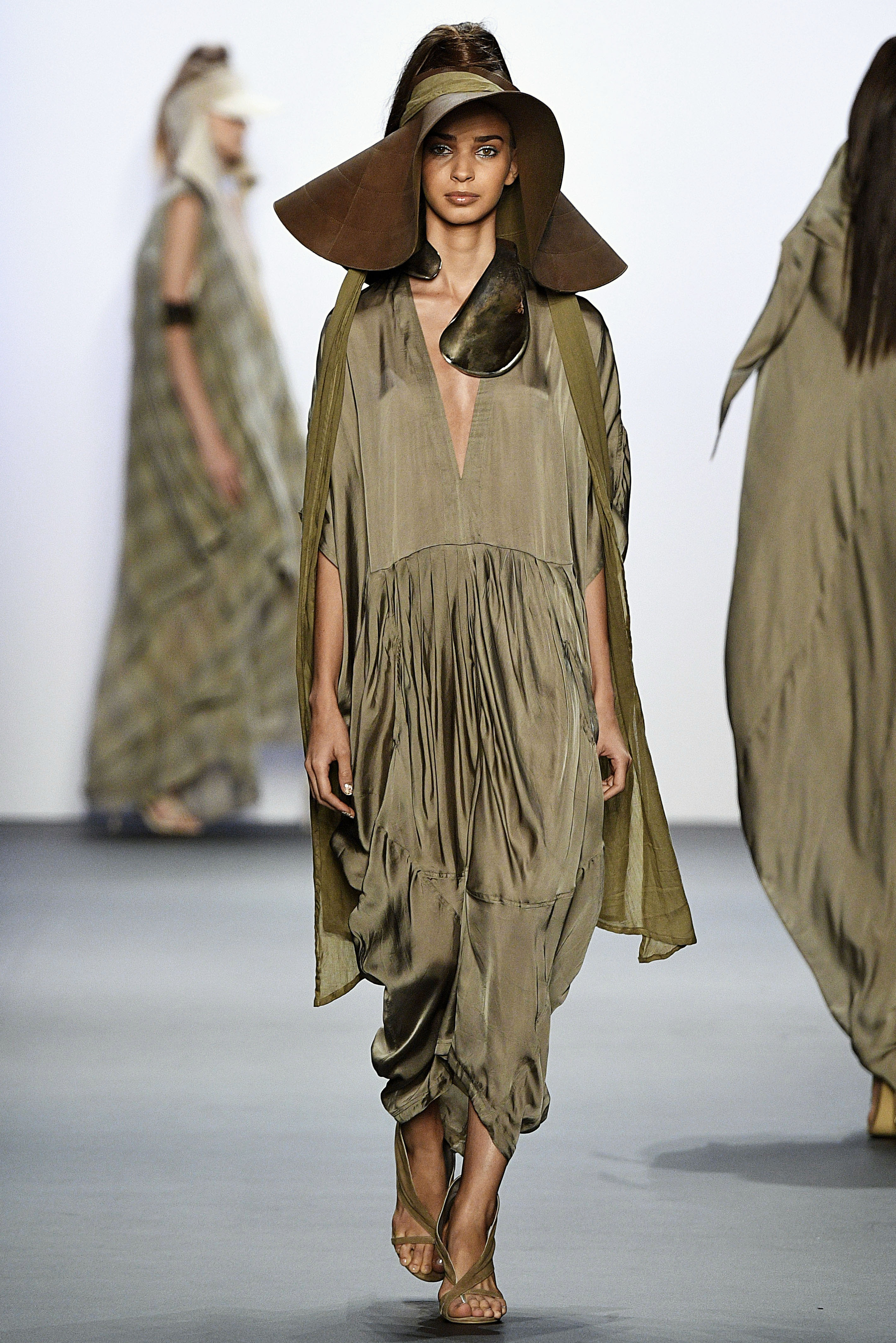 *Image by Getty Images
10AM: Noon By Noor
One thing I was completely underprepared for was NYC traffic! Though I've been to the city before, it has never been when I've had such tight deadlines of places to be. I don't think I've ever sweated more than when I got out of a show at 9:55 and had to be blocks away by 10am for the next show – but that's typical NYFW for you! Needless to say, I ended up making it just barely in time for the show, and I'm so thrilled I did.
I was immediately in love with the collection – the whites, pale pinks, and salmon tones of each look drew me in, but I completely fell in love with the pajama-esque vibes of the whole collection. The silks and sheer fabrics were so luxurious and soft, and I couldn't stop obsessing over the sequins and micro florals that gave the collection a sense of modern femininity.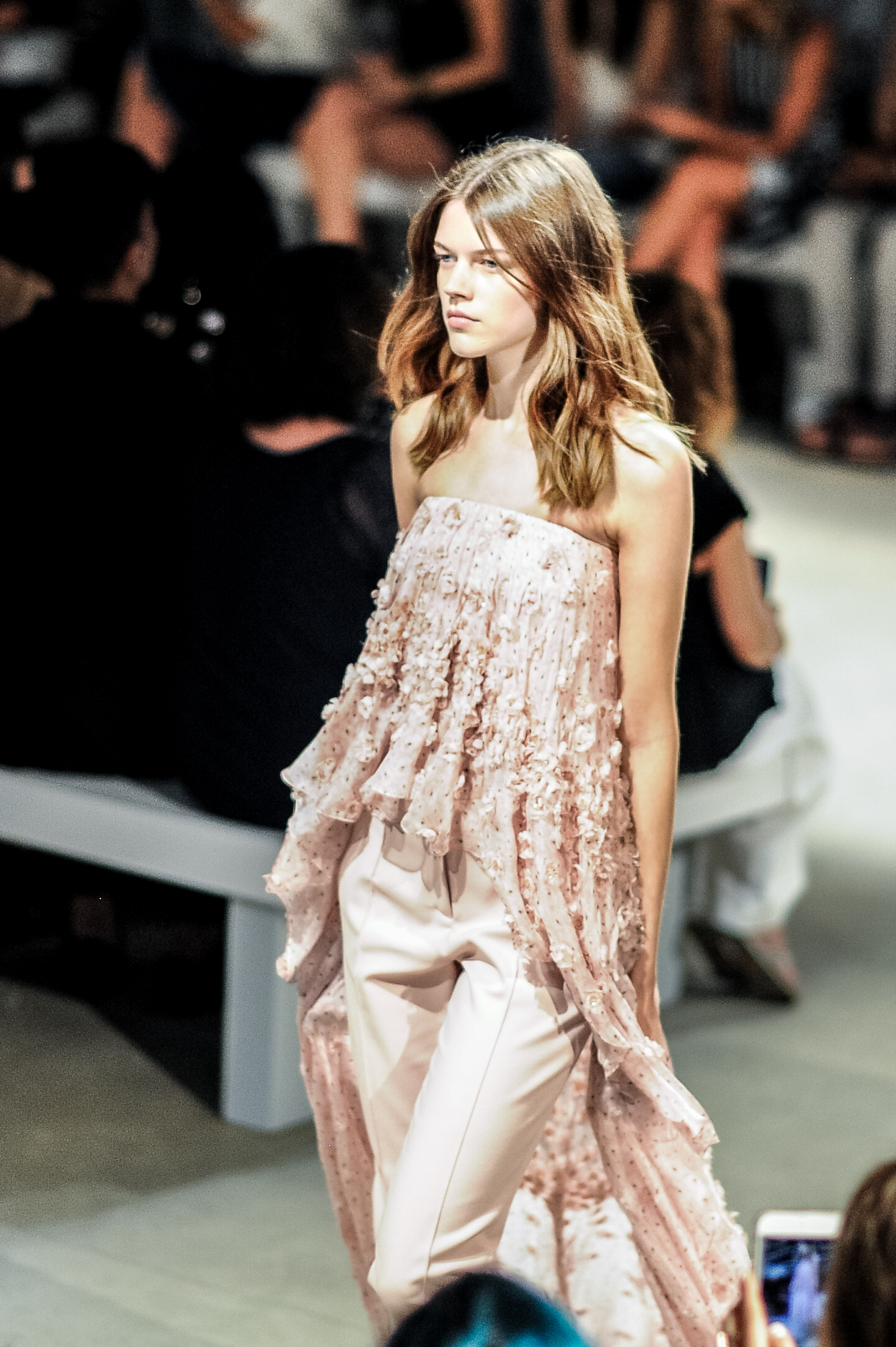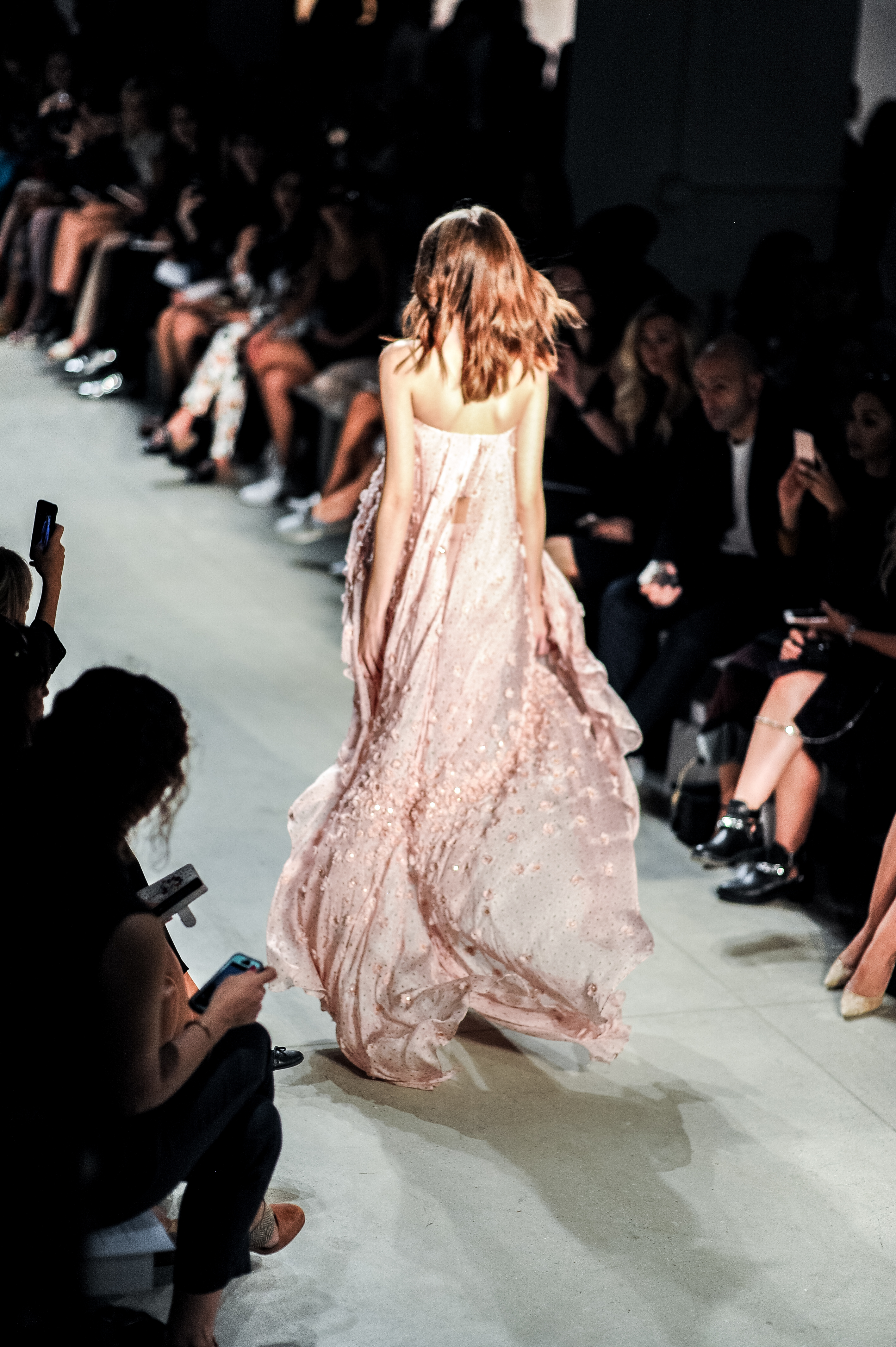 11AM: Break Time
We finally had a minute to grab a cup of coffee and some breakfast before our next appointment. We dropped into a corner coffee shop to catch up on some work, rest our feet for a second, and flip through some of the photos from the morning. Before we knew it, the afternoon was upon us, and it was already time to get ready for the next show! Check back tomorrow to find out where I headed to next – it was one of the best of the season so far!
SHOP THE POST
---
TOP: KEEPSAKE THE LABEL | SKIRT: FINDERS KEEPERS | SANDALS: LOUISE ET CIE | BAG: REBECCA MINKOFF | SUNGLASSES: ANN TAYLOR | CHOKER: ZARA
---
---