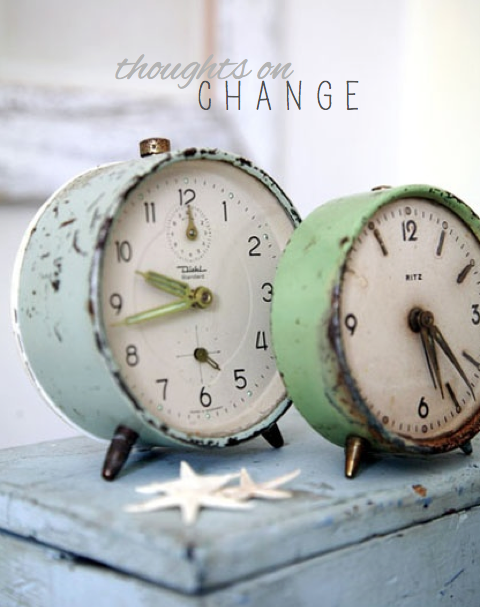 If you've been following my blog for a while, you know that one of my biggest, most life changing decisions I made a little over a year ago was to adopt my kitten, Luna. Another huge change (while not quite nearly as life-changing or significant) was my decision to cut my hair for the first time in years, and get bangs this past summer. At the time, right before doing both of these things, I remember being absolutely terrified. What if I was making a mistake or my instincts about what I wanted were wrong? When faced with a tough choice or a new opportunity presents itself to us, I think it's only natural to start to doubt our gut instincts.
A couple of weeks ago, I was presented with the opportunity to make a pretty drastic change in my career path. At first, while I was intrigued, I was also absolutely terrified. I had never really done anything outside of retail management since I graduated college, and I had gotten comfortable in my little safe space. I wasn't sure about moving outside of my bubble – and away from the closet thing I could get to working in fashion without a degree in the field, living in Raleigh, NC.
But that's when I realized, I was ready for the change. Every time I have to make some-what life changing decision, I immediately think of the negatives, of the potential failure. But when I take a step back and look at the bigger picture, I start to see all of the amazing opportunities and new adventures that could come with the change. This friday will be my last day as a manager with Madewell, and while it saddens me to leave all of the wonderful people I met along the way, I couldn't be more excited to challenge myself in new ways and learn new things. I have accepted a position as an office manager for a small company, and am looking forward to the change, and all of the great things that will come with it – including having more time and a better schedule to be able to spend time with loved ones, take weekend getaways, and eventually turn The M.A. Times into what I'd like it to be.
Thank you all for following along on my journey these last couple years – it's your support and knowing you are out there that keeps me going. Here's to my next chapter – I can't wait to see how it goes!
*top image via Pinterest