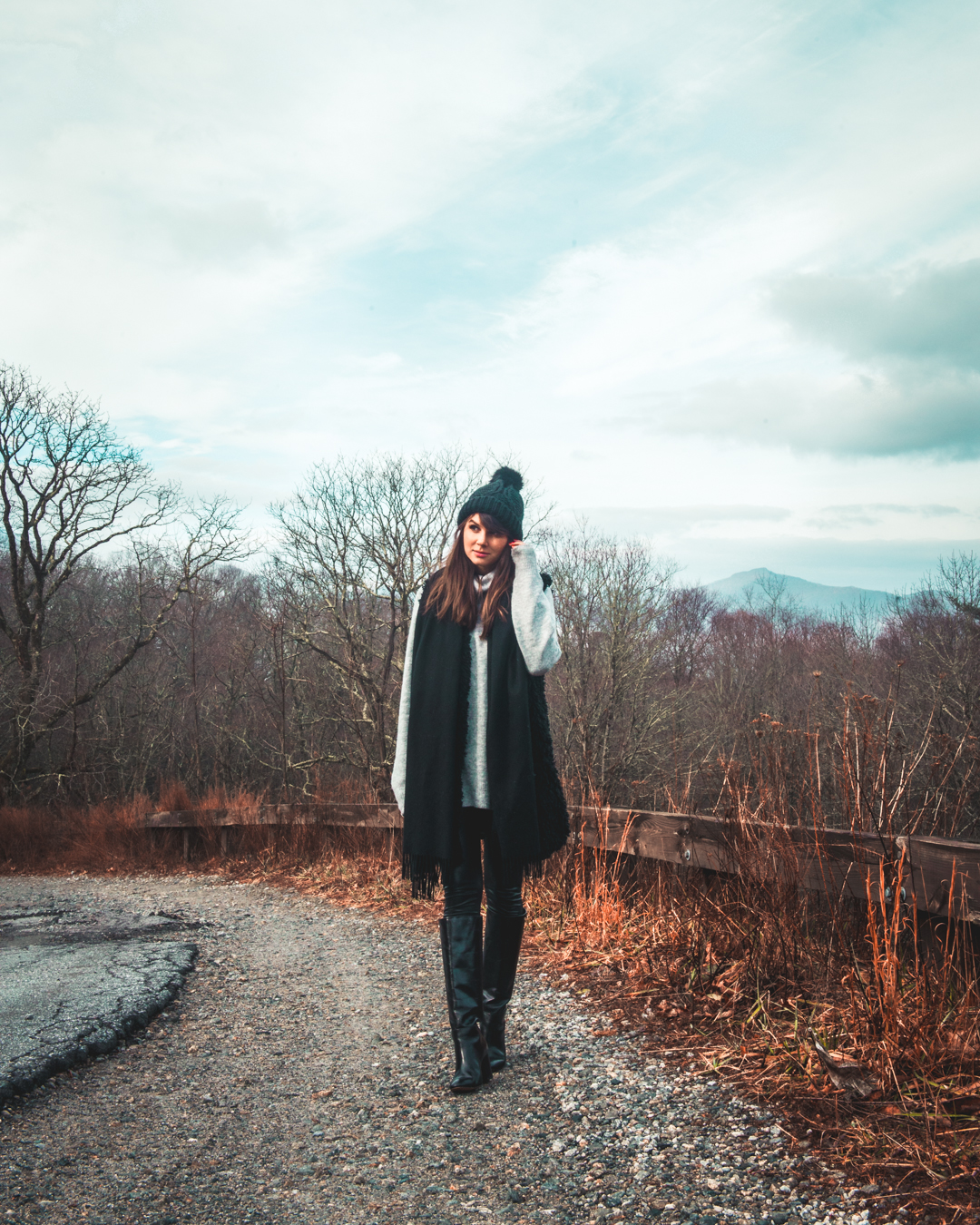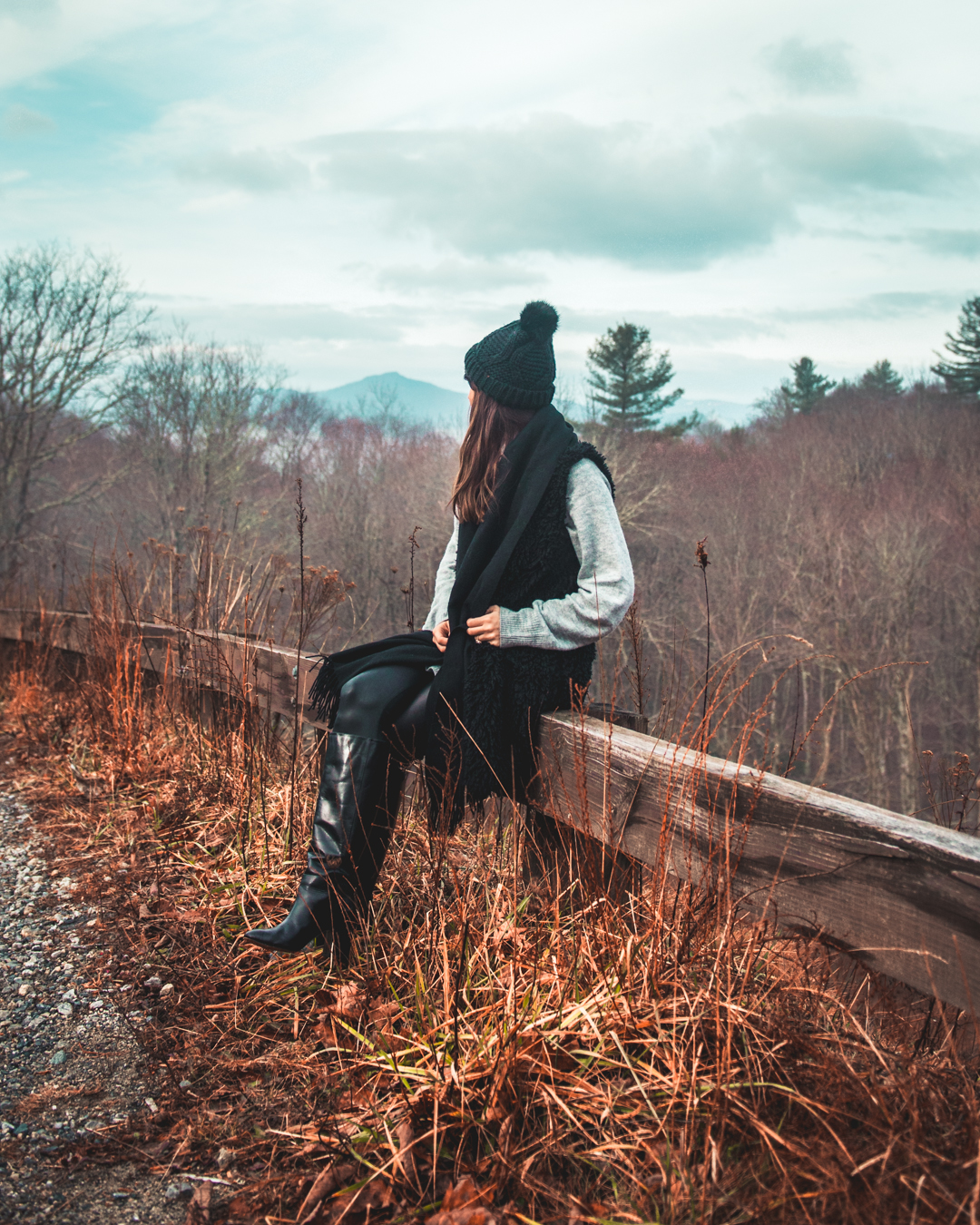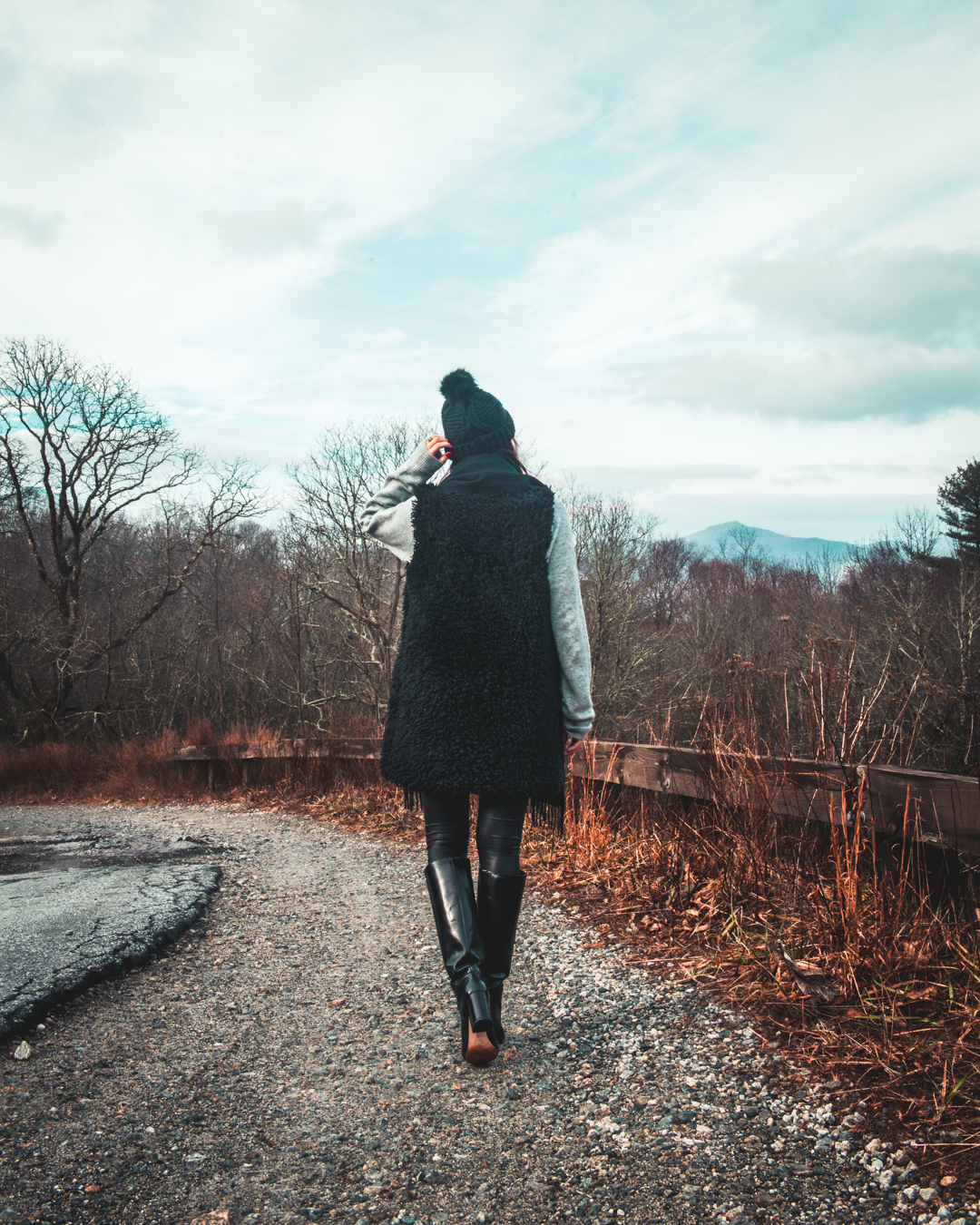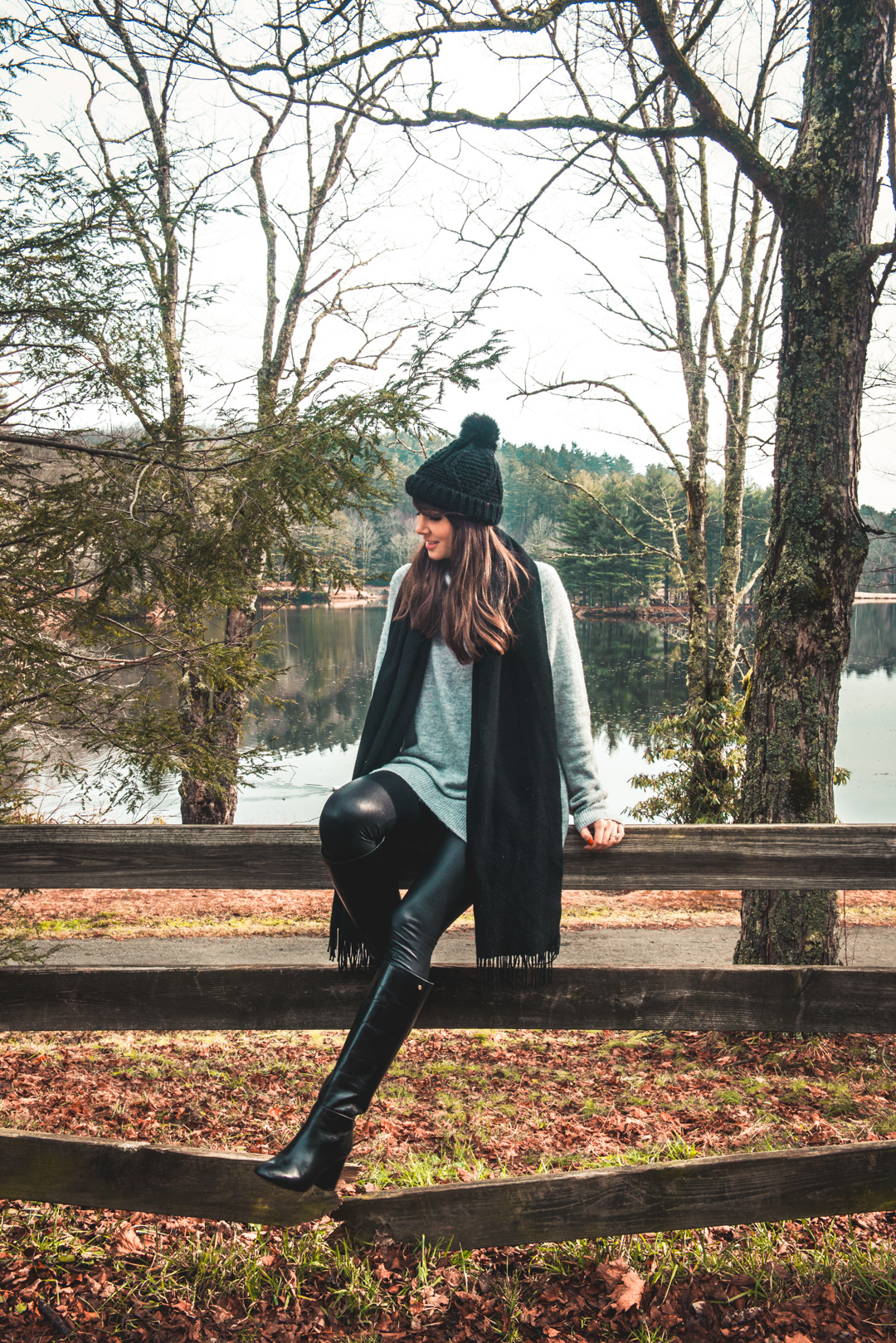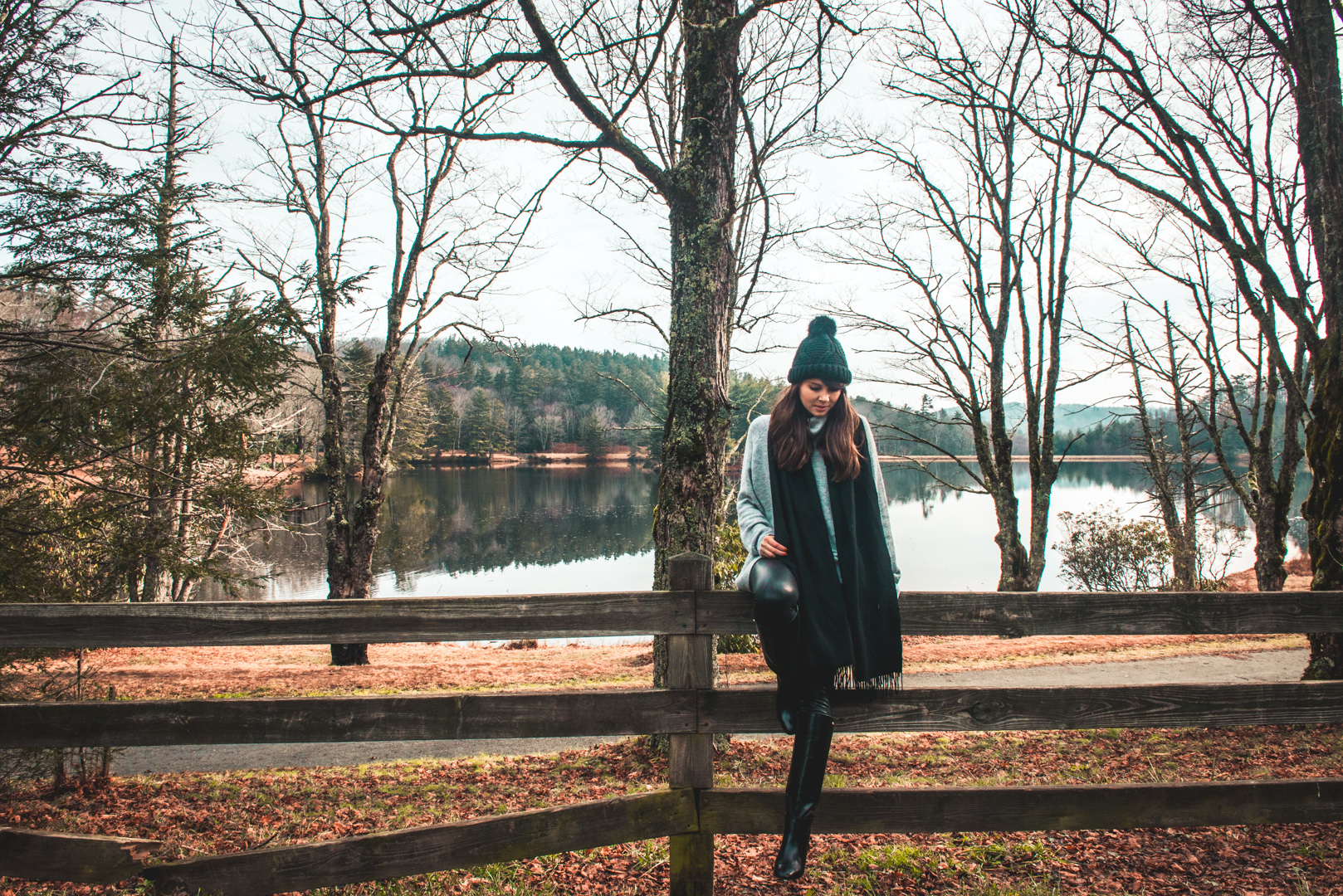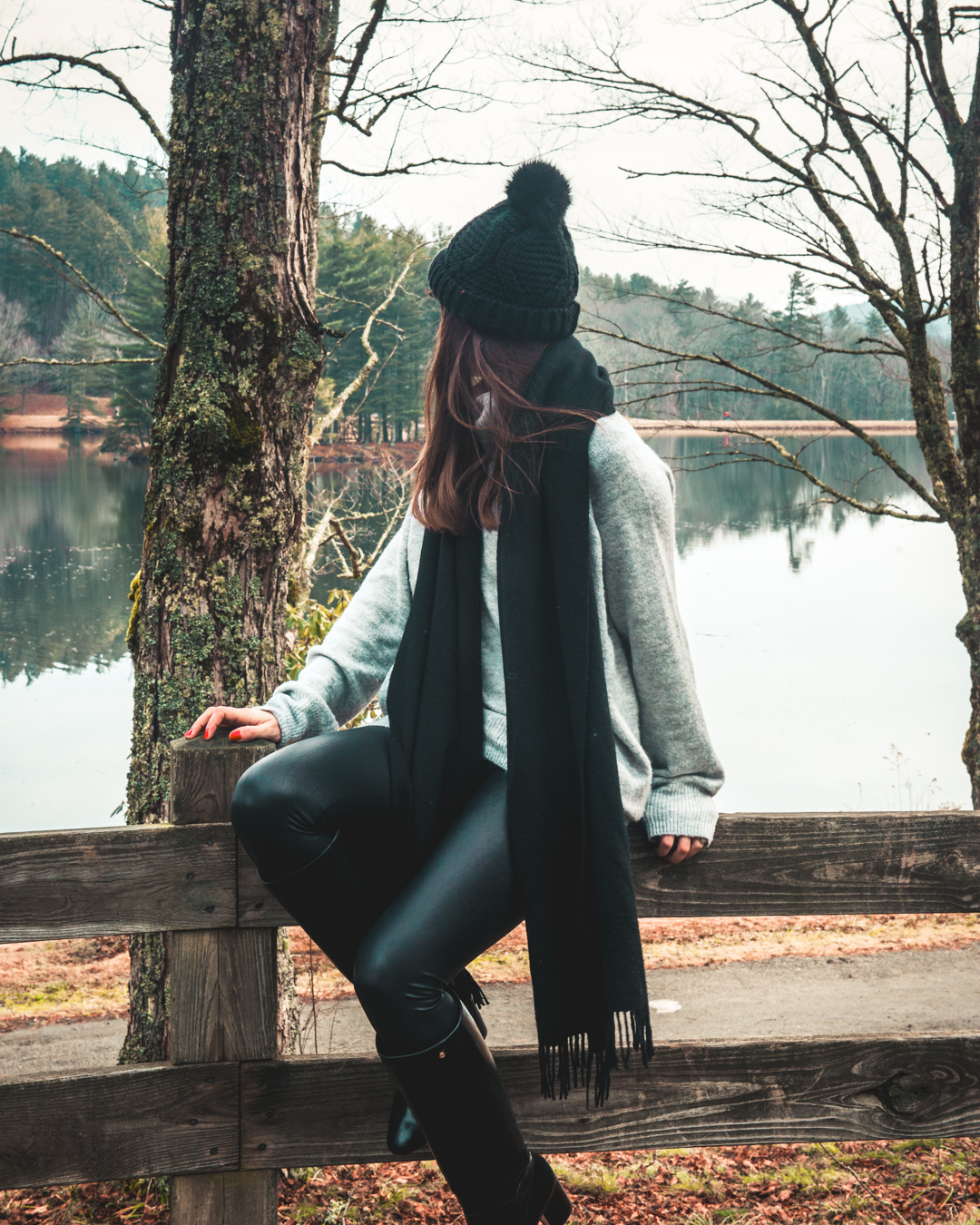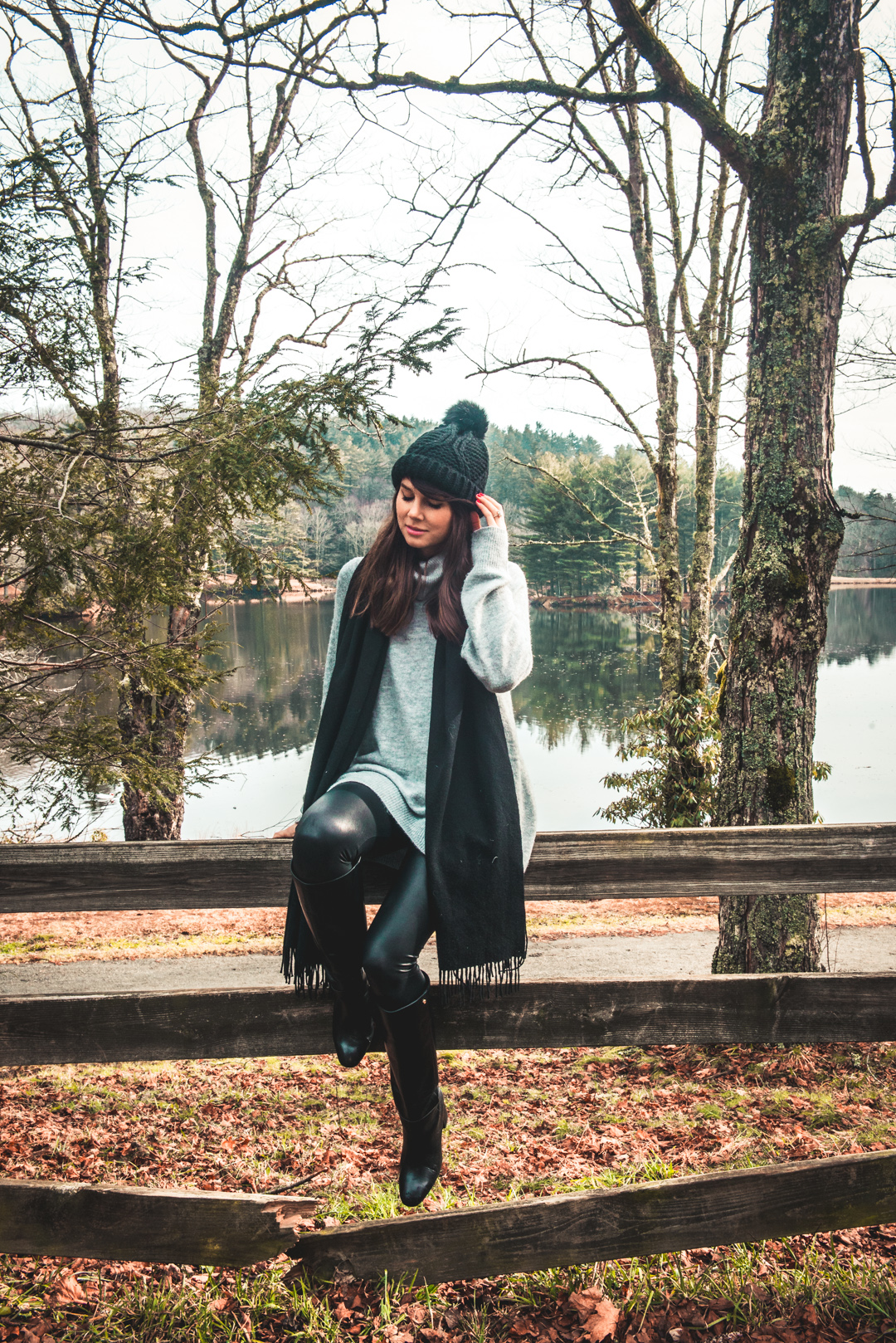 With my recent decision to stop continuously adding new pieces to my closet and focus on making the most of what I already have, I've been struggling to find a way to stay warm while still changing up my look every day. In the winter it's always a challenge – you may have a super cute outfit underneath, but once you throw the same warm coat on overtop every single day, who really even notices? Though I love to layer up, I hate feeling like I'm constantly looking the same.
With this, I've challenged myself to start thinking about layering differently. It's no longer about just throwing on the same coat on my way out the door. Lately, I've been playing with switching the order in which I put on my layers. Instead of putting a fleece vest on under a jacket, try layering it on top for extra texture (you can see where I did this here).
Once you have your base layers on (think turtlenecks, sweaters, suede/denim jackets layered with coats and vests), it's time to move on to the part of the outfit which can really help change up your look! We may be planning a trip for next winter to somewhere pretty cold, and since I won't be able to fit six different winter coats in a suitcase, I told Ryan I'll have to change up my daily look with various scarves and hats! I'm living in beanies and berets right now – plus, there's nothing like not having to do your hair in the morning! Another favorite way to change up my look is to add a belt in when possible. Cinching in your inside layers gives you shape back and makes the look not quite so heavy.
We've got snow in the forecast again for next week, so I'll be putting these tricks into rotation for at least the next couple of months until the temps start to warm up!
Photos by Ryan Sides
Shop the Post