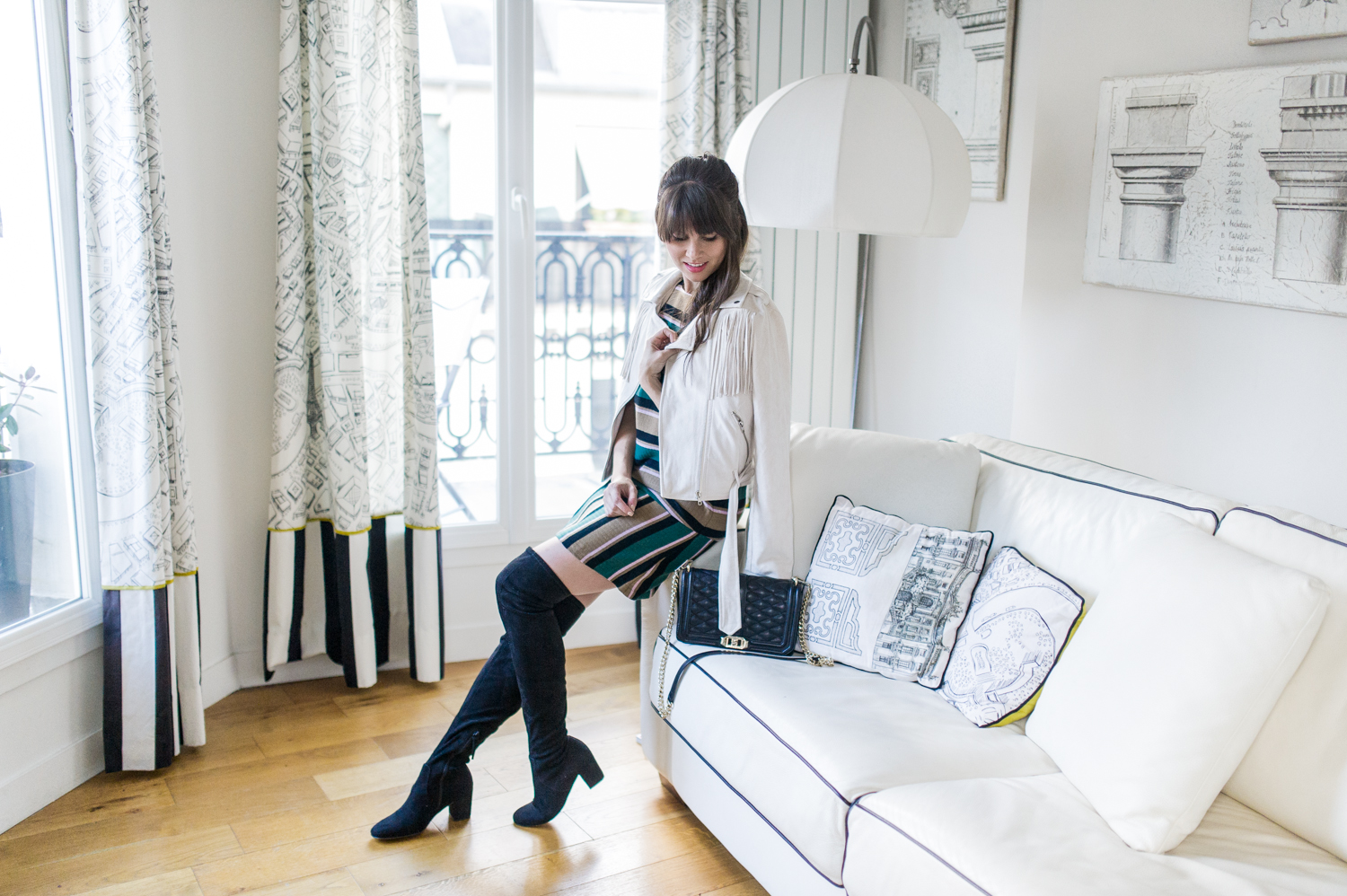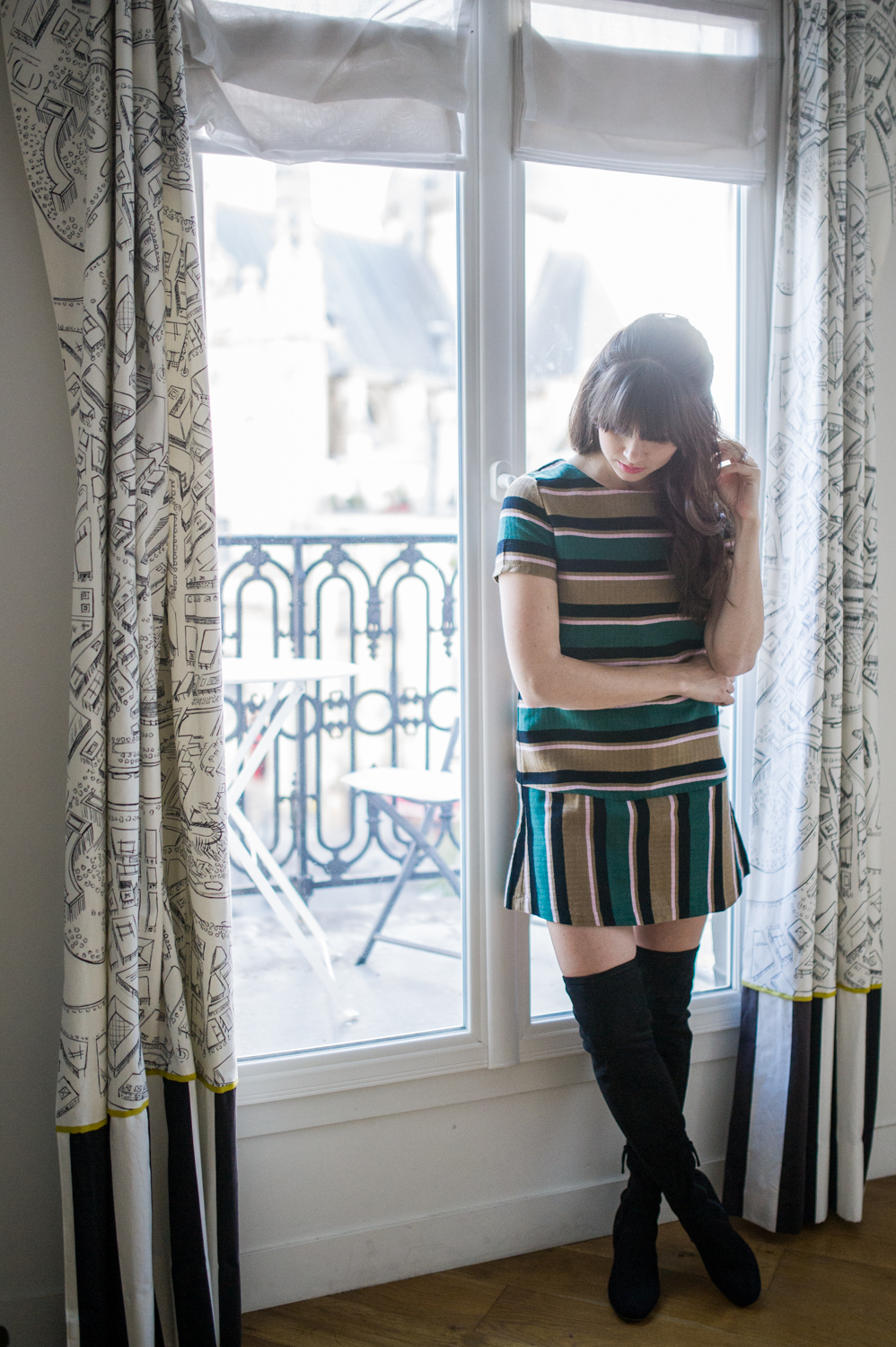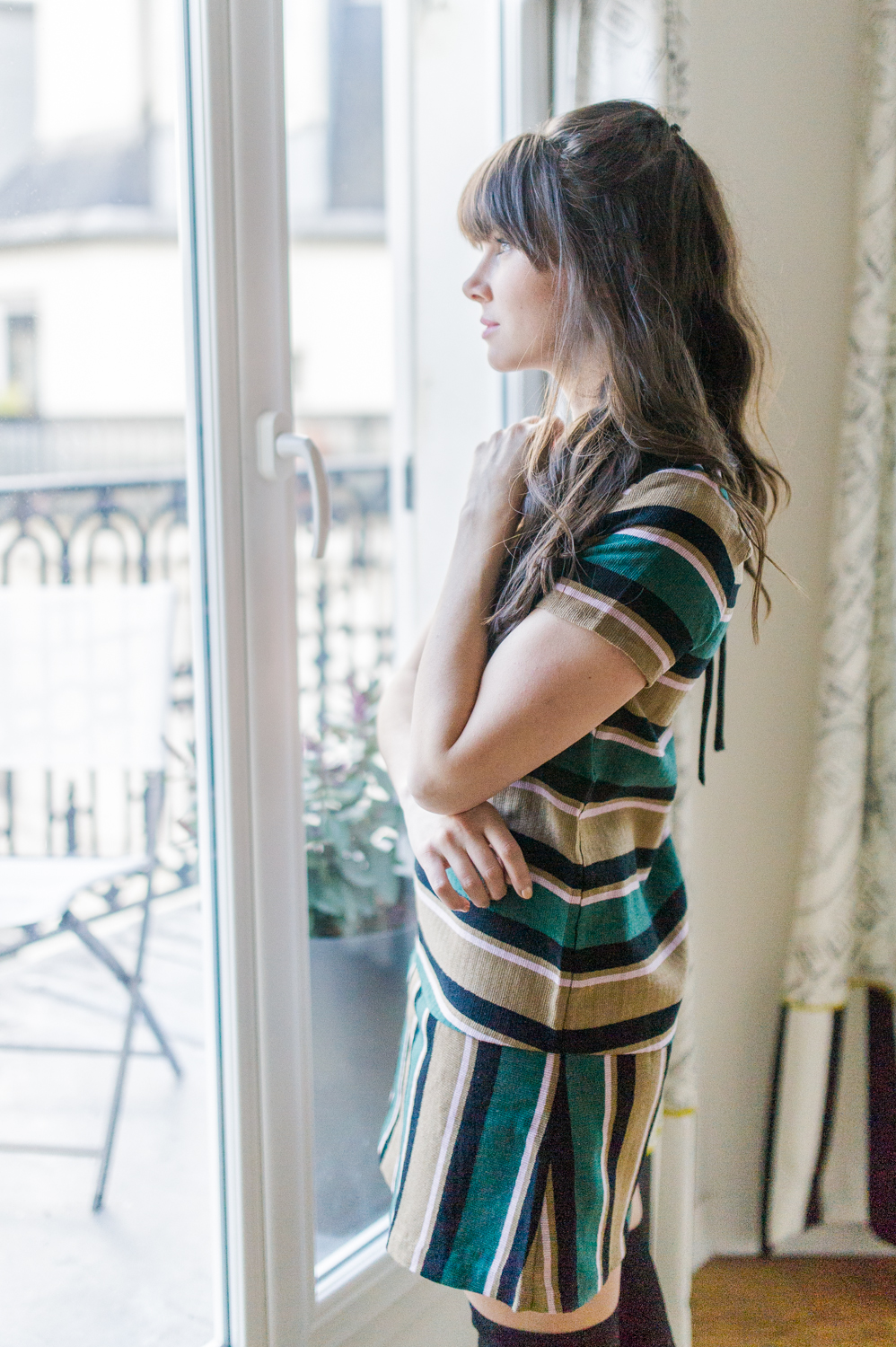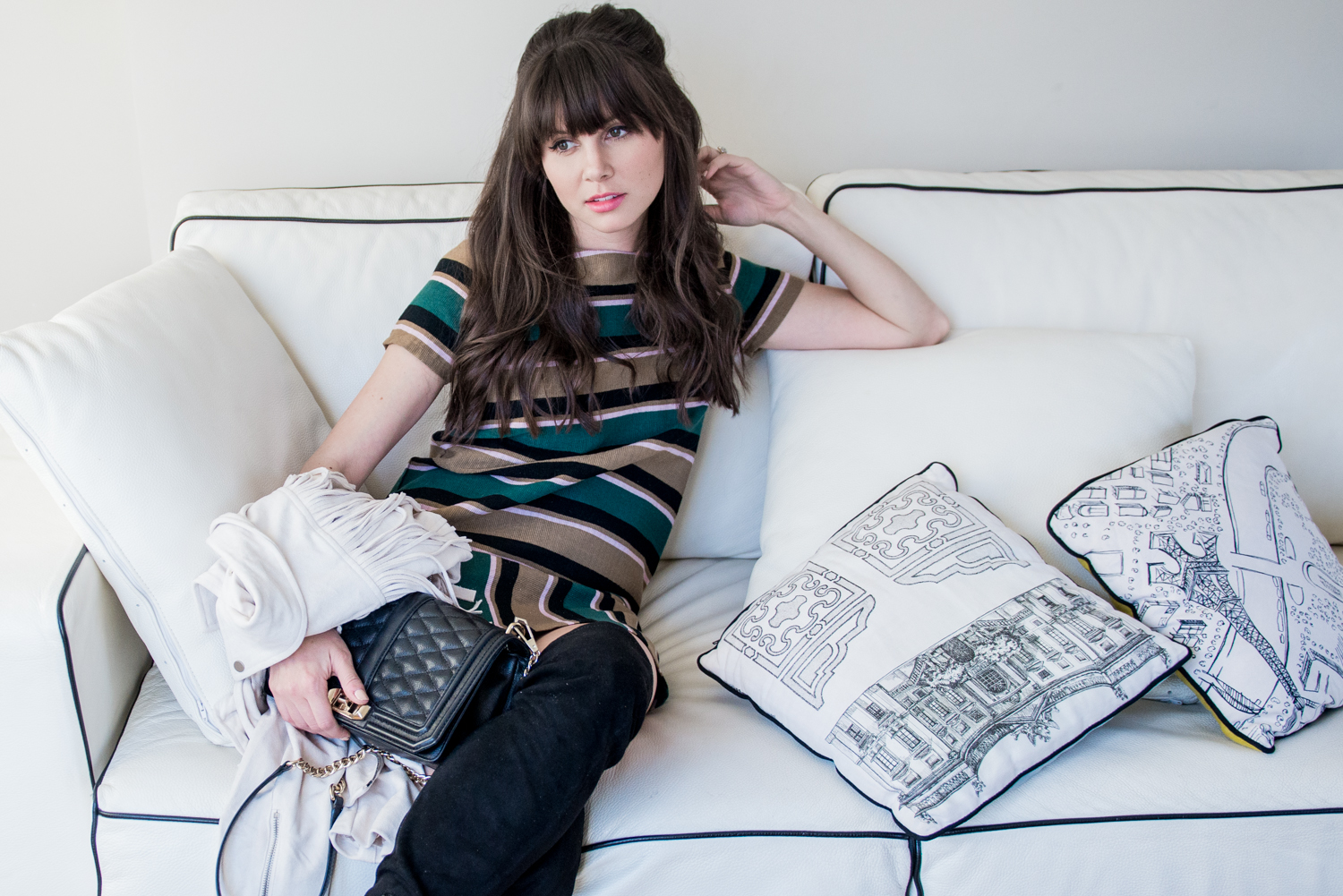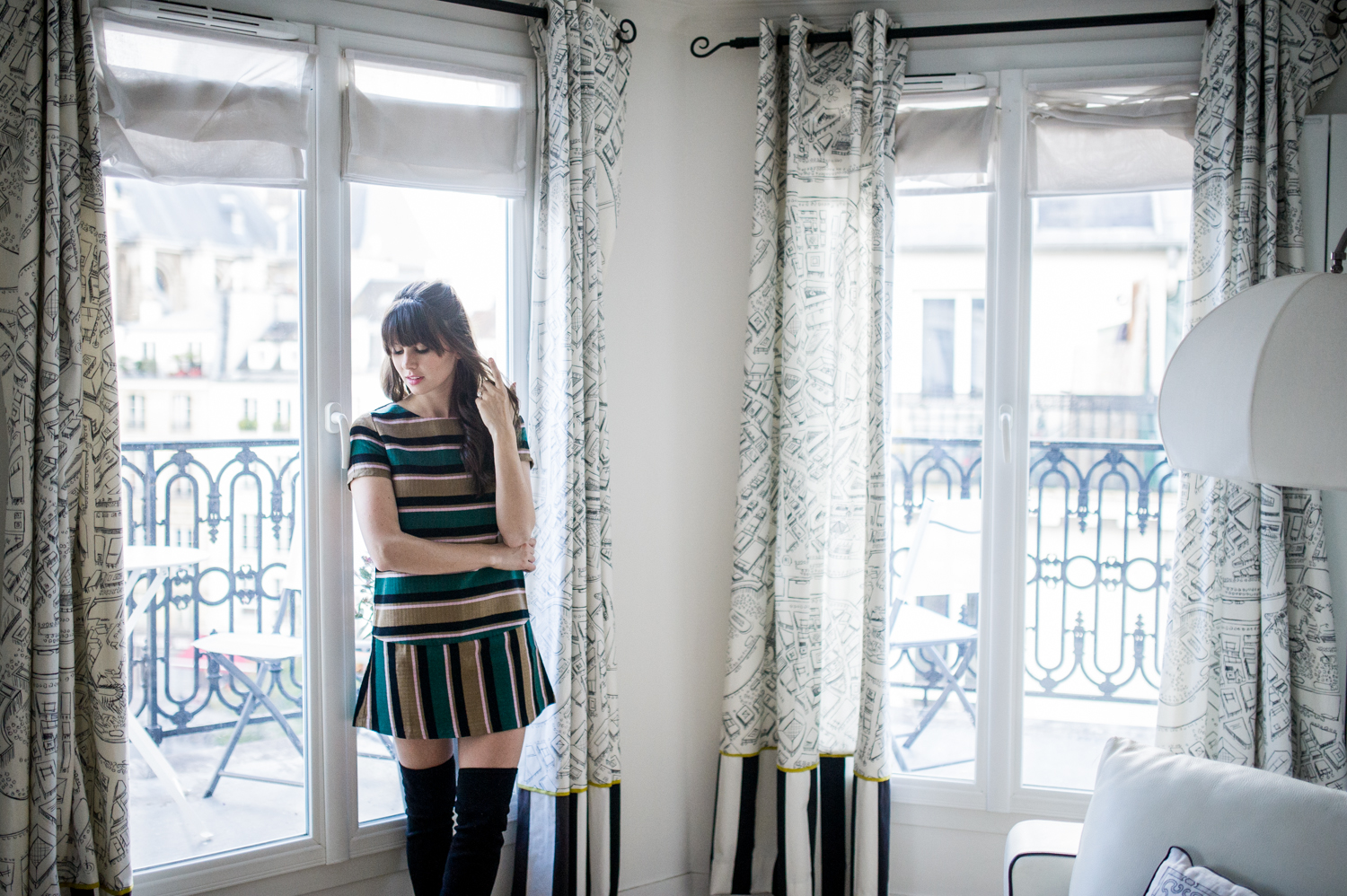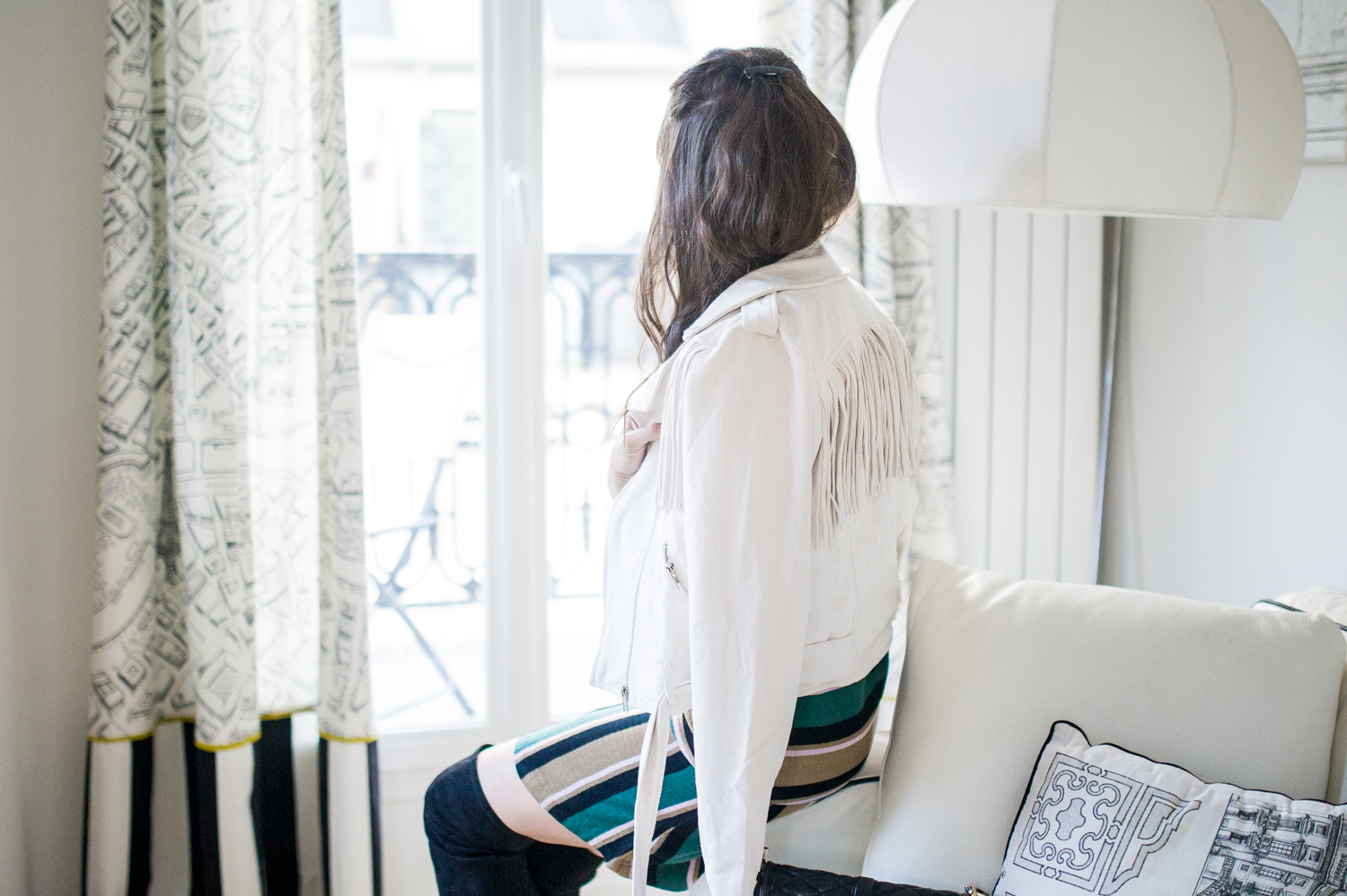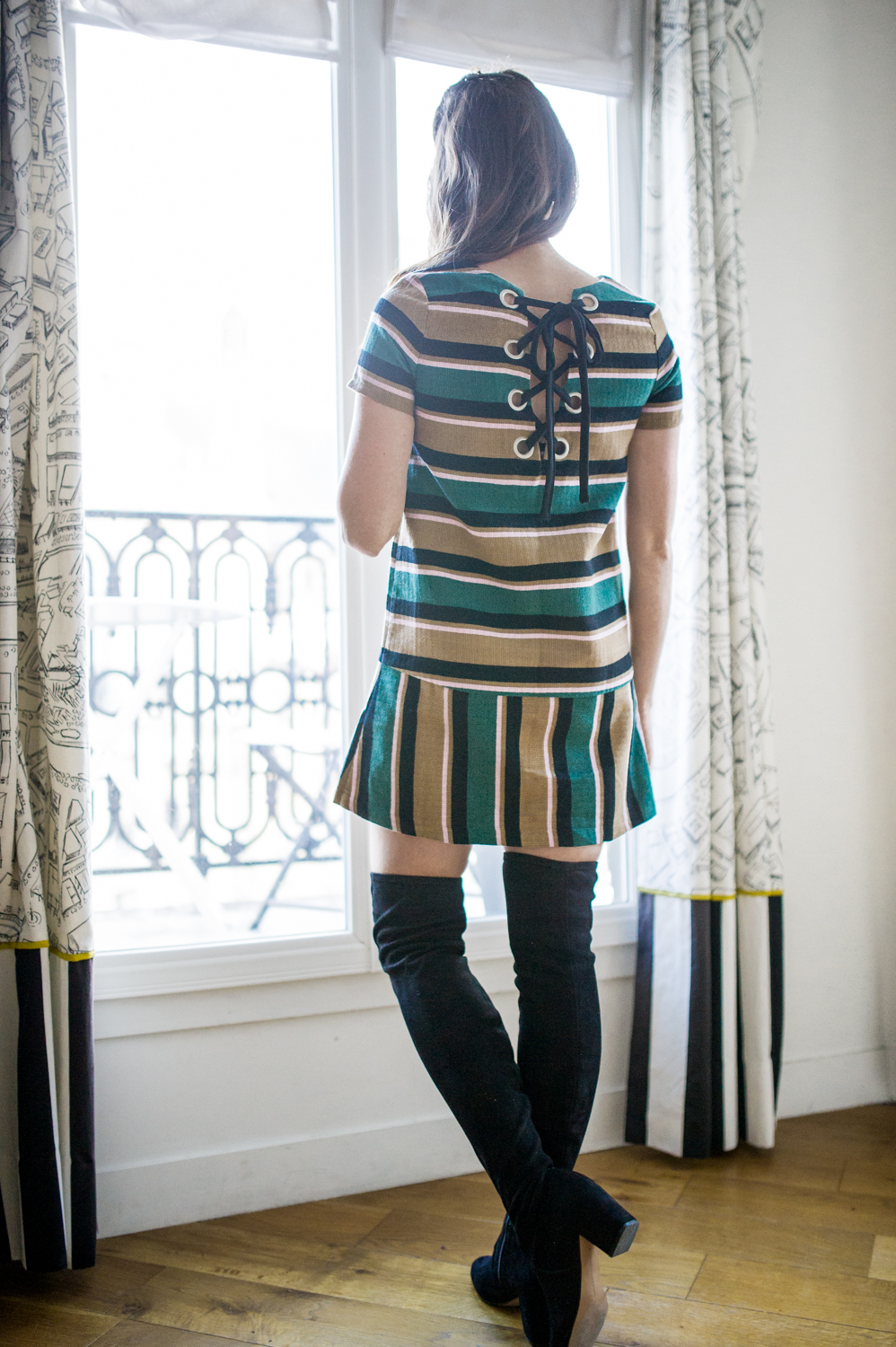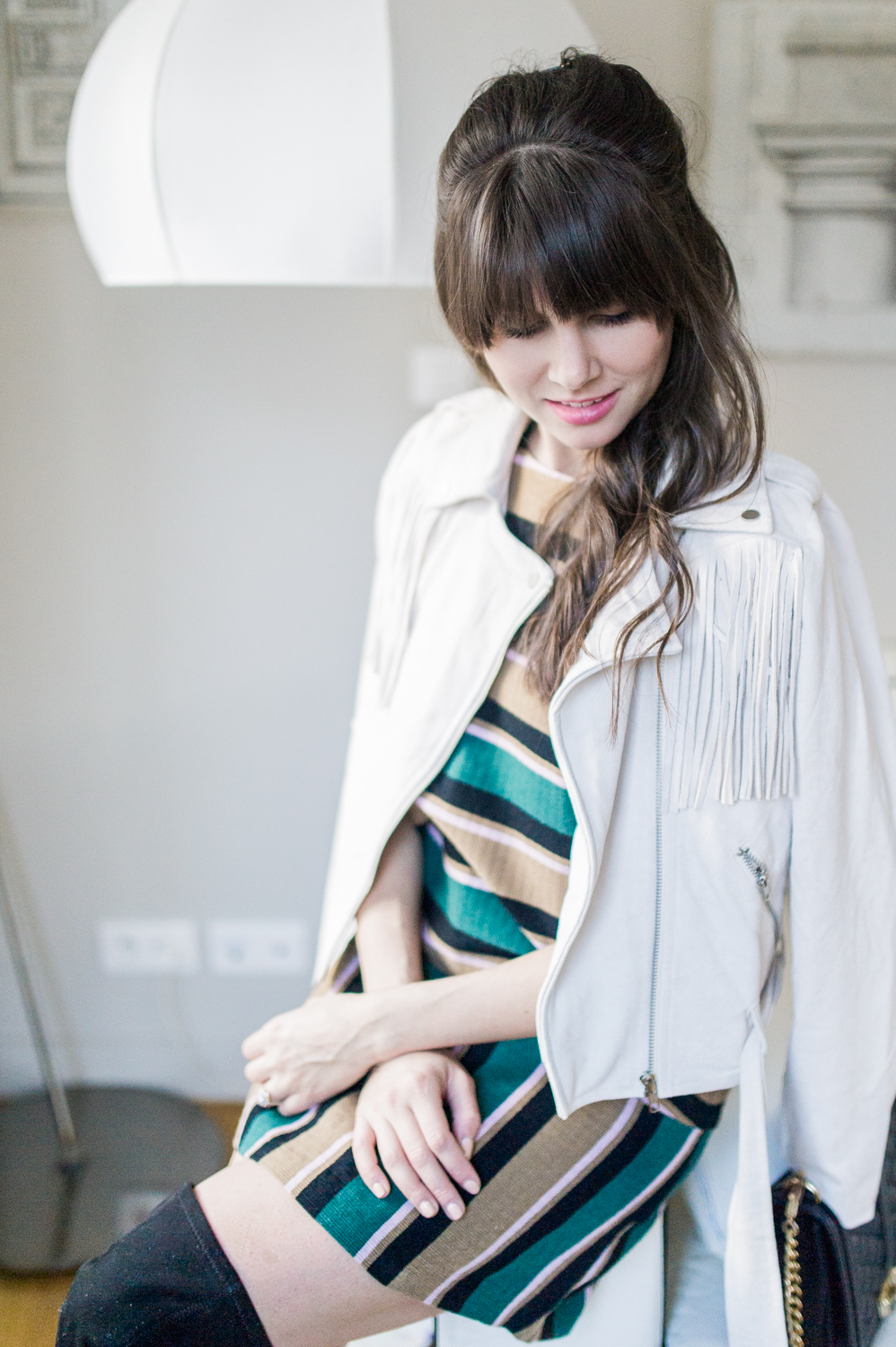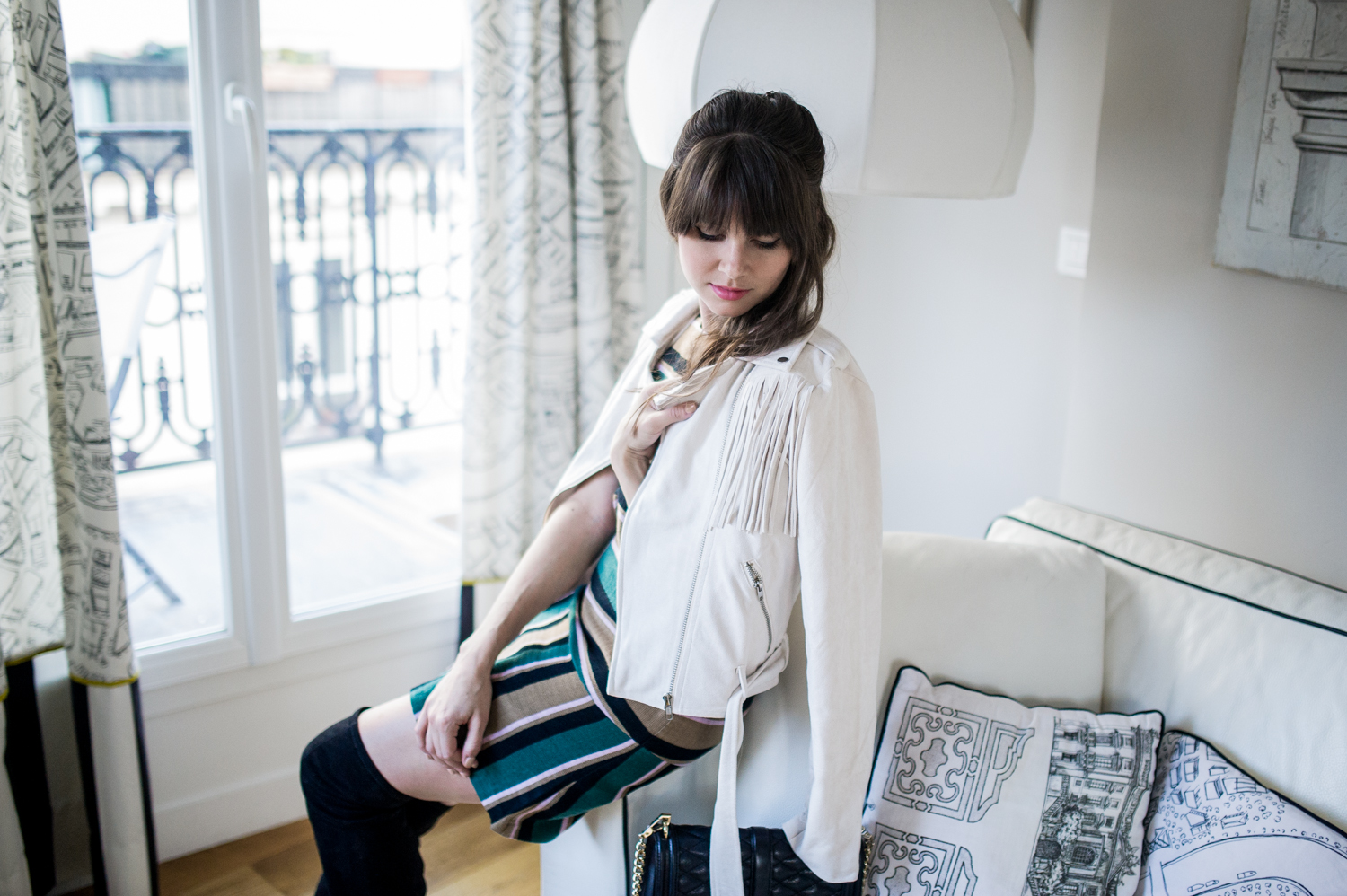 Happy December! I can't believe we are already in our last month of 2016. It's crazy how quickly time flies. It seems like just yesterday Ryan and I were in the Tuileries and he was getting down on one knee, asking me to be his forever. But here we are, one month later already! This past month has certainly been a whirlwind full of amazing life-changing events – it's definitely been one for the books. With so many exciting changes coming in 2017, it has me feeling more inspired than ever to think about the kind of content I want to share here on The M.A. Times.
While there are some fun changes in store for next year, I'm first and foremost most excited to be rolling out the start of our holiday content next week! I'm looking forward to creating a space for all of you that will be constantly updated over the next few weeks to help you tackle the holiday madness with style and grace. While this is hands-down my favorite time of year, it also brings with it it's fair share of stress. From finding the perfect gift to the best dress for that holiday party coming up, there's so much to think about this time of year!
Starting next week, I'll be covering everything from the best of holiday style for any occasion you may have on your social calendar, to gift guides for everyone on your list, and from making your home feel cozy for the holidays, to what to serve at your Christmas get-together. At a loss for how to give your hair and makeup a little extra glam for the holidays? I've got you covered there too! My hope is to make this holiday season as stress-free as possible by providing you with the best of the best resources here on the blog, so that you can spend your time enjoying your holidays instead of fretting over finding the best sales.
So this holiday season, let me be your guide. While I'll be continuing with my regular style content as well as more of my Paris travels, be sure to check back for new posts every Monday, Wednesday, and Friday, and a specialty beauty-focused post every Tuesday.
Photos by Ryan Sides
SHOP THE POST
---
DRESS: J.O.A. C/O | JACKET: MOON RIVER C/O | BOOTS: REBECCA MINKOFF | BAG: REBECCA MINKOFF | EARRINGS: BAUBLEBAR
---
---