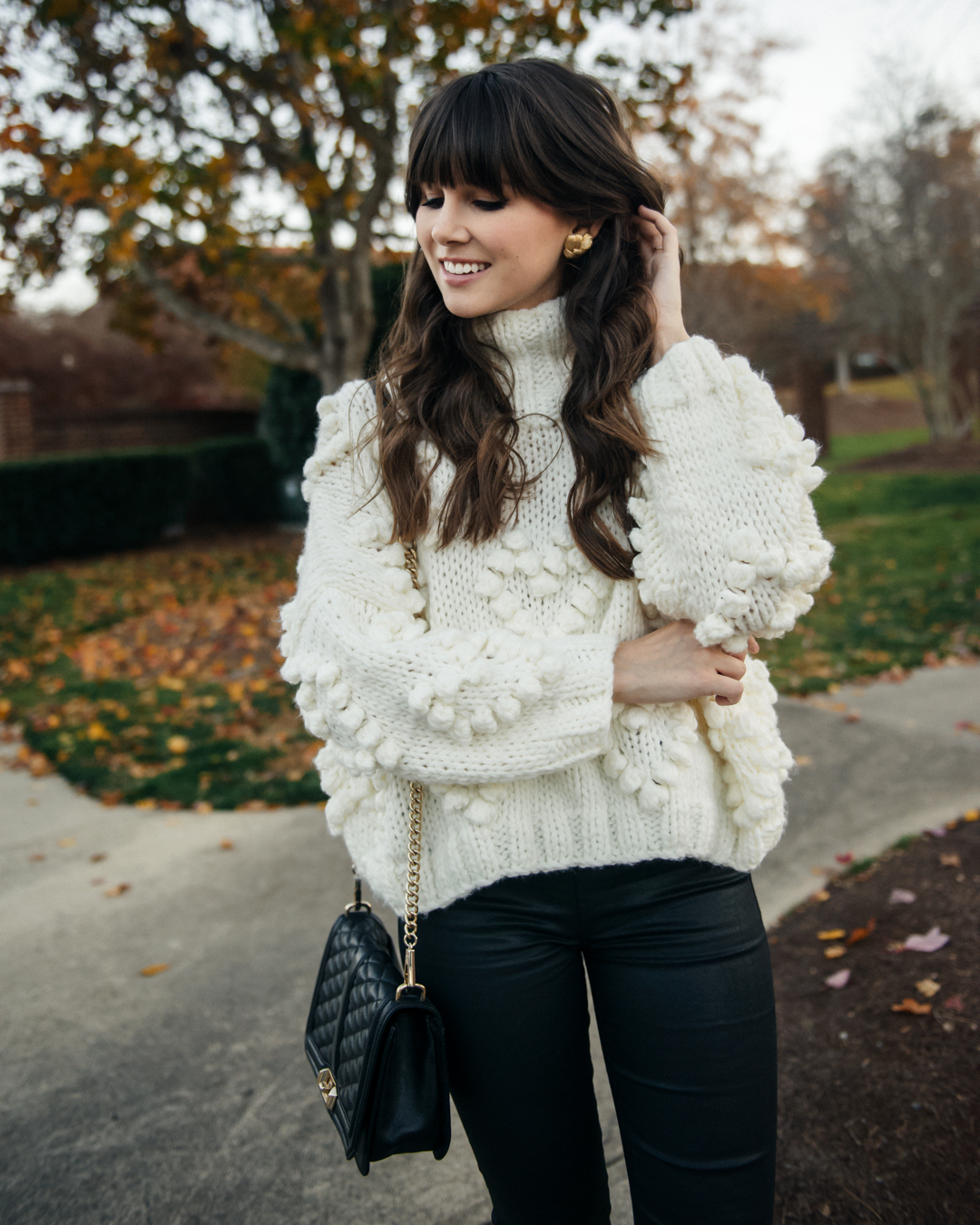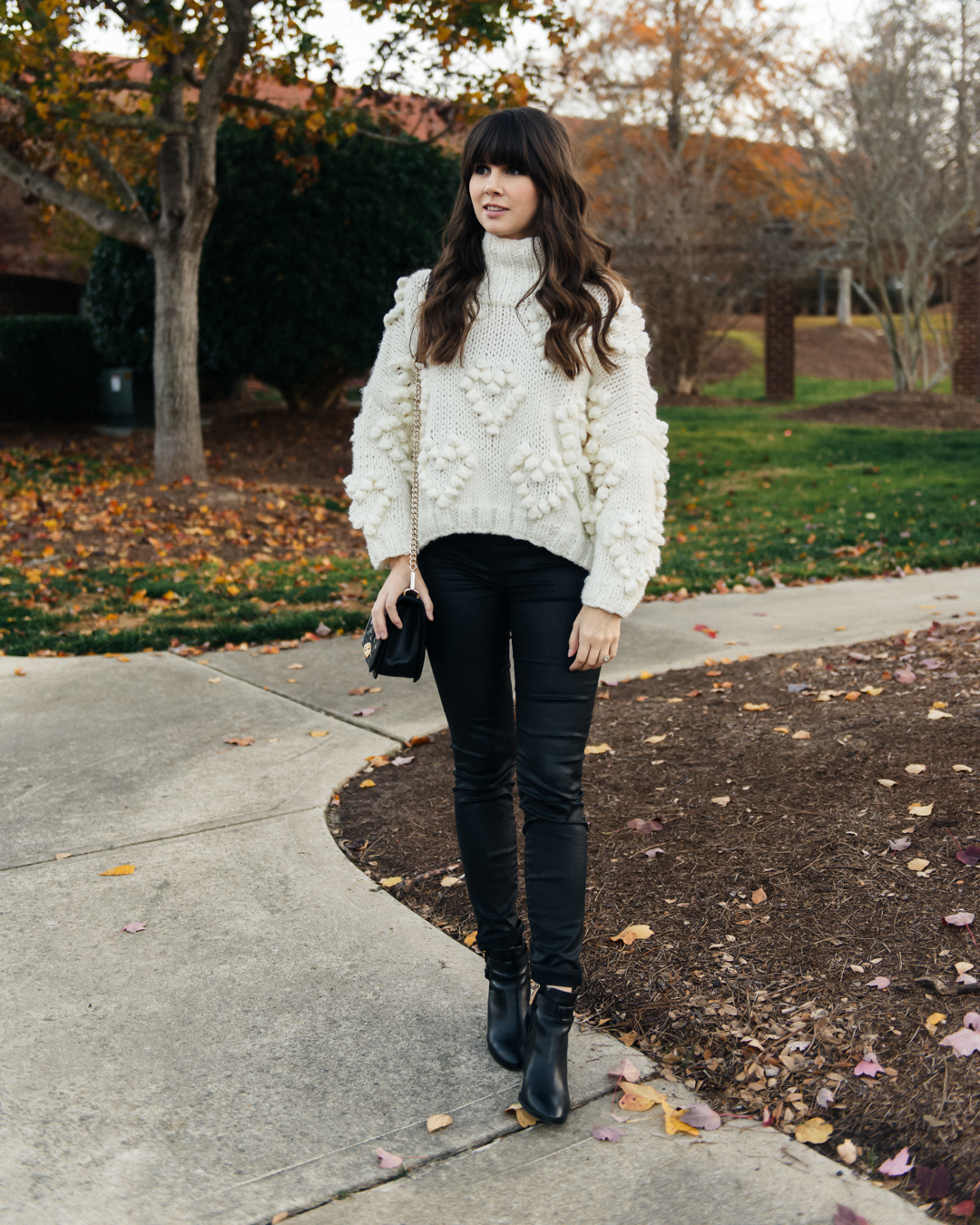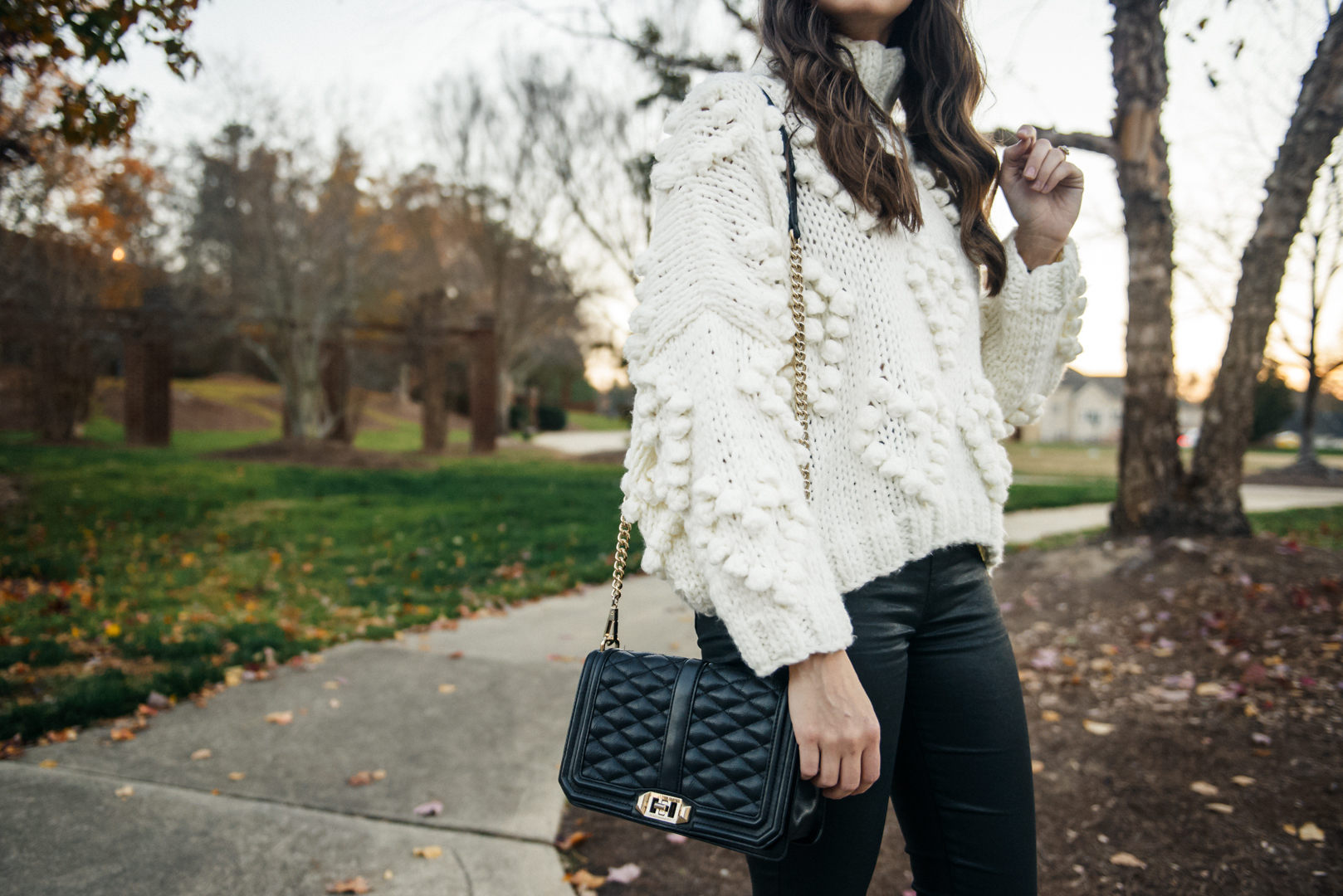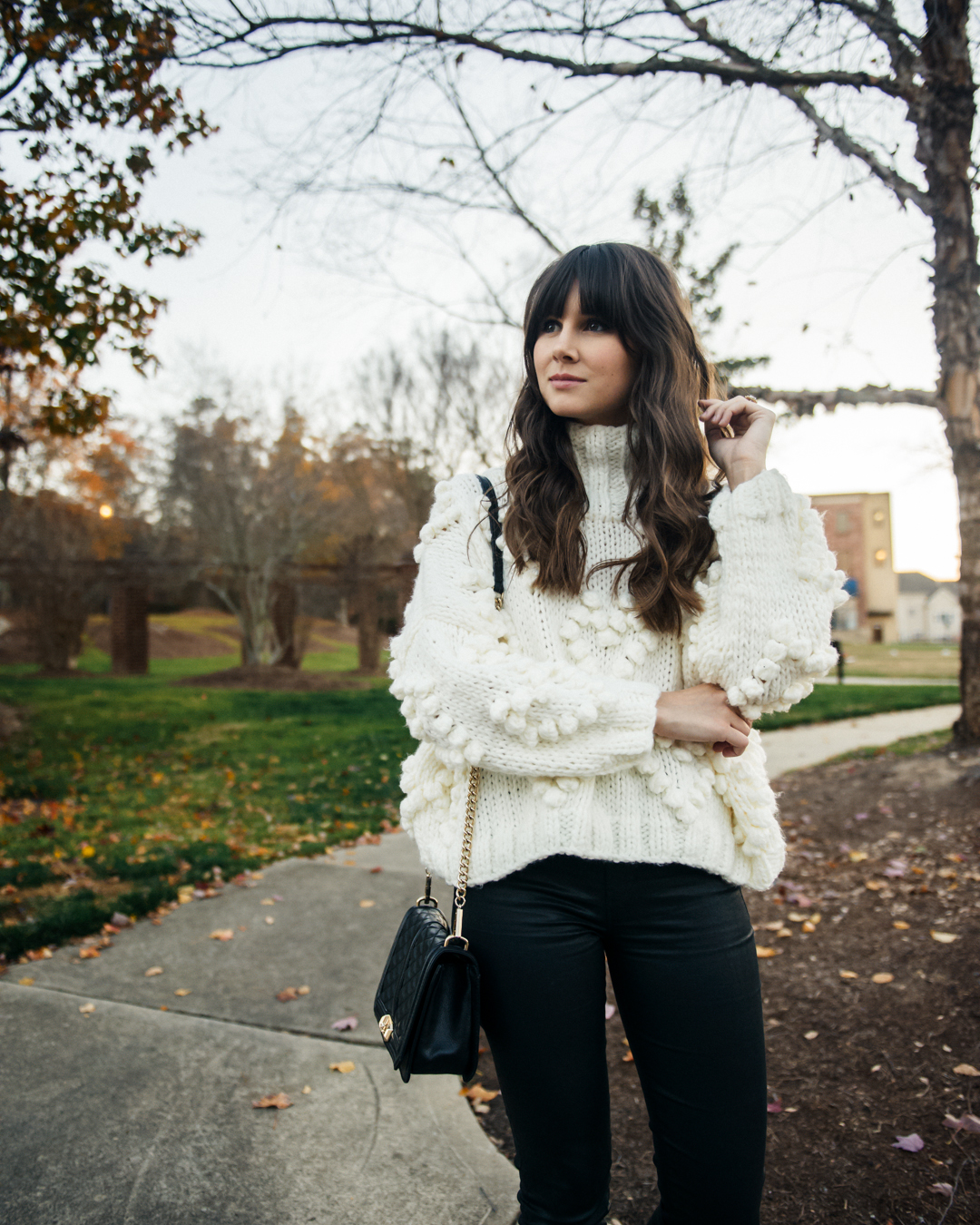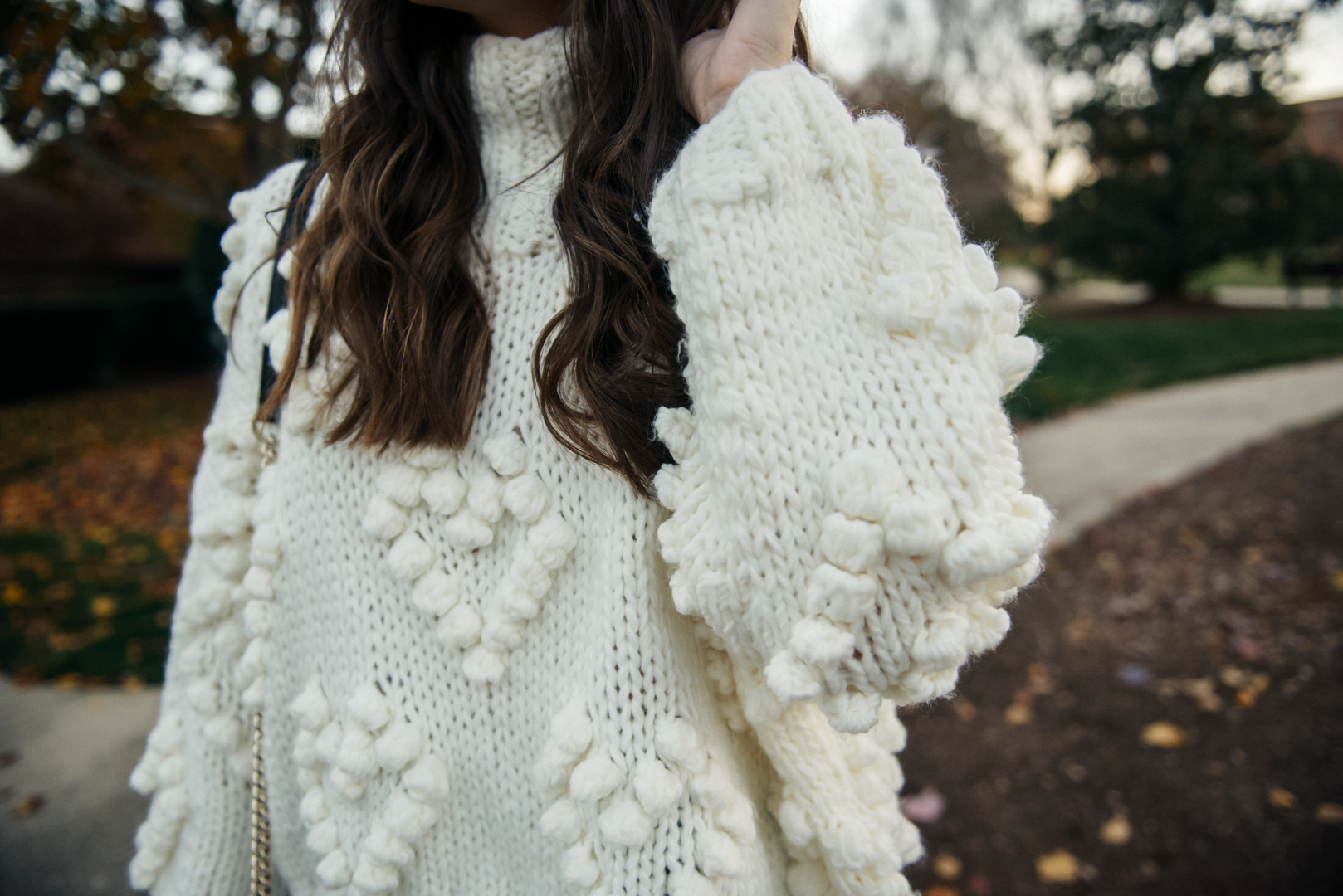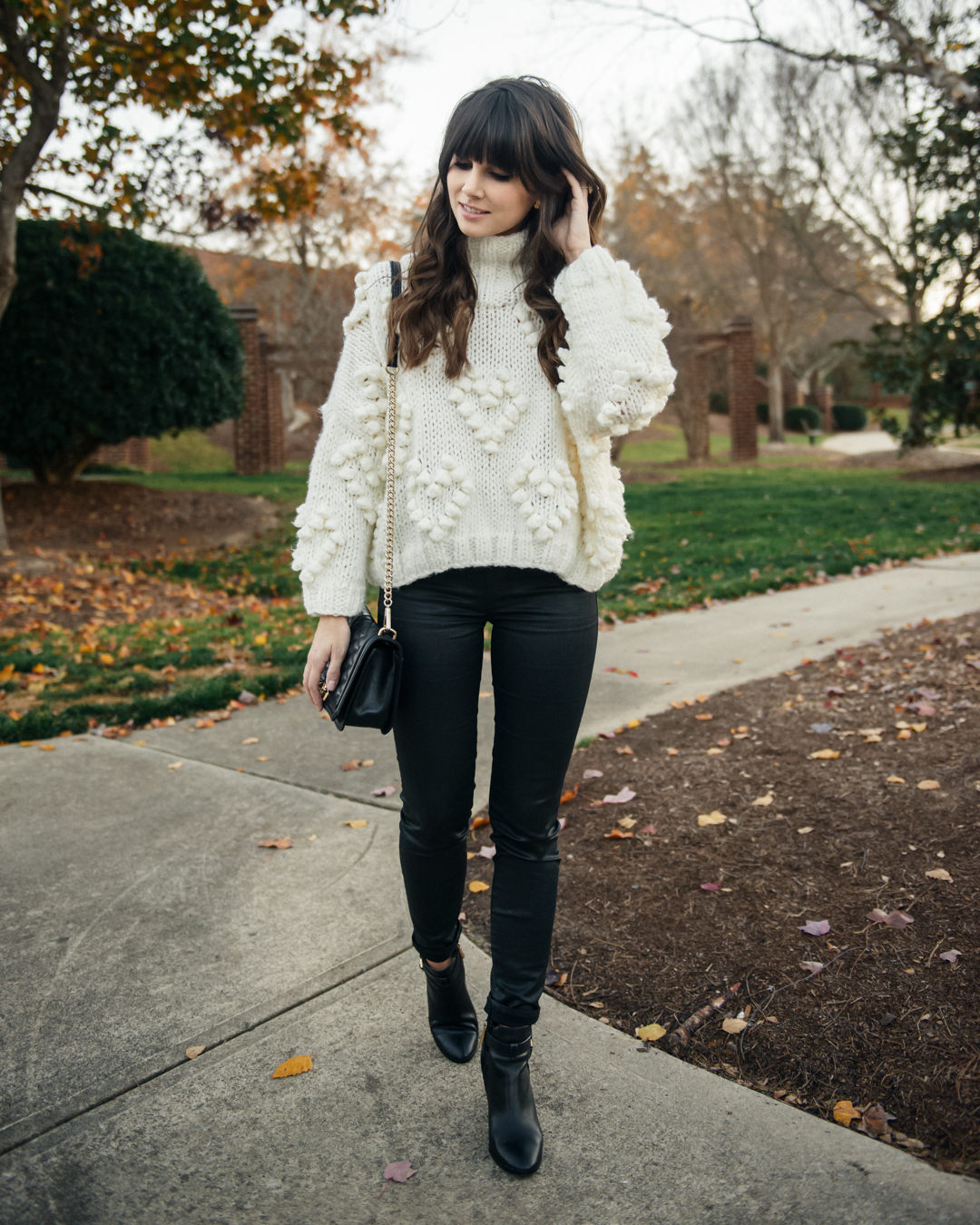 It's officially the holiday season! I've you've been following along on VLOGMAS, then you may have seen my announcement yesterday – I'm hosting a holiday GIVEAWAY! I'm putting together a box of all of my favorite things I use on a daily basis to give to one of my followers. I'm so appreciative of all of you – those who have been reading from day one, and those who are just starting to follow. It was important for me to find a way to give back to one of you as a small way to say thank you for your support. I wouldn't be able to keep doing what I love without all of you.
The rules of entry are fairly simple – read below to find out how to enter, and how to gain multiple entries. I'm so excited to be holding my first self-sponsored giveaway – I hope you'll enter to win some of my favorites!
GIVEAWAY DETAILS
To enter the giveaway, do all of the following.
1 / SUBSCRIBE TO THE M.A. TIMES YOUTUBE CHANNEL
2 / FOLLOW ME ON INSTAGRAM HERE
3 / LEAVE A COMMENT ON YOUTUBE ON ANY VLOGMAS VIDEO OF MINE WITH #MATIMESVLOGMAS (One entry allowed per video, multiple entries given per comment on other vlogmas videos of mine).
OPEN TO U.S. ENTRIES ONLY. PLEASE SEE FULL GIVEAWAY DETAILS HERE
Photos by Ryan Sides
Shop the Post