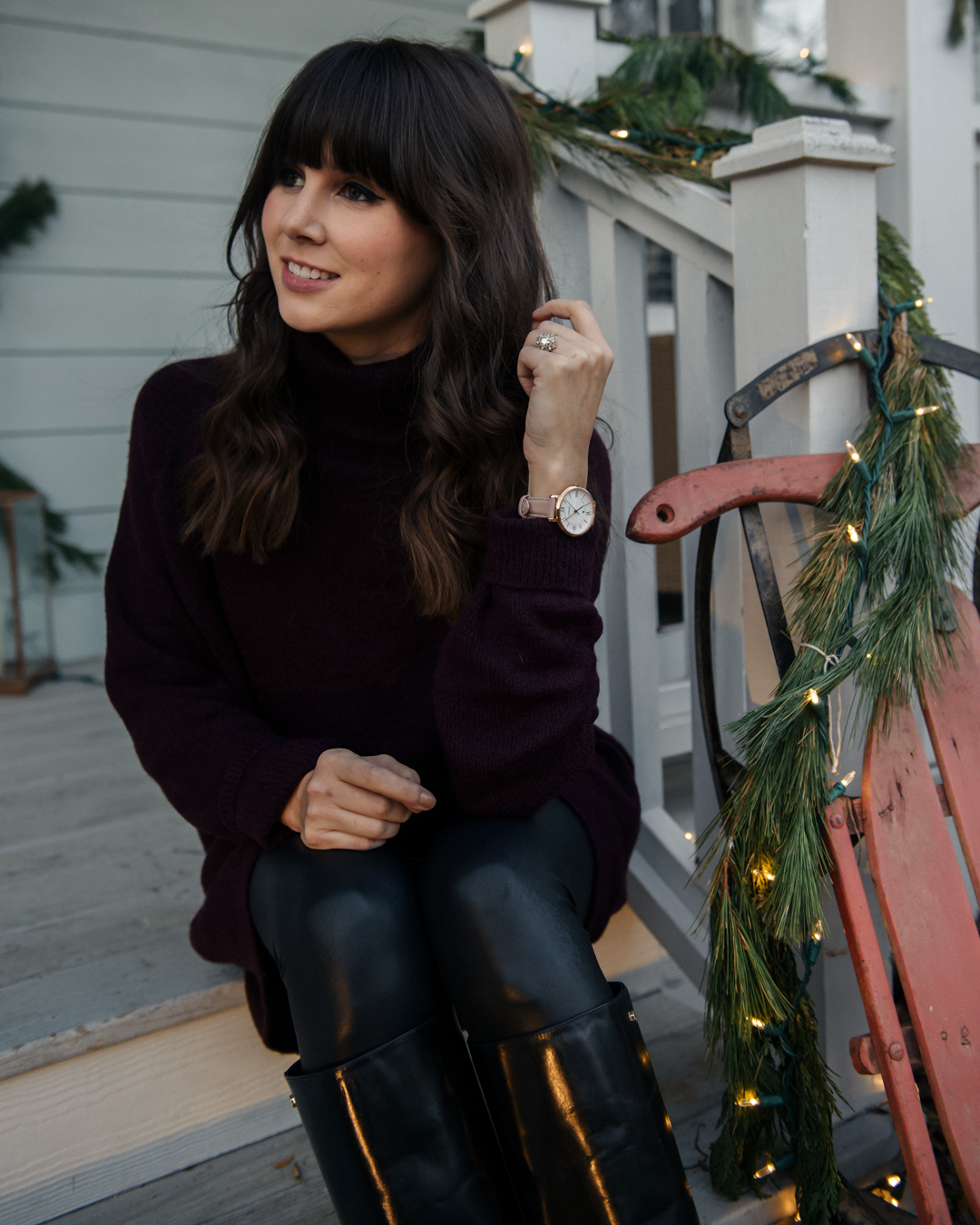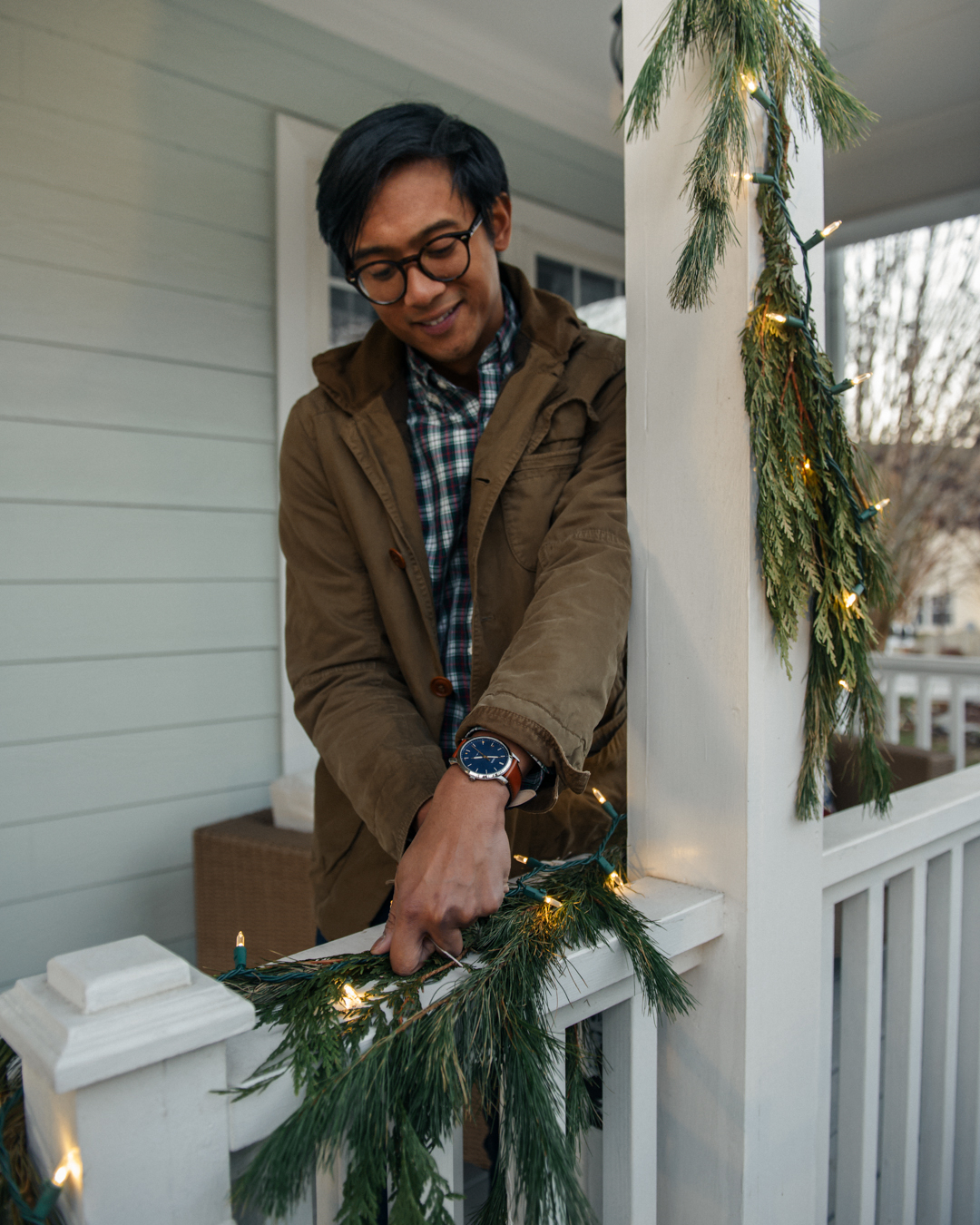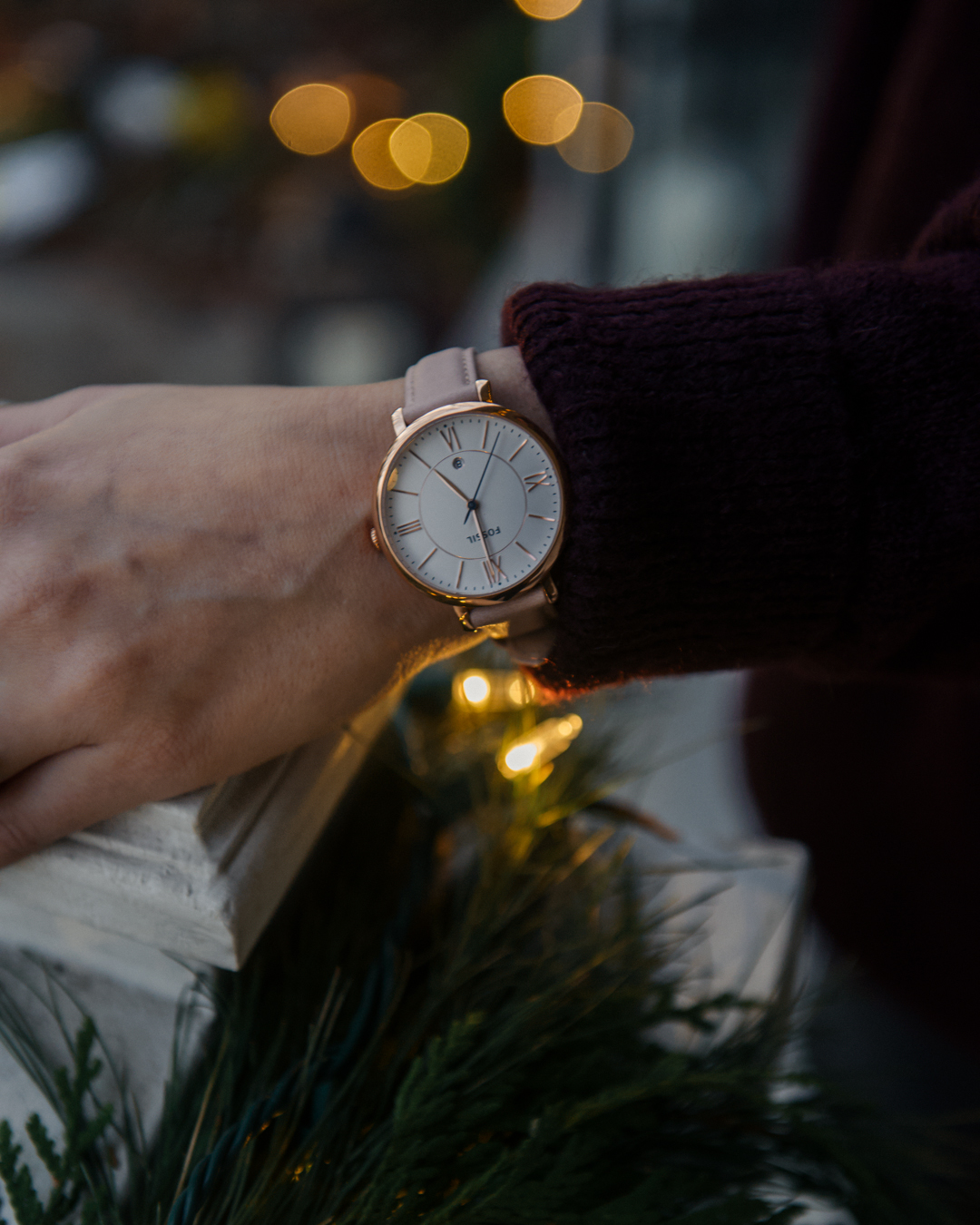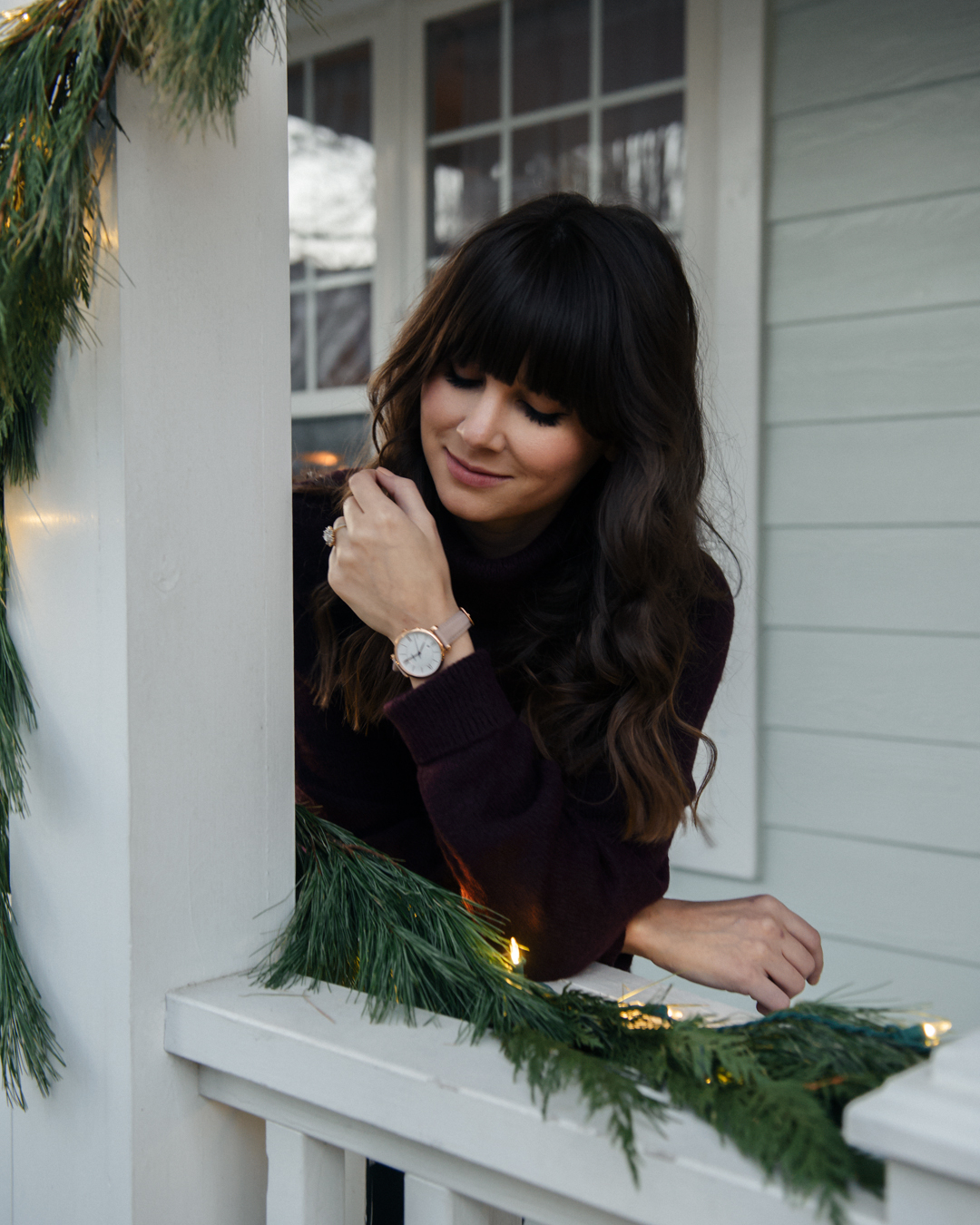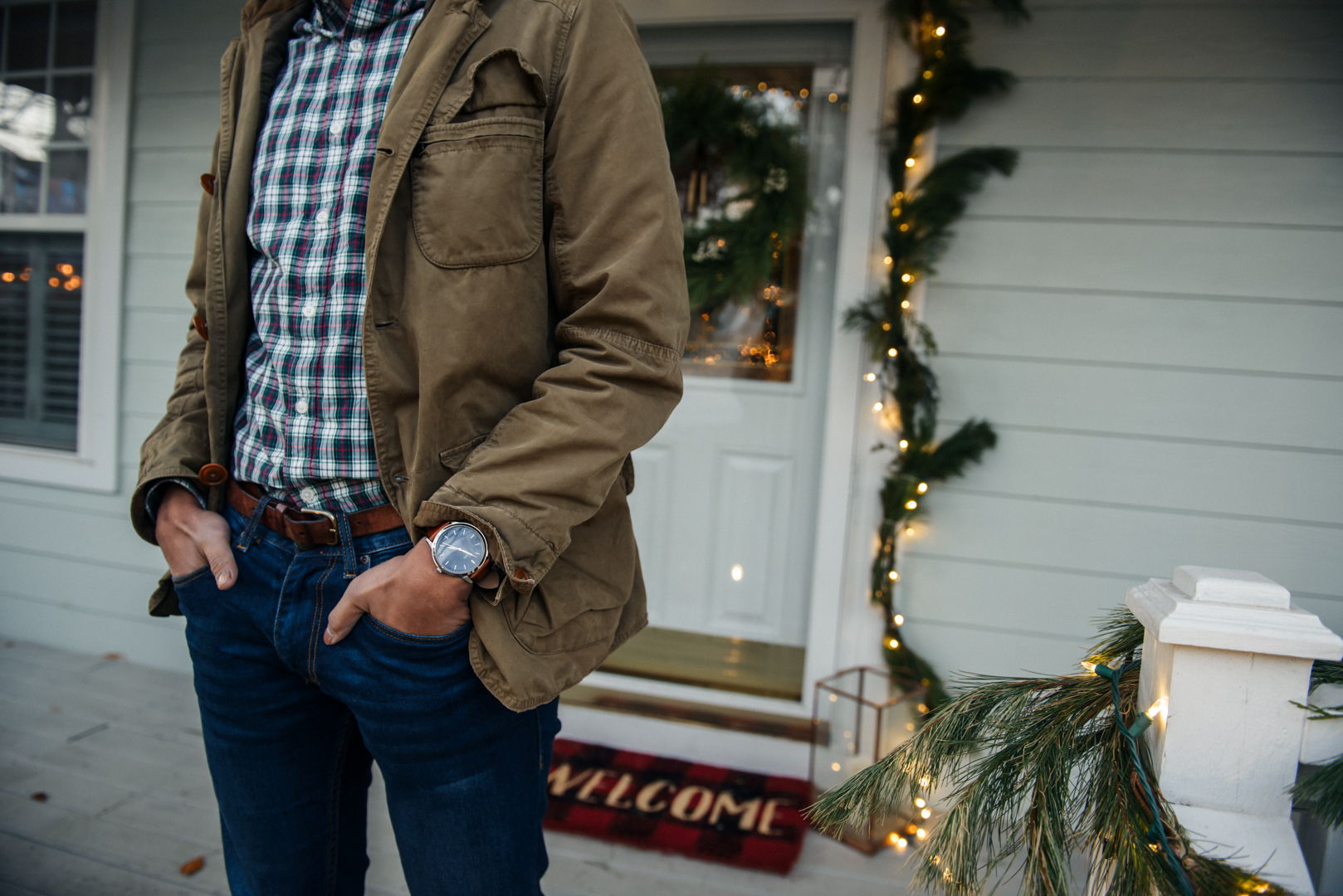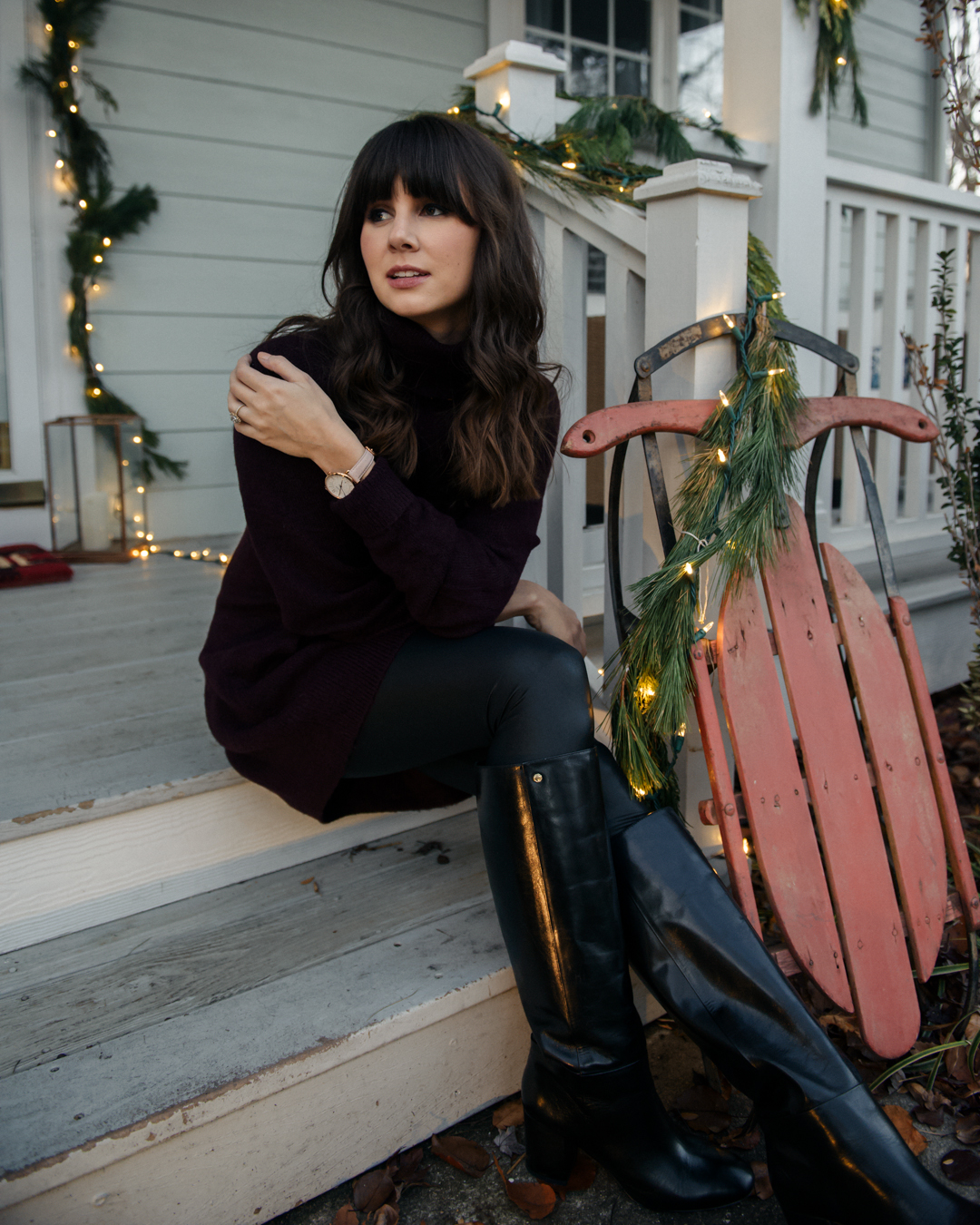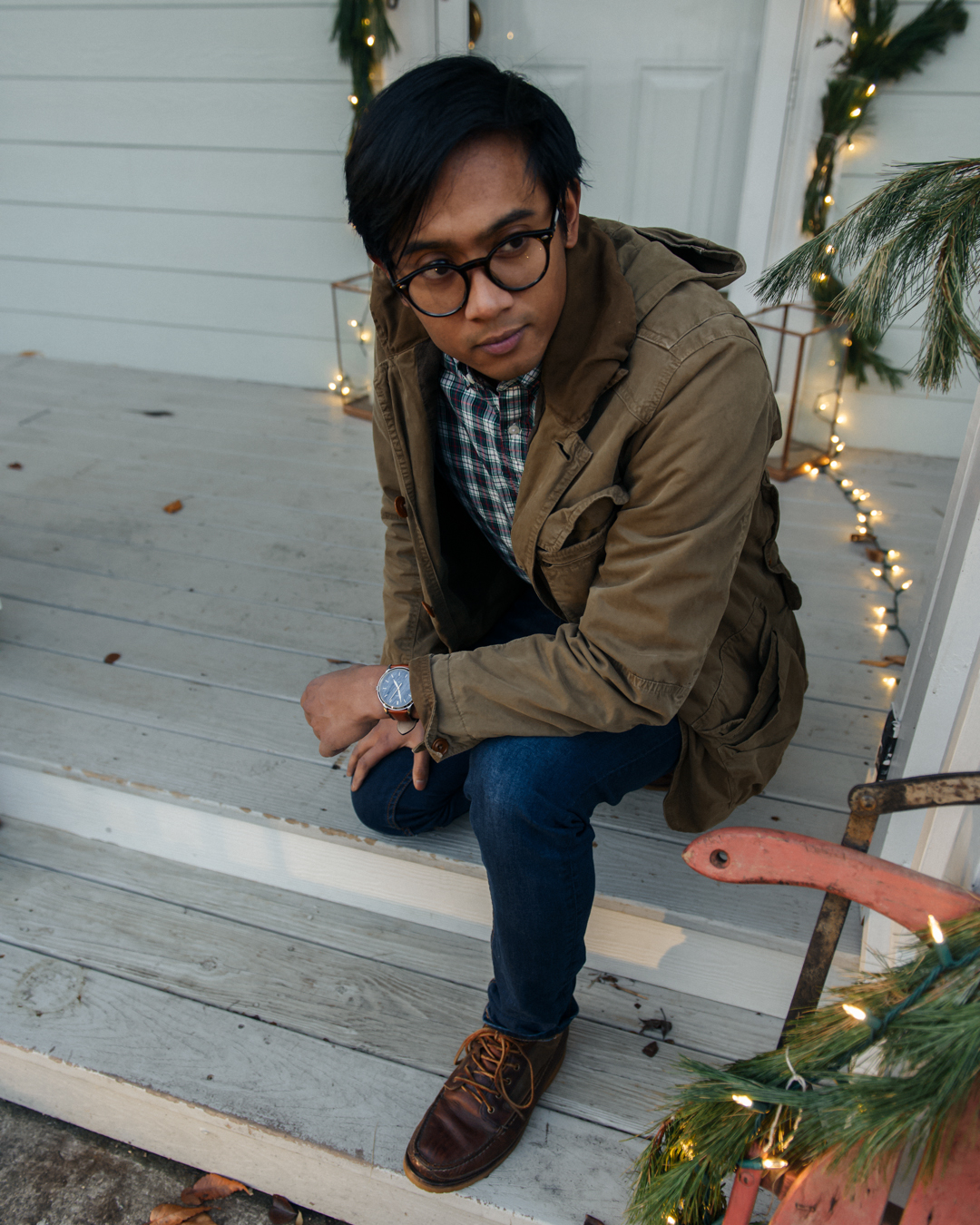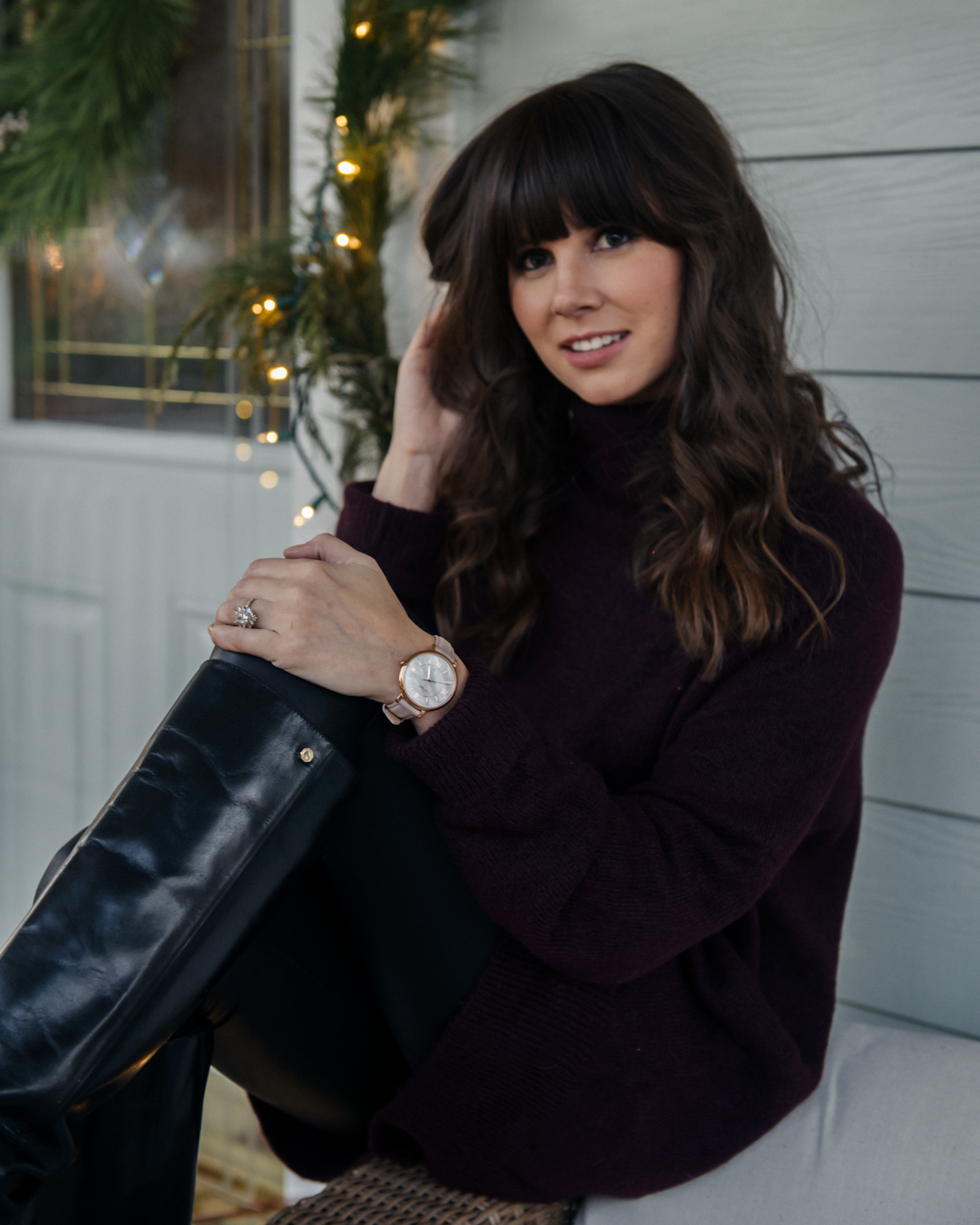 With the holidays quickly approaching (can you believe next week is the last week before Christmas?), what to gift my loved ones has been forefront on my mind. When it comes to shopping for my family and closest friends, I always want gifts to hold sentimental value. A new cozy sweater might be nice, but I love the thought of gifting them something that will be a daily reminder of my love for them every day.
For this reason, I've always loved to gift time pieces. Over the last couple of years, I've turned to Fossil for watches of my own – so naturally, I look to them while I'm shopping during the holiday season. Their wide range of styles offers something for everyone – from a classic leather strap to an updated Hybrid smart watch, you'll be sure to find just what you're looking for.
If you're coming down to the wire on what to give this year, head over to Fossil to check out their selection of watches for him & her. When shopping for her, I also love the watch and bracelet sets – they make such a sweet gift! If you purchase anything from Fossil today (12/11), you can receive 25% off your entire order with the promo code: "HOLIYAY". Shop the scrollbar below to find the styles pictured here!
Photos by Ryan Sides
Shop the Post