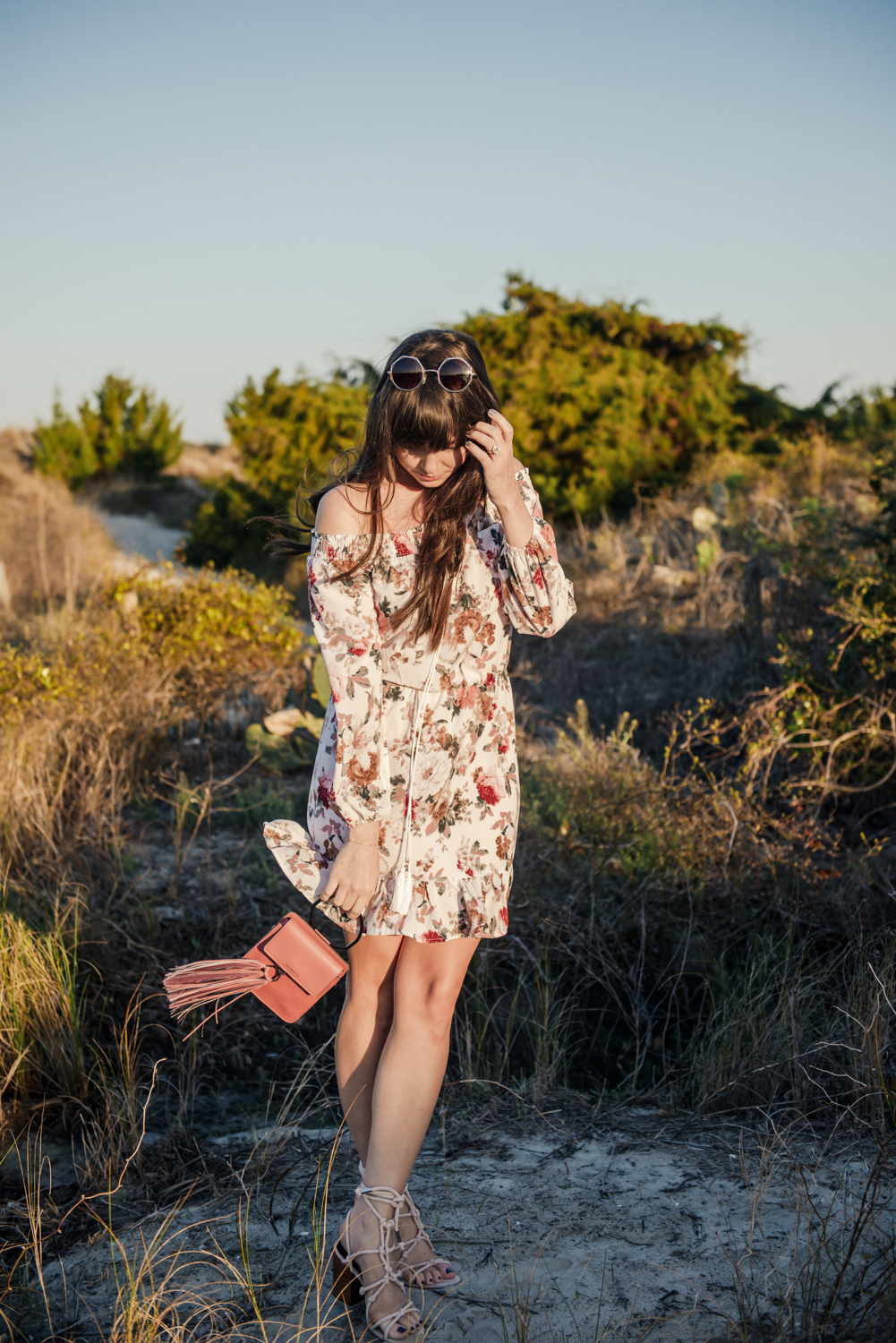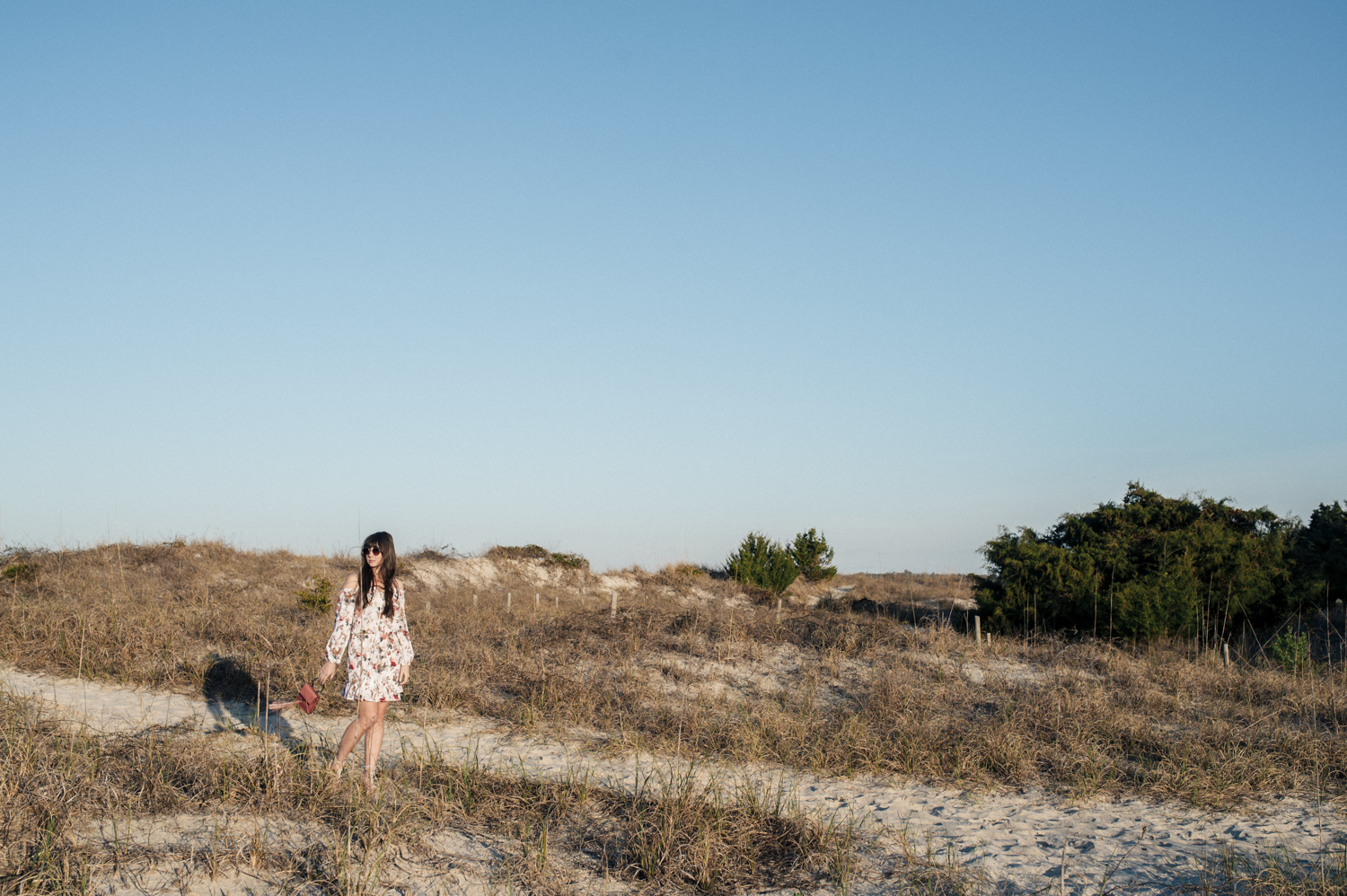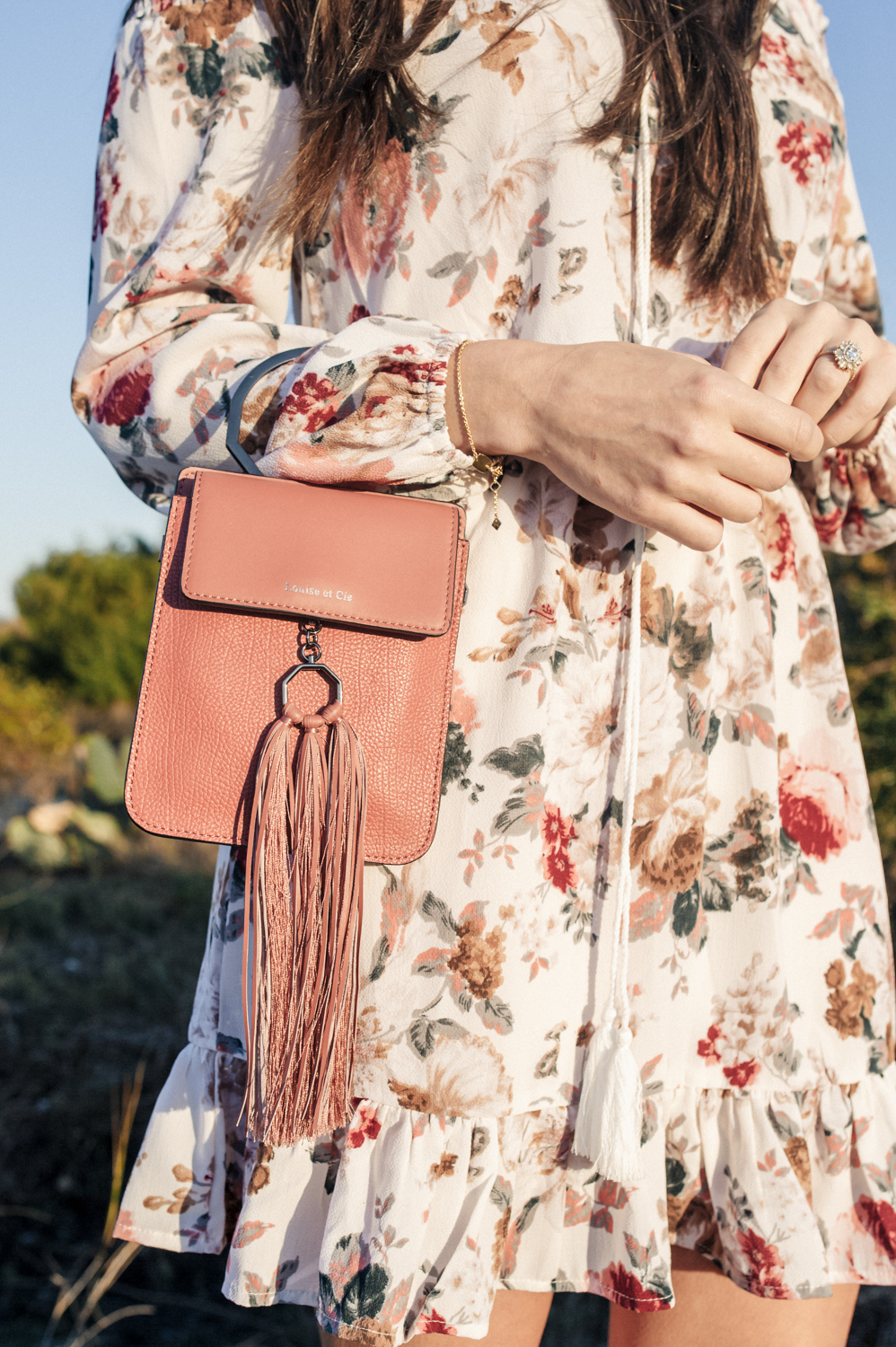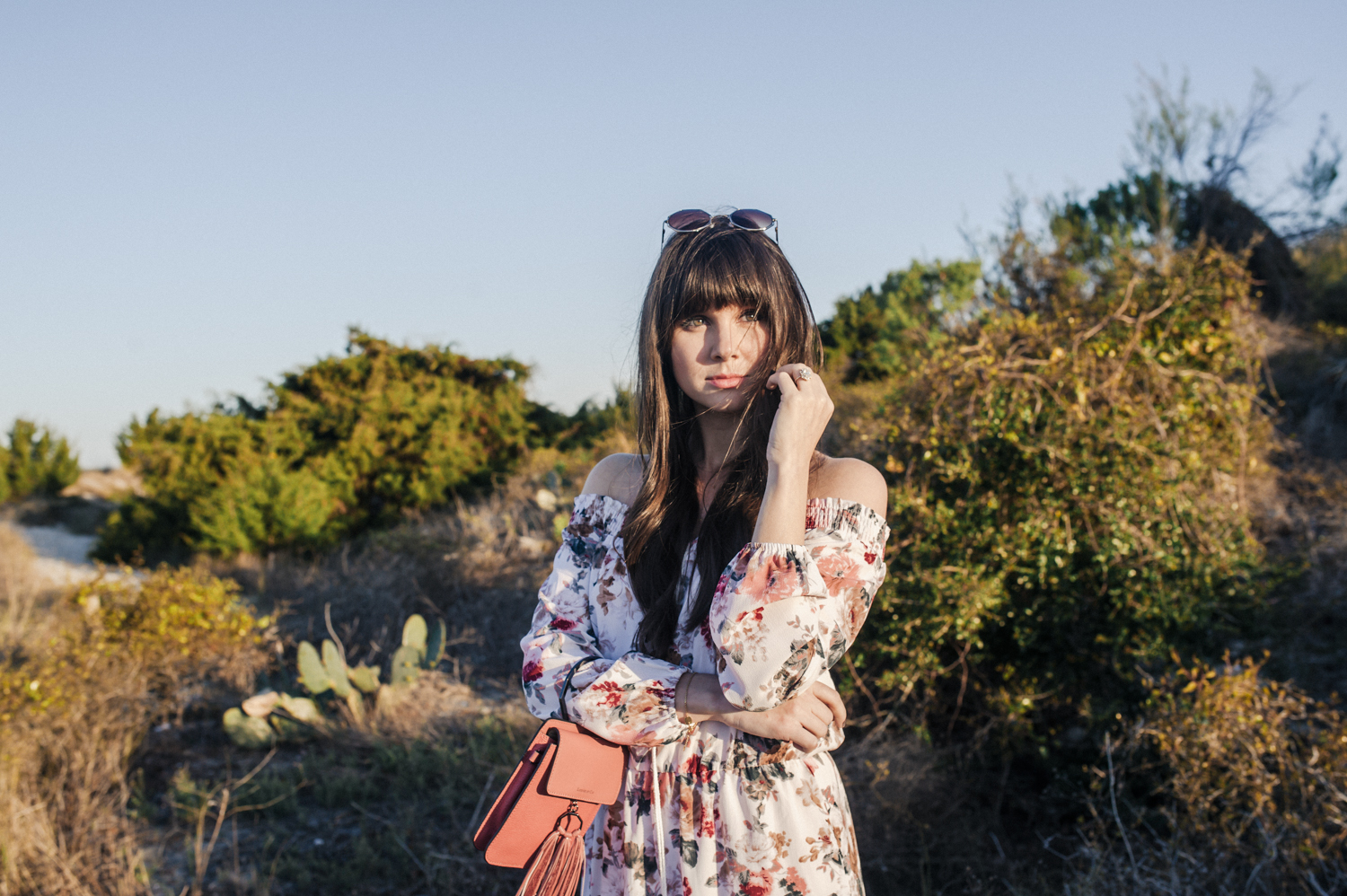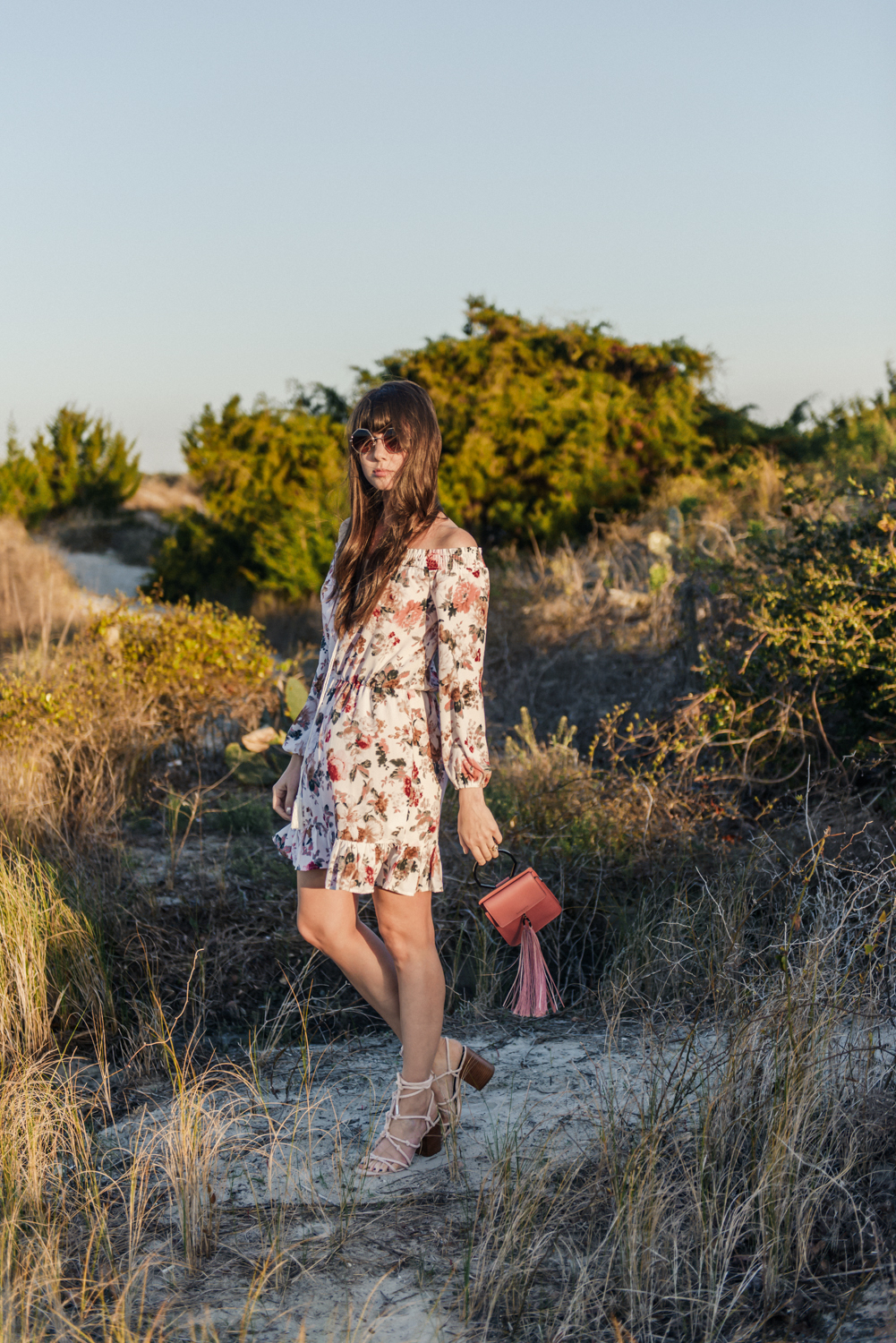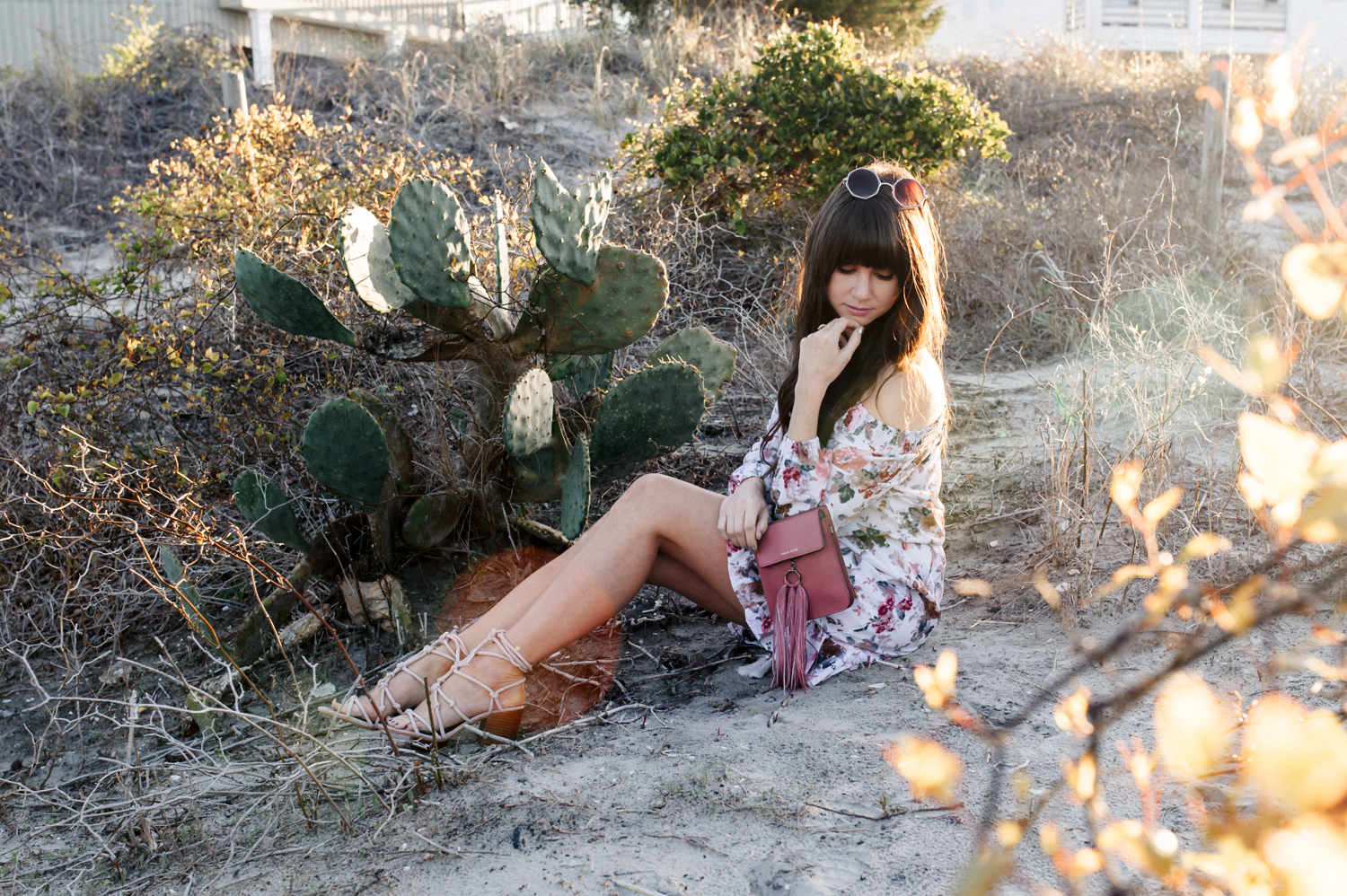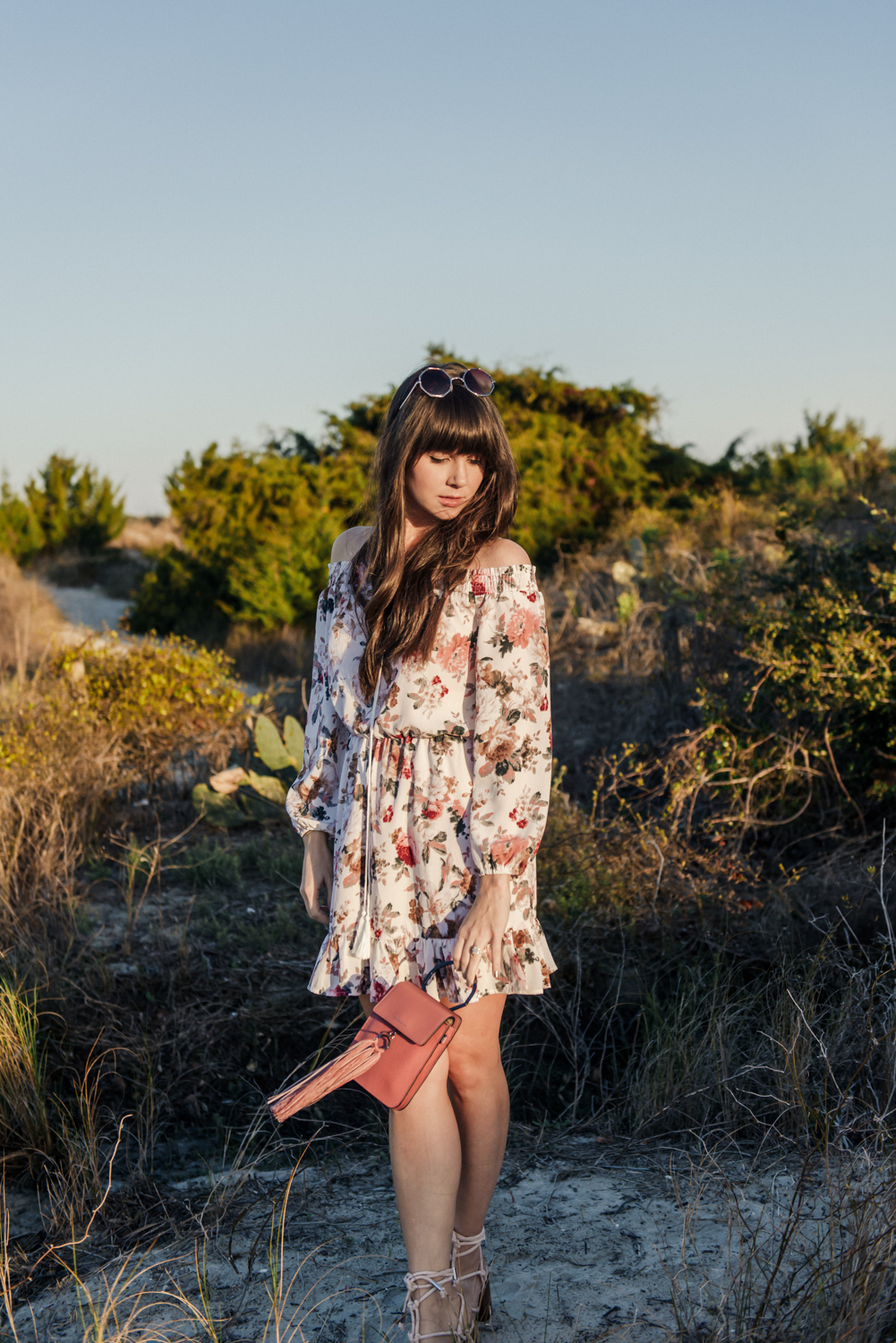 The first sign of spring's blooms and longer daylight hours can only mean one thing: the onset of festival season is upon us! Though I've never been to Coachella myself, that doesn't stop me from using this time as the perfect excuse to let my inner flower child run wild. It's that time of year when playing with even the most outlandish of trends becomes not only socially acceptable, but also expected. From cut-offs to fringe and crochet to flower crowns, it's all been done time and time again. When pondering how 2017 could raise the bar for festival wear this time around, it raised another question.
How old was too old to be sporting the same old trends? Though I'm convinced I'll never be too old to attend the festival itself (it's on my bucket list for the coming years), there may be an age cut off for my worn out cut-offs. With this thought, it had me challenging myself to create Coachella inspired looks that aligned more with my late-twenties' sophisticated and sweet style.
Over the course of the next week, I'm excited to be putting together three different festival looks to help keep your boho chic styles looking classy this season, whether you're attending a festival yourself or not. From floral prints to this season's it bag and make-up trends, I'll be talking about my top nine ways to elevate your festival wear this week, starting with these three elements below.
Intriguing Eyewear
This season, opt for funky frames or conversation-starting colors instead of traditional styles – there's no better way to catch someone's eye.
Flirty Florals
Nothing says sweet springtime like a timeless floral print. Play with pastels and darker hues as well in both mini and maxi styles. Not ready to look quite as sweet? Choose styles with cutouts or open backs.
Bracelet Bags
What could be more care-free than a bag worn on your wrist? Festivals are not the time to be bothered tying up one hand with clutching onto your clutch. 
Photos by Ryan Sides
Shop the Post
Asos Dress | Louise et Cie Bag | Asos Sunglasses | Rebecca Minkoff Sandals c/o