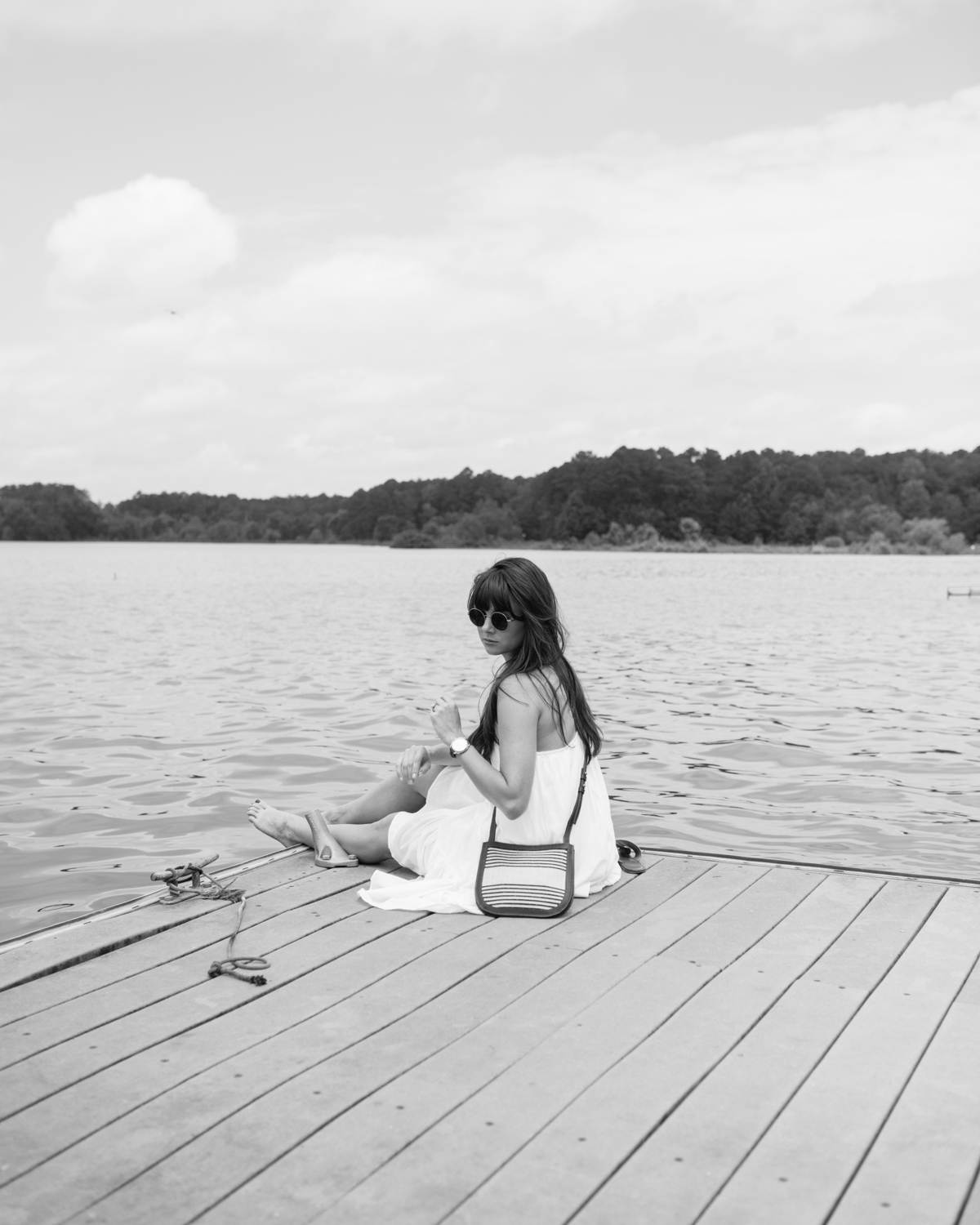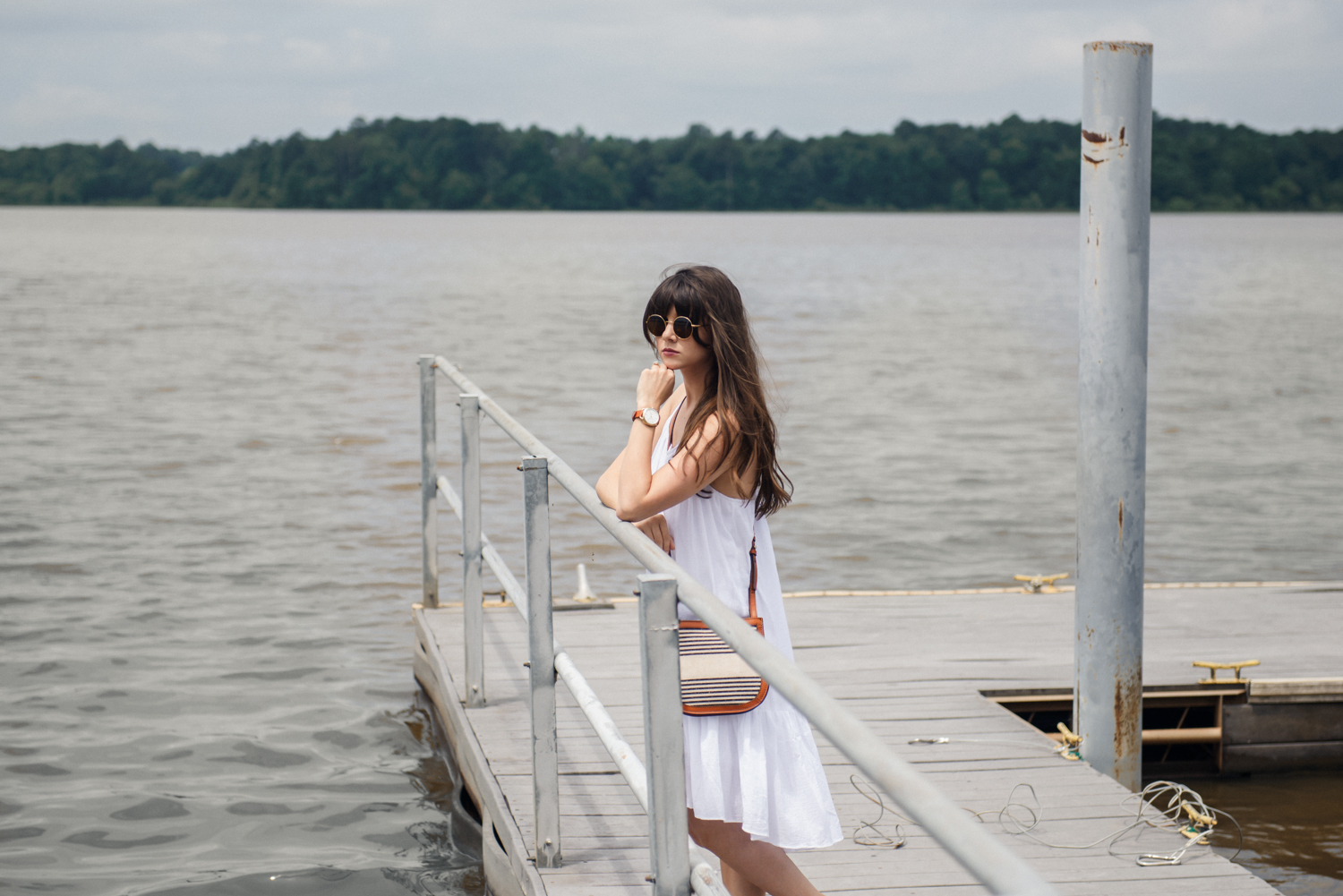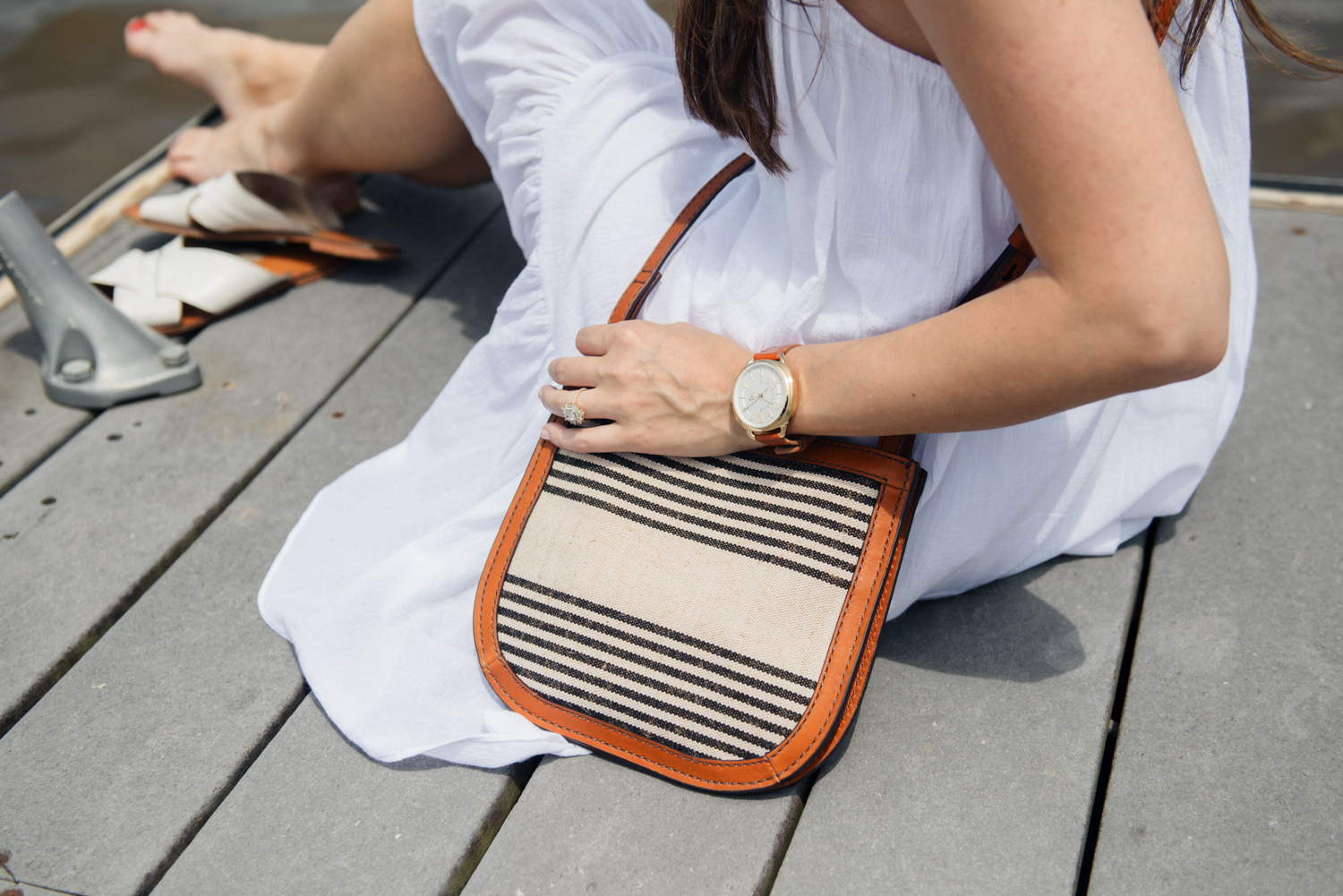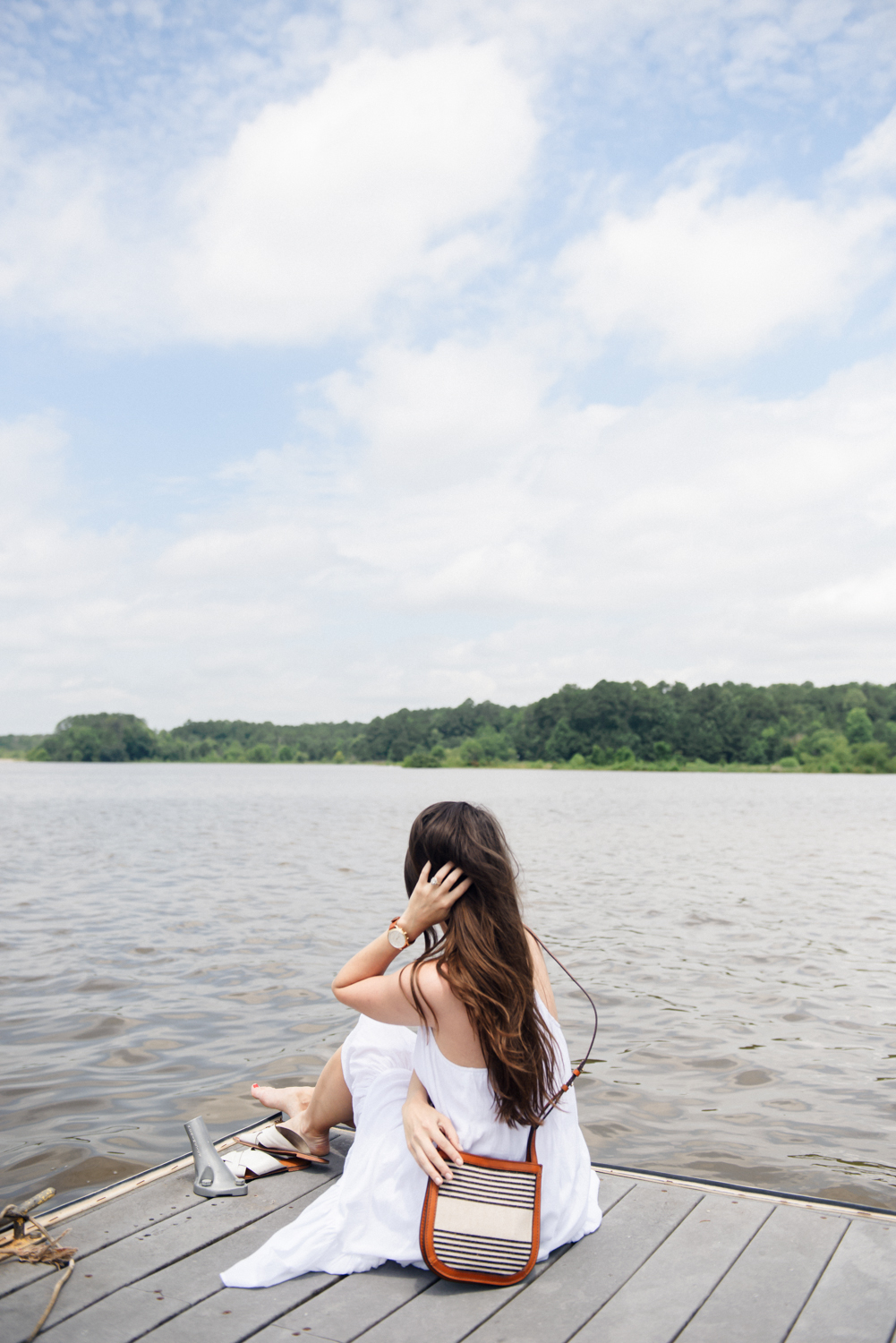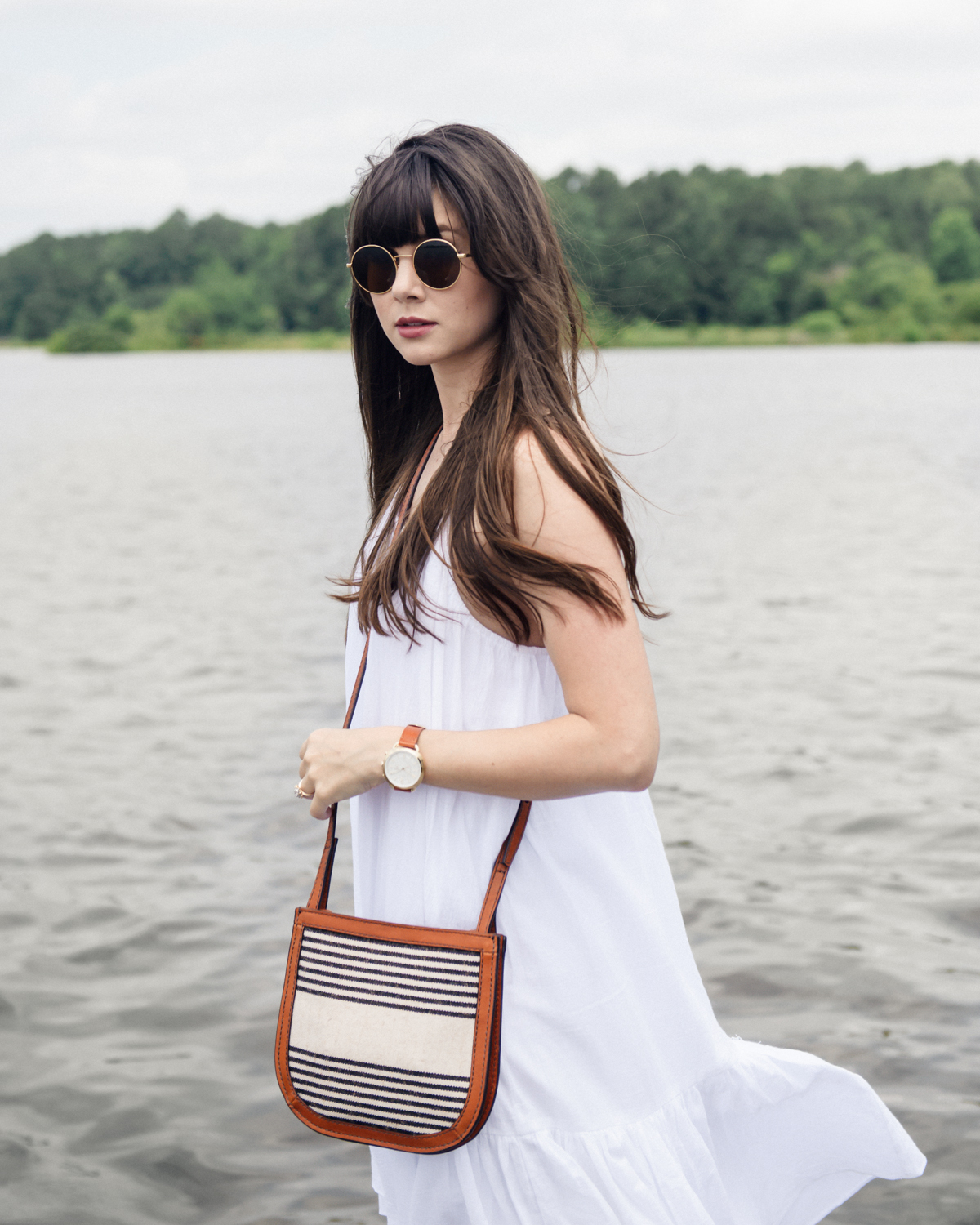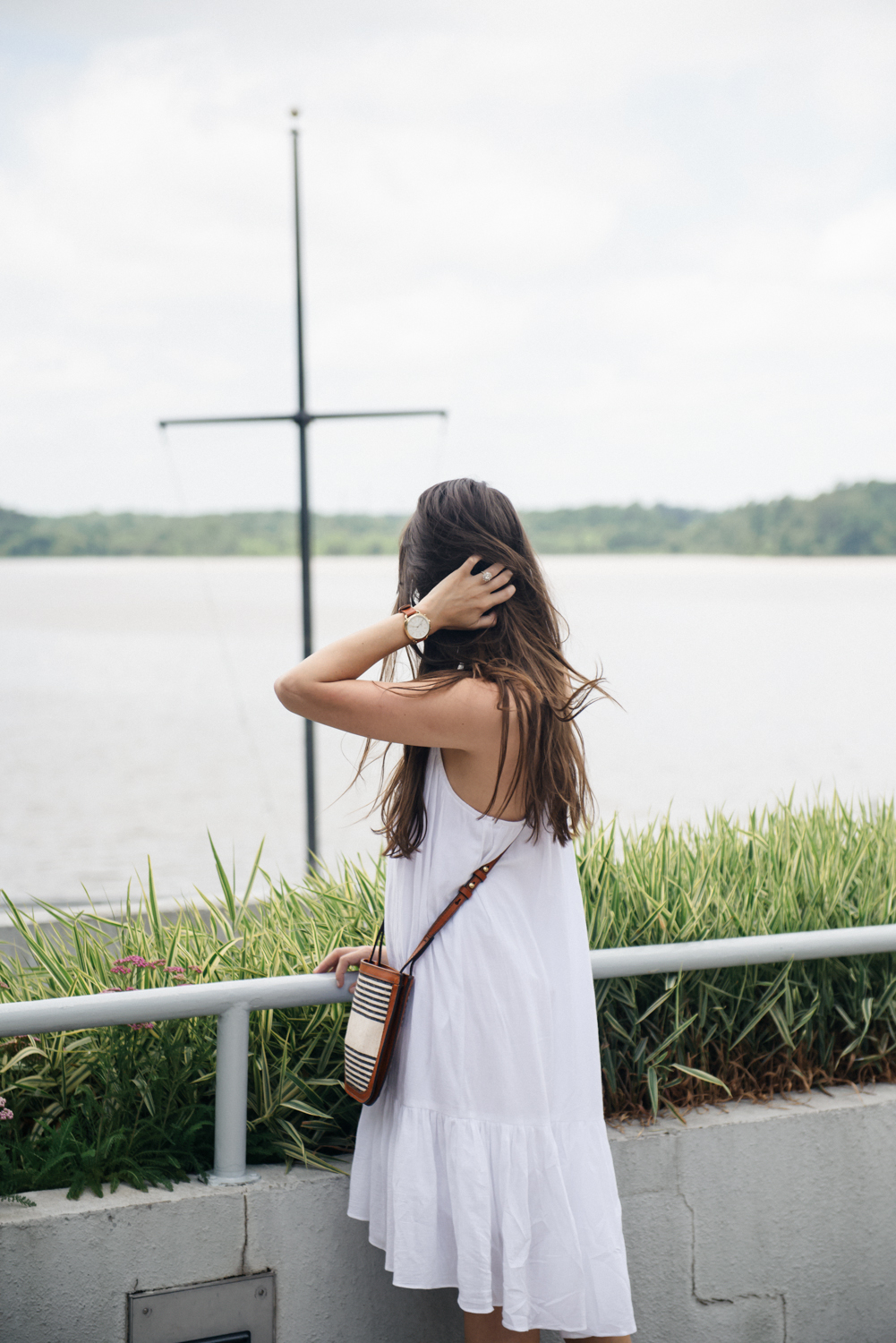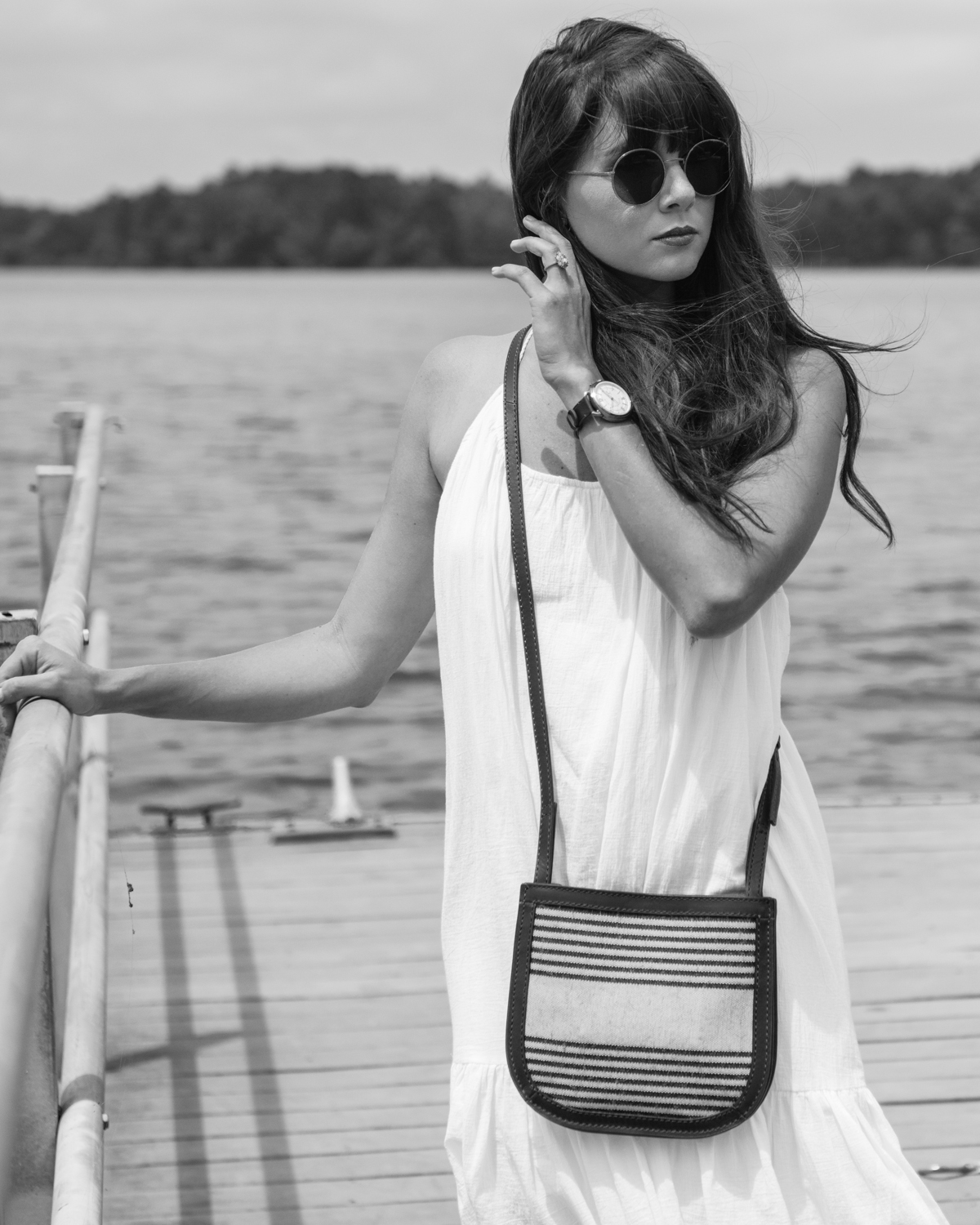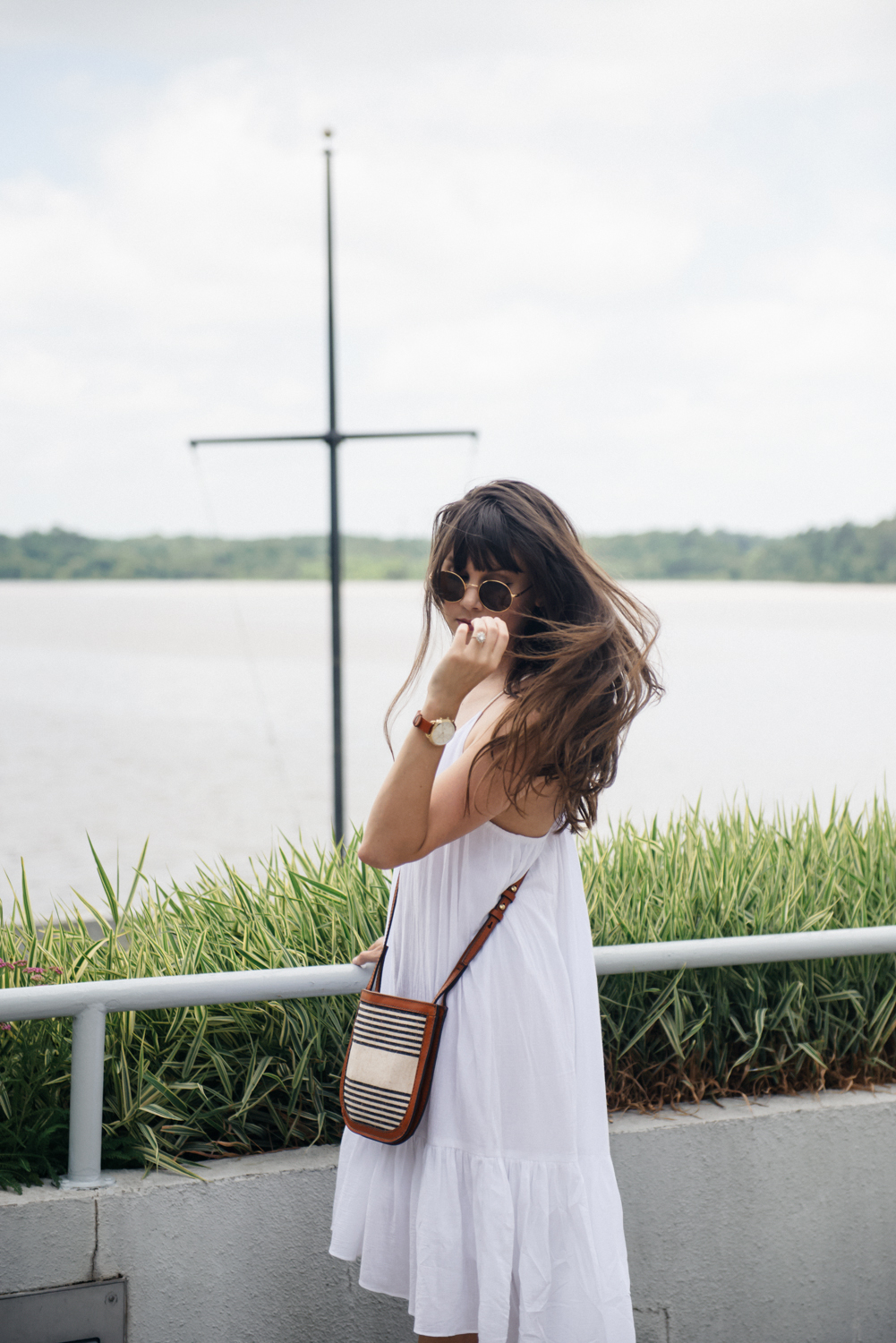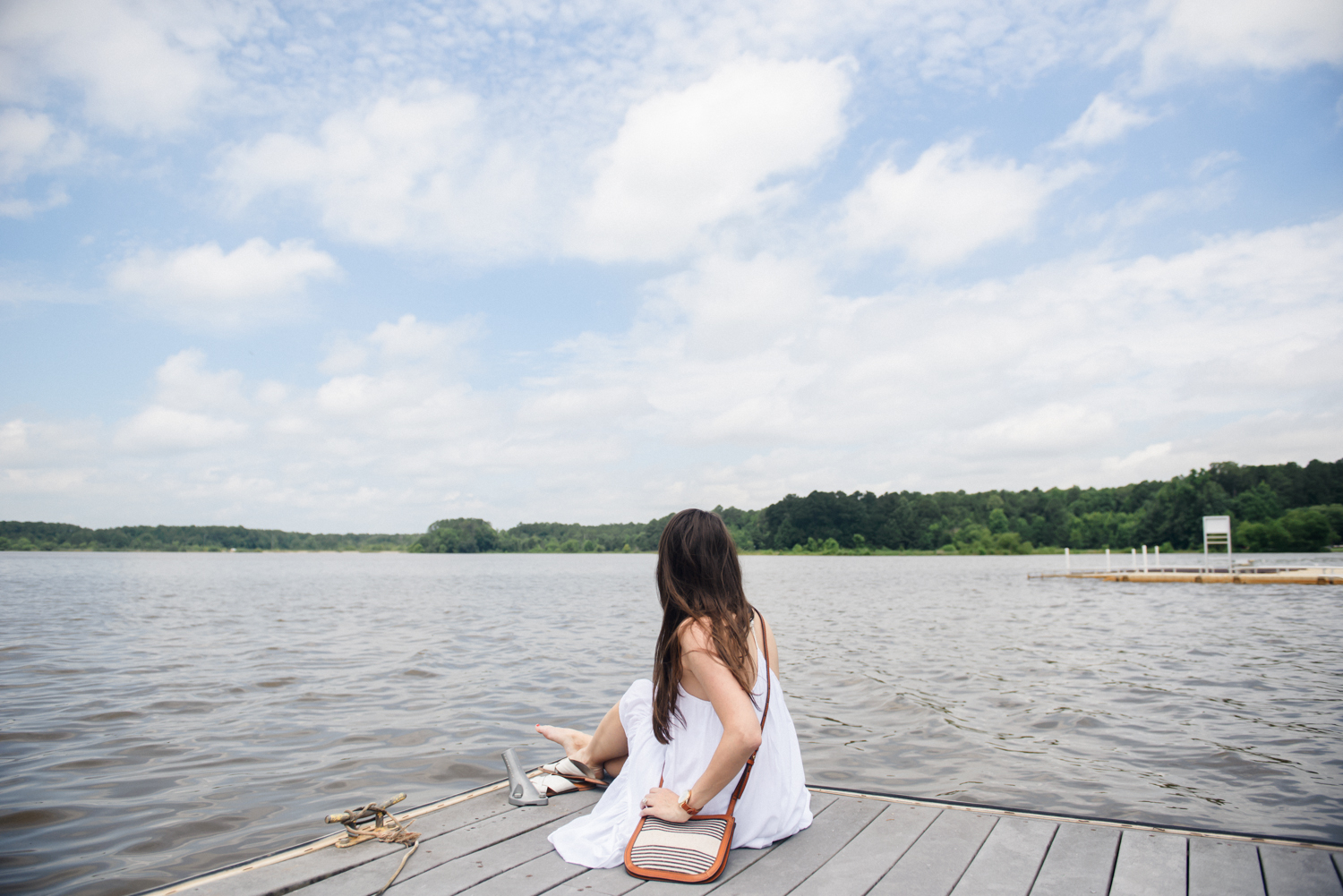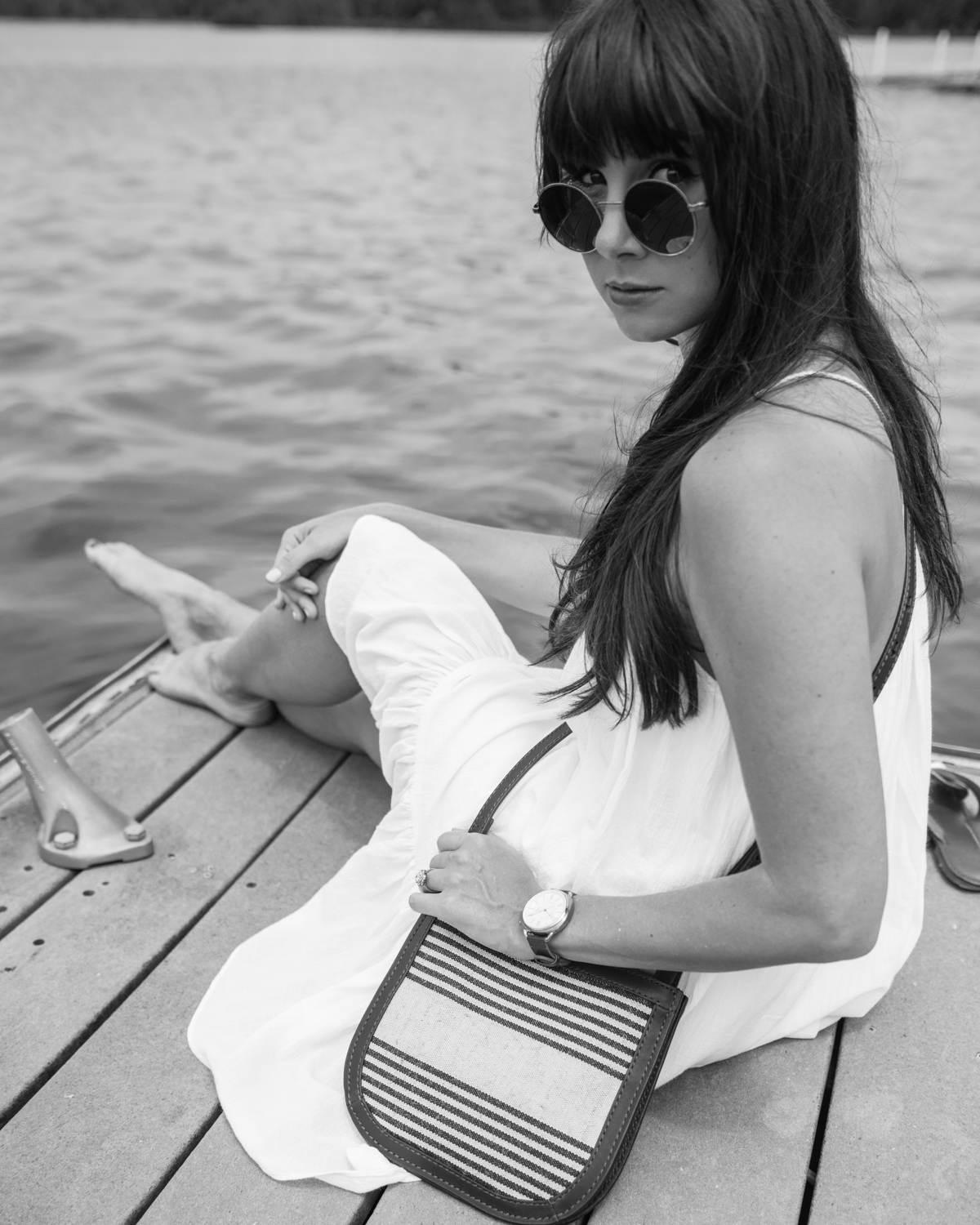 There are many things in a girl's life that she will always remember. Her first dance, her first pair of high heels, and if you're anything like me, the first time you became infatuated with the classiness of luxury accessories. I worked in retail when I was a college, and the store across from mine was Fossil. I remember standing in the front of the store I worked in, staring over into Fossil, daydreaming about what it would be like to be one of the girls walking out of the store with their signature timepiece in tow.
Fast forward nearly ten years later, and it's such a pinch me moment to realize that not only am I lucky enough to have a couple of fossil watches in my collection, I've also accumulated a few of their luxurious leather handbags. Having the opportunity to partner with Fossil over the last several months really has been my "teenage-hood" dream come true.
I can safely say that the reality more than lived up to the dream. There is such a casual sophistication about all of their pieces – one that fits my style perfectly. I particularly love their new Hybrid Smartwatch. It combines the classic look of a traditional leather watch with the technological capabilities of a smartwatch – genius! Paired with my Brooklyn Crossbody bag, its the perfect duo to carry me through summer.
I'd love to know, do you remember your "#fossilfirsts"? Let me know in the comments below!
Photos by Ryan Sides
Shop the Post
Fossil Bag | Fossil Watch | Moon River Dress | Asos Sandals | Similar Earrings | Ann Taylor Sunglasses (similar)