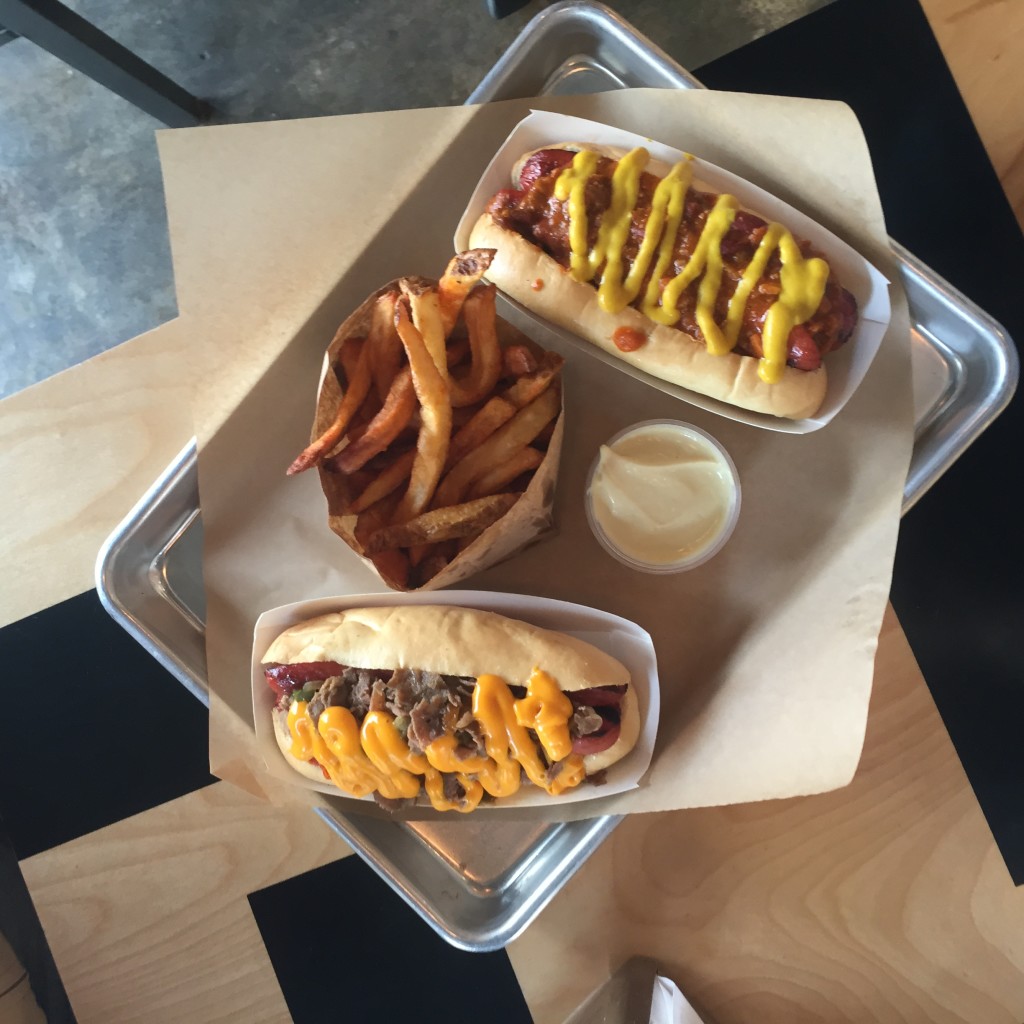 (Hands down, the best hot dog – ever)
Happy Friday! I'm so excited it's the weekend. It's the first one in a while where I have a completely free schedule. The biggest plan I have is to take a trip to the farmer's market in the morning. My favorite kind of weekends are the ones with no agenda, that take you wherever they may. I can't wait to see what this one has in store for us. Thanks for stopping by – I hope everyone has a wonderful weekend!
As always, you can follow along The M.A. Times' adventures through Instagram here.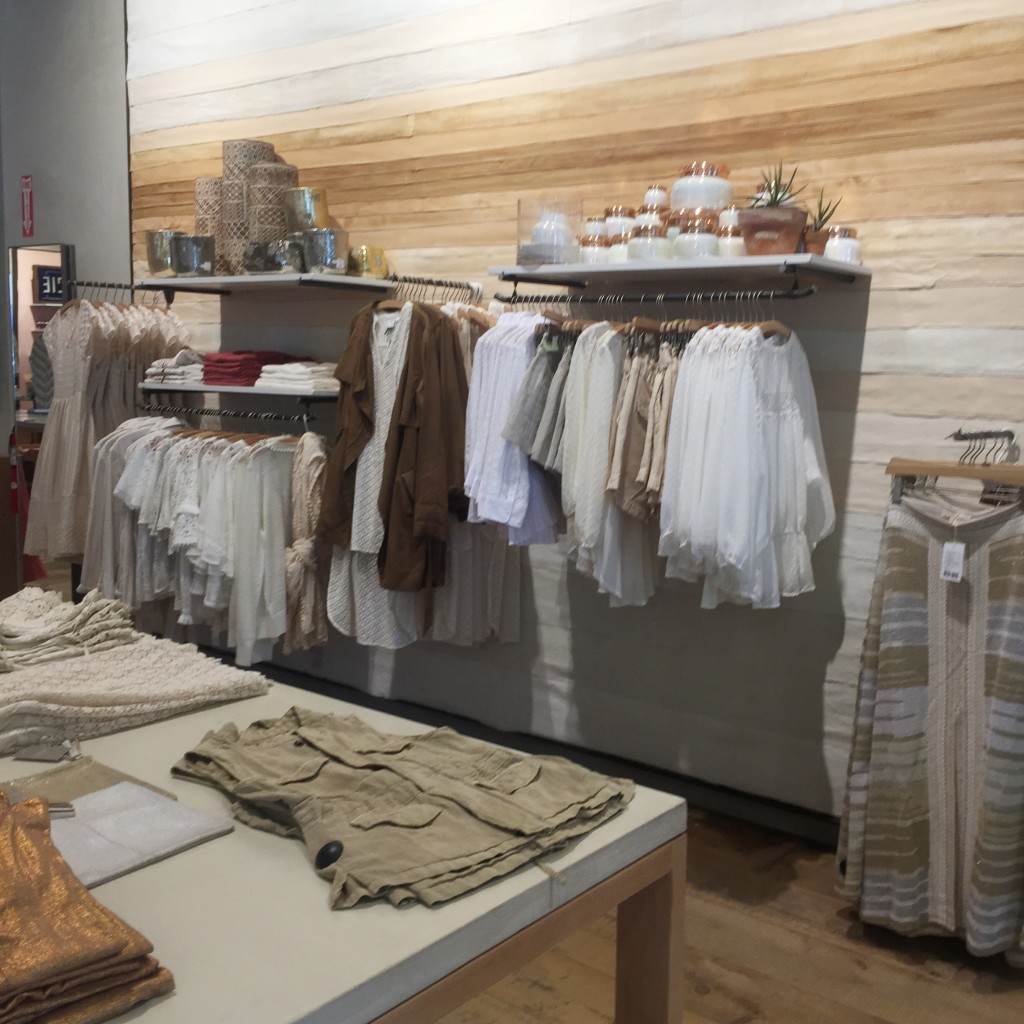 (My dream wardrobe right in the middle of Anthropologie – all neutrals)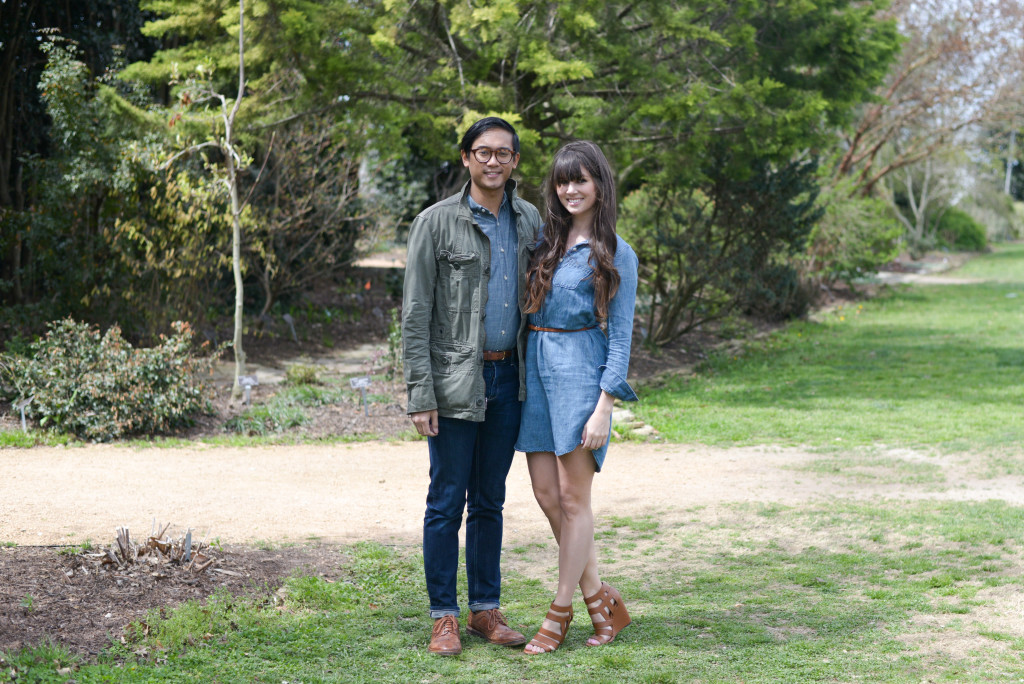 (Because when you unintentionally match, it must be documented)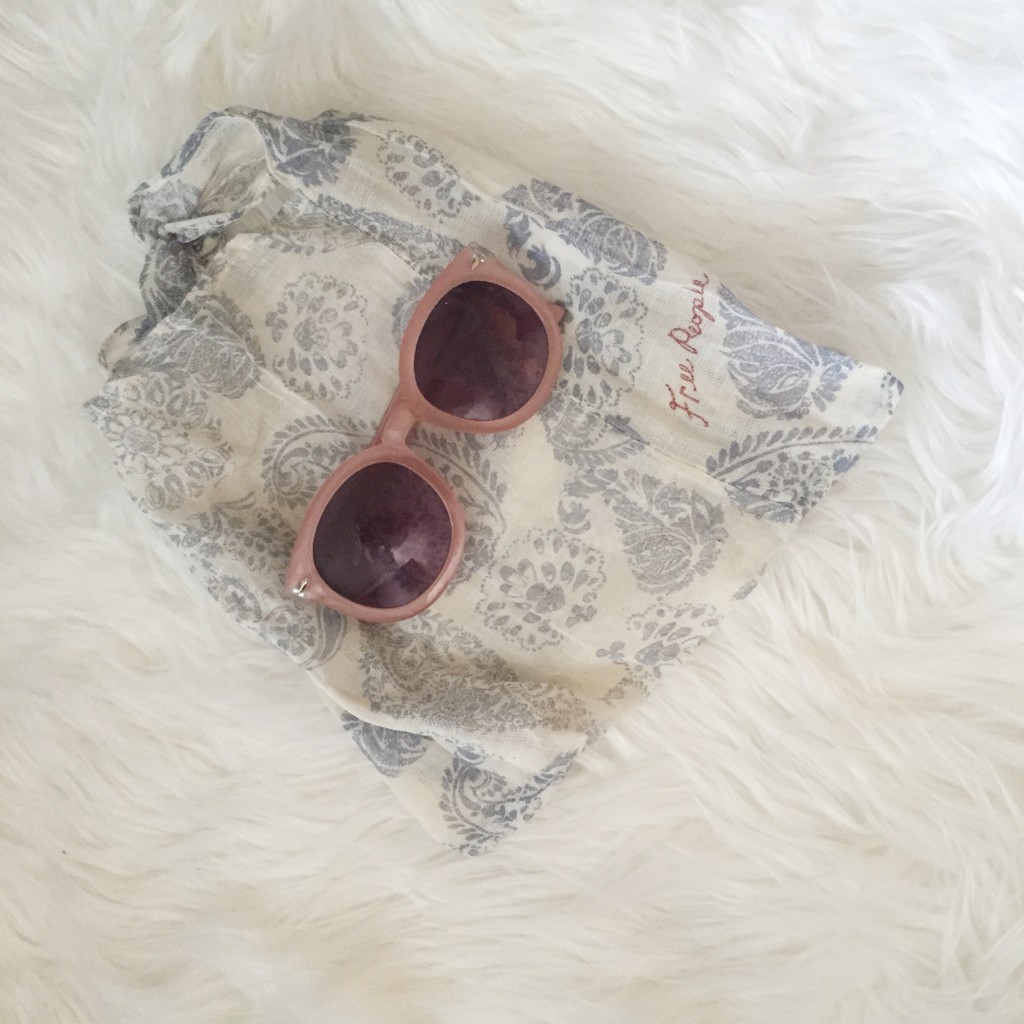 (Excited about my super big pink sunnies from Free People)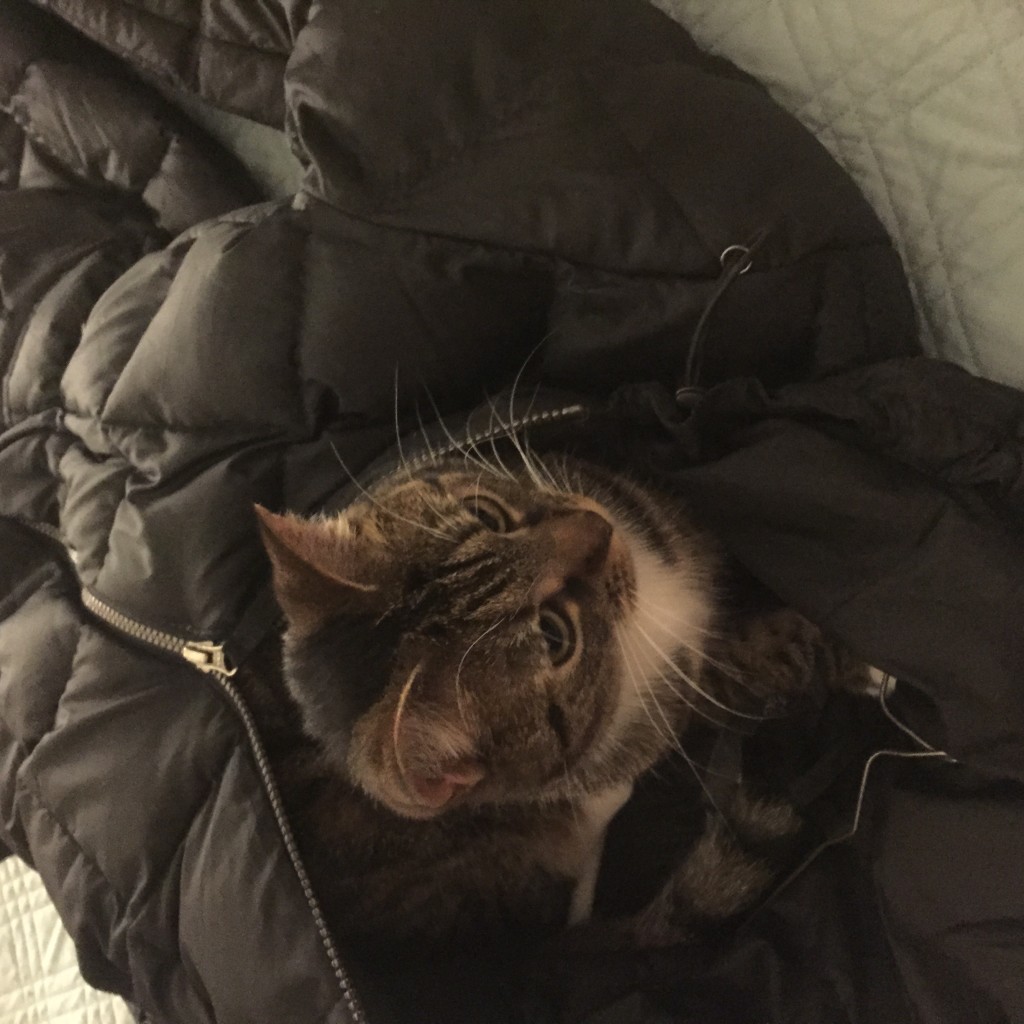 (It would appear Luna isn't quite ready for the change in seasons – she buried herself in my down coat)