(Flower delivery to brighten someone's day)
It's officially the weekend! It was finally sunny today and it put me in the best mood. It made me so excited for the next few days – getting to spend time outside and work on a couple of exciting projects I have coming up soon – stay tuned! The weekend starts with my usual date night tonight with Ryan, and then fun around town tomorrow. I hope everyone has a great weekend.
P.S. Watch out for some sneak peeks at what's coming up on the blog on Instagram here!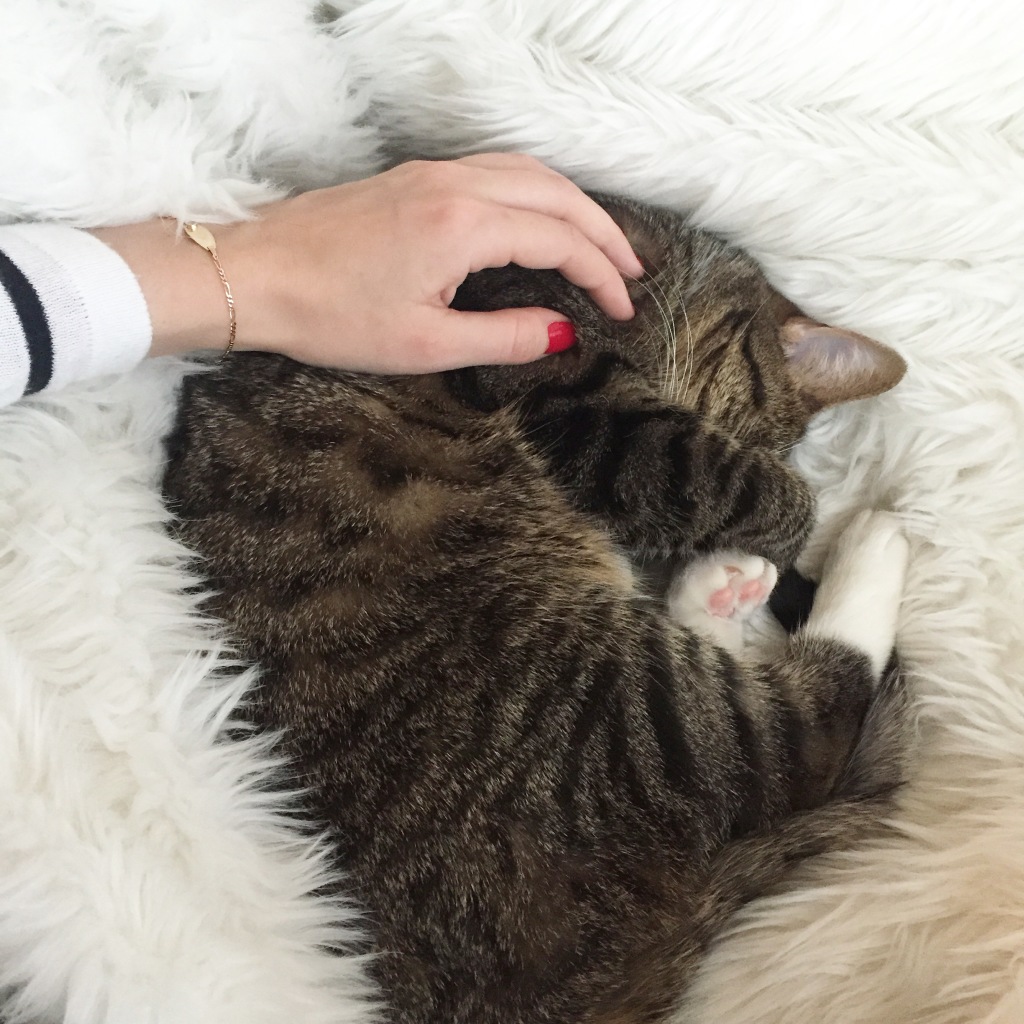 (My sleepy little nugget)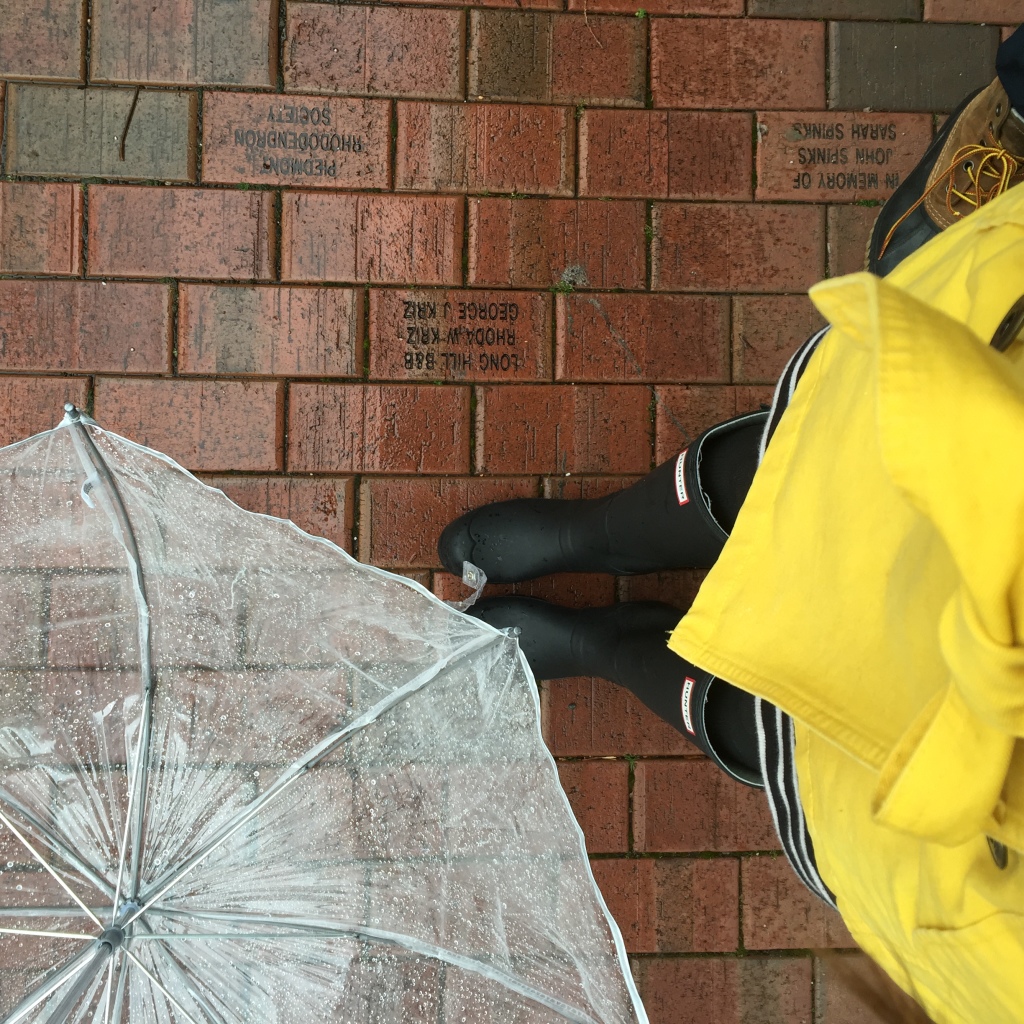 (Rainy Day Attire)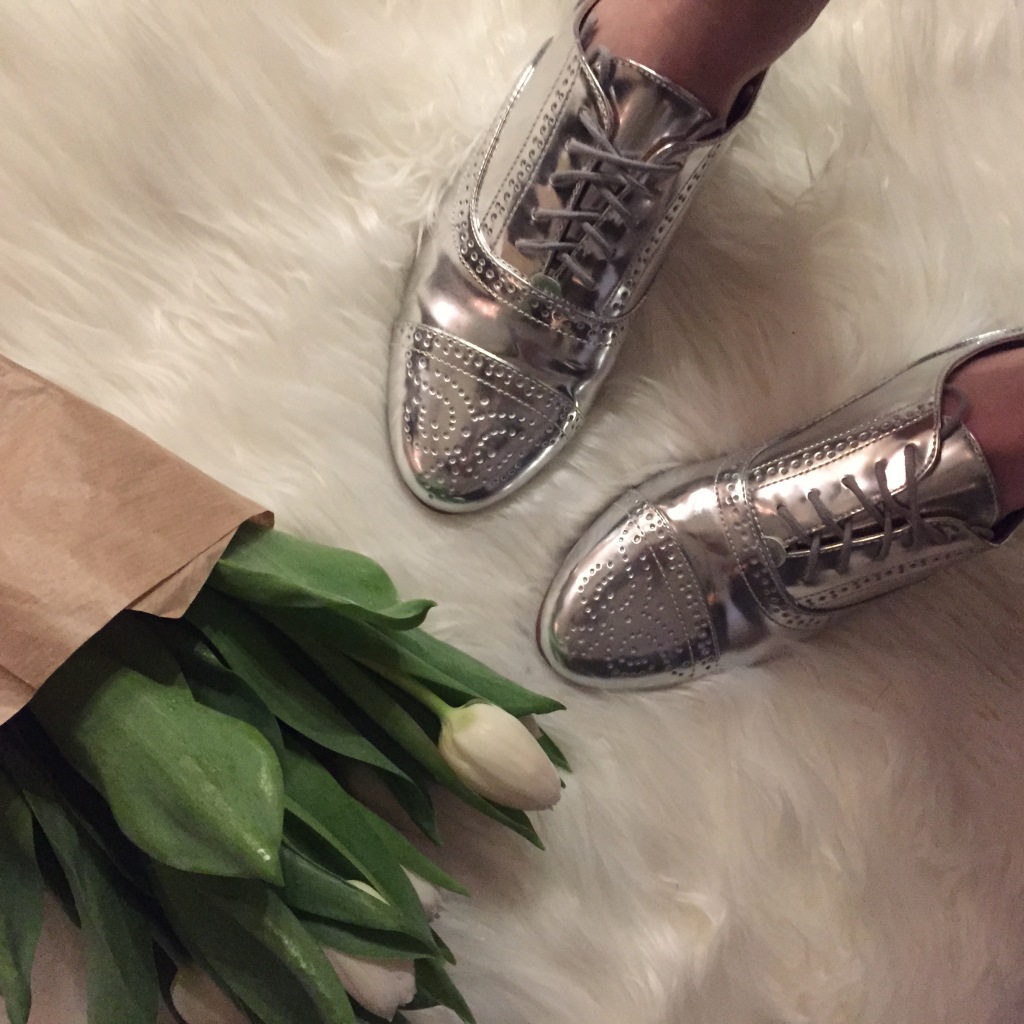 (If it's possible to love an inanimate object – It just happened with these shoes)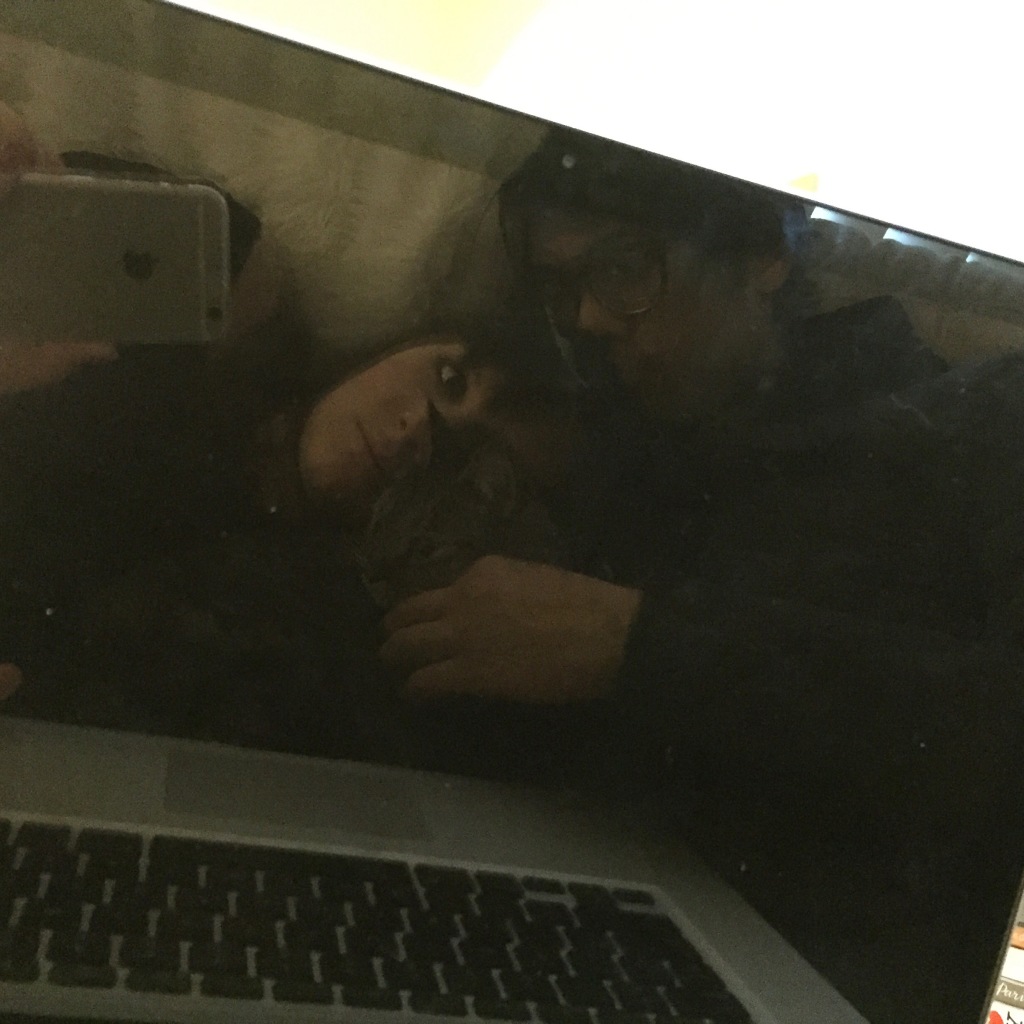 (A little family reflection – can you spot the fuzz monster?)