After a relaxing weekend away, it's time to start prepping for my next trip to California this coming weekend! I take off Friday for over a week long trip – sure to be packed with adventure. We are squeezing in several spots in one quick trip, and are planning on making the most of our time there. Our week will start with a trip up to Napa and wine country, followed by Big Sur, Yosemite, and San Francisco. Here's a small overview of what I'll be doing come next week – any travel recommendations are more than welcome!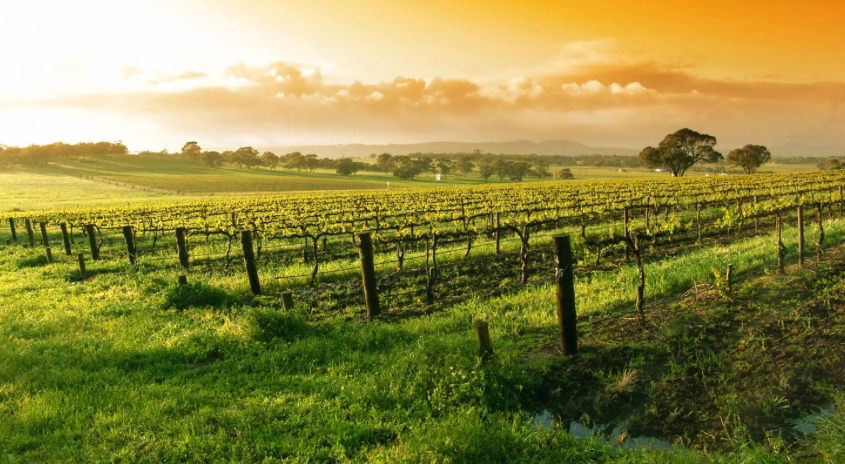 Napa Valley + Wine Country As soon as we land, we will be heading up to Napa Valley and wine county. I'm looking forward to touring and getting lost in the vineyards, as well as enjoy the scenery on the drive. It will be a perfectly relaxing way to kick off our week long vacation.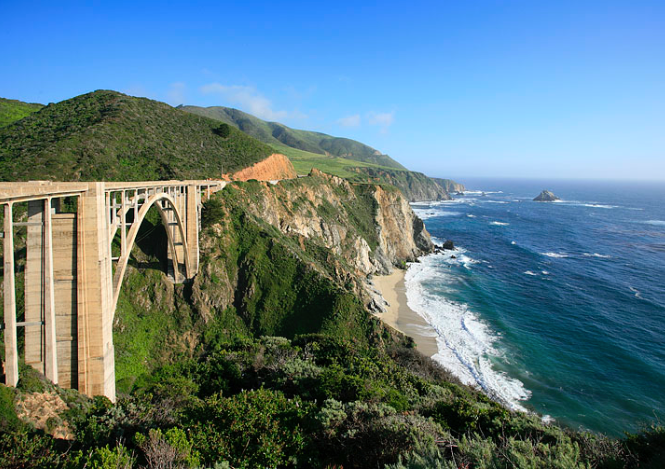 Big Sur Next, we will head off for a drive along the coast until we reach Big Sur. We will spend the night camping (this will be a first for me), and hopefully have a day full of adventure. I'm looking forward to taking the scenic route there, and spending quiet, relaxing time along the shore. On the way back, we will be stopping at the infamous Monterey Bay aquarium.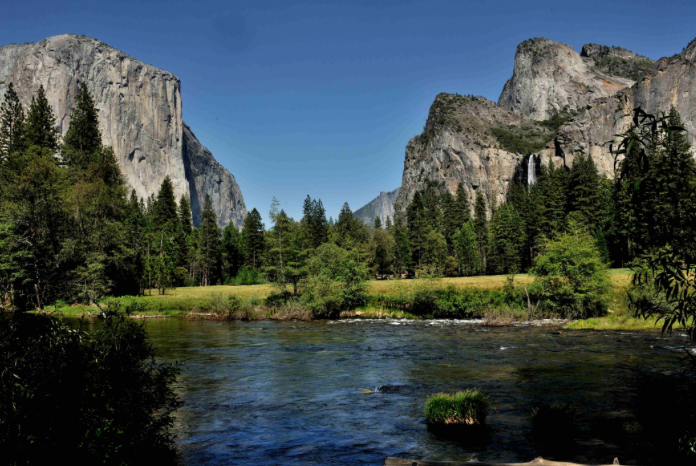 Yosemite To be completely honest, this was the part of the trip I wasn't as excited about. However, after making reservations to camp right in the middle of the park, and doing some additional research and looking through pictures, it's quickly becoming the most anticipated part of the trip. The views seem absolutely breathtaking, and though I risk running into a bear or two, I think this will probably be the most serene part of the trip.
San Francisco We are saving our last weekend to spend in San Francisco, and I absolutely can not wait. I've been wanting to head there for a while, so this is certainly a dream come true. I'm so excited to see all of the places that until now, I have only stalked through Instagram. We are staying in a gorgeous hotel downtown (stay tuned here for pictures), and will be sure to explore as much as we can in the three days we have.
Images here, here, here, here and here.