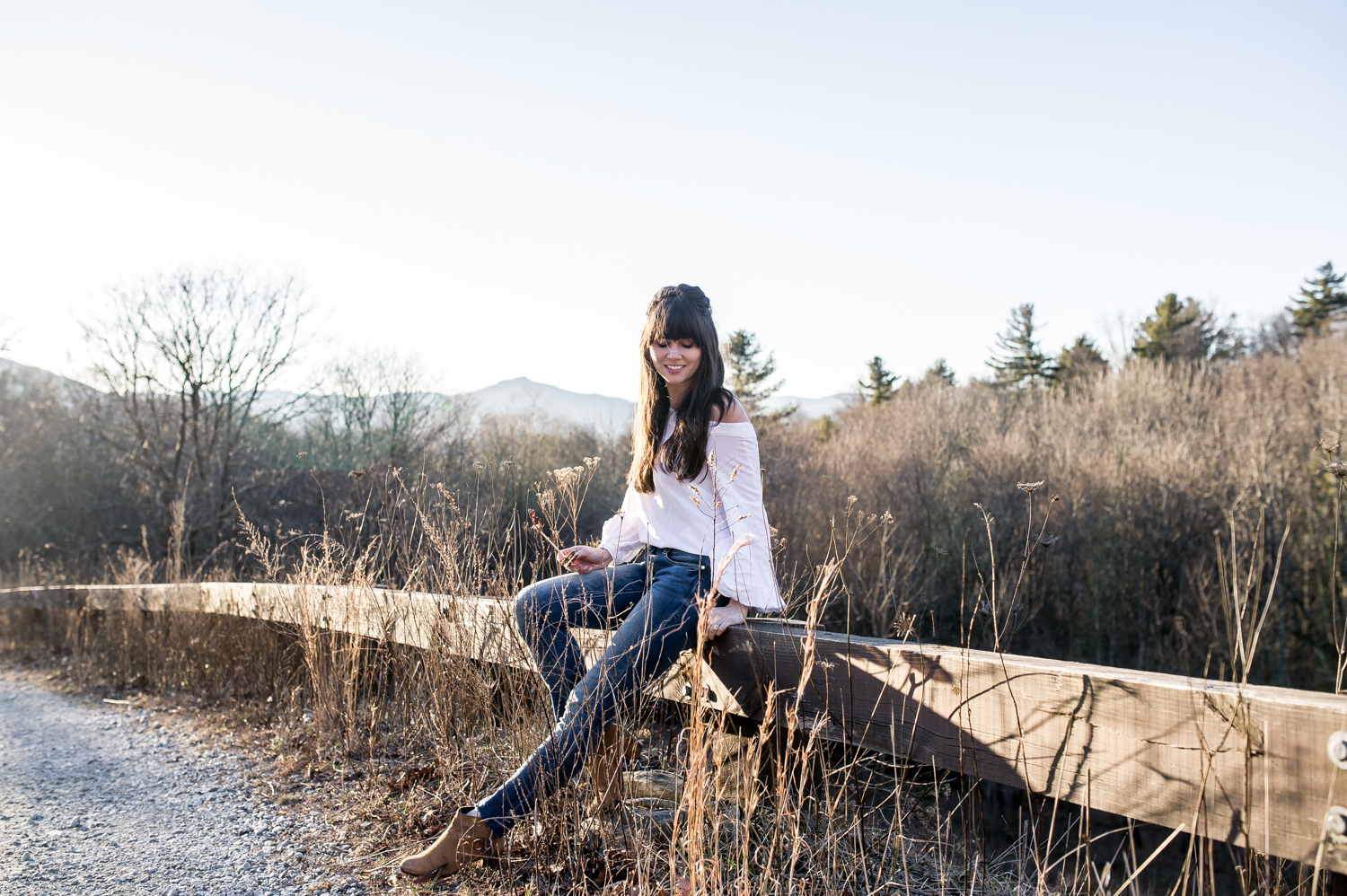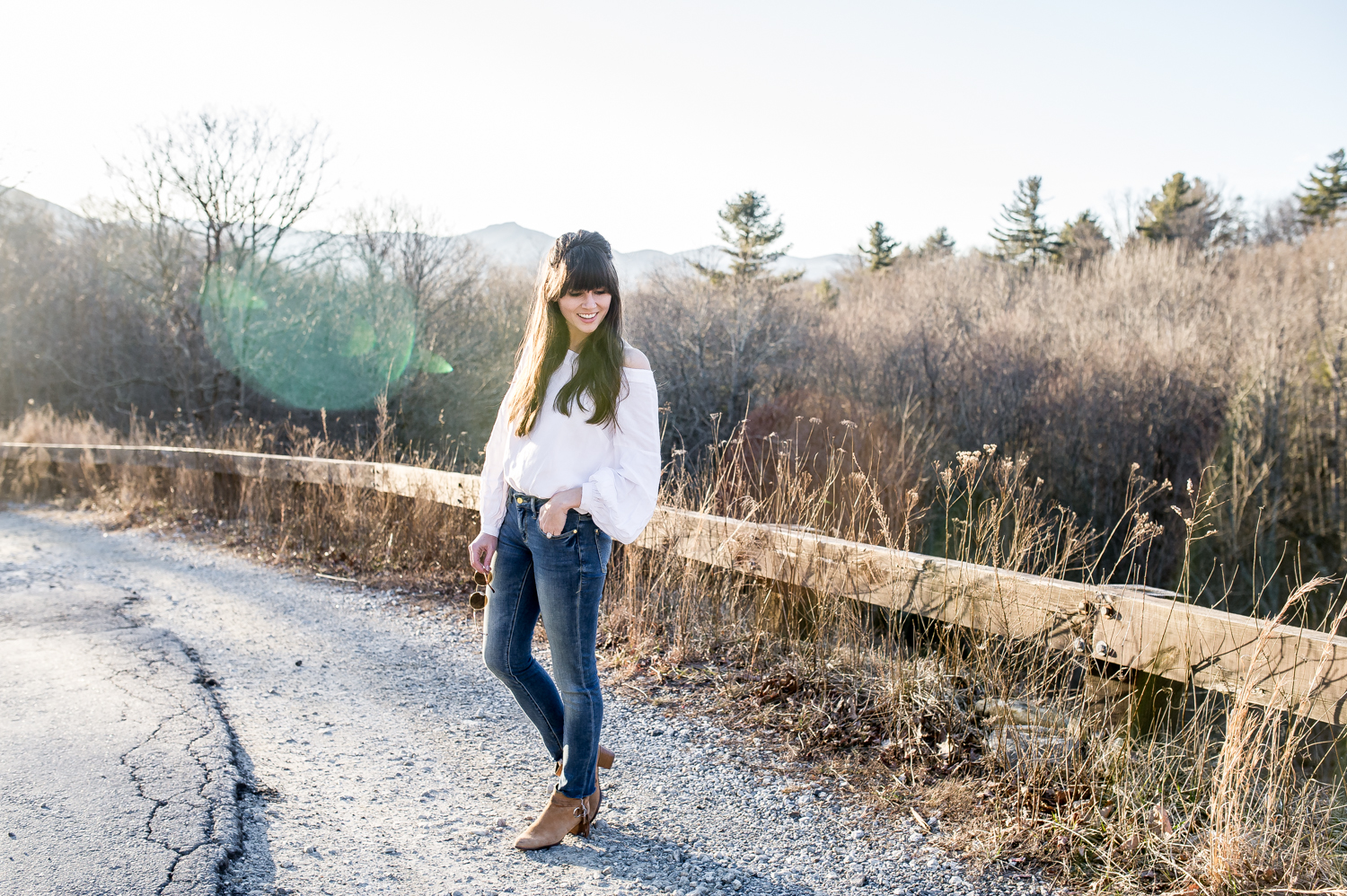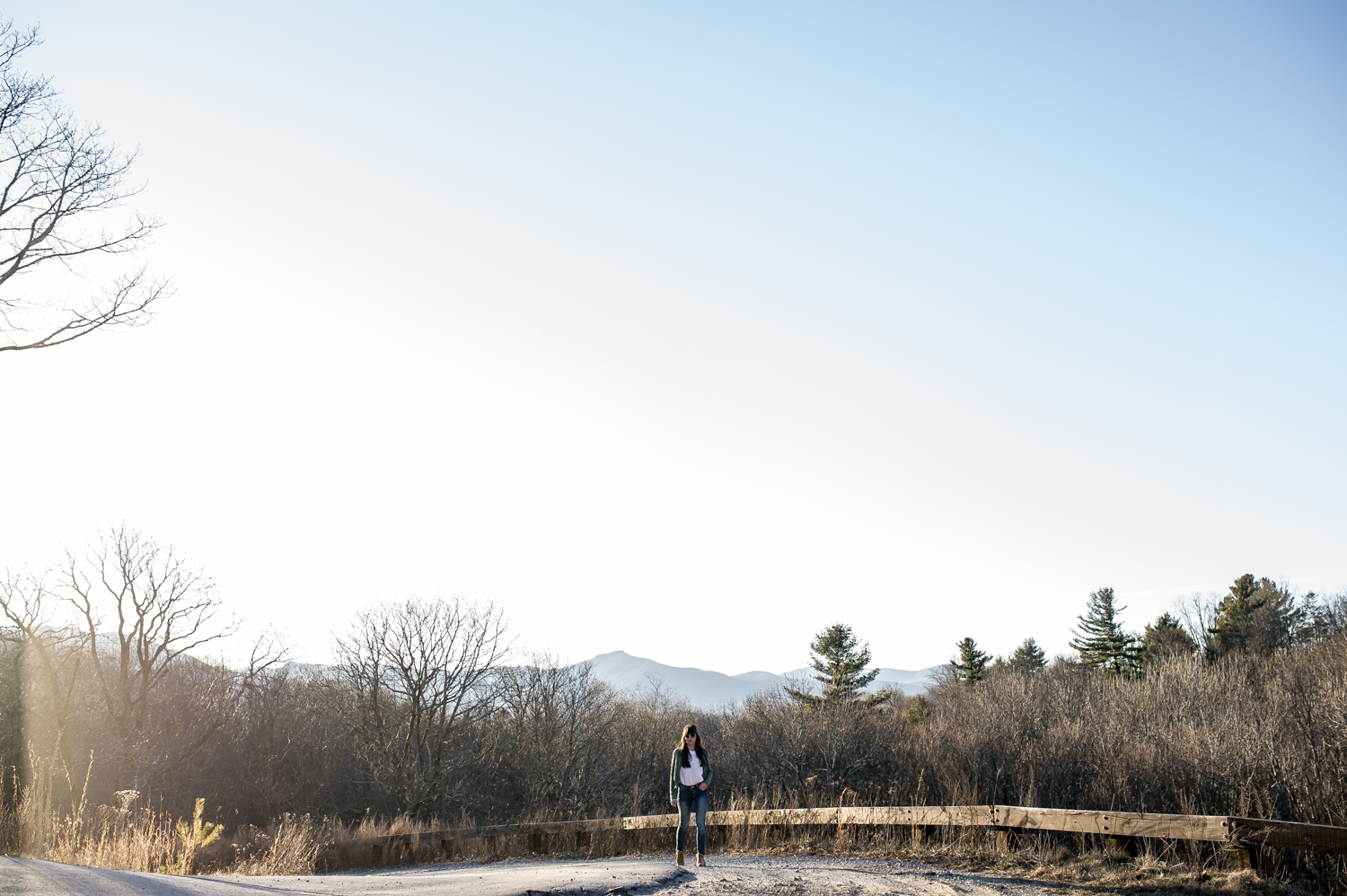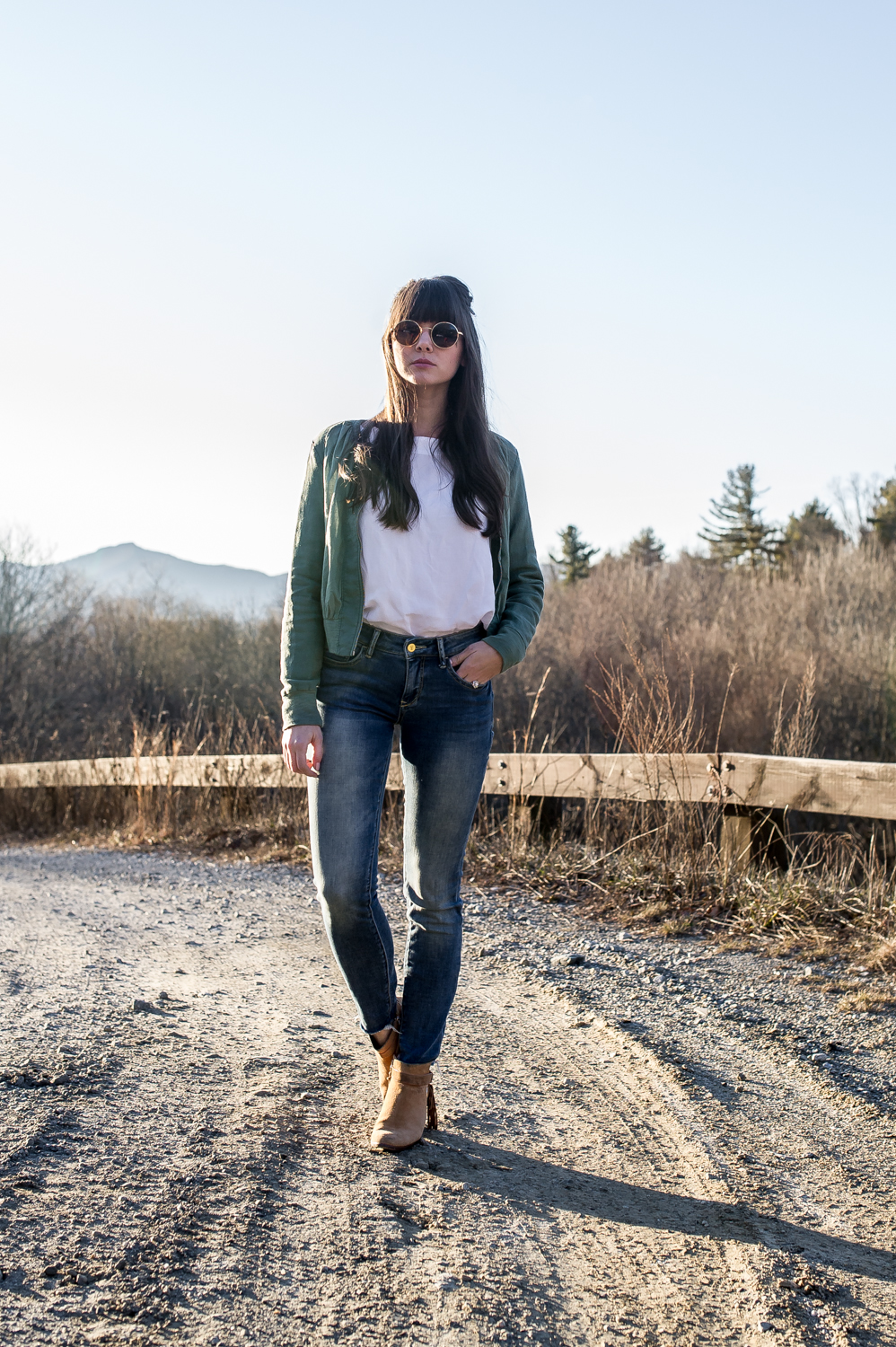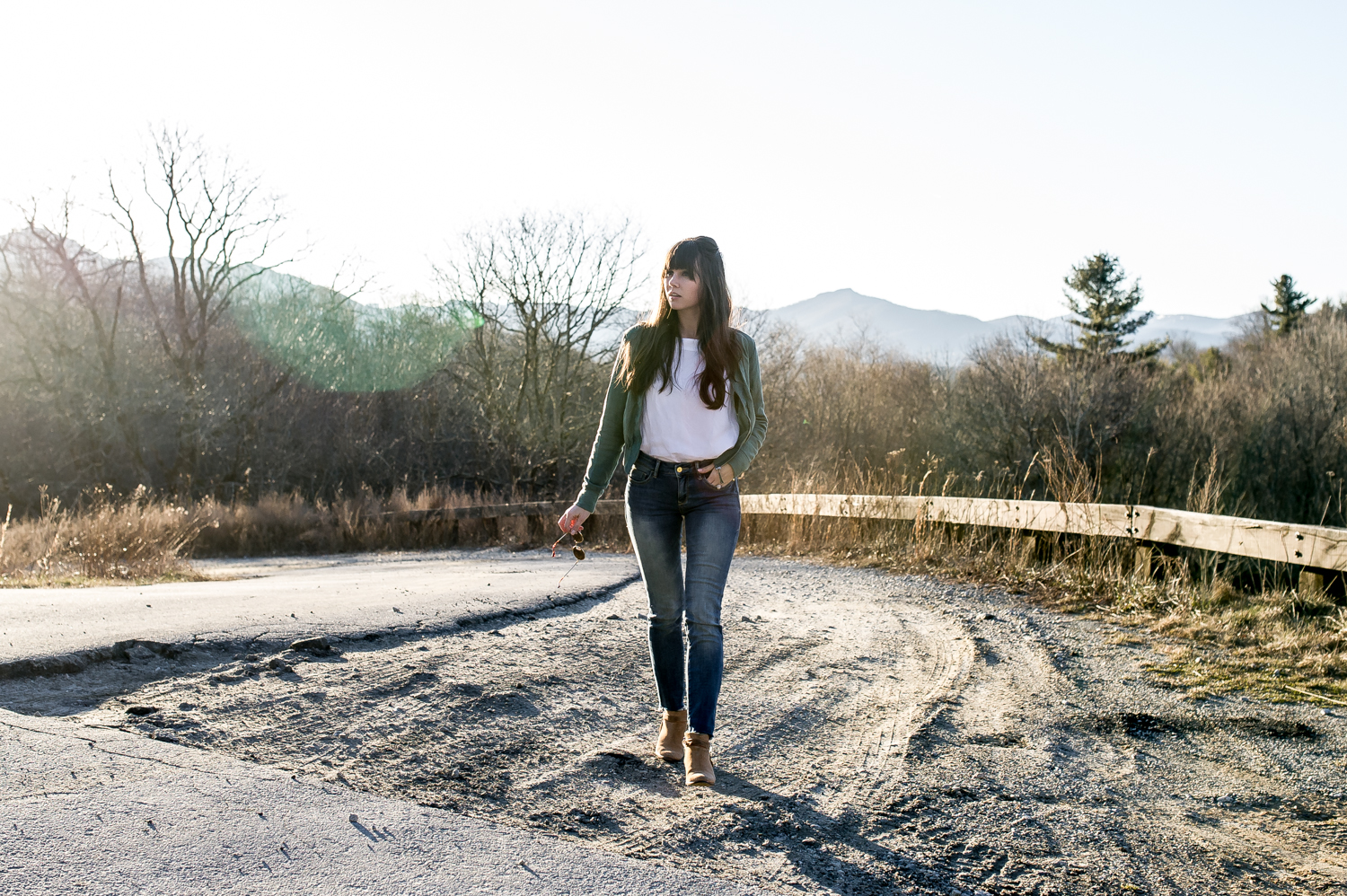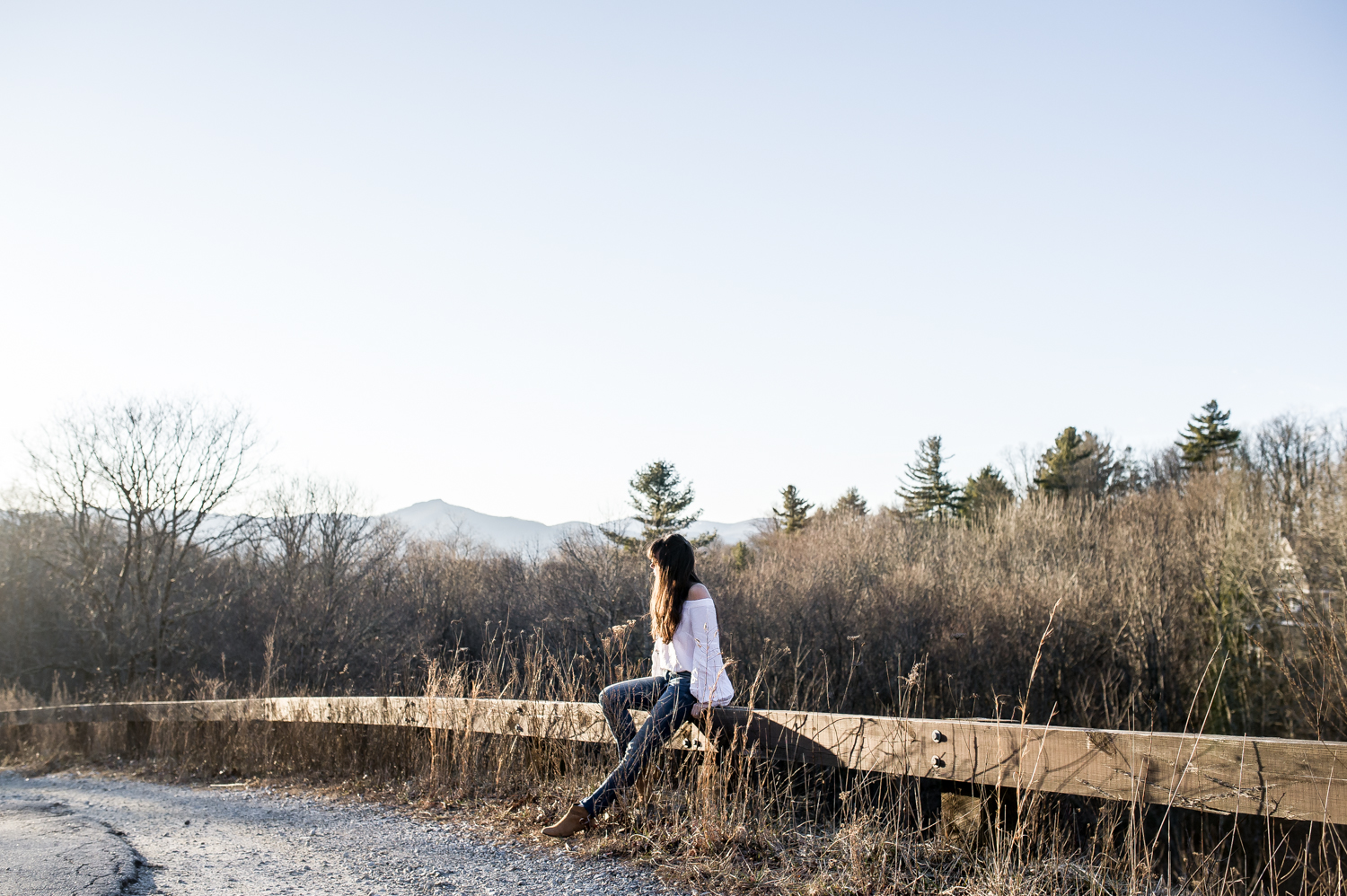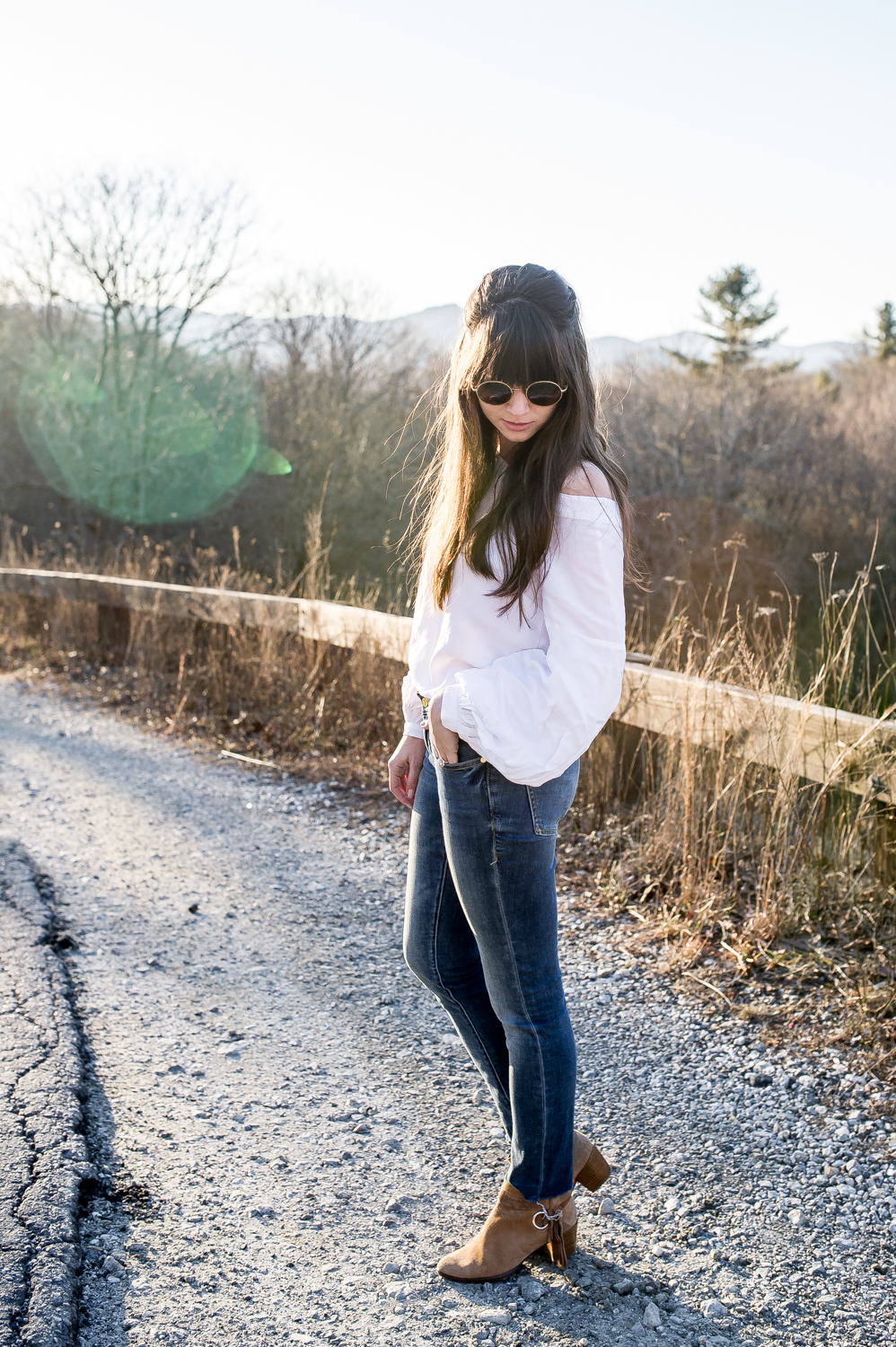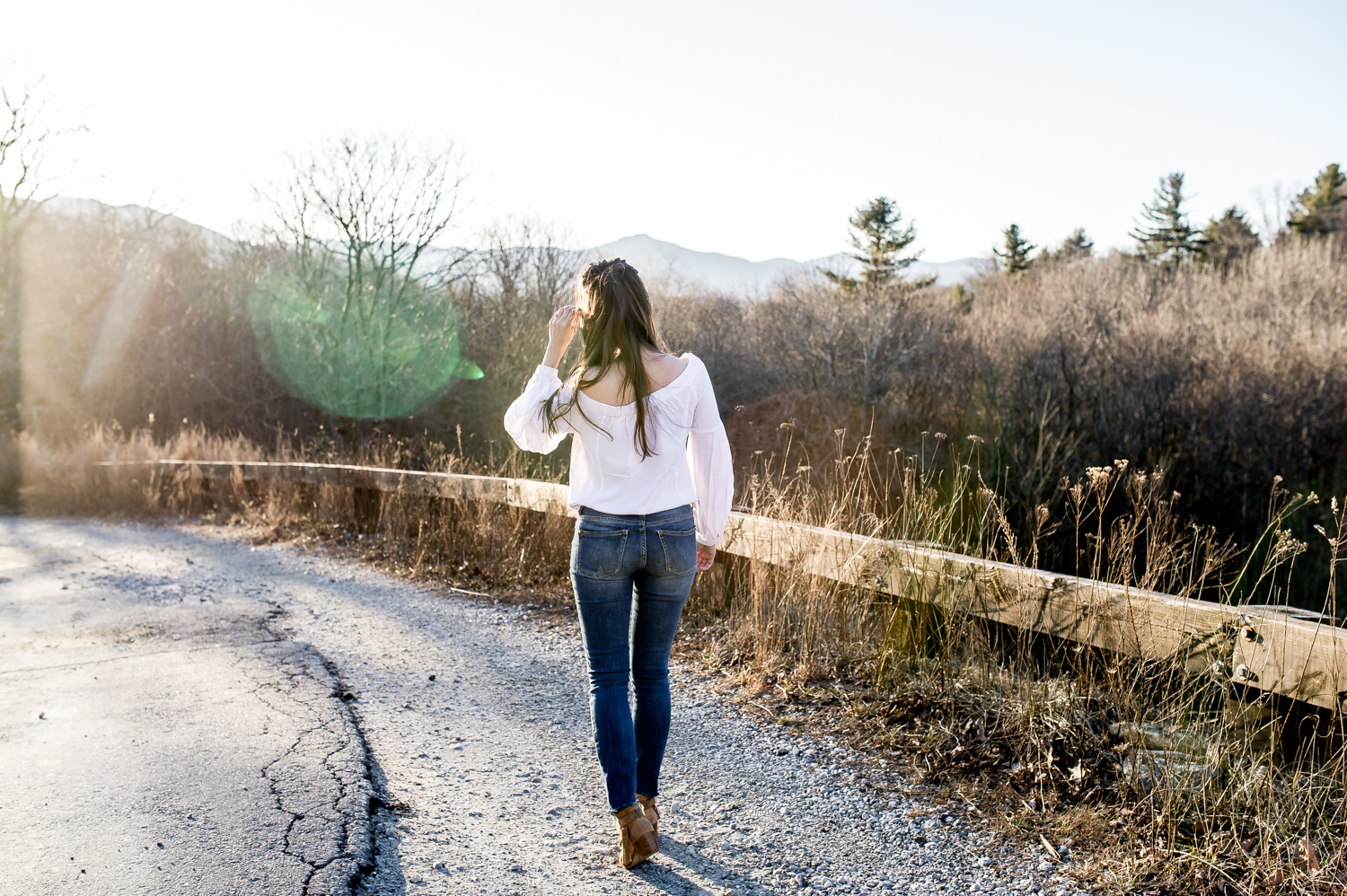 I can't remember a time growing up when taking a trip up to Blowing Rock, North Carolina wasn't a part of our yearly routine. We used to just go in the fall, and it quickly became one of our most frequented vacation spots, even if it was just for a weekend or a day. If you've been following for a while, you may know that my family has owned a cabin up there for the last couple of years, so our trips have turned from a semi-annual occurrence to almost monthly!
There are so many charming places to grab a bite at while you're there, so I wanted to round up some of my favorites to share. If you've been before let me know your favorites in the comments, and be sure to let me know if you try any of these.
Breakfast & Brunch
Bald Guy Brew // If you need to grab a cup of coffee or a pastry early in the morning, this is your spot! It's right in downtown and is the best place to grab a latte to walk around town with.
Southern Comforts // Prepare to feel like you're sitting at your mama's kitchen table! It has every true country breakfast your heart could desire. I always have the hardest time deciding what to get here – everything is seriously so good and home cooked!
Village Cafe // If you're looking for a place with a charming, small town atmosphere to have a meal, I can't recommend this place enough. We usually go for brunch – the eggs benedict is delicious. Be sure to make a reservation though, especially on the weekend!
The New Public House // This is one of Ryan and I's go-to places for brunch in the spring and summer. It's in an old home, so we like to grab a table out on the front porch, order a scrumptious meal, and enjoy a couple of Bloody Mary's while we people watch on the streets of downtown.
Lunch & Dinner
Woodlands Barbeque // Talk about the best BBQ I've ever had! This place is SO good. At times they have live music playing in their upstairs room as well. You really can't go wrong with anything on the menu. Just take my word for it and try it!
Six Pence Pub // If we go out to eat one place during our weekend trips, this is usually it. They have such good comfort food! From bangers 'n mash to shepard's pie, there's a little something for everyone. During the summer I love sitting on their outdoor patio, but during the winter it's fun to pop in and sit at the bar – even if it is just for a hot chocolate and some of their fired pickles!
The Town Tavern // Ryan and I have only been here once, but everything on the menu looked so good, we're planning to go back again! They have a great outdoor seating area, and their loaded tater tots are to die for!
Bistro Roca // If you want a nice yet semi-casual dinner out, I highly recommend Bistro Rosa. It has the coziest atmosphere and such a good menu. If you're looking for something light for lunch or dinner, their flatbread is always my go-to. If you make a reservation, see if you can request the table by the fire!
The Best Cellar // While there are several upscale restaurants at the inns in Blowing Rock, this has been one my family and I have been going to for years. It's on the pricer side, so it's perfect for special occasions and celebrations. It's the ideal spot to cozy up and enjoy and indulgent meal.
Drinks & Dessert
Kilwins // Though this is a chain, there's one right on Main Street downtown, and a trip to Blowing Rock just isn't the same without stopping in for some ice cream and fudge. If its in the winter – their hot chocolate is amazing too! You'll see what I mean when you walk through the doors and are greeted with the most heavily smell.
Sunset & Vine // This was a recent discovery of ours and I'm in love! You can either pop in to pick up a bottle of wine to bring back to your room, or sit and enjoy some wine and a cheese plate in their shop. It's such a cozy little spot to spend an evening!
Blowing Rock Brewing Company // I've never actually been here, but the atmosphere looks adorable, especially in warmer months. With so many good beer options available, I can't imagine you could go wrong!
Photos by Ryan Sides
Anthropologie Top | Anthropologie Denim | Anthropologie Bomber Jacket | Rebecca Minkoff Booties c/o | Ann Taylor Sunglasses