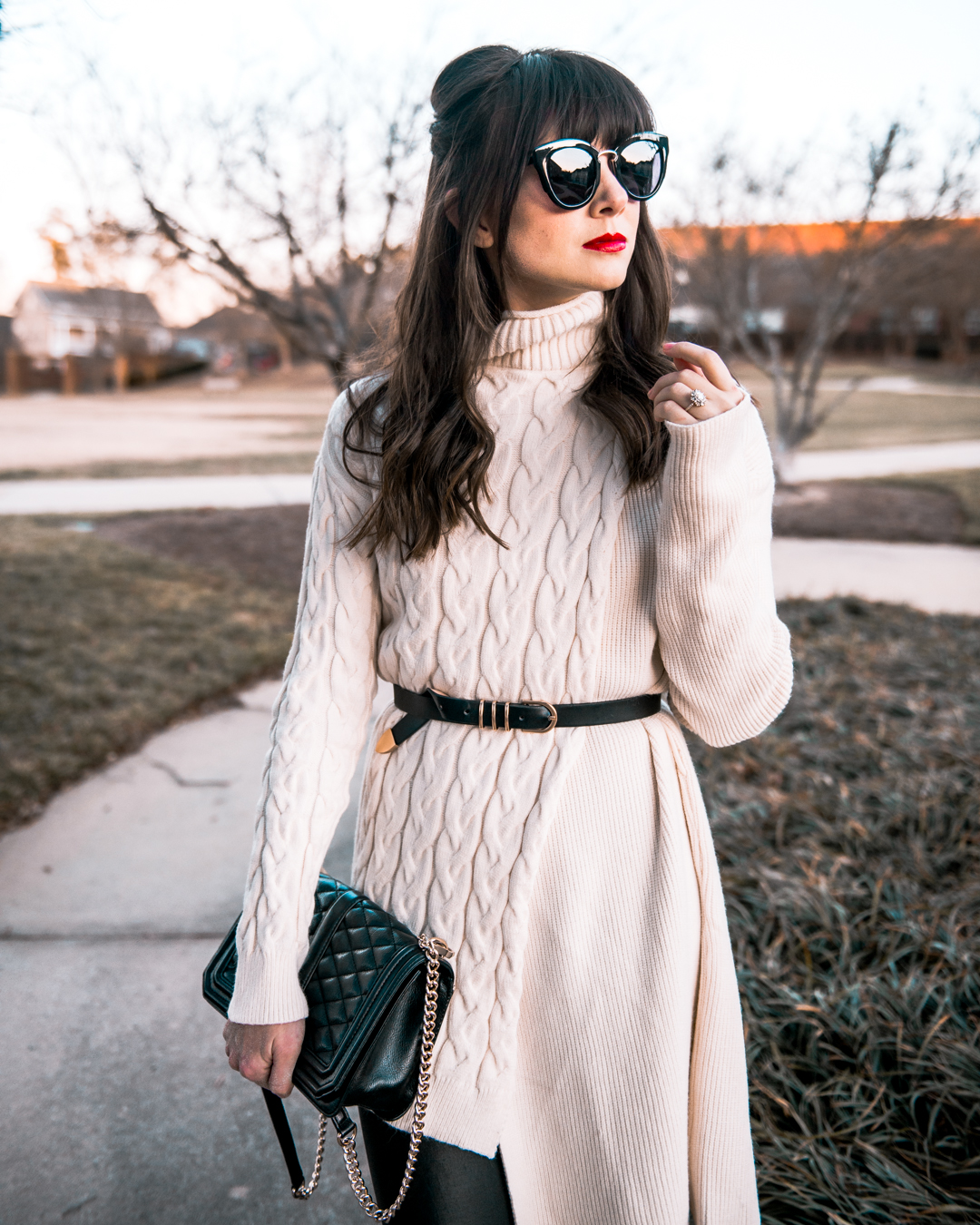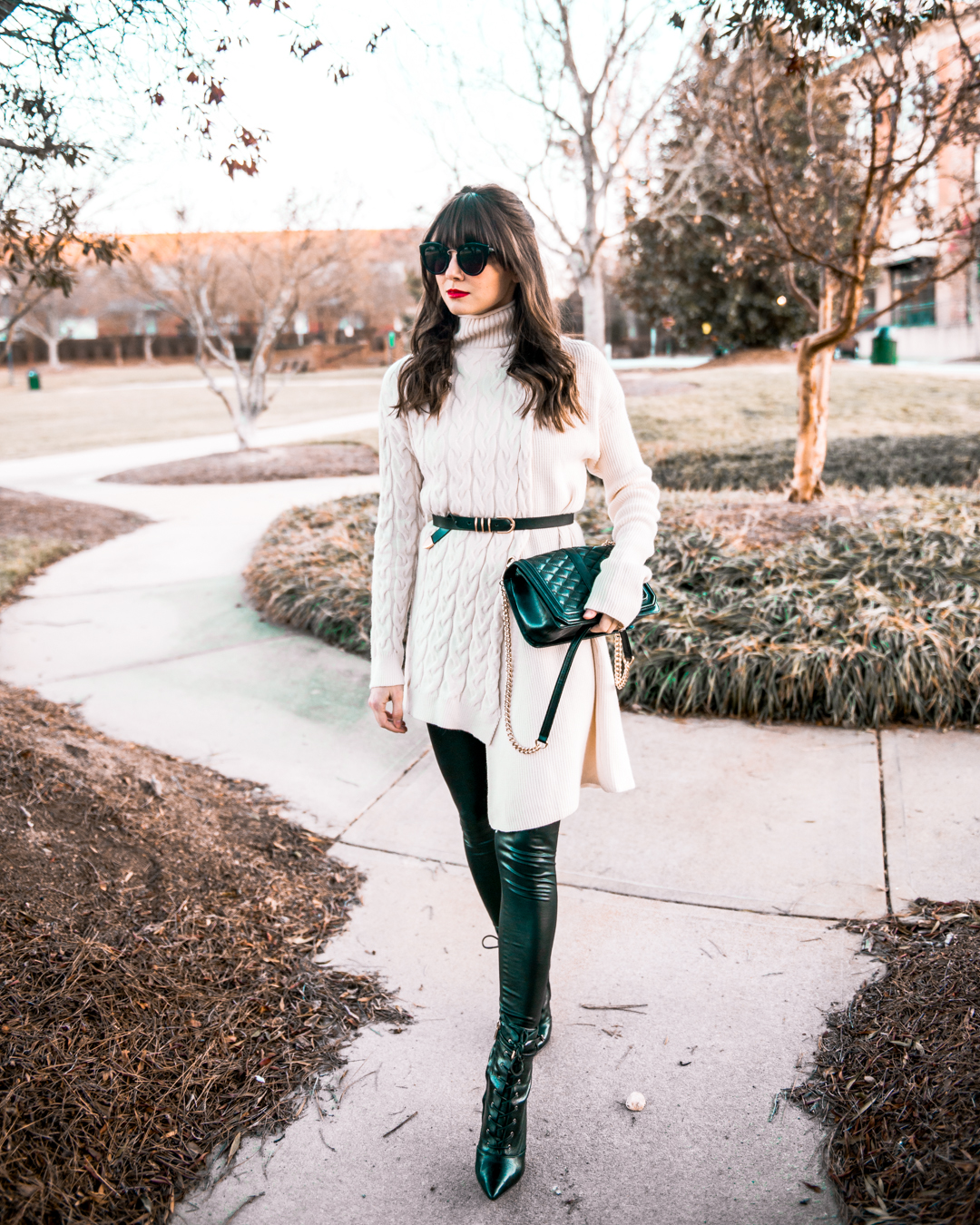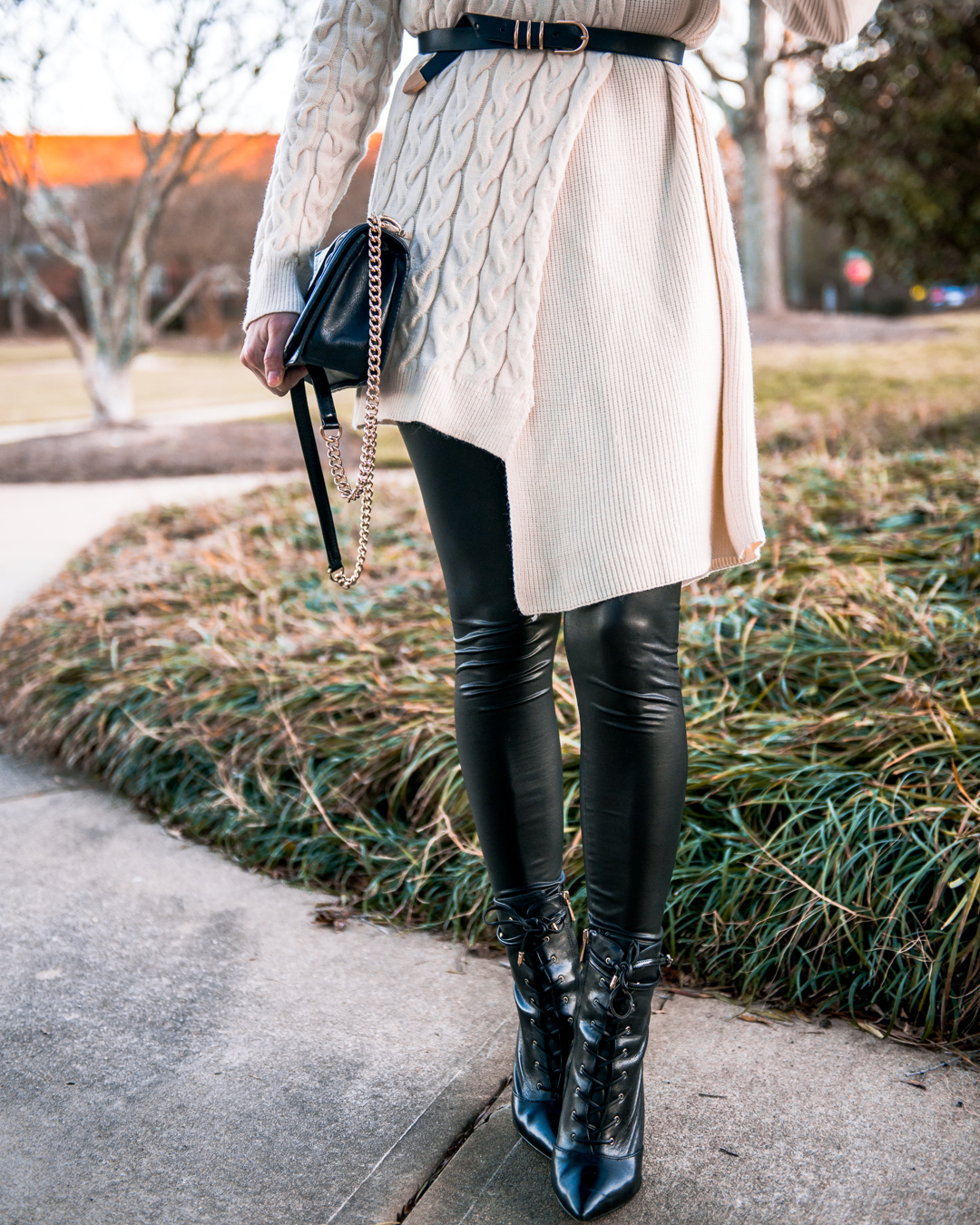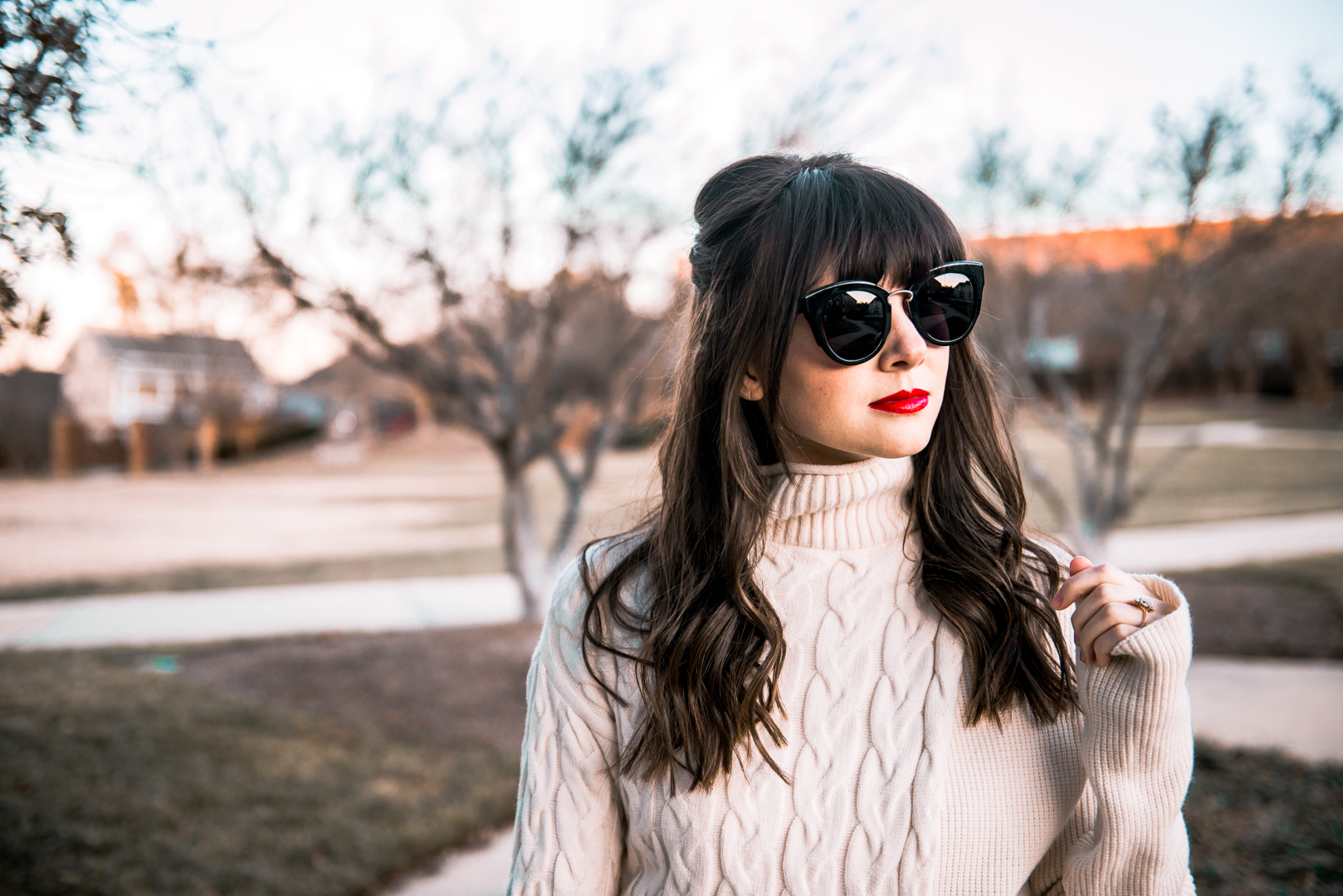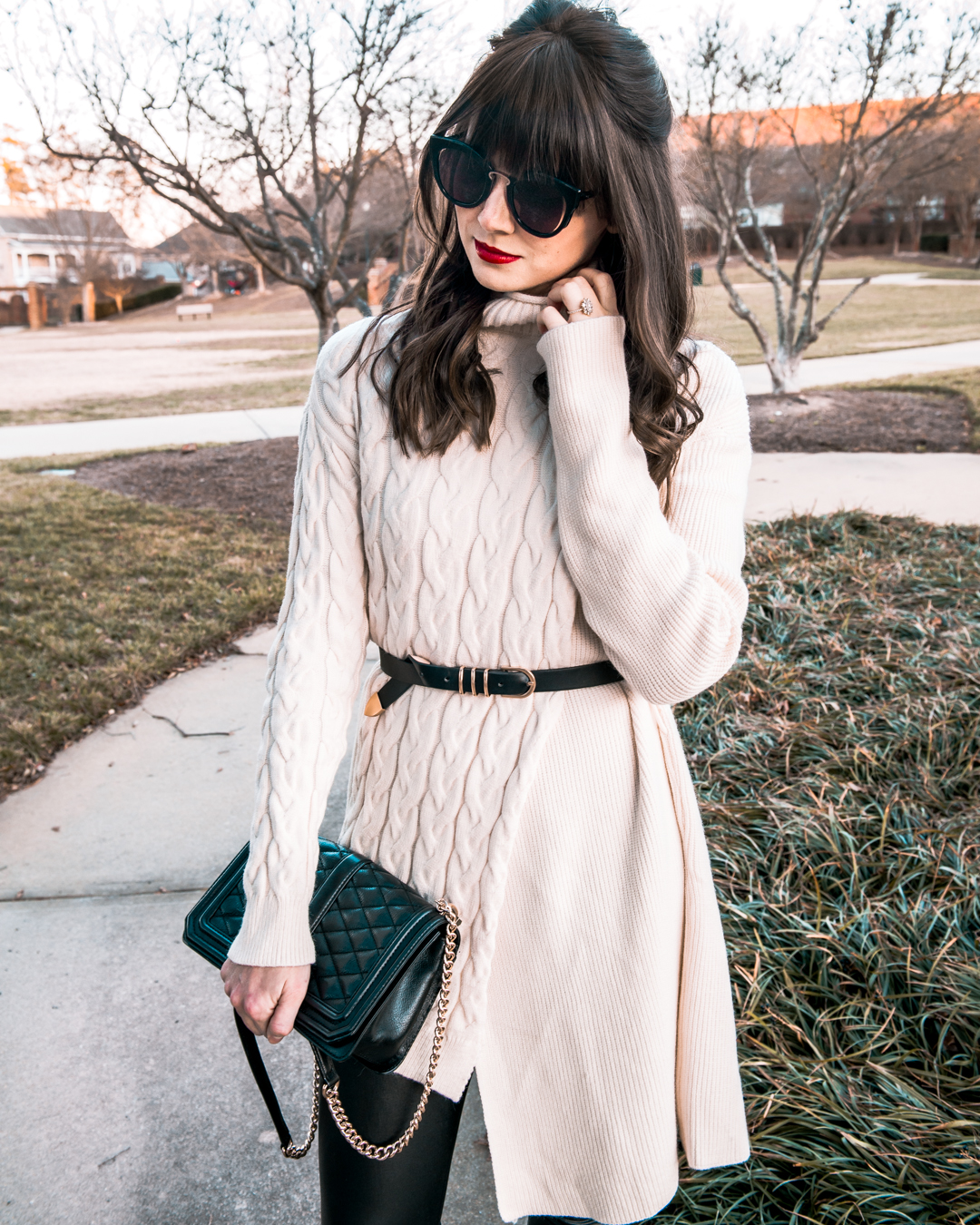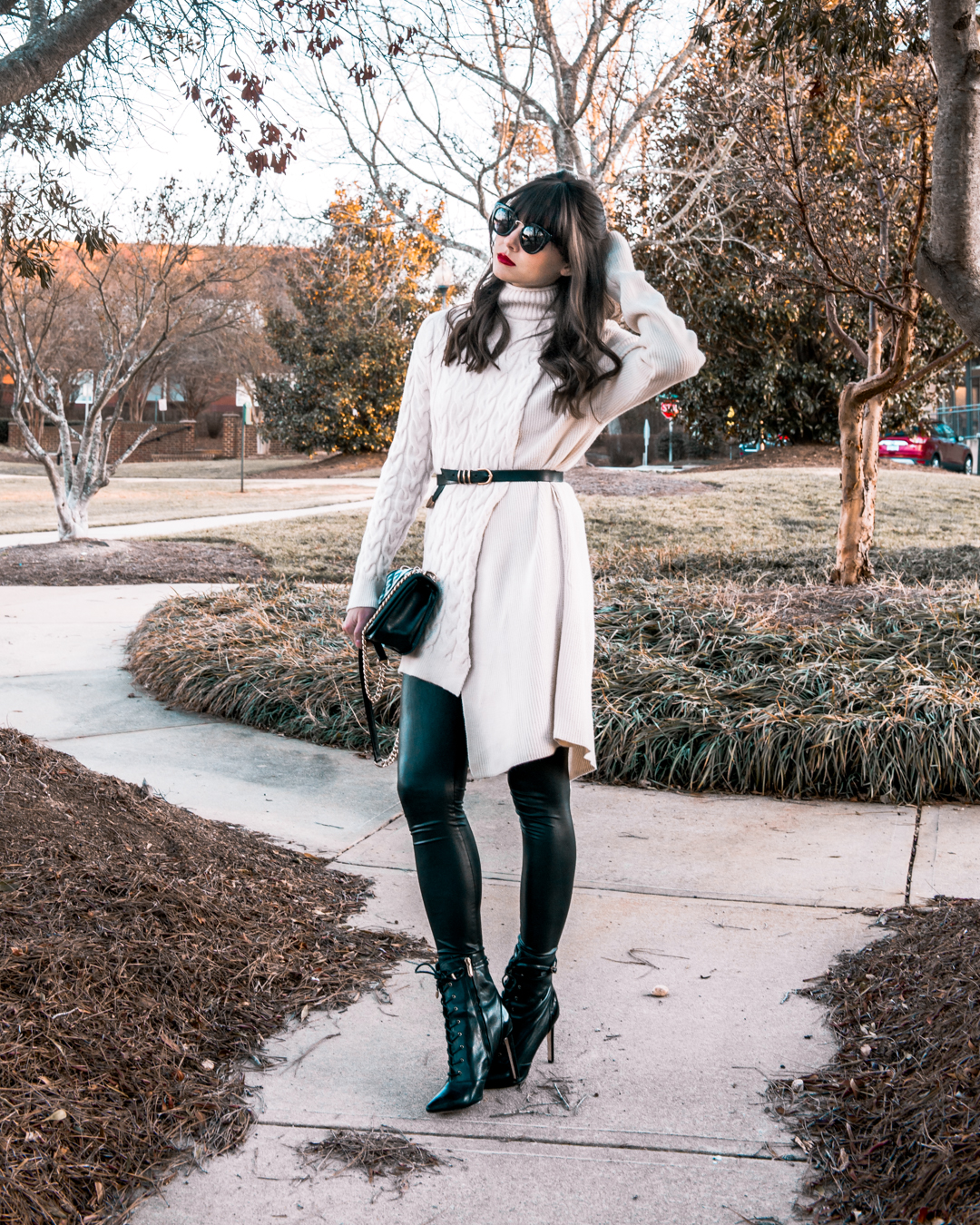 As I've gotten older, I realized more and more the importance of having a daily skincare routine in place. My skin isn't as resilient as it once was, and more issues have developed over the years. Lately, I've been combating dull and dehydrated skin is desperate need of a little TLC. While having radiant and glowing skin may be easy if you have an unlimited budget for luxe beauty products and weekly facials, for most of us, that isn't the case.
Though skincare is an area I will splurge in from time to time, I also like to be realistic about the products I purchase since I use them regularly. I've rounded up the best of my under $70 products I've discovered so far – all of which I've been using for at least four months. From face washes and mists, to moisturizers, serums & masks, there's my favorites for each. Read through the benefits of each product below, and click the images or titles to shop.
Looking for more of my beauty faves? Head over to my Beauty Edit page to see what else is in my beauty arsenal.
---
---
---
---
---
---
---
---
---
---
---
Photos by Ryan Sides
Shop the Post