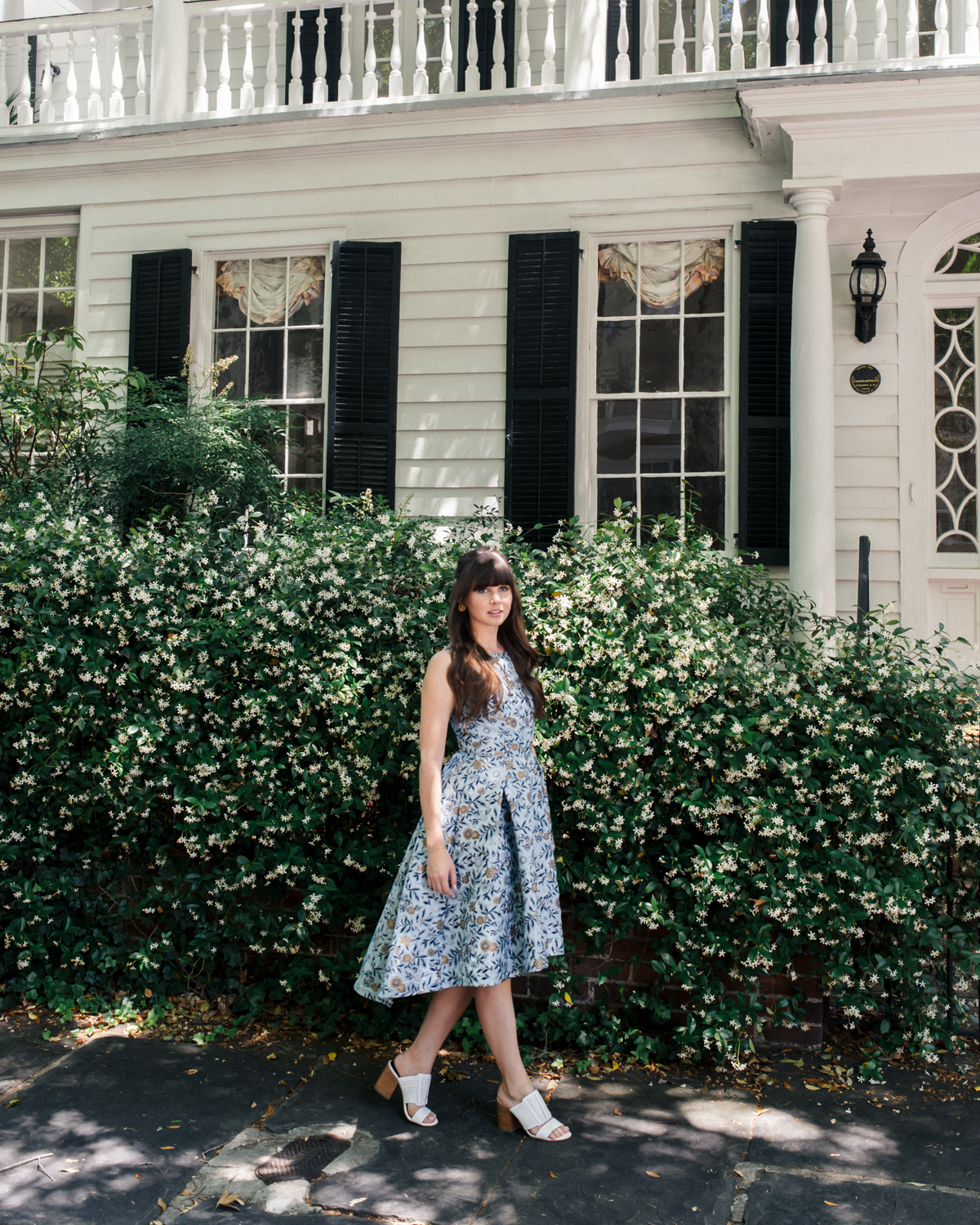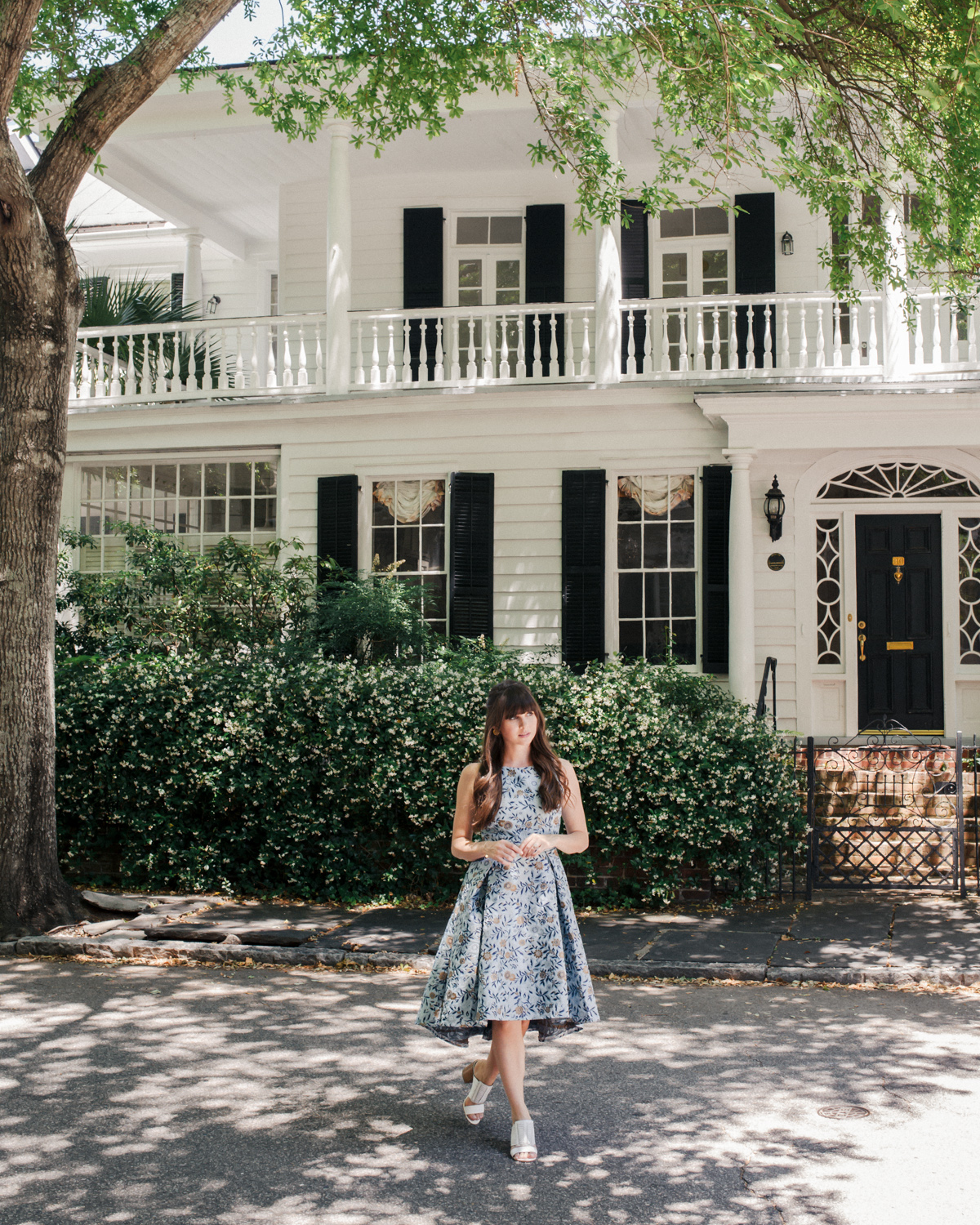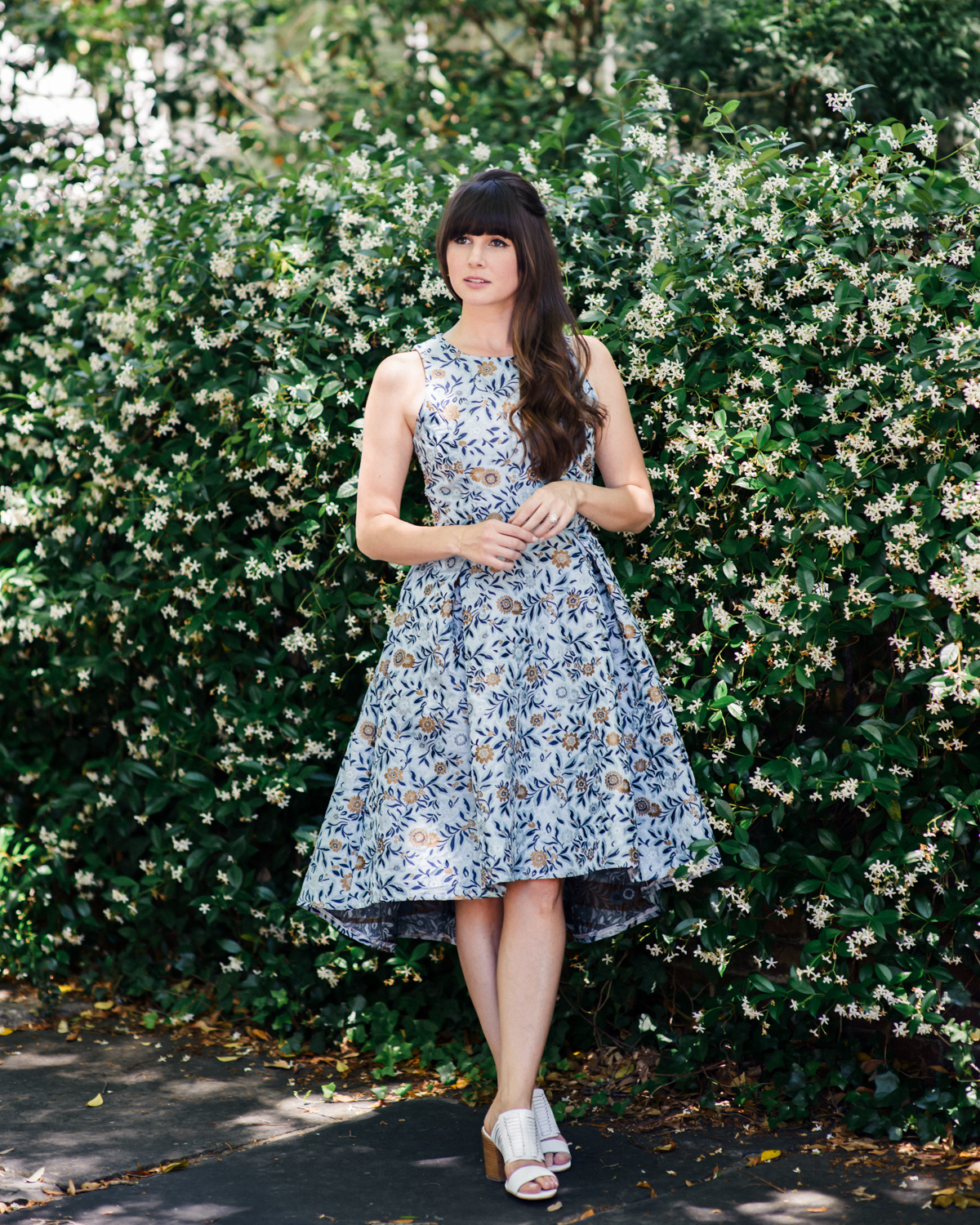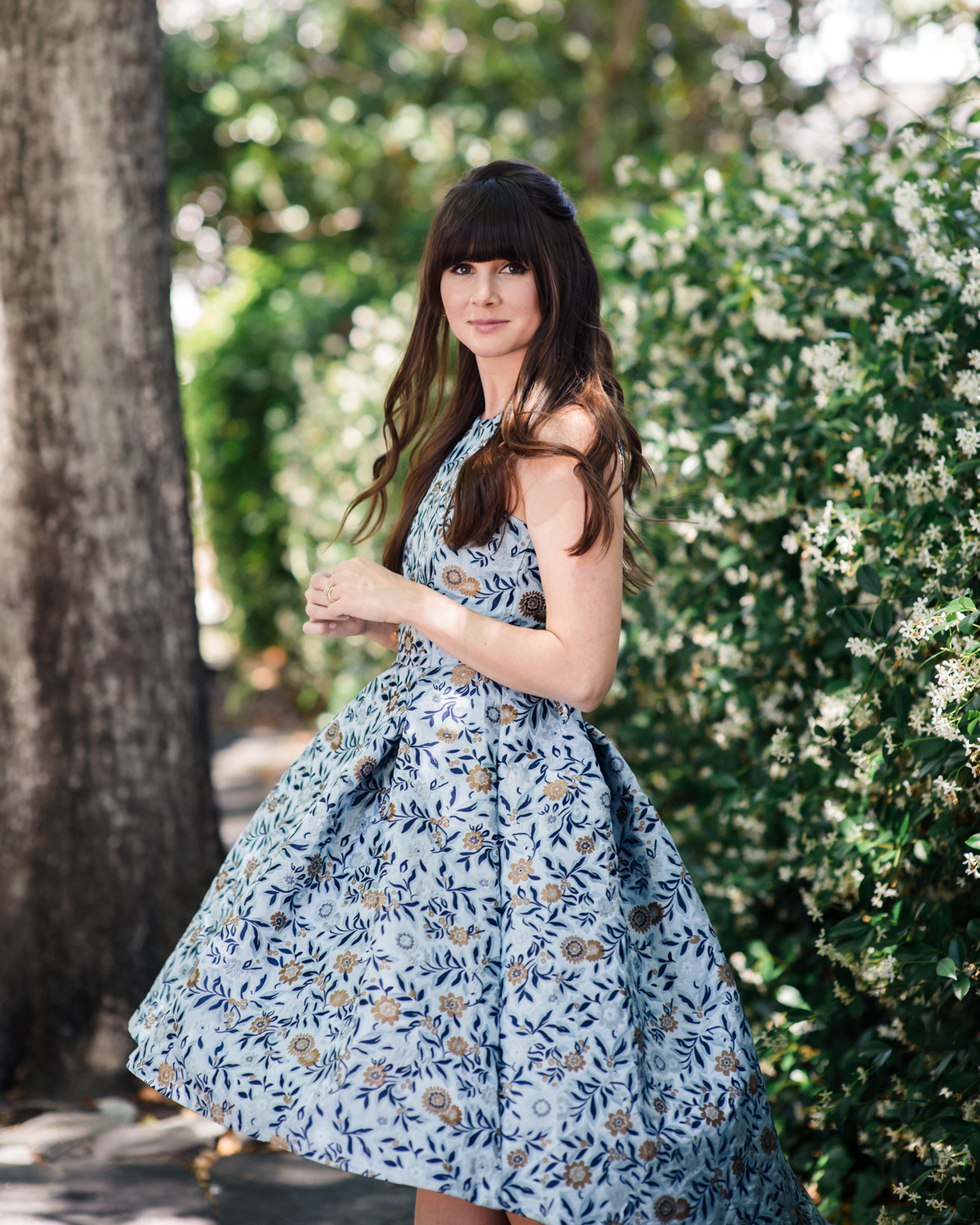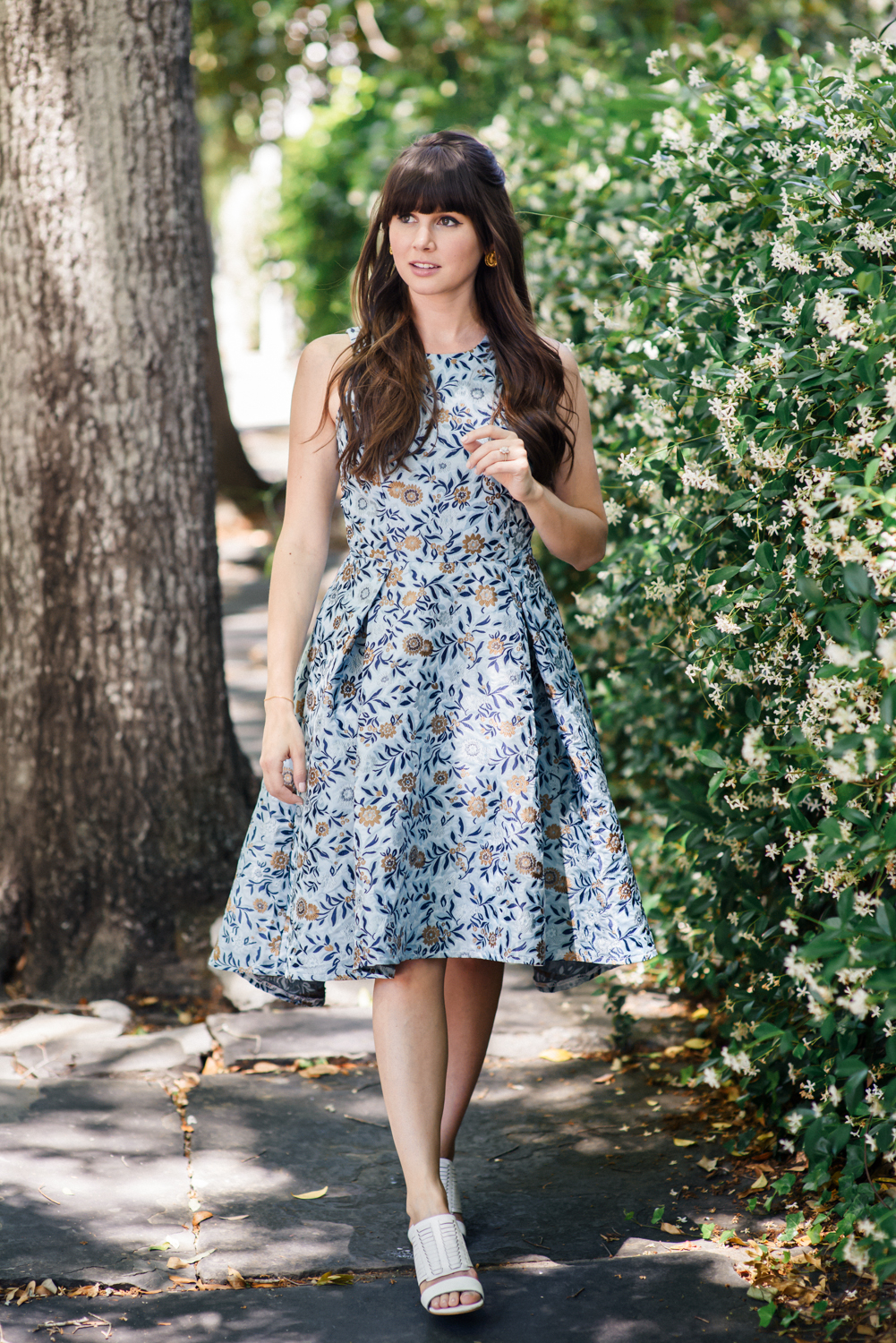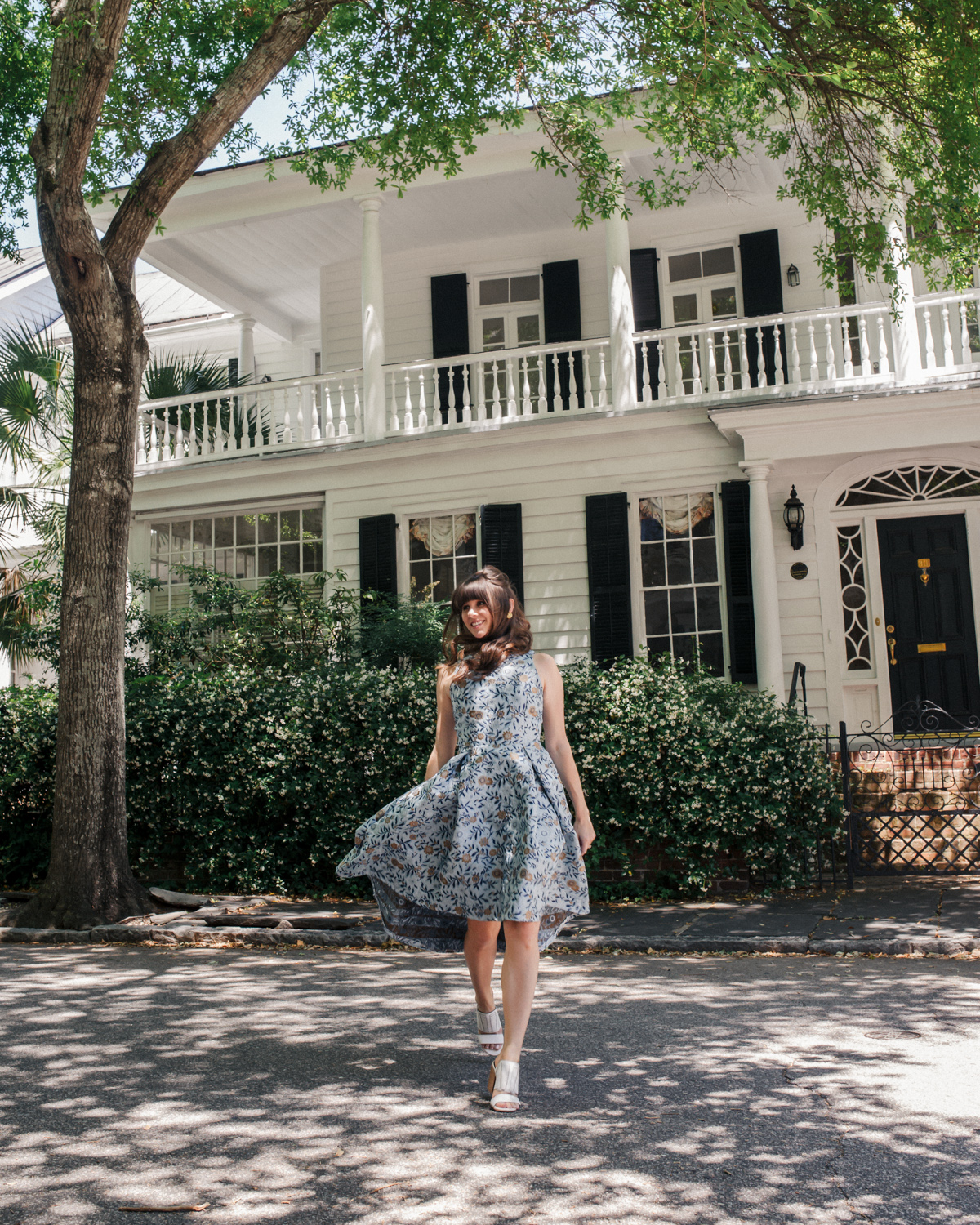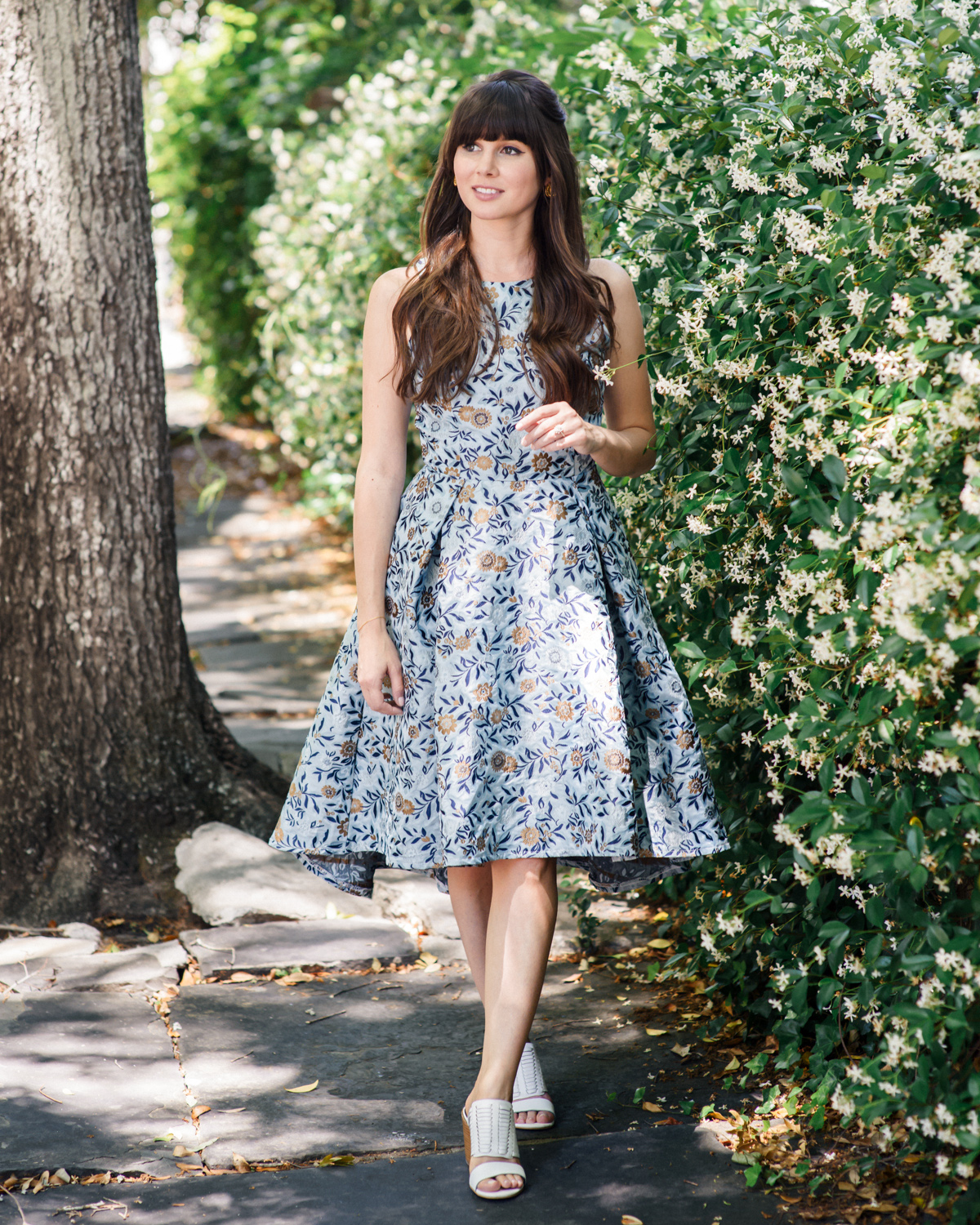 Once spring and summer hits, it means wedding season is in full swing. Chances are, there's probably at least one on your calendar for this season. Being in the midst of wedding planning myself, wedding wardrobes are currently front and center on my mind – including what dress code will be (casual, black tie, etc.) and picturing all of my guests – and what they'll be wearing – on my big day!
When planning a look for attending a wedding, there's a few things to take into consideration. Firstly, is it formal or casual? Take tips from how fancy the wedding invite is if you can't decide! The time of day can also play into the factor – the later at night it is, I'll usually opt for something in a maxi style or with long sleeves. Lastly, if nothing else just follow one simple rule: don't wear white!
No matter if the wedding you're attending this season is in the backyard or a ballroom, I've rounded up three of my favorite styles to wear to a wedding to keep you looking as chic as possible while mingling and dancing all night long!
Lace Dresses
There's nothing more sweet and innocent (yet subtly flirtatious) than a lace dress. If you're feeling uber feminine, opt for a style in a pastel hue.
Jumpsuits
Wanting to give your wedding look some edge this season? Try a masculine twist on a formal look with a jumpsuit instead of a maxi dress.
Floral Dresses
There's nothing wrong with donning this classic summer print all wedding season long. Try playing with dress lengths, slits, and silhouettes to keep your look interesting! You can find my high-low hem floral dress here.
Photos by Ryan Sides
Shop the Post
Chicwish Dress | Rebecca Minkoff Sandals | Vintage Earrings