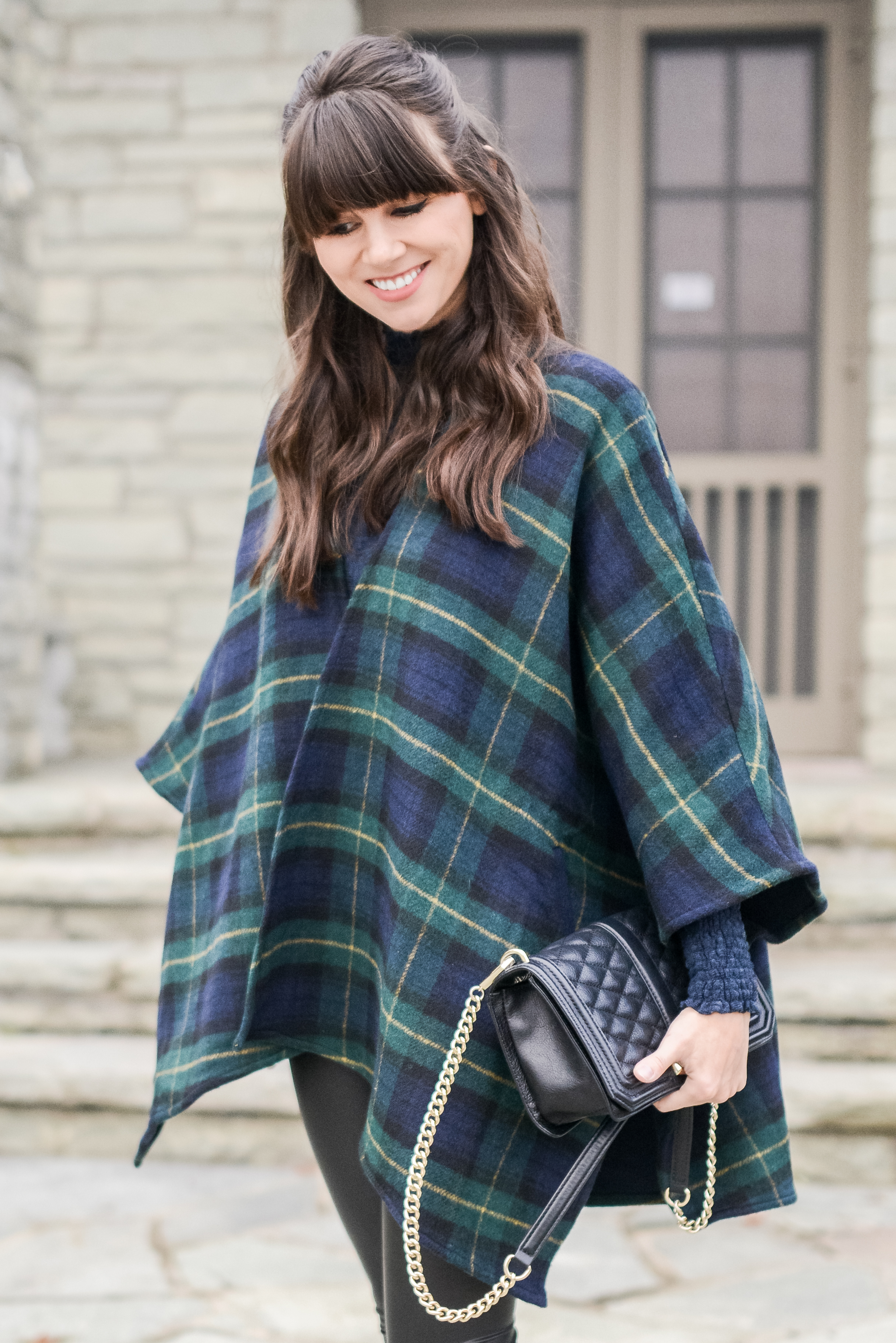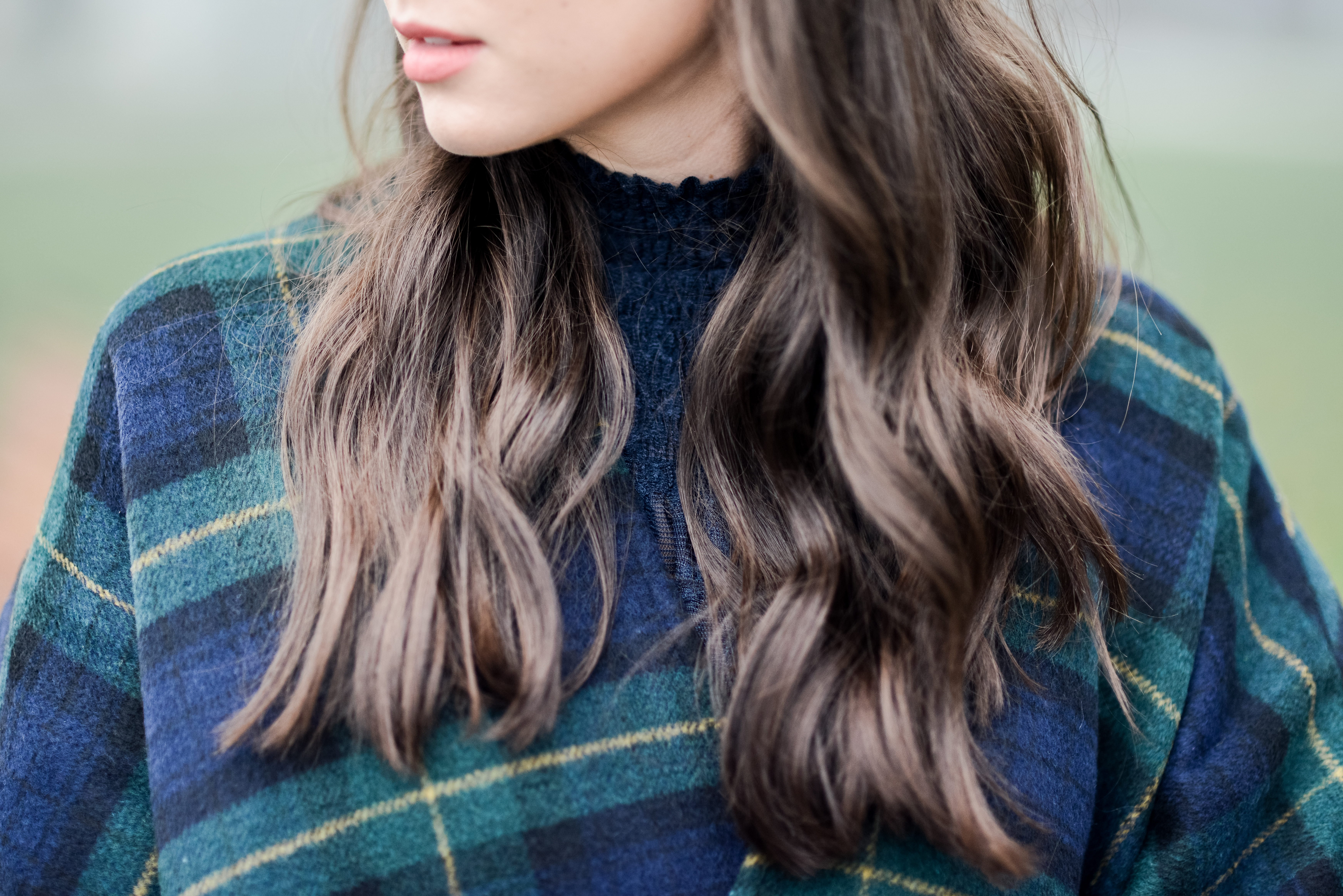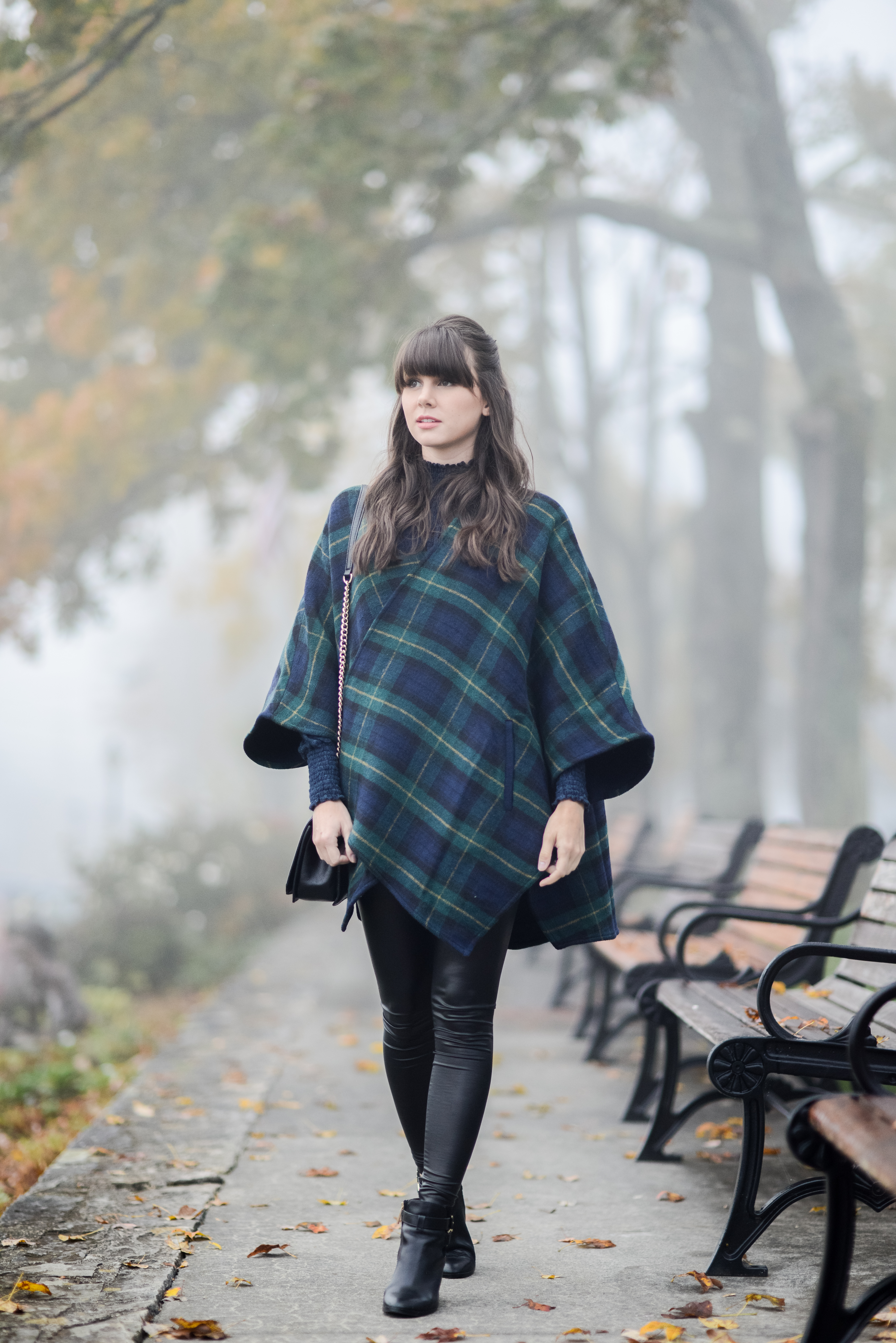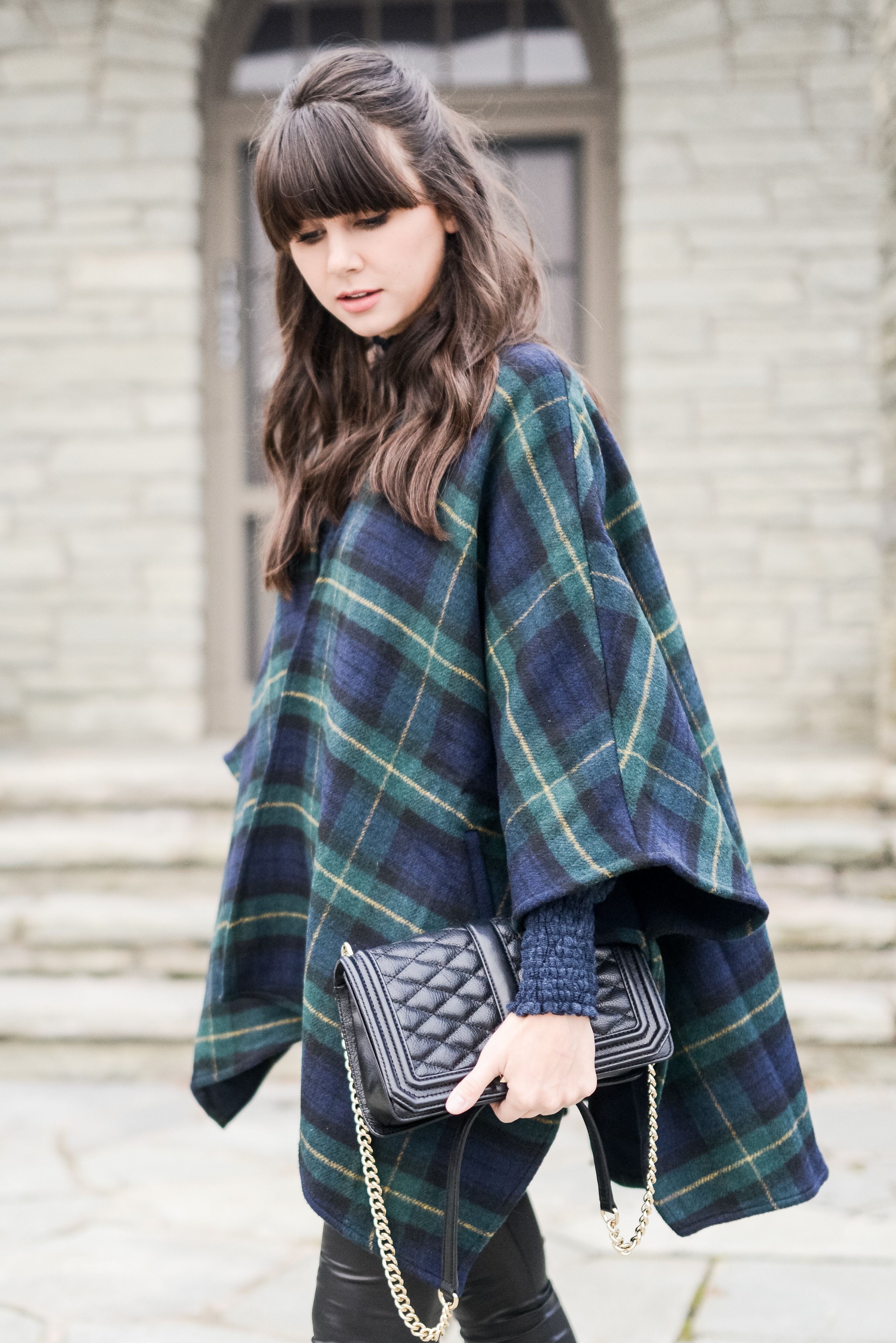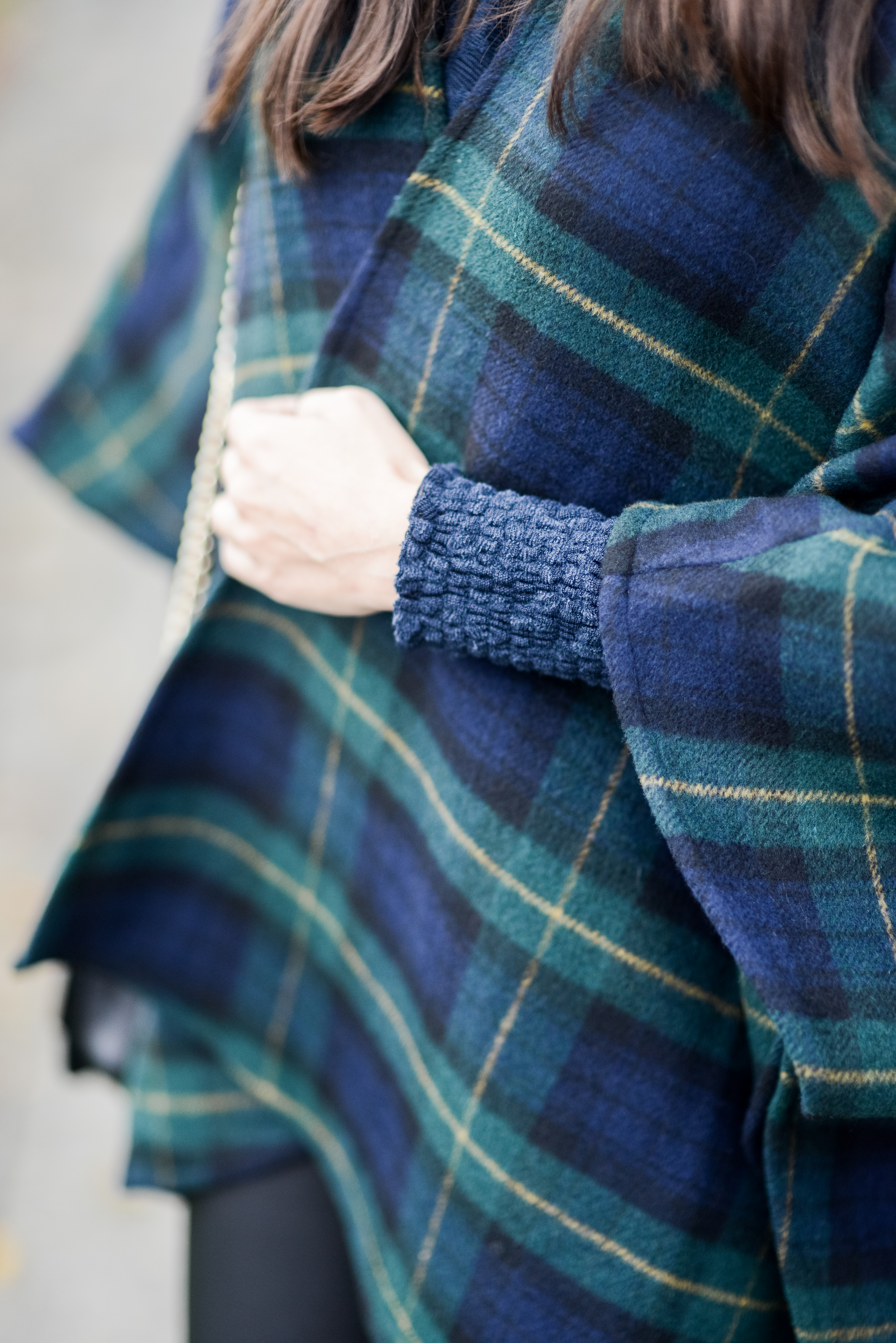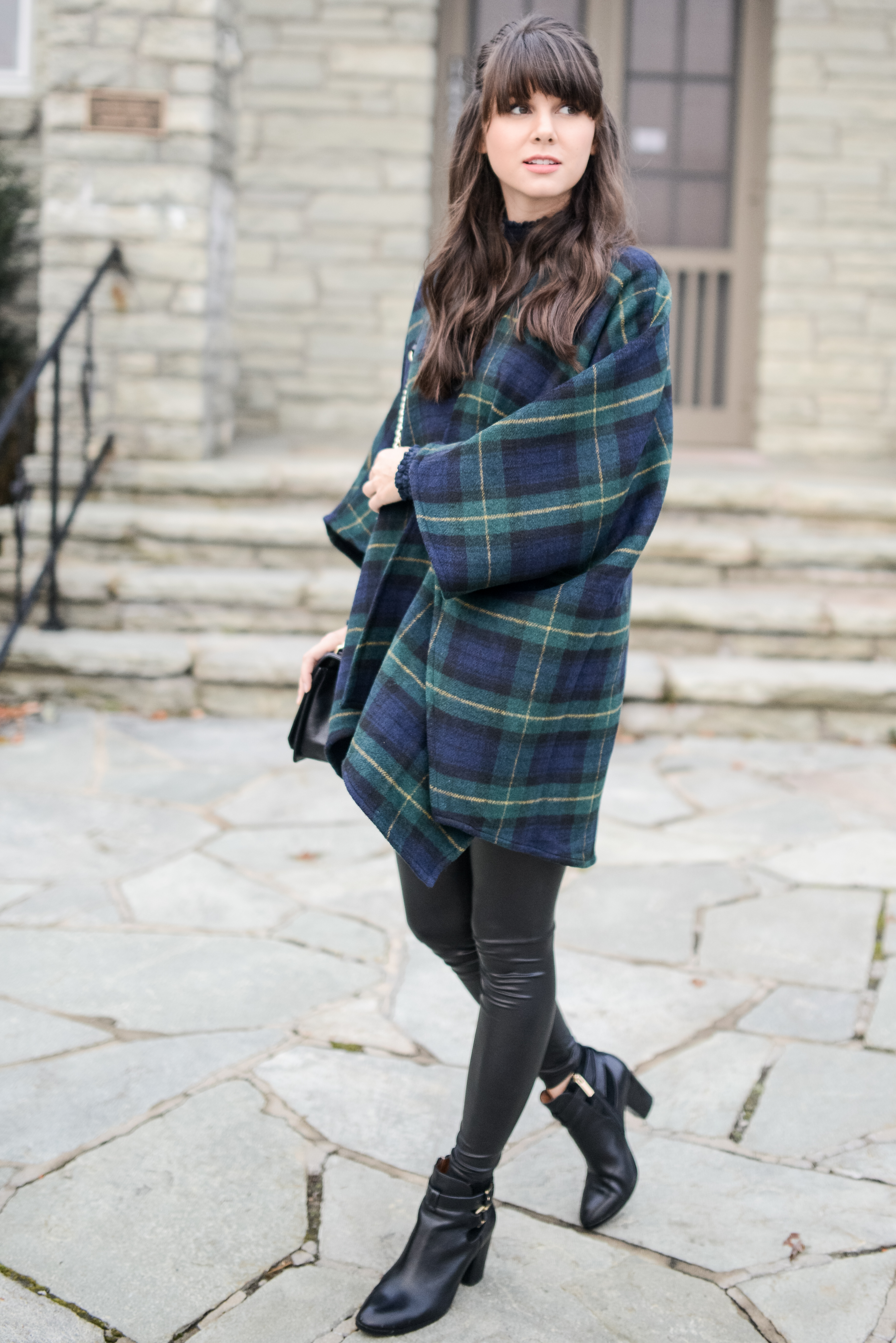 Whether we like it or not, fall is well underway and that means the cooler temperatures are starting to sneak up on us. Though it may be a bummer to pack away your favorite beach bag and bikini, it's also an exciting time to revamp the outerwear department of your wardrobe. With a plethora of new and updated trends that debuted on the runway for F/W 2016 last spring, I've been patiently holding my breath for the moment I could finally re-embrace layering and pile on the coats.
But which trend to embrace first? We saw sophisticated shearling coats come down the runway at Altuzarra, and chic military-style jackets prevalent in Burberry's fall collection. How do you ever chose just one! It wasn't until  this cape made its entrance in Mulberry's show that my first outwear update for the season became abundantly clear. I had deja vu in the best kind of way – back to this look from Winter 2015.
Capes aren't exactly new in this year, and it's apparent it's a trend I've welcomed in the past, but this season it's all about giving the traditional cape an extravagant flair. Whether it be with warm wool textures or adorned with military-inspired hardware and intricate embroidery, capes this season are guaranteed to be even more wearable and decedent than ever. It's no wonder capes like this plaid one (pictured here) and this embroidered one are popping up all over the fashion scene.
If you're opting for one of the most luxurious and dramatic outwear selections for fall, there's a few ways to style your cape so that all the excess fabric doesn't end up wearing you. Going for a long, floor duster cape? Pair it with a mini skirt and over the knee boots to show a little skin and keep the look balanced. If you're opting for a cropped and mod style, try pairing it with a pair of sleek faux leather leggings or go for a monochrome head to toe look for extra sophistication. Worried you'll lose your waistline? Belt it!
With so many options out there right now, you can't go wrong by adding a cape to your wardrobe this season. It's one of the easiest to wear, yet most statement pieces you can throw on top of almost any ensemble. I've rounded up my favorites – from utilitarian to knit to shop in the scrollbar below!
Photos by Ryan Sides
SHOP THE POST
---
CAPE: ANTHROPOLOGIE (under $50 version here)
LEGGINGS: ASOS (similar)
BAG: REBECCA MINKOFF
TOP: ANTHROPOLOGIE
BOOTIES: LOUISET ET CIE
---
---