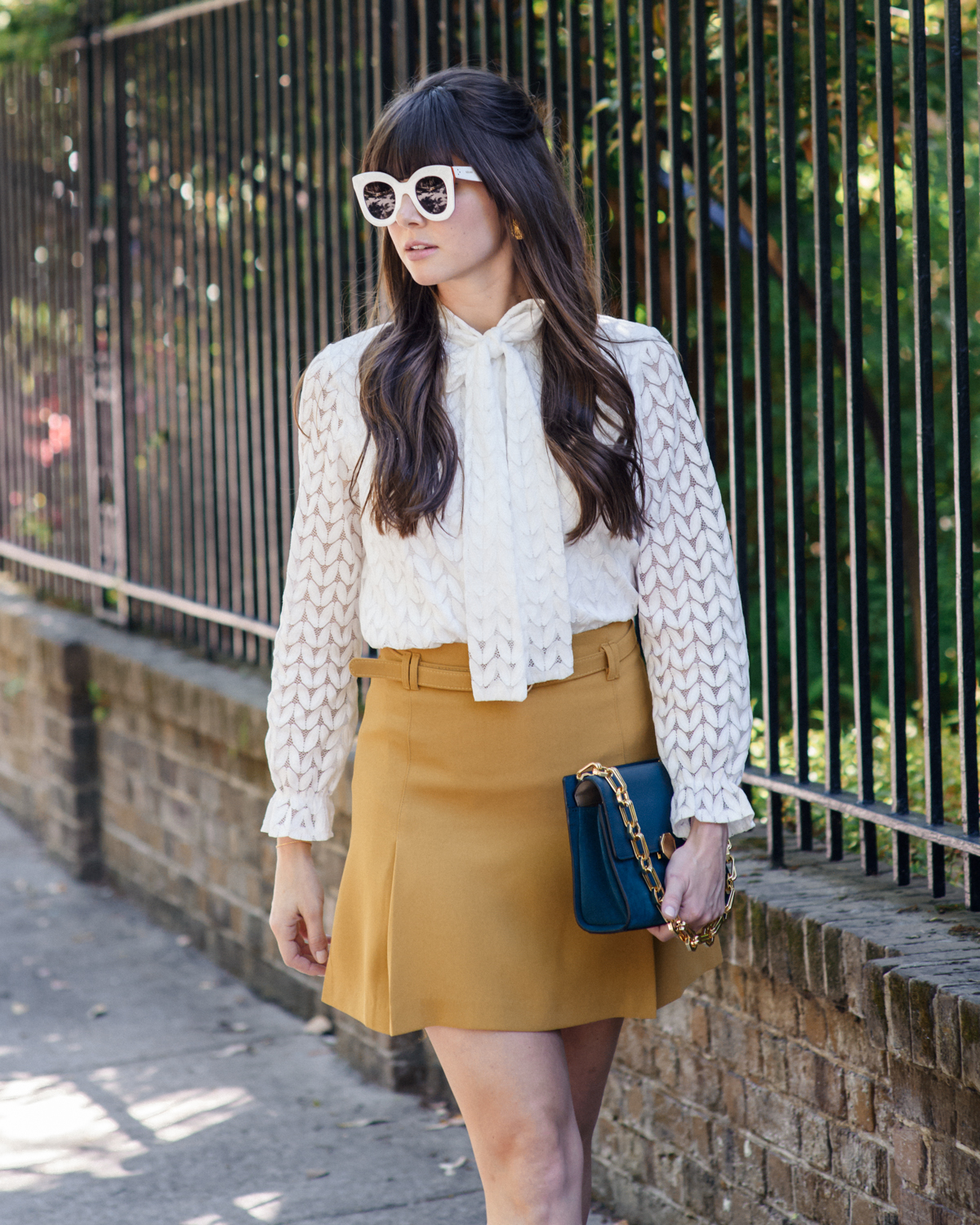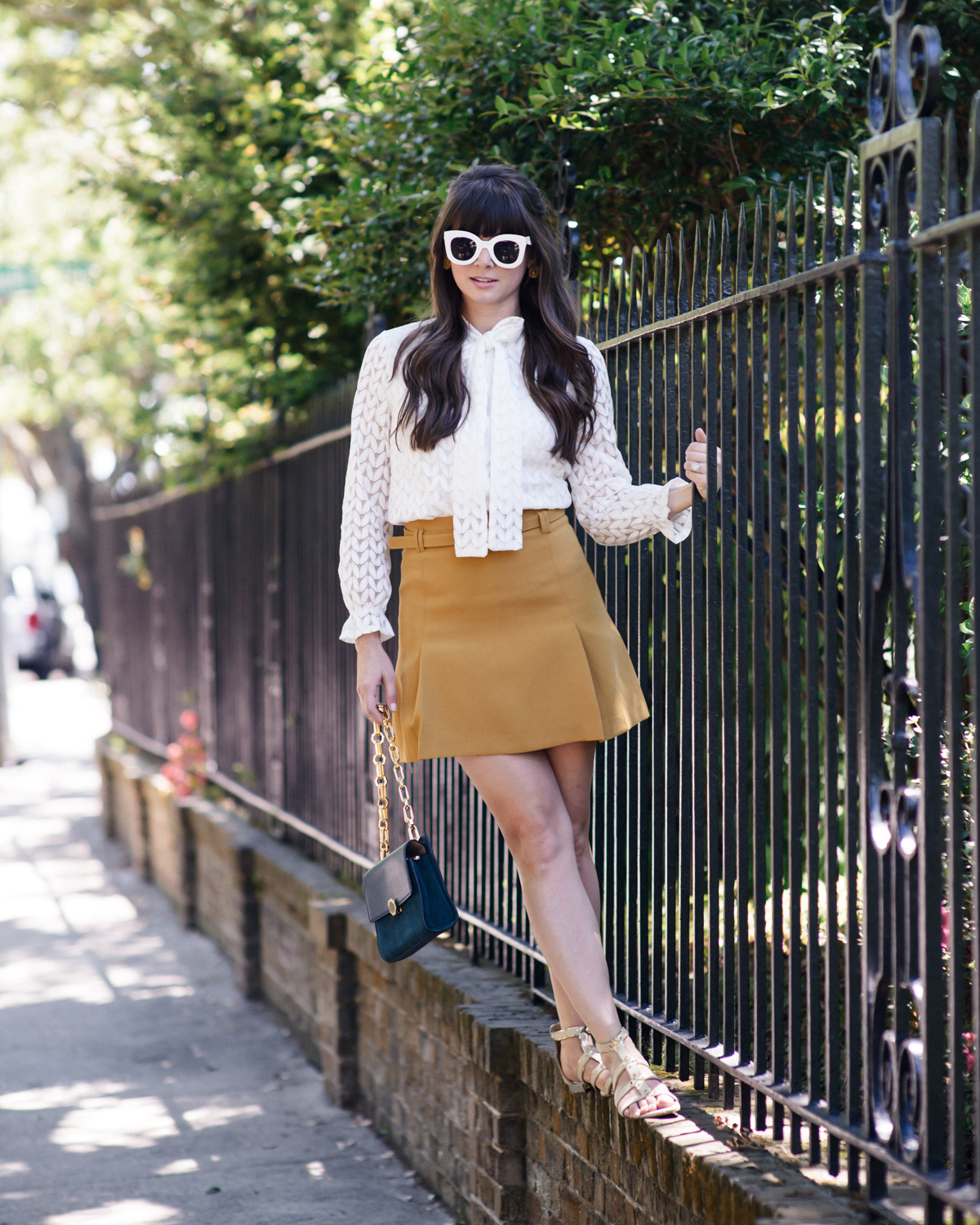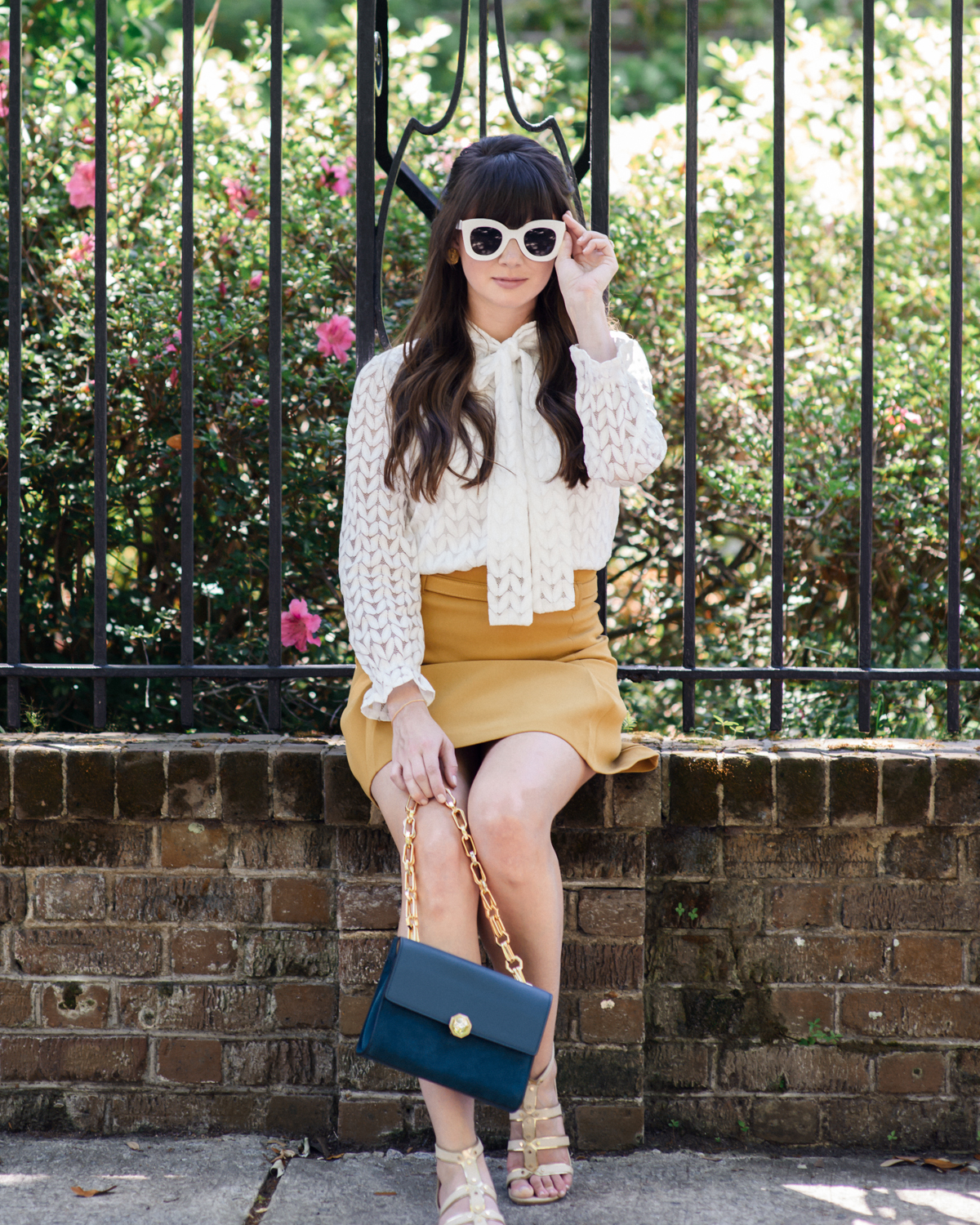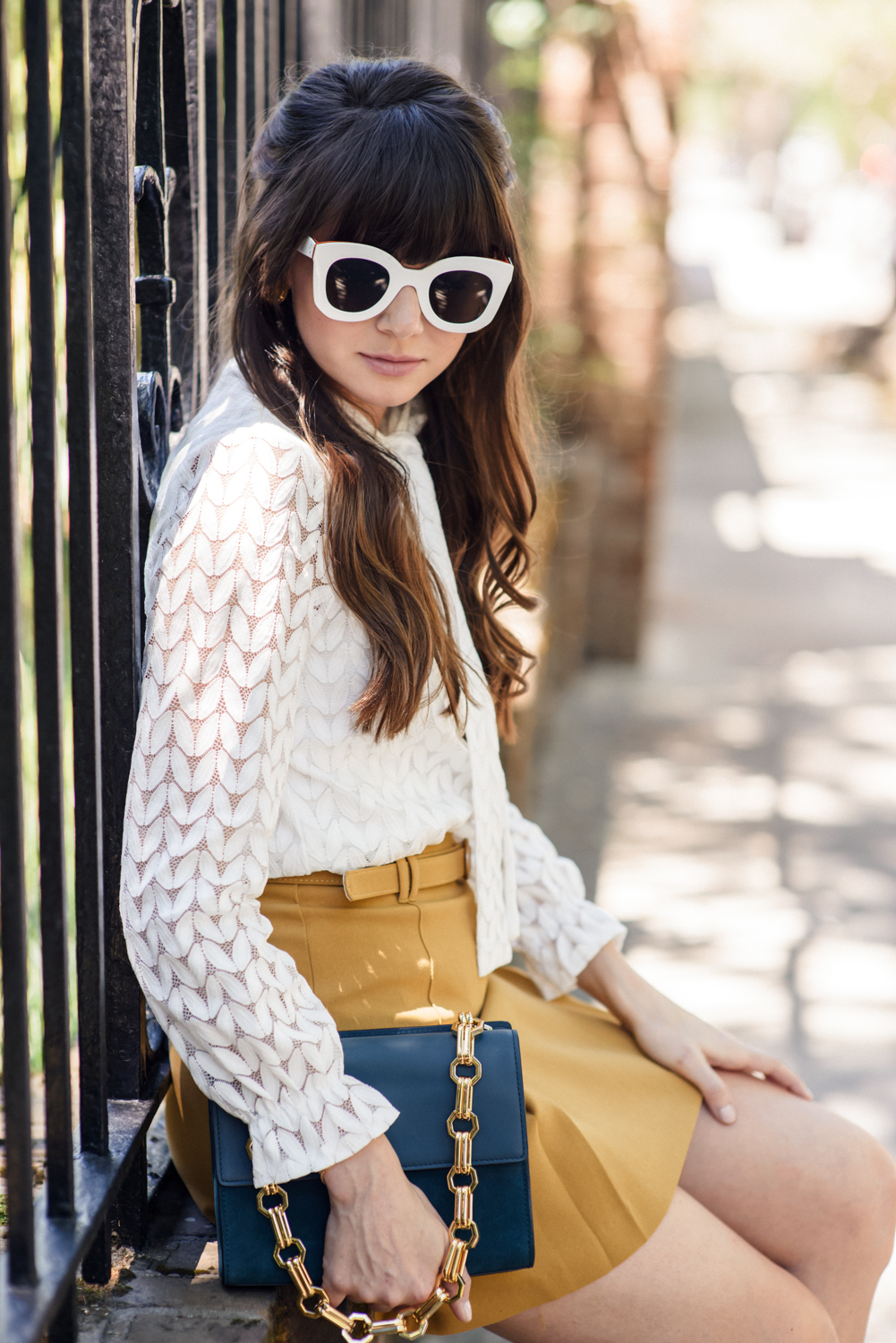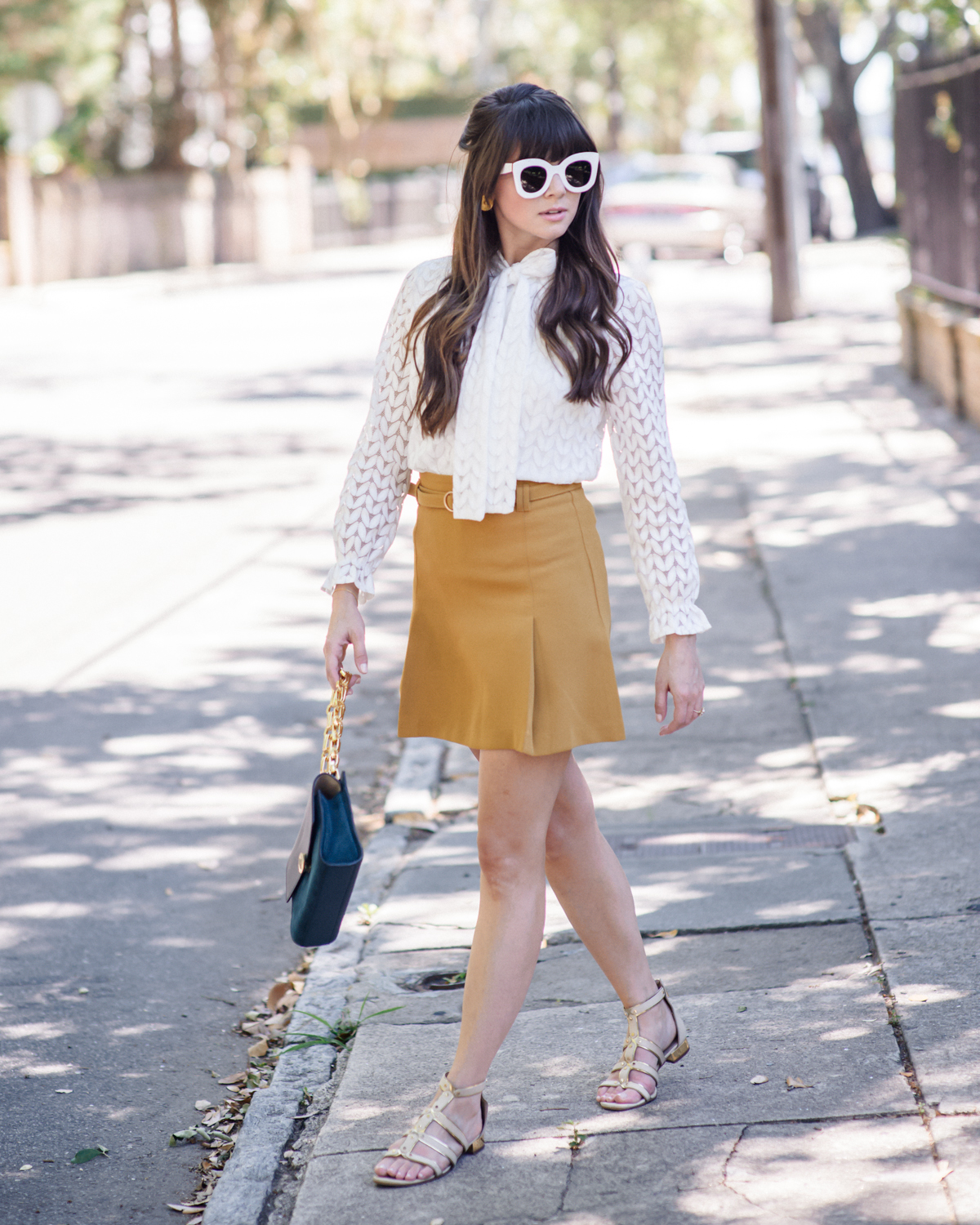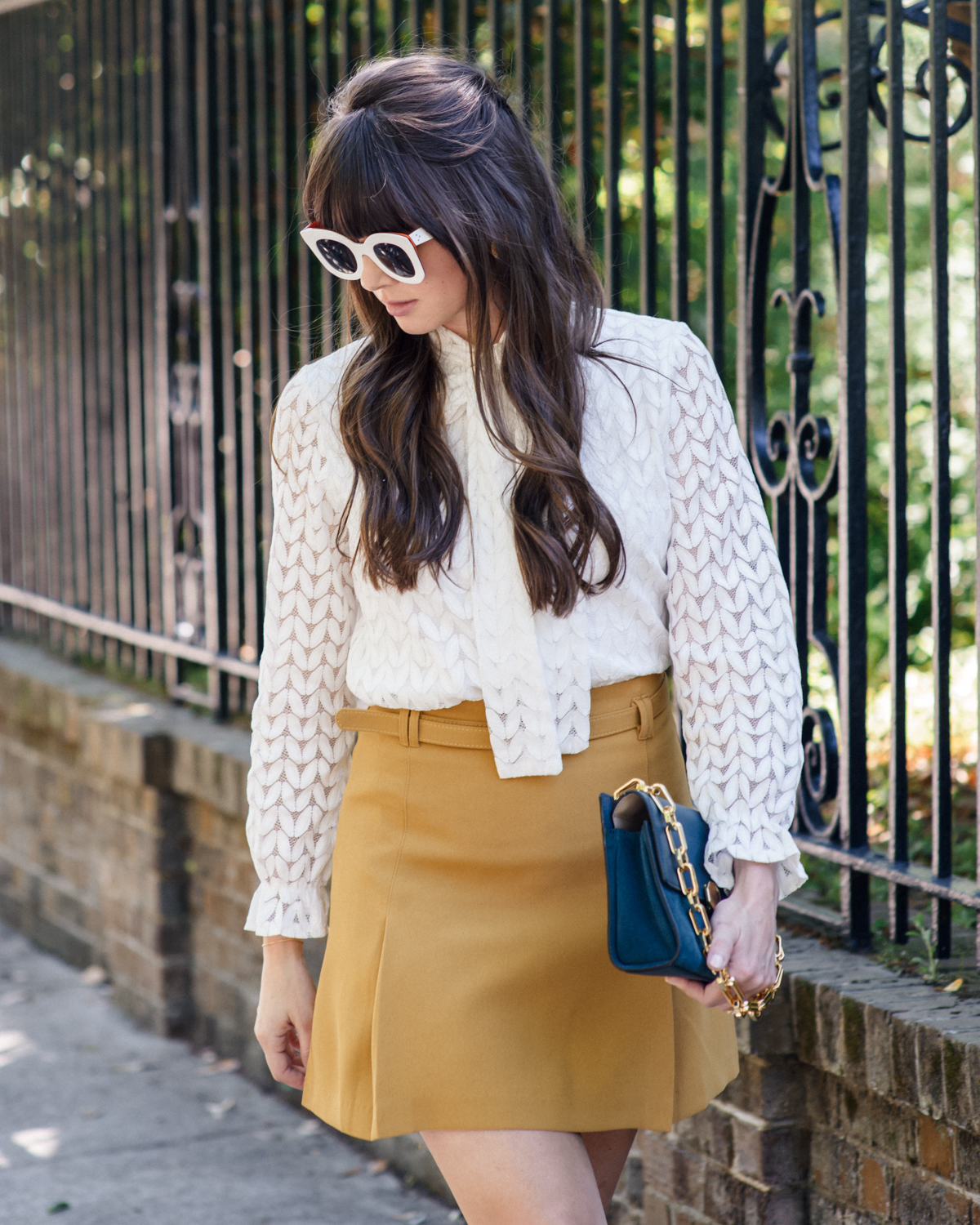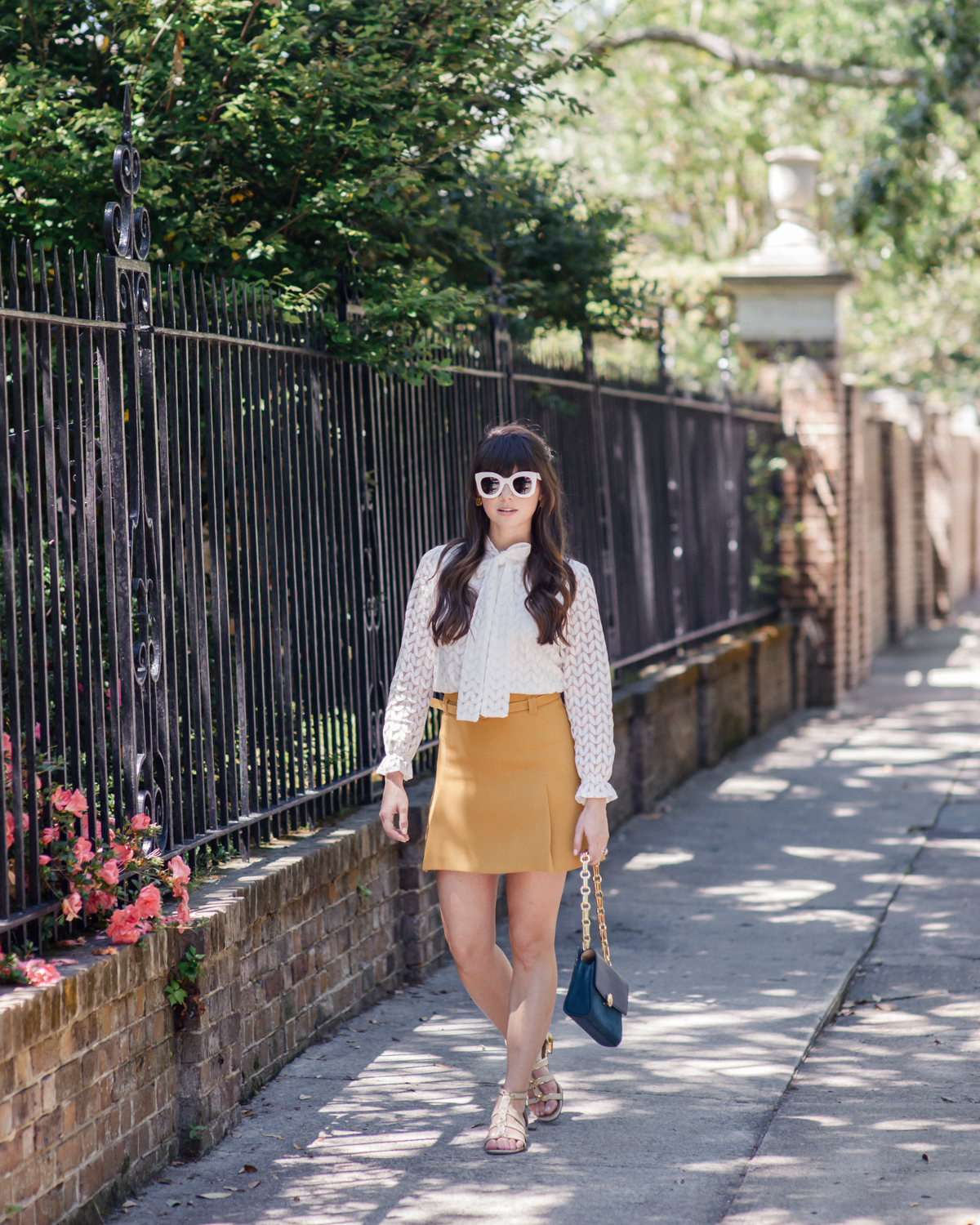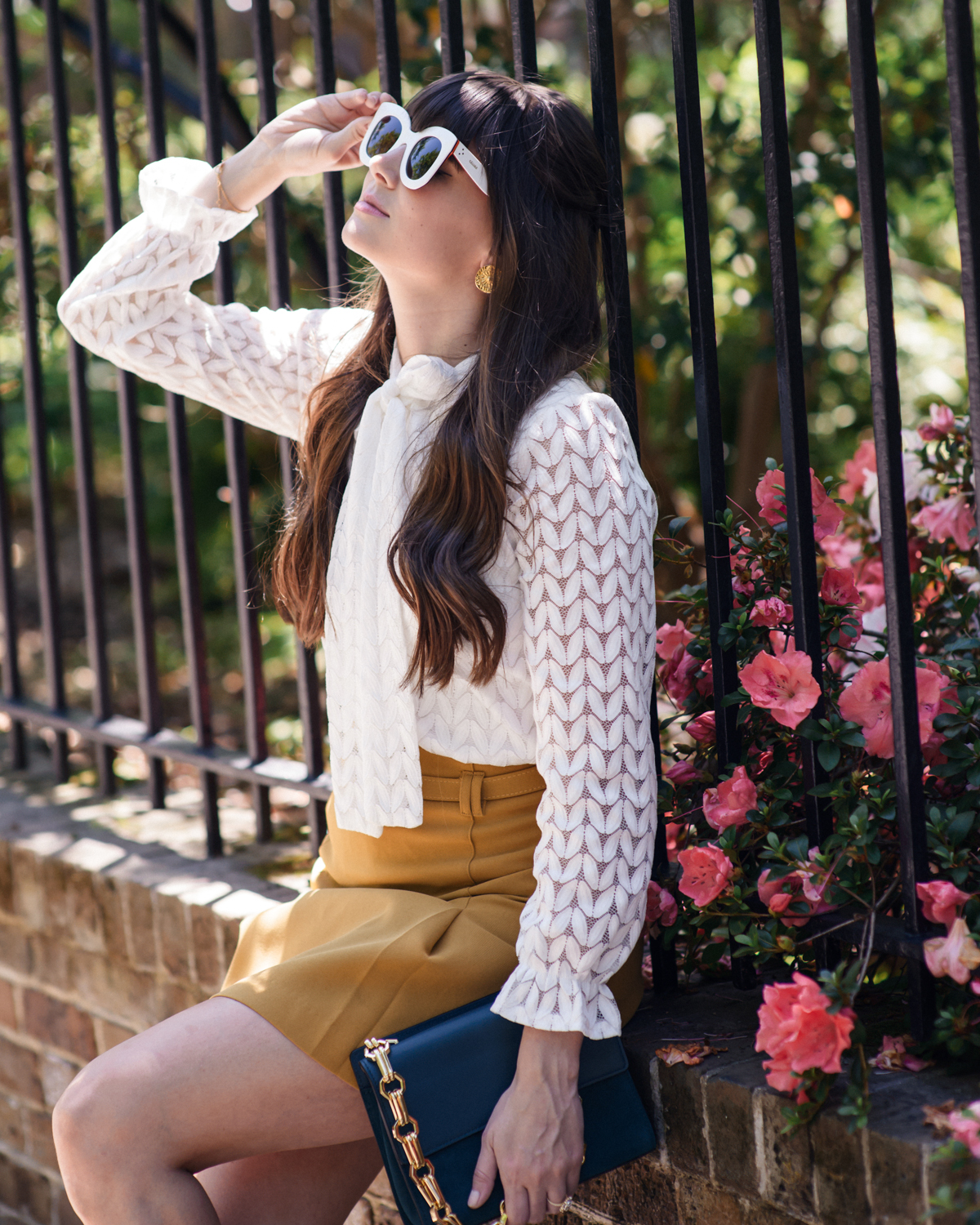 When I sat down to write this post, starred at my computer screen for about thirty minutes before finally deciding what I wanted to say. Today wasn't a day I wanted to speak to how much I love my mustard-colored mini (though I'm honestly totally obsessed with it), but a day that I wanted to have a life chat with all of you about what's been happening over the last several months.
The Blog
If you've followed me for a while, you may notice that both my Instagram and the blog have been a little quieter than normal. When I took a bit of a break over the holidays this past year, I spent a considerable amount of time reflecting on what I wanted my platforms to be moving forward. Once I got back into it, I quickly became discouraged by the amount of unhealthy competition, jealousy, negativity, and cheating to get ahead that has become such a natural part of being an influencer, or simply part a being an Instagram user.
I started The M.A. Times years ago as a fun project for Ryan and I to work on together. His love of photography and my obsession with style and travel made for the perfect team to pursue our blog. Earlier this year, life handed me an opportunity to take the blog part time (instead of just as a hobby) and I ran with it. It's given me some of the most incredible opportunities and I'll be ever thankful that I took the risk.
With that said, as I continue to delve further into a blogging career, it's been so important to the me that I stay true to myself – not only in my personal style, but also in my ethics. I have never been and will never be the person that cheats to get ahead. So, what does that mean in the grand scheme of things? It means I've been "putting on blinders" to whats happening around me, and focusing on my life and creating content that I love.
It means that I'm so thankful for each and every one of you that has taken time out of your day to read my blog, like or comment on my photos, or send me a message. For me, this community isn't about the number of followers I have, but about the quality of the relationships I get to make with each of you. From the bottom of my heart, thank you so much for your support, and I can't wait to continue to grow The M.A. Times together!
As always, each of your comments, messages, and suggestions of what you'd like to see here on the blog means the world to me – so keep 'em coming 🙂
The Wedding
It's so hard to believe it's been over seven months already since Ryan and I got engaged in Paris. It's been so long since I updated you that I've actually had people ask me if they somehow missed the wedding! No wedding has been missed, and I promise you we're still very much in love and planning on getting married. We've been enjoying all the transitions life has been throwing at us and have been soaking up being engaged. With that said, we're finally ready to get planning – and we're so excited to share every detail with all of you along the way, so stay tuned!
The House
It's so funny to think back to when we moved in in January. Ryan and I had intentions of being completely unpacked within a week and ready to start renovating and decorating in the first month. Ha! If any of you have become homeowners, you know that things usually don't work out as quickly (or easily) as you planned for. We absolutely love our house, but have had little time to make major changes. I'm starting to work on my home office now, and truth be told, we still have a couple of boxes left to unpack (and Ryan's office has basically become a secondary storage)!
All in all, it has been such a fun journey, and the anticipation of what's to come only has me more excited for the future – for our house, for our wedding, and for the blog. Thank you all so much for reading and for your constant support!
Photos by Ryan Sides
Shop the Post
Chicwish Top | Chicwish Skirt (similar) | Louise et Cie Sandals| Celine Sunglasses | Louise et Cie Bag